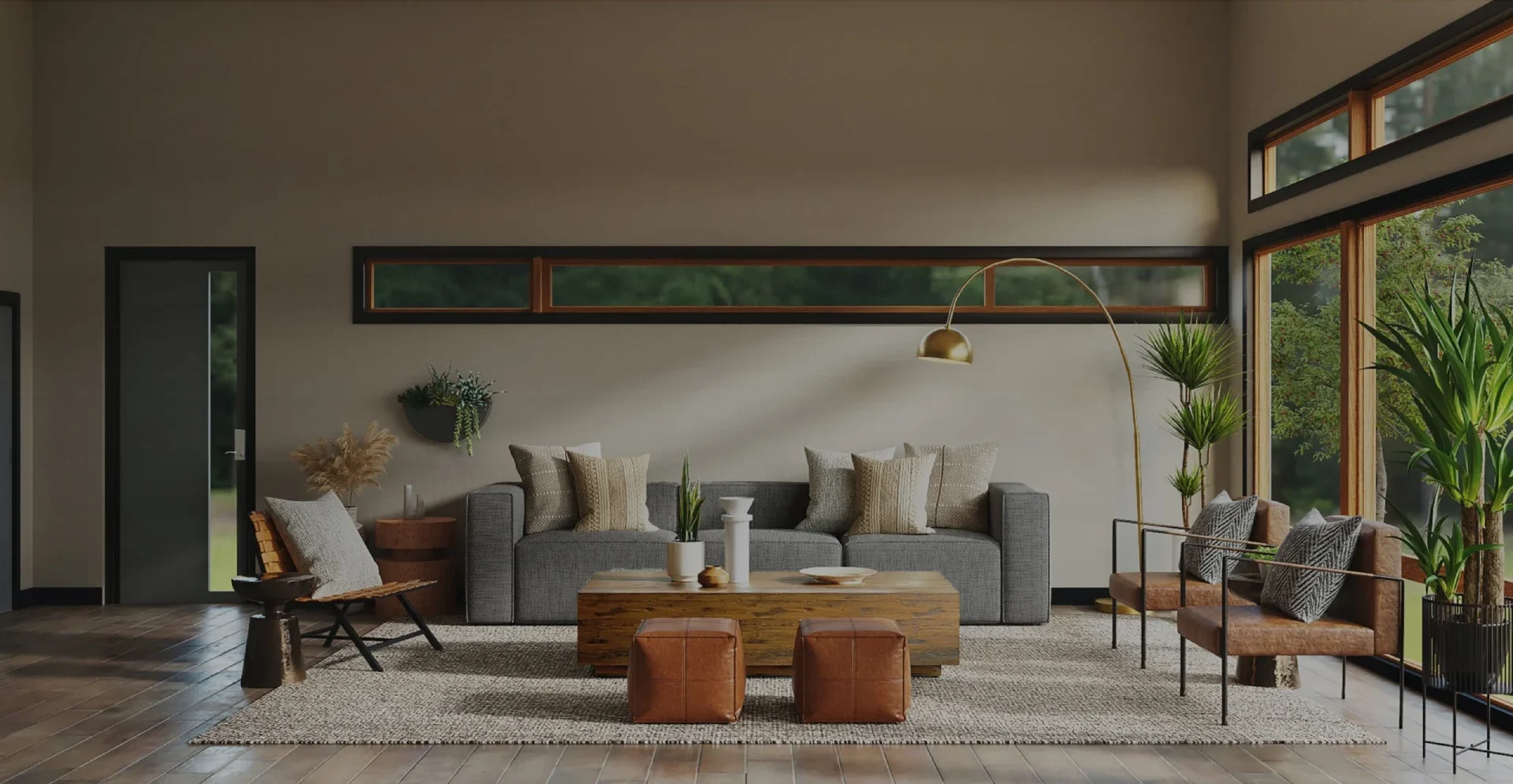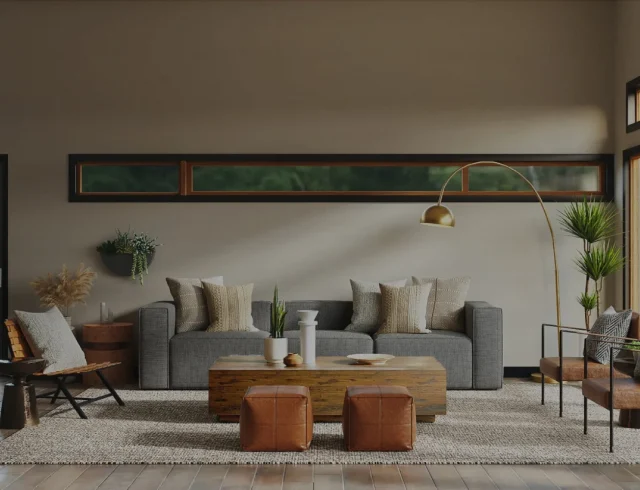 Life Starts in a CityMark Home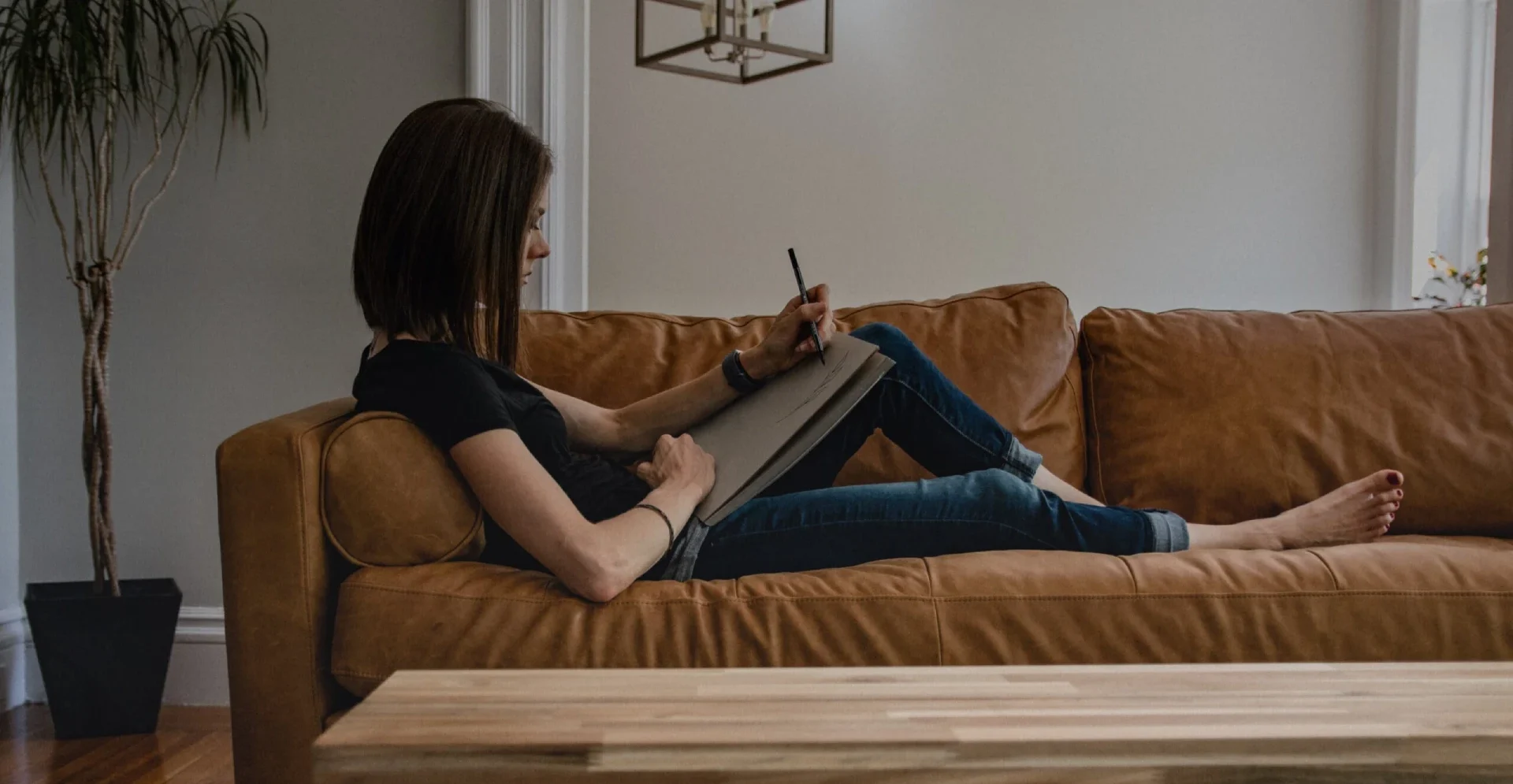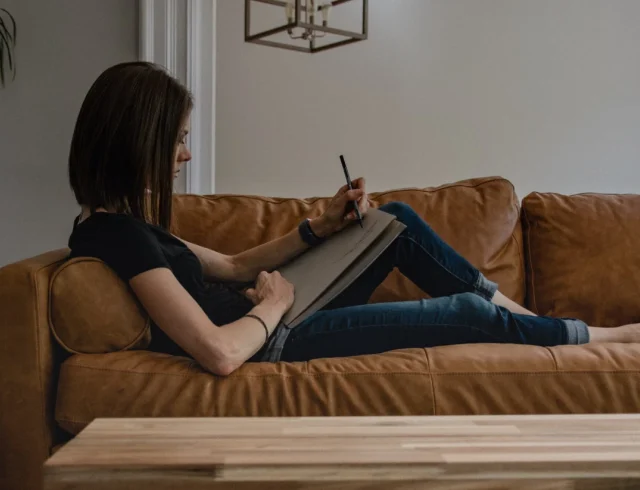 Life Starts in a CityMark Home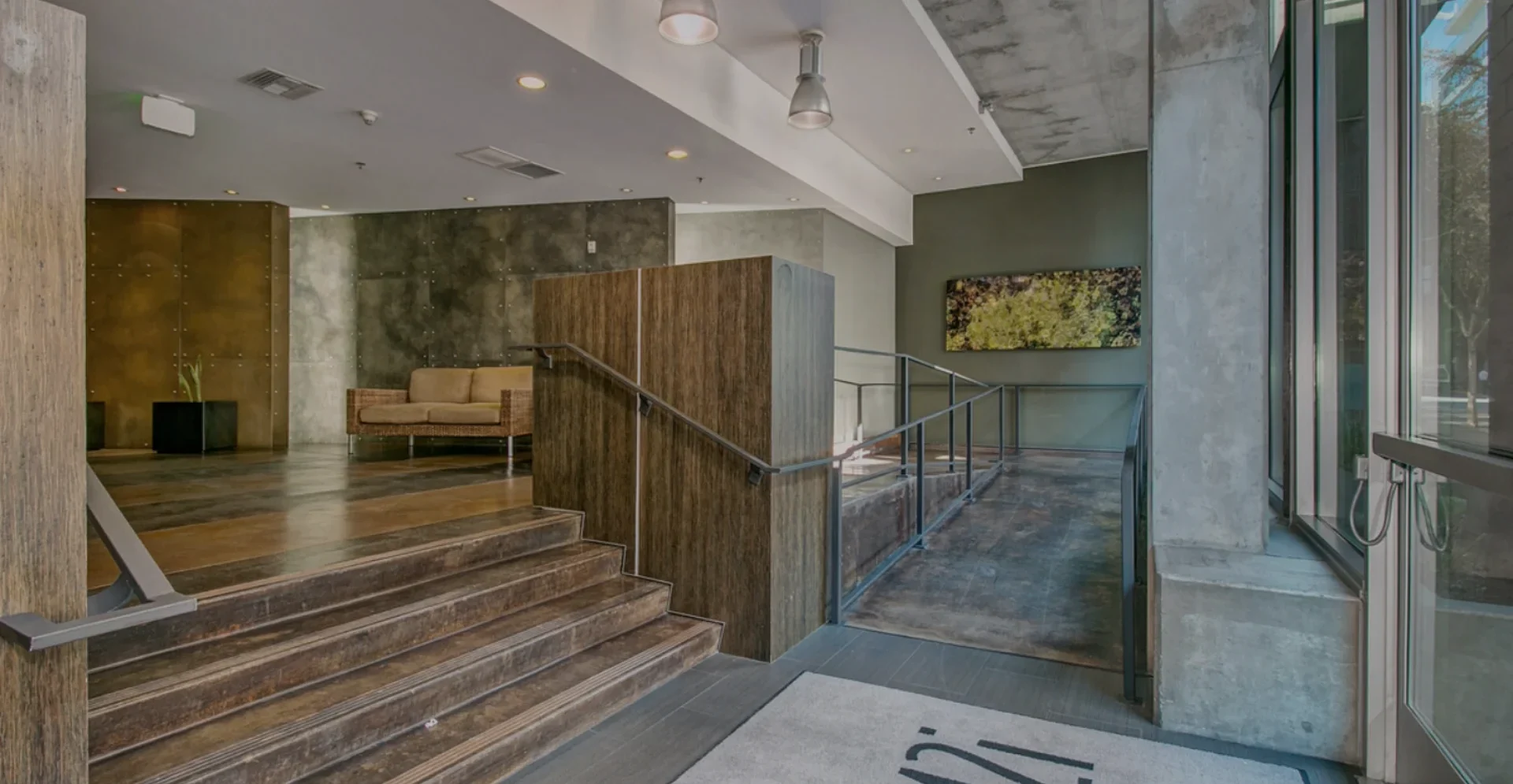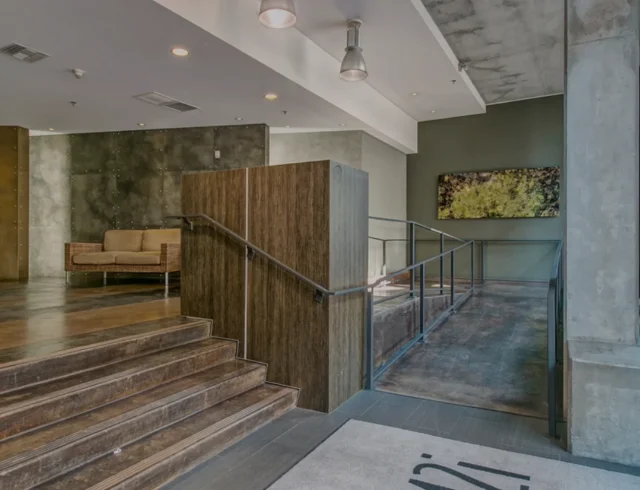 Life Starts in a CityMark Home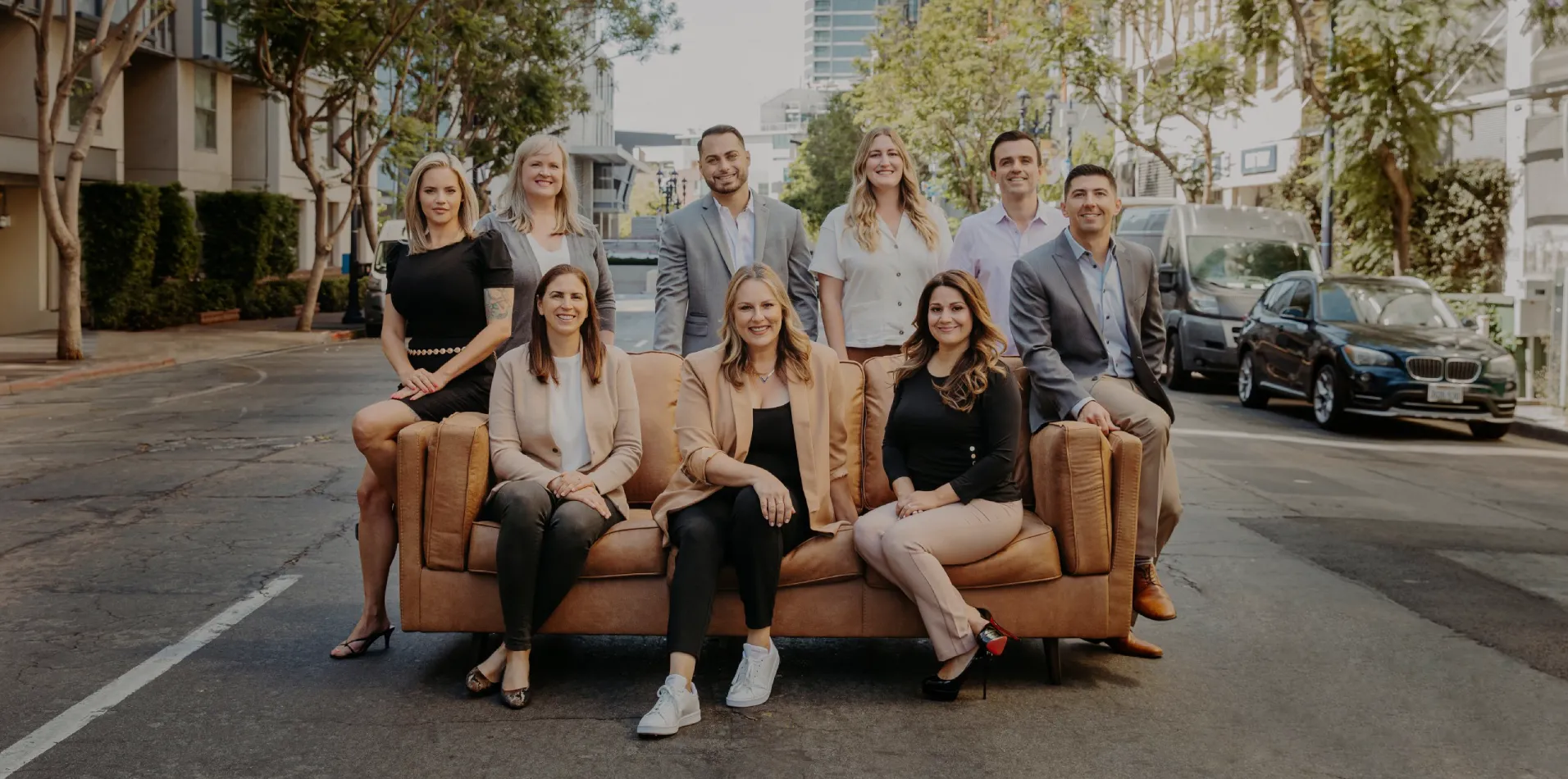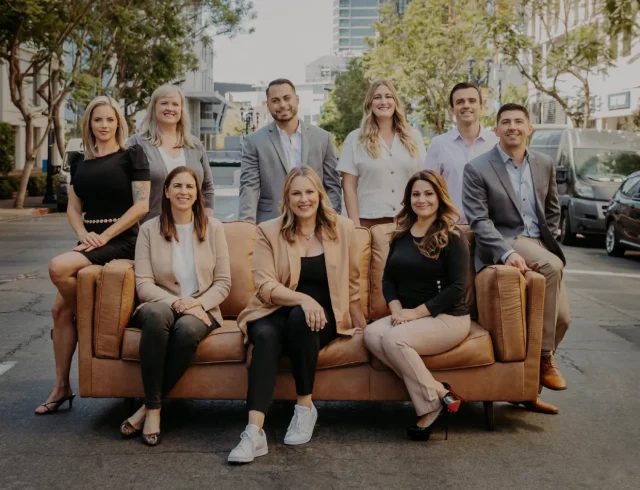 Life Starts in a CityMark Home

CITYMARK: ALL-IN-ONE EXPERTISE
Through the lens of collaboration and connection, CityMark's team of in-house experts do more than just build. Excelling in every aspect of the real estate industry, developers, designers, builders, real estate professionals, and property managers have worked together to welcome the next generation of city locals into homes that reflect the way they really live.
Welcome to CityMark
How can we help?

Community Driven Development
CityMark has defined a new standard of style and concept of cool, establishing themselves as trail blazers on the real estate scene. CityMark has a community-first philosophy, respecting the legacy of established neighborhoods while revitalizing underutilized areas. Since its inception in 2000, CityMark has built over 1,500 homes, sold more than 2,000 condos, and built over 80,000 square feet of retail space, earning 11 design awards along the way.