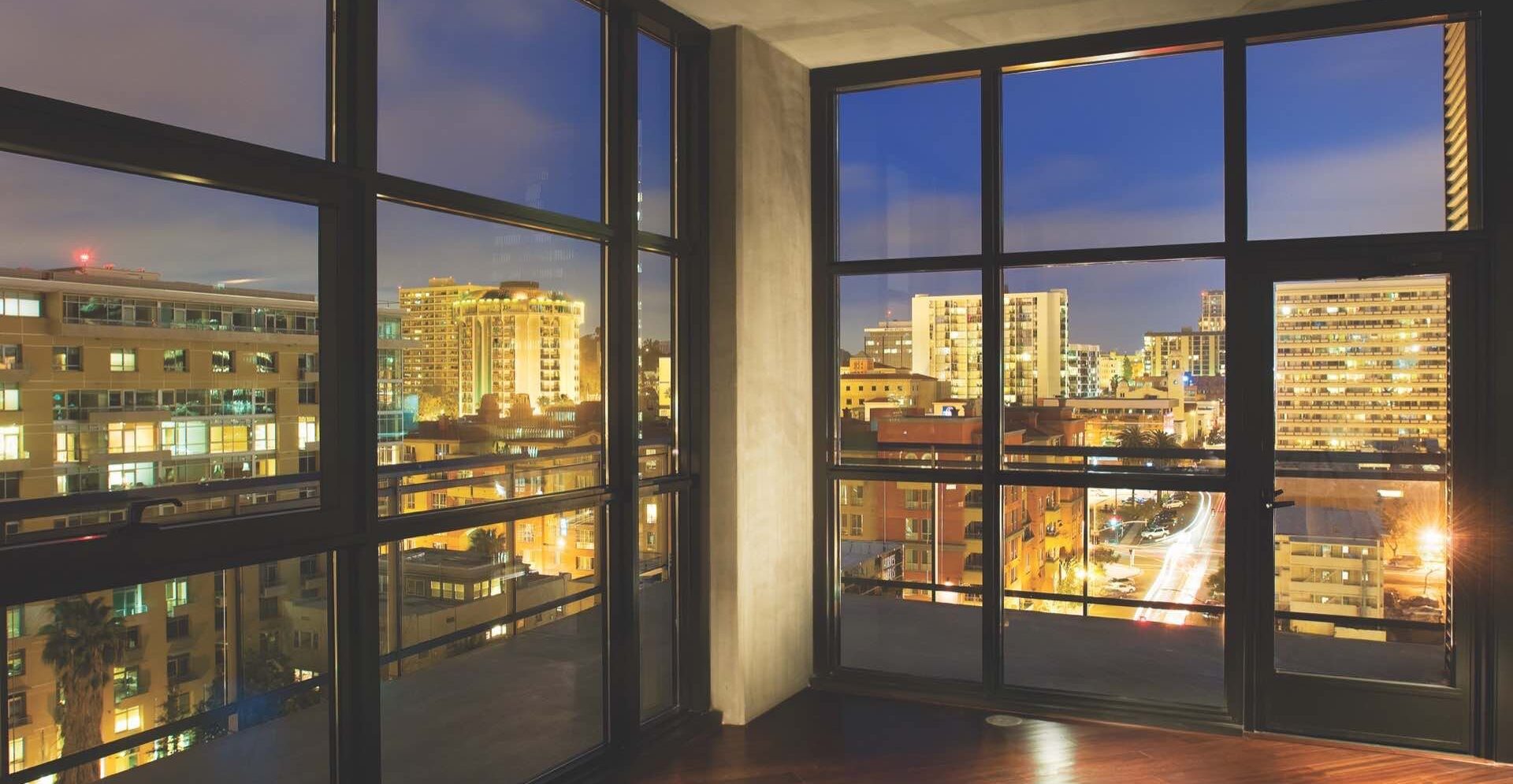 CityMark Building Services

Overview
CityMark Building Services elevates community and connection in urban residences. Supporting mid-rise and high-rise buildings, our development, maintenance, and engineering experts make tenants feel at home with superior service, consistent communication, and experienced expertise.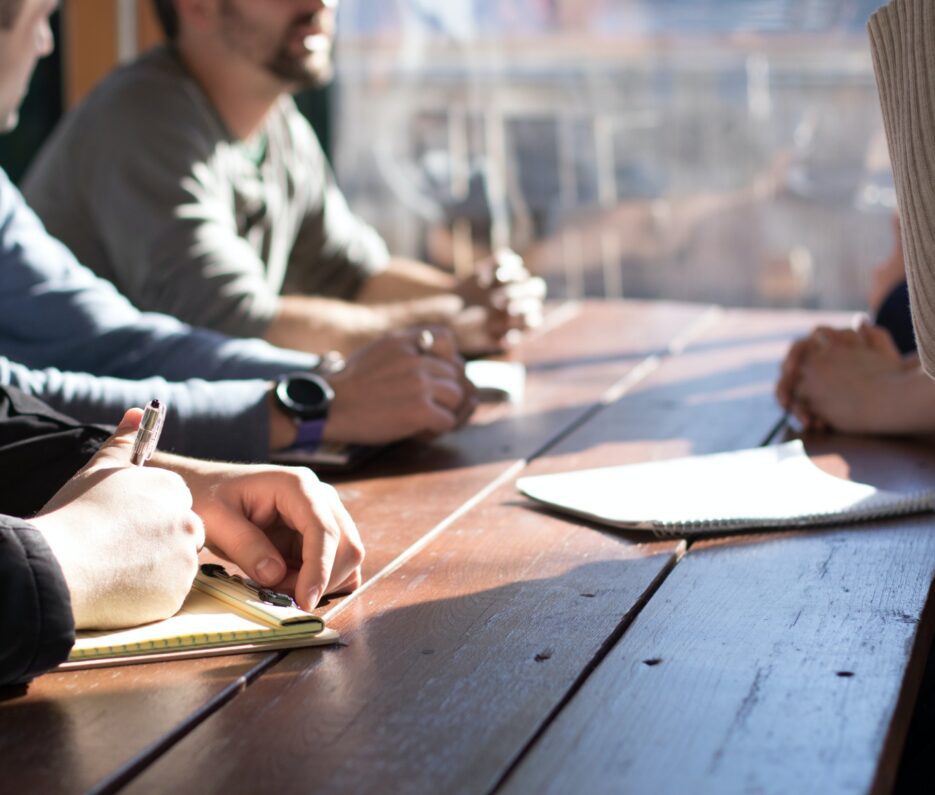 Reliable Communication
Our detailed reporting ensures information between our client and staff stays current and consistent.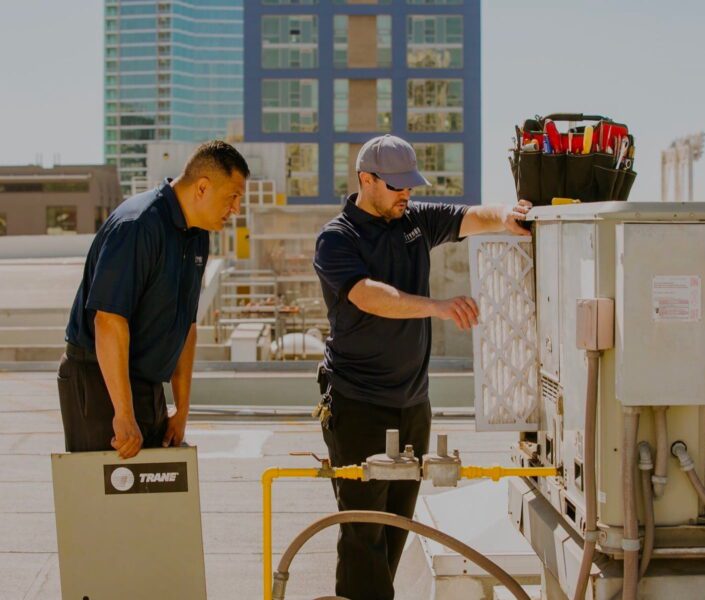 Preventative Maintenance
Our proactive approach enables the early detection of concerns before they become larger issues. Our approach emphasizes effective, efficient, and economical solutions.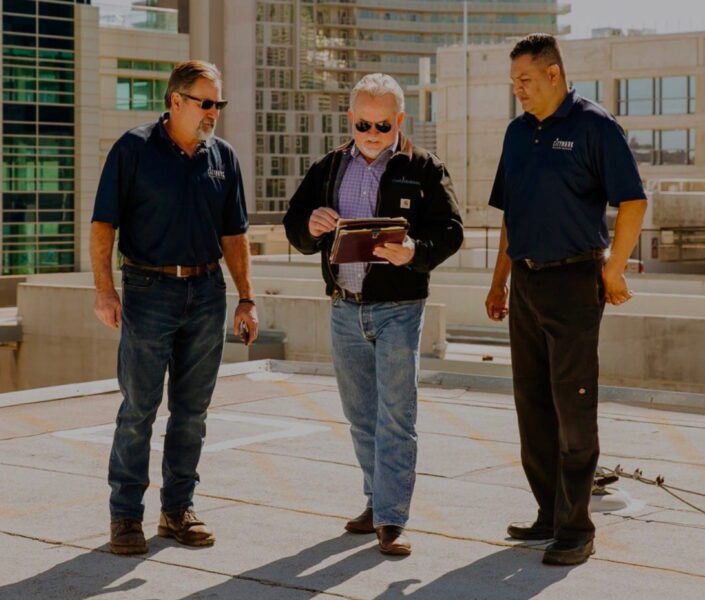 Knowledgeable Professionals
Our staff offers extensive expertise in all facets of construction- from cosmetic changes to the workings of sophisticated mechanical systems.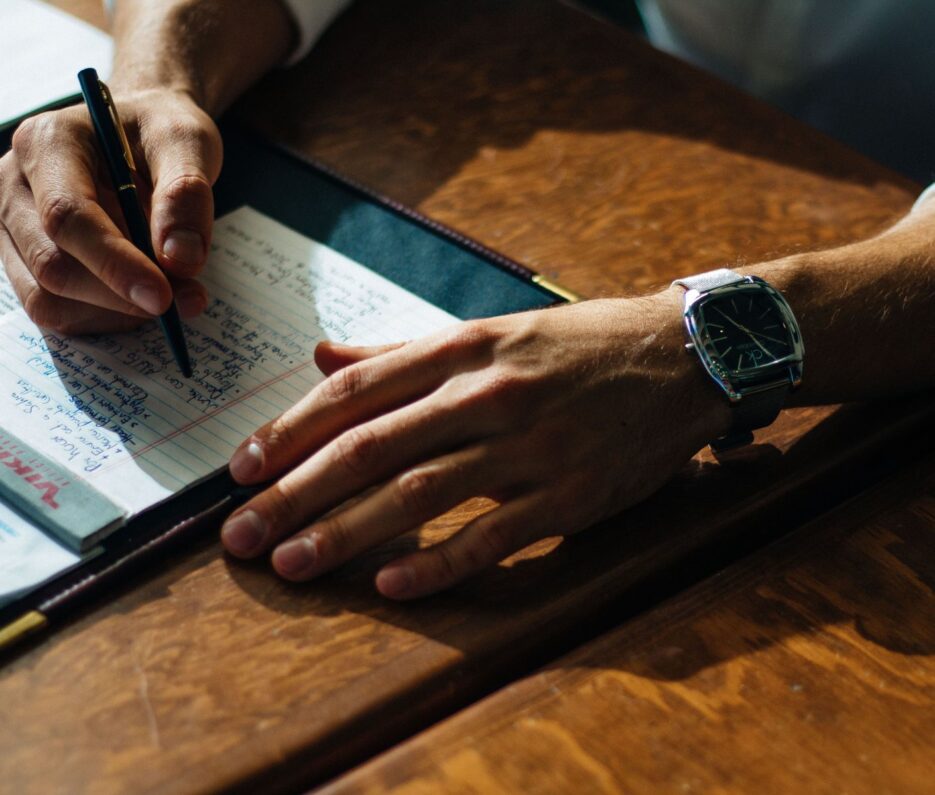 Commitment to Excellence
CityMark Building Services is backed by the outstanding reputation of CityMark, who has transformed cities with their mid-rise and high-rise urban developments.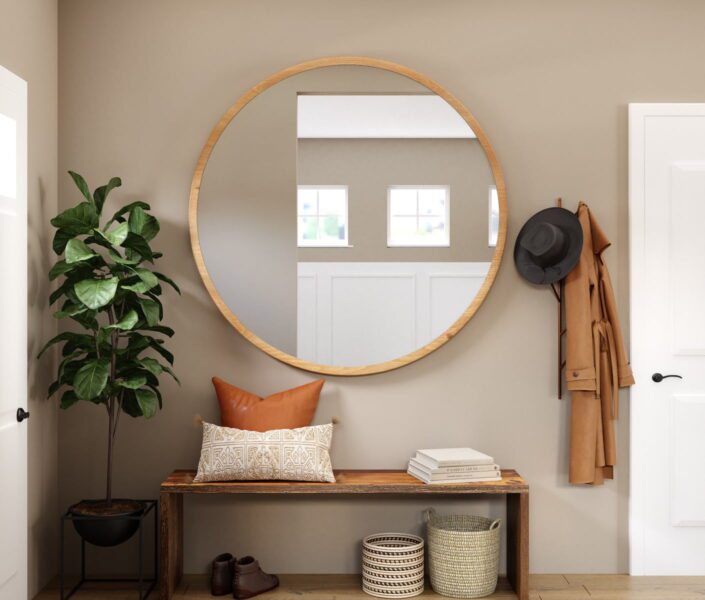 Comprehensive Documentation
To maintain up-to-date knowledge on both time-sensitive issues as well as routine matters, data comprising a weekly recap for each property is downloaded and archived for use when chronological work histories are necessary.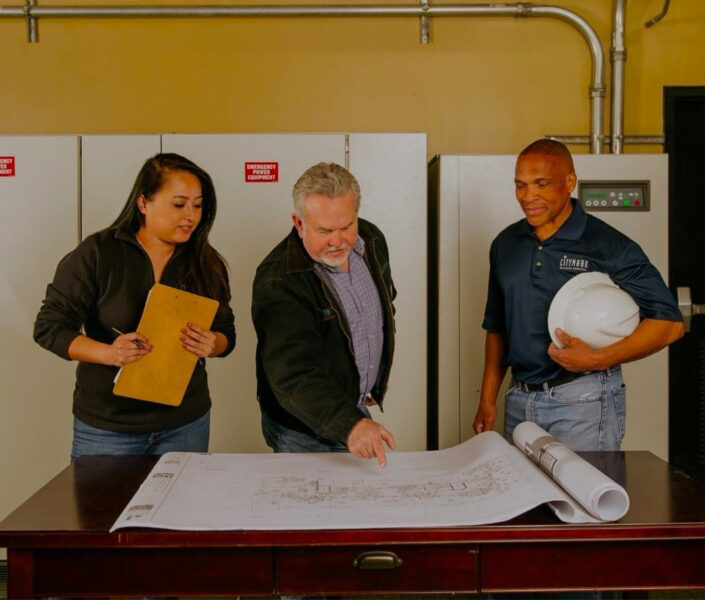 Involved Management
Our management team works to ensure the success of each property by supporting their position with in-depth knowledge that is specific to each property, integrating themselves with the staff and onsite technicians.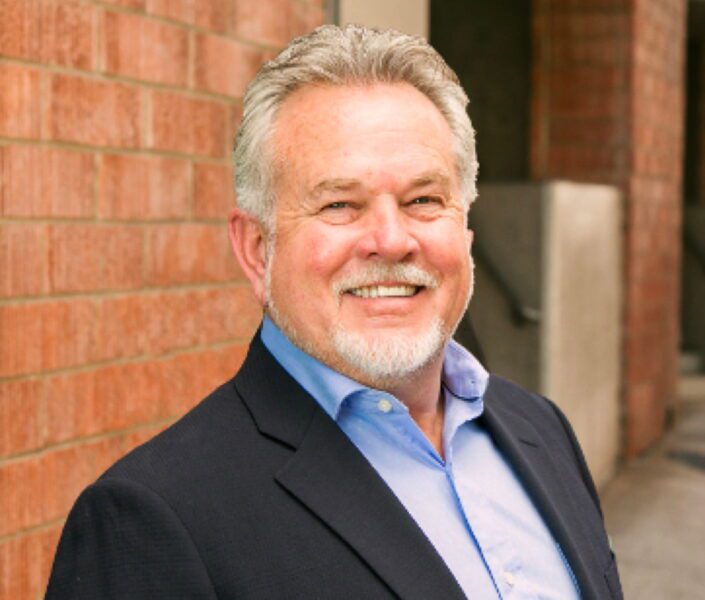 About David Hickman
We recognize that our professional team is our most important asset at CityMark Building Services and we take great care in matching the specialized qualifications of each individual to the needs and nature of the specific properties.
Phone: (619) 398-1544
Email: David@citymark.com
License: CA#951185

What Our Clients Are Saying
We are honored to provide our community with quality services. Hear from our CityMark Building Services clients.
"Building Engineers from CityMark Building Services are the exemplar of professionalism and resourcefulness. In addition to the experience and work ethic shown by each CityMark Building Services employee, what stands out most is how the company commits to partnering with both the community and management to achieve superior results. When ten units flooded during my first week at the building, David sent out additional staff support and a senior engineer came out to go over a checklist of areas that I had not been able to consider in the moment."
"I have used CityMark Building Services on seven accounts. All of the building engineers they employ are highly skilled, knowledgeable and hard workers. I like that CityMark Building Services hires ex-military personnel because of their experience, discipline, and personality, but also because of the company's commitment to help veterans find a place in the working world. Their office staff are extremely friendly and very responsive as well. I have only great things to say about CityMark Building Services. You will be in the best hands with them."
"Ever since hiring them to provide ongoing maintenance of our community's buildings, CityMark Building Services has provided us with outstanding performance, communication and service. They are consistently ahead of potential problems, ensuring that small maintenance repairs don't turn into large costly ones. As president of the HOA, I feel extremely confident that our neighborhood is in good hands with CityMark Building Services and I would highly recommend them to any organization in need of maintenance services."
"Since CityMark Building Services came on board, there has been such a difference in the appearance and functionality of our building and with the overall attitudes of the residents. We finally feel that the building has been revived and receives the attention needed to keep it looking and functioning as it did when it was new. Their services are well beyond any of our expectations."
Let's Get Started
Ready to take the next step in your real estate journey? Get in touch with our team.