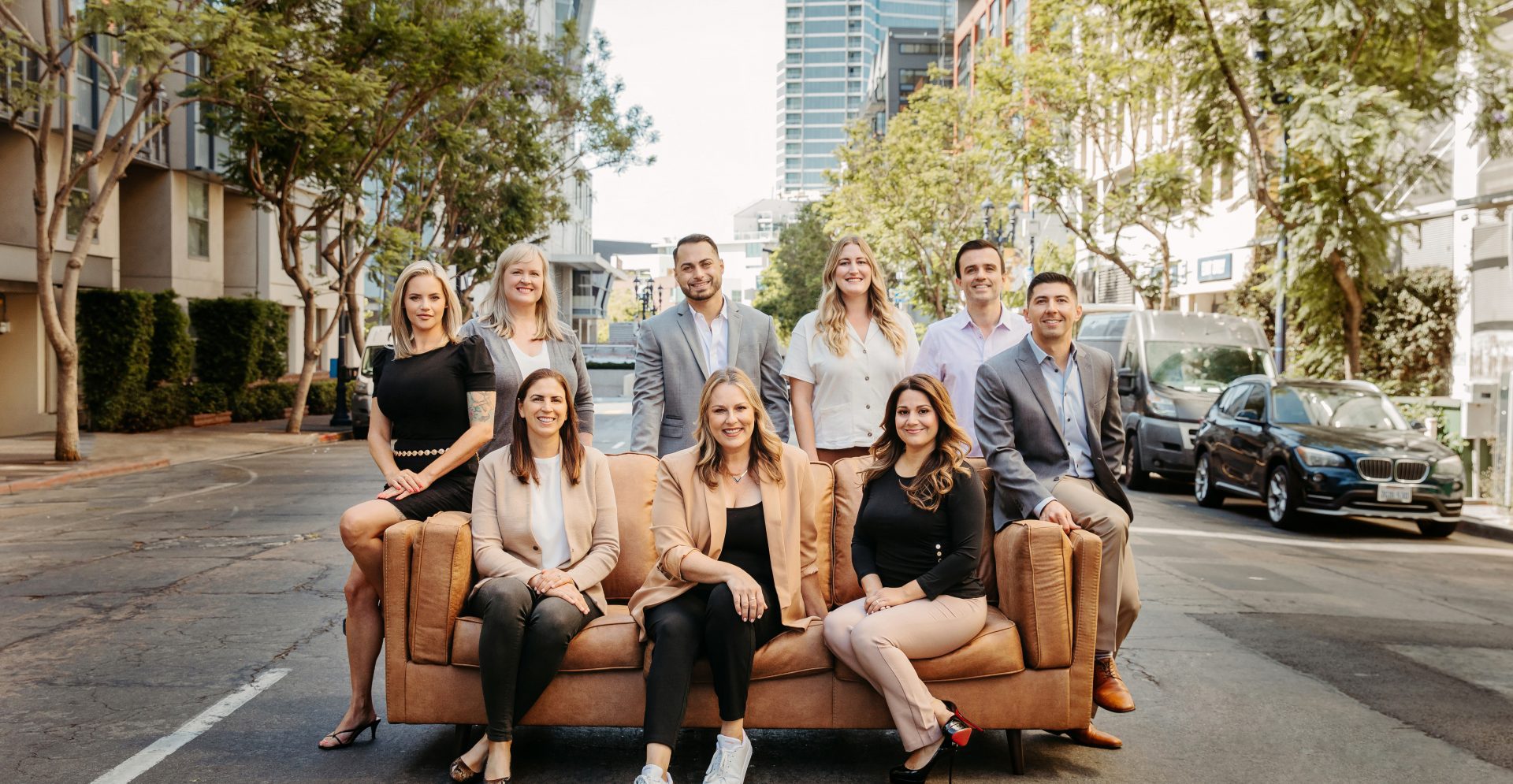 CityMark Realty
Find Your Home
Explore our collection of new and resale homes listed by CityMark.
Buy or Sell with CityMark
From first place to final family home, CityMark's San Diego team will guide you as you move uptown, downtown, or across town.
Contact our San Diego Team
Our Team
At CityMark, we believe that home is more than just a place to sleep. It's a reflection of your soul, your style, your culture, and your community. At CityMark Realty, we work with people, not just property. Meet the team.

What Our Clients Are Saying
Our purpose is connecting people to homes and communities that align with their lifestyle. Hear from our CityMark homeowners.
"My wife and I are tough customers when it comes to real estate. We put a lot of thought into the home that we were looking for and we were willing to wait until we found it. After spending more than a year looking at homes, we found "the one!"
CarlsonLendingTeam.com
"Chelsea has a keen eye for detail, upbeat personally, and is reliable and consistent. She is well qualified to help clients understand disclosures, as well as the escrow and inspection contingency process."
Marsha Kotlyar
"Raquel handled the sale of my parents' home to another family member. They had been pre-approved by a lender and it looked to be a straightforward sale at the appraised value. However, when the lender backed out unexpectedly Raquel was able to step in with other options and the sale went through on schedule."
P. Sangiorgio
"Highly professional and very effective at marketing our condo. Extremely happy with quick sell!"
P. Beardsley
"Raquel is very professional and knows her market extremely well. What sets her apart is her genuine regard for other people, her warmth and friendliness. I highly recommend you skip the "high pressure" folks and work with Raquel–you will not regret it!"
B. Metzelaars
"Raquel was wonderful from the beginning until the end of the process. I actually have a good friend in real estate but I was so impressed I switched to Raquel."
L. Campos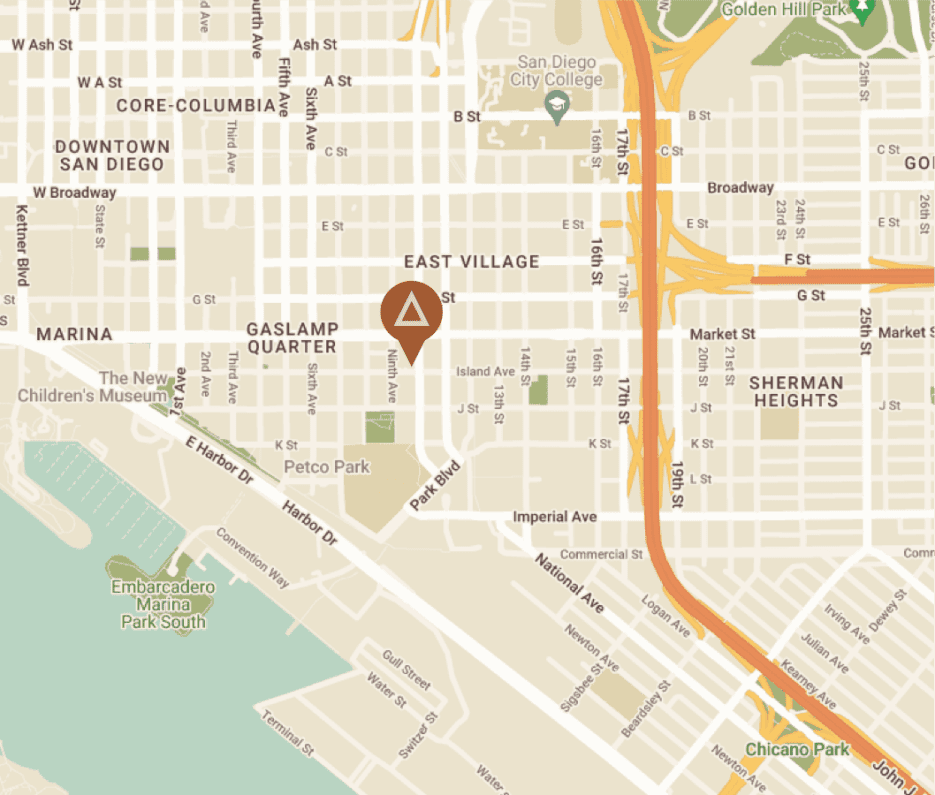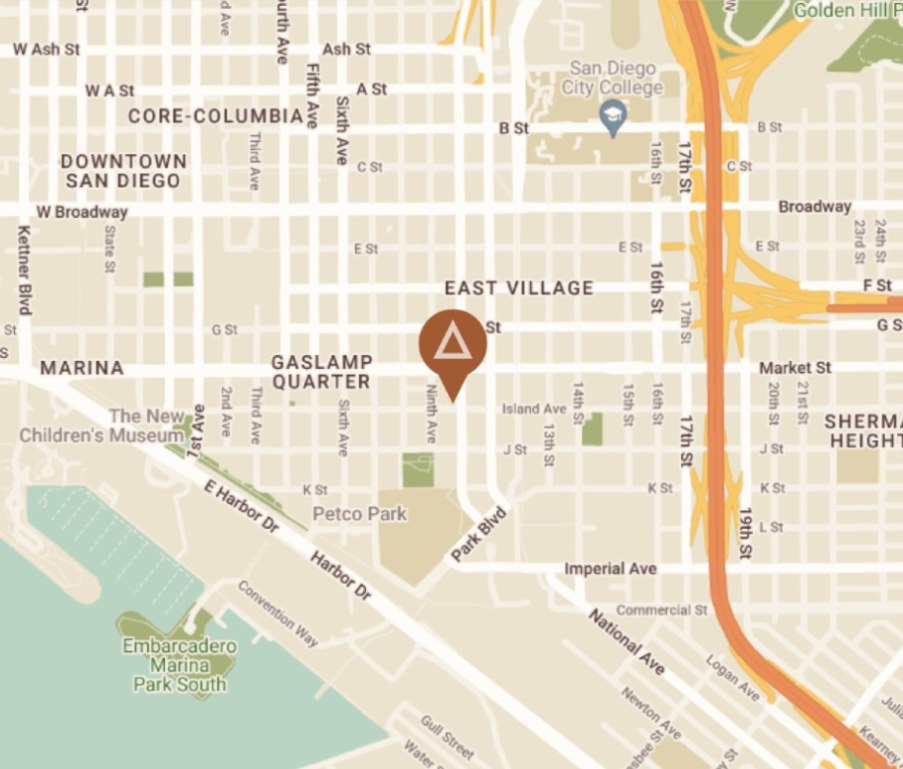 Come Visit Us
The CityMark Realty office is located in the heart of San Diego. We'd love to hear about your ideal home, ideal neighborhood, and ideal lifestyle so we can find the perfect match for you. Stop by or schedule a meeting.
Schedule a Meeting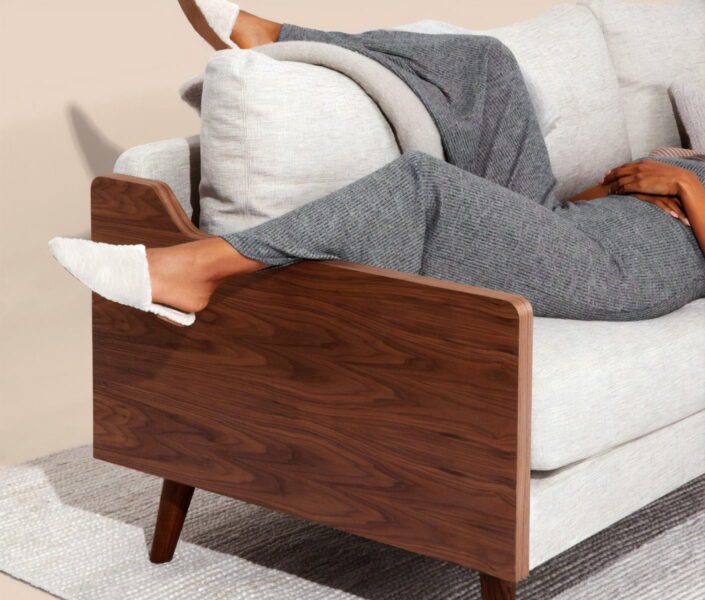 New Homes
If you're looking for a home with CityMark's signature style in a city close hot spot, our team of experts will guide you from first viewing to move-in day.
View our latest projects
Let's Get Started
Ready to take the next step in your real estate journey? Get in touch with our team.