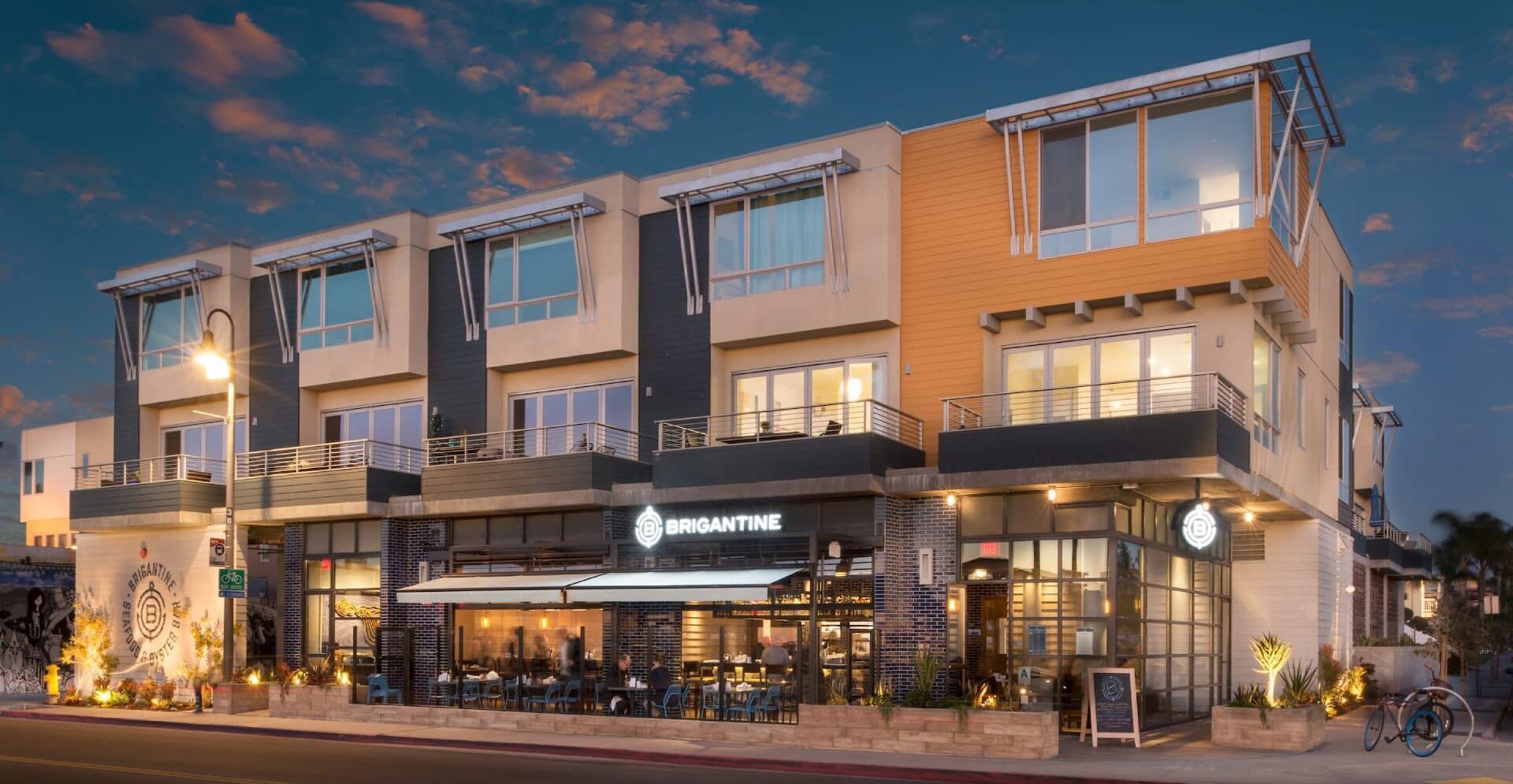 about CityMark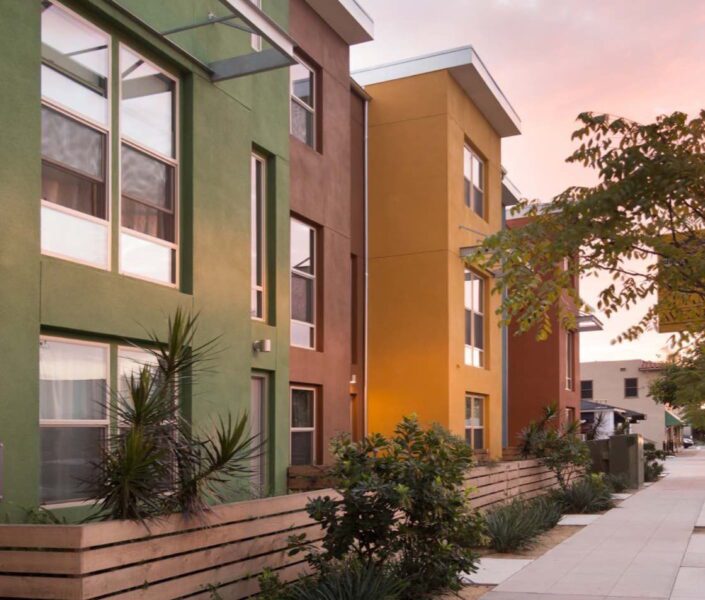 The CityMark way
Our mission at CityMark is to pursue projects for the enrichment of communities and the people that live in them. We create long-lasting relationships, growing alongside our customers from floor plan to finishes and first place to forever home.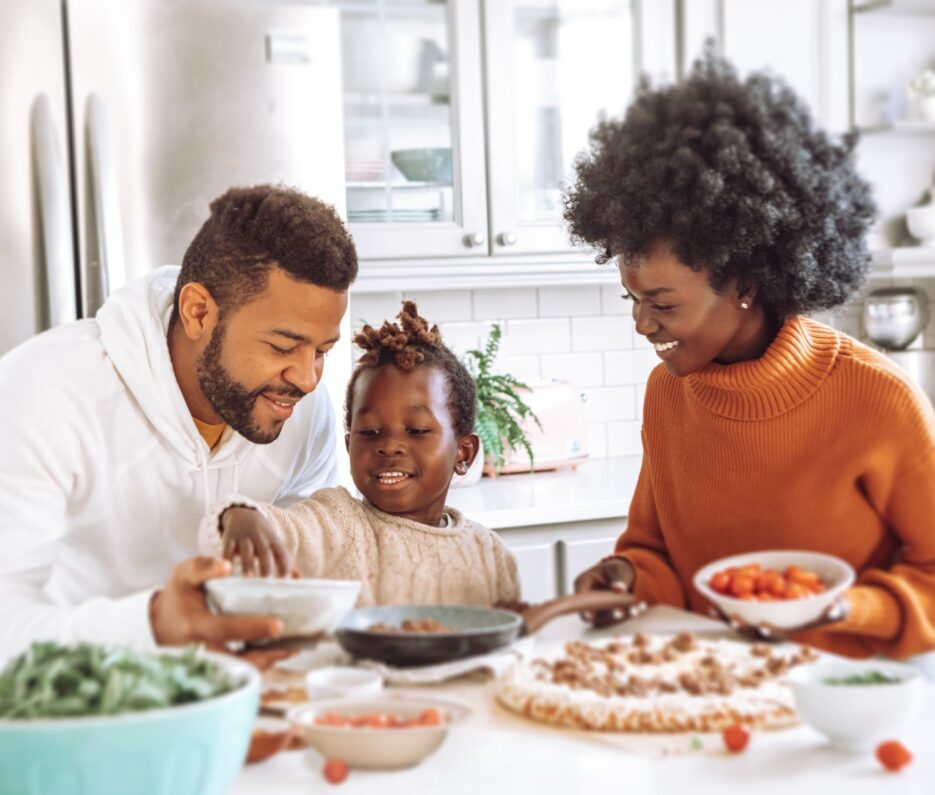 A Local APPROACH
CityMark builds on the micro and macro level, not only crafting homes that you'll love to live in but leaving communities better than we found them. We accommodate growth, curate connection, and create a sustainable city for the future-focused homeowner.
Meet the CityMark Team
Built by locals, for locals. Meet the leadership team behind the build.

Timeline


SINCE CITYMARK'S INCEPTION IN 2000
Built
Development Projects

Built by Locals, Designed by Community
Whether you're born and bred or new in town, you're a local in a CityMark home. We're a people, not property, first organization that builds homes made for the way you really live. From first place to your final family home, CityMark's team of local San Diegans are here to help as you move uptown, downtown or across town.