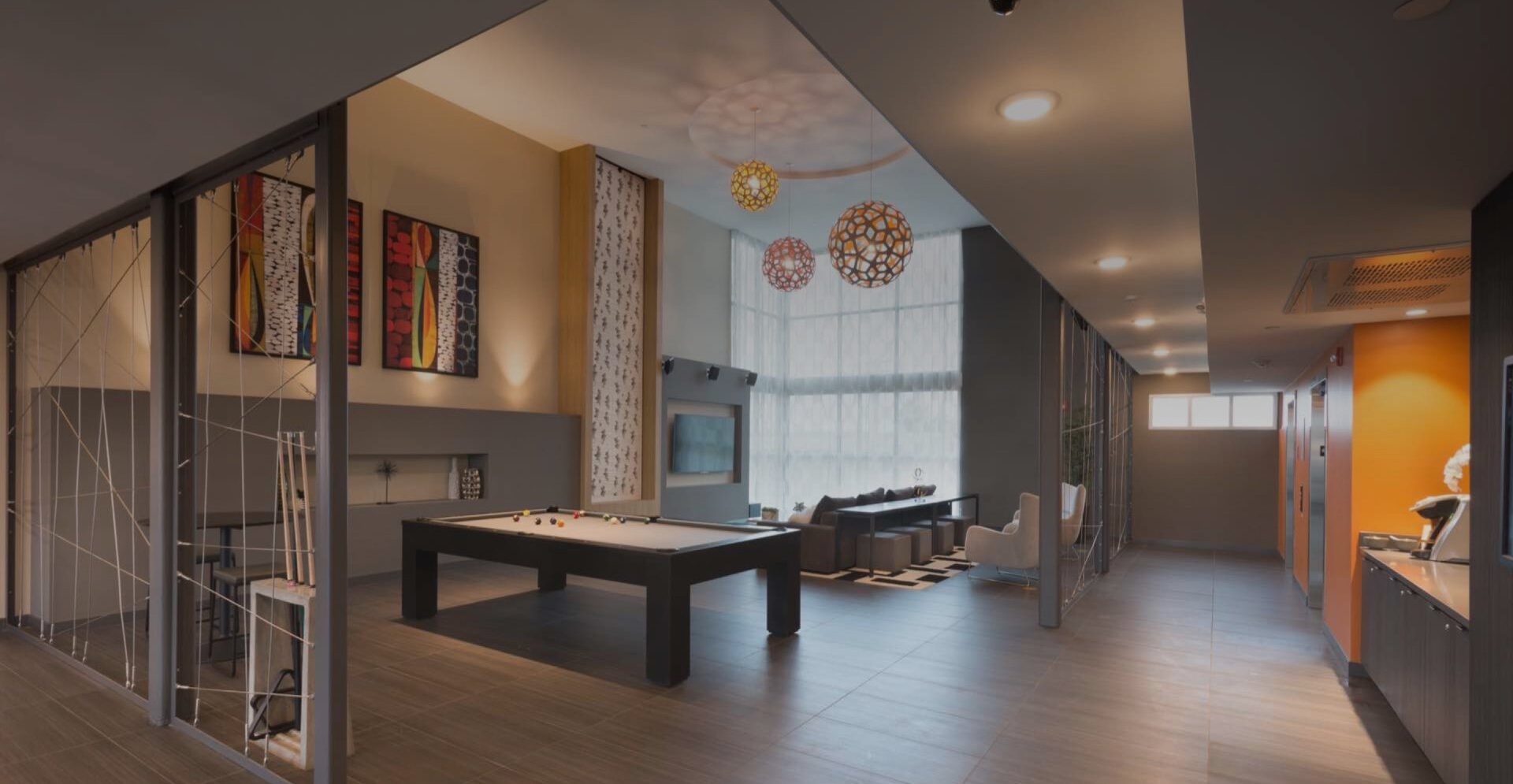 CityMark Rental properties

Rental Information
CALL US TODAY: (619) 784-6634
24/7 MAINTENANCE: (619) 359-8150
Access Tenant Portal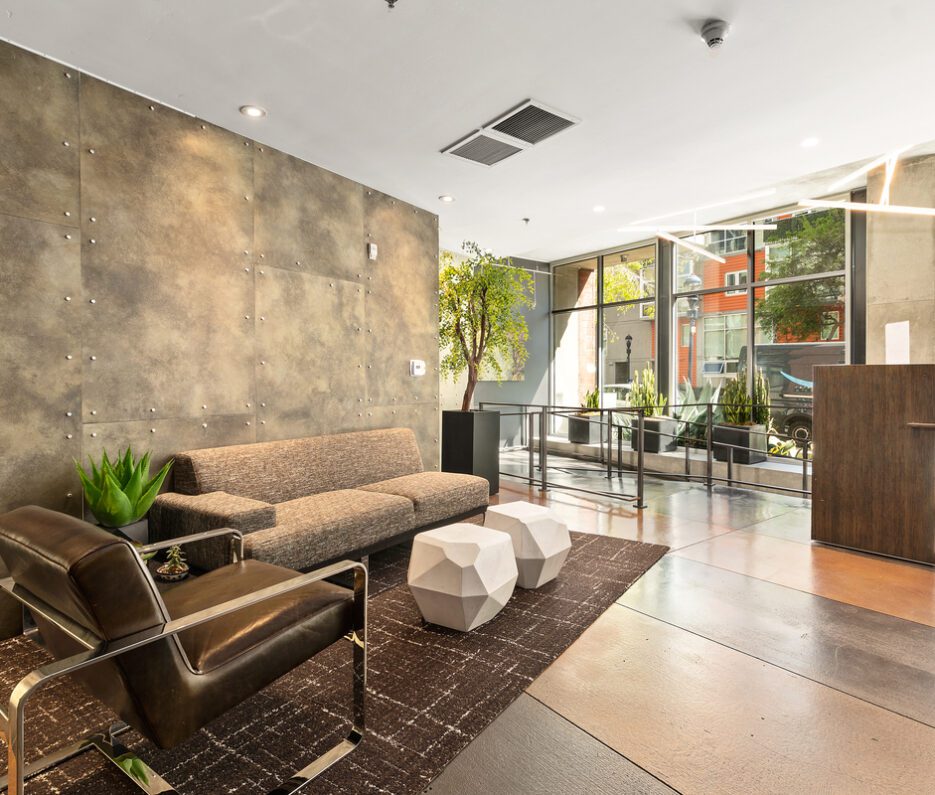 Ready to Buy?
We're here for the long haul. CityMark is committed to curating life long relationships with our community. We're equipped with a team of experts to guide you through every phase of the renting and home buying process. Are you ready to take the first step towards home ownership?
Find a Home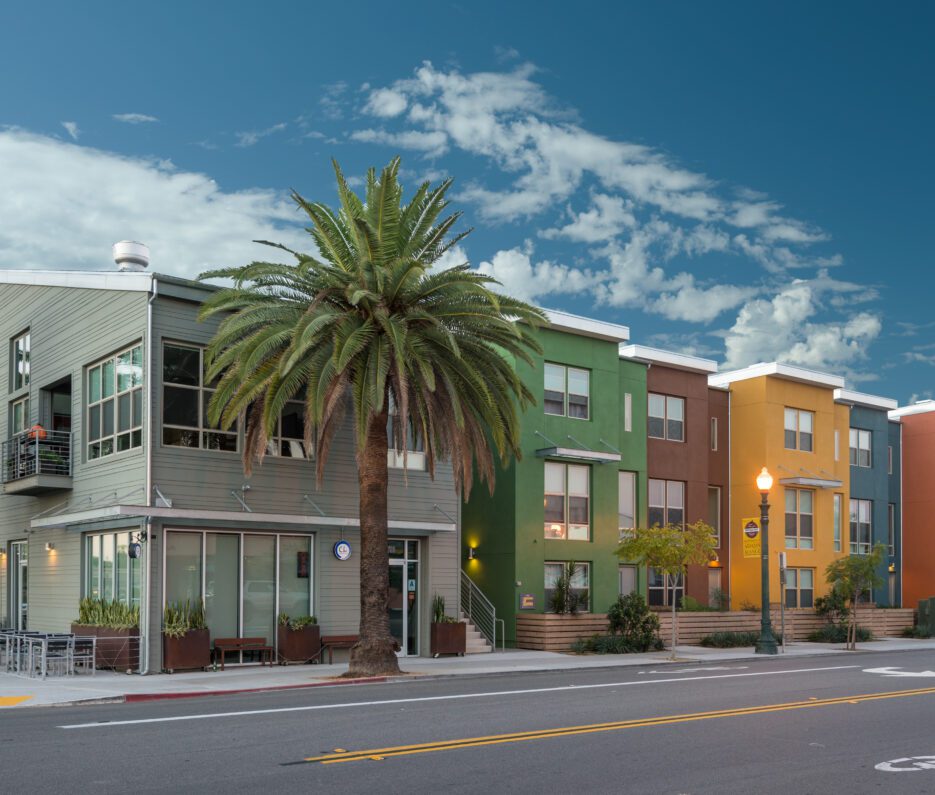 CITYMARK'S MISSION
CityMark's culture of cool, commitment to community, and customer centric approach is reflected in their people first properties. We build communities for every phase of your life and offer services that take your real estate journey from development and design to first rental and family home.
Let's Get Started
Ready to take the next step in your real estate journey? Get in touch with our team.