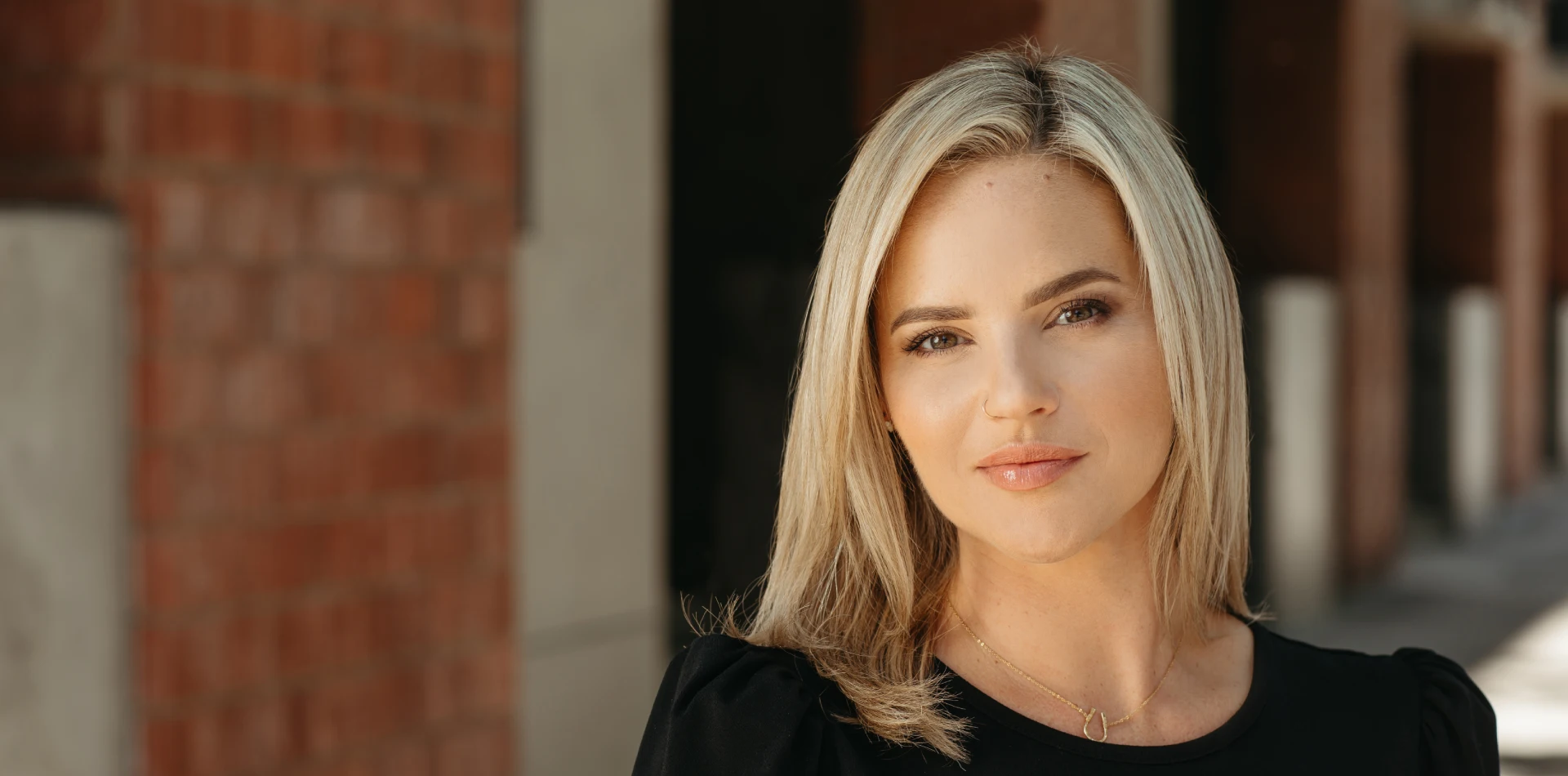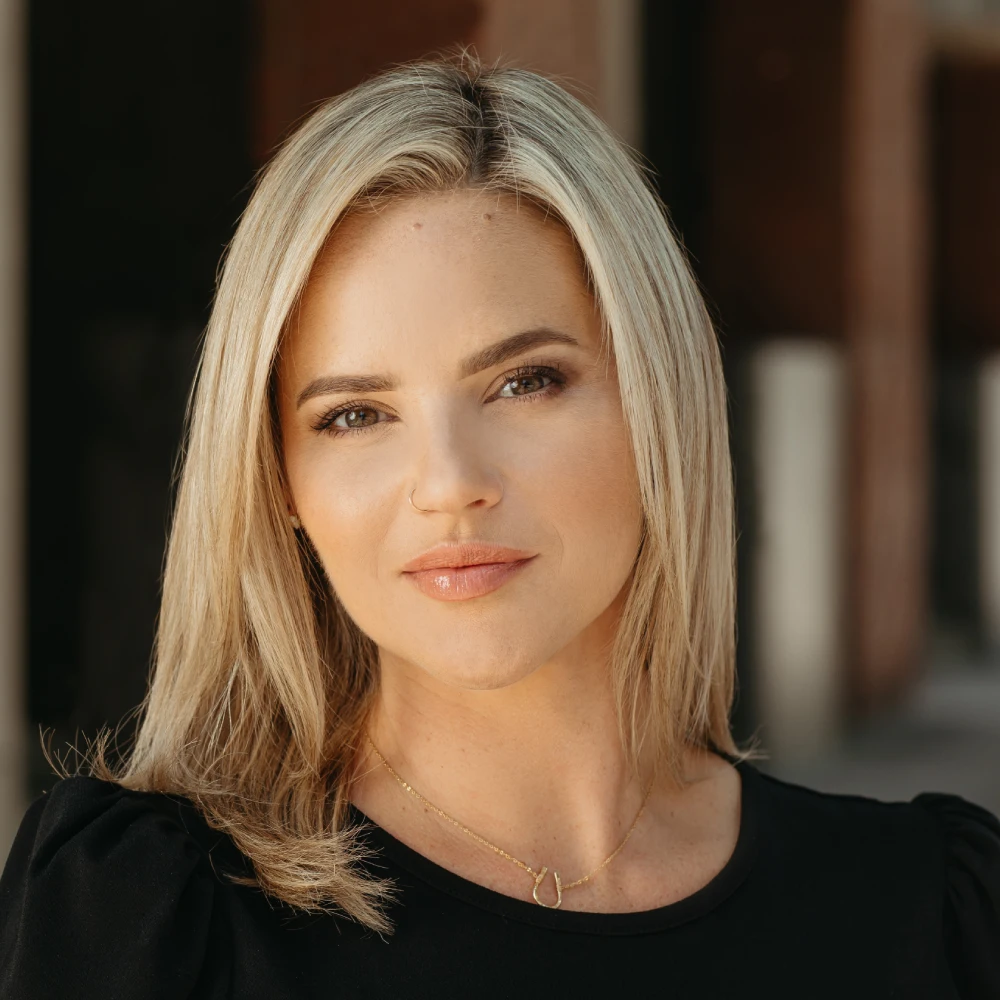 Katrina Klocinski
Associate Realtor, CA DRE License #02160821
Q: How long have you been doing real estate?
A: I have been working in real estate since 2021.
Q: What is your philosophy on home selling?
A: My philosophy is that you need to nurture and build relationships, be honest, listen to your clients needs, and help them to achieve their goals.
Q: What is your favorite hot spot in San Diego?
A: I love Liberty Public Market! It's always buzzing with people and there are so many cool and different food options. They have a nice beer garden where you can grab a drink after you get your food. When you're done eating and or drinking there are a handful of merchants that sell anything from clothes to olive oils, soap, and dog treats.
Q: What's your dream home?
A: It's hard for me to really describe my dream home because if given the opportunity I would build my home from the ground up and it would be a combination of several styles. It would be a two story home with a wrap-around porch and balcony, lots of windows, and a beautiful garden and outdoor living space.
Q: What sets CityMark apart from other realty companies?
A: We are close-knit and a team without being an actual team. We all have each other's backs and best interests at heart and will go above and beyond to help each other succeed.
Q: What drew you to real estate?
A: I had found myself constantly looking and watching the market. I became known for helping friends and random friends of friends or clients find places to live. Then one day I just decided to go for it!
Q: What experience in your career are you most proud of?
A: Deciding to take this leap into a new career is big for me.
Q: What does your ideal San Diego weekend involve?
A: My Ideal SD weekend would involve going to the gym, walking my dog along the marina in my neighborhood, then maybe a little beach time. I'm always up for a nice dinner with friends or a Sunday brunch! Although if it's been a long week, a quiet night in always works for me too.
Get In Touch With Katrina
Ready to take the next step in your real estate journey?