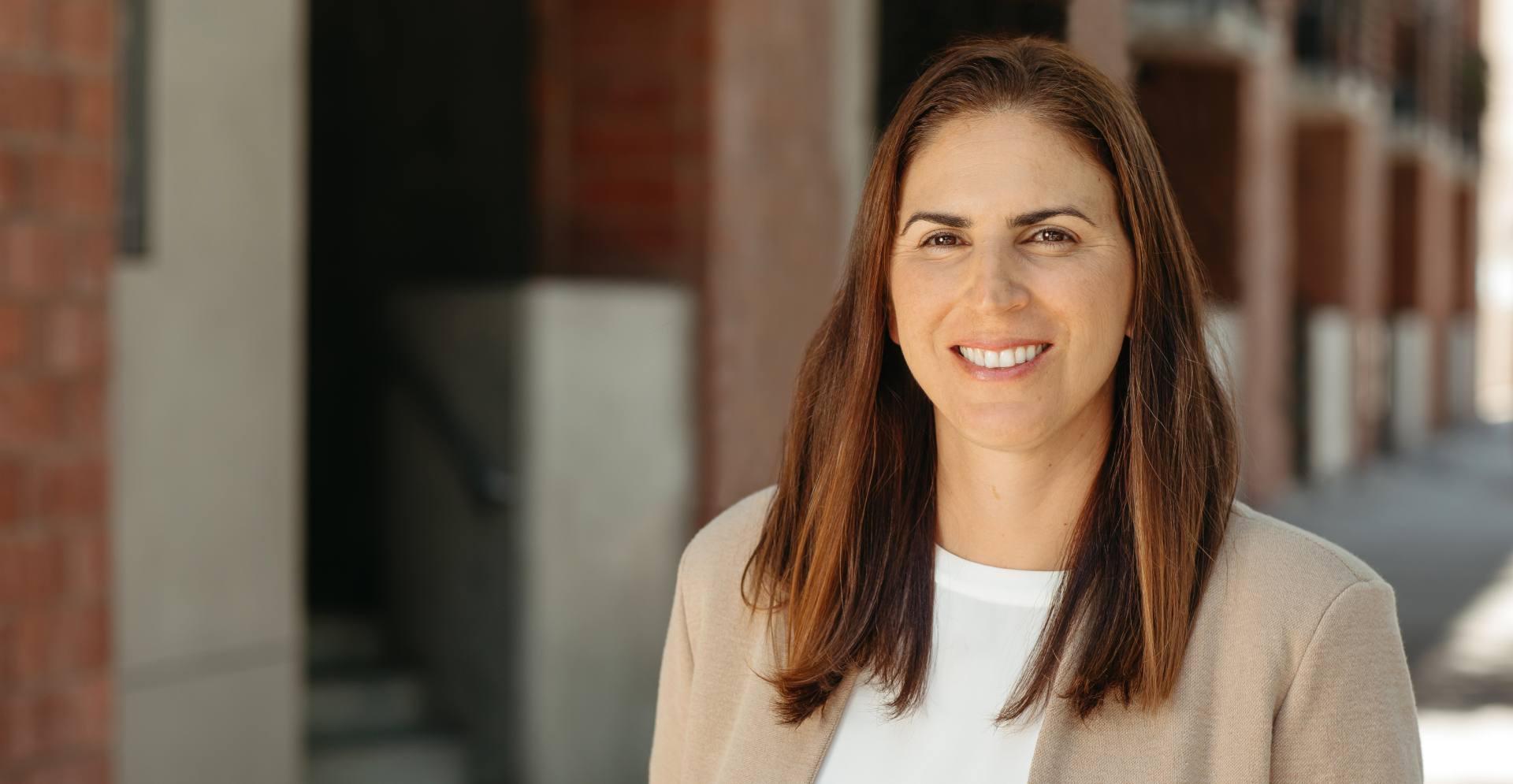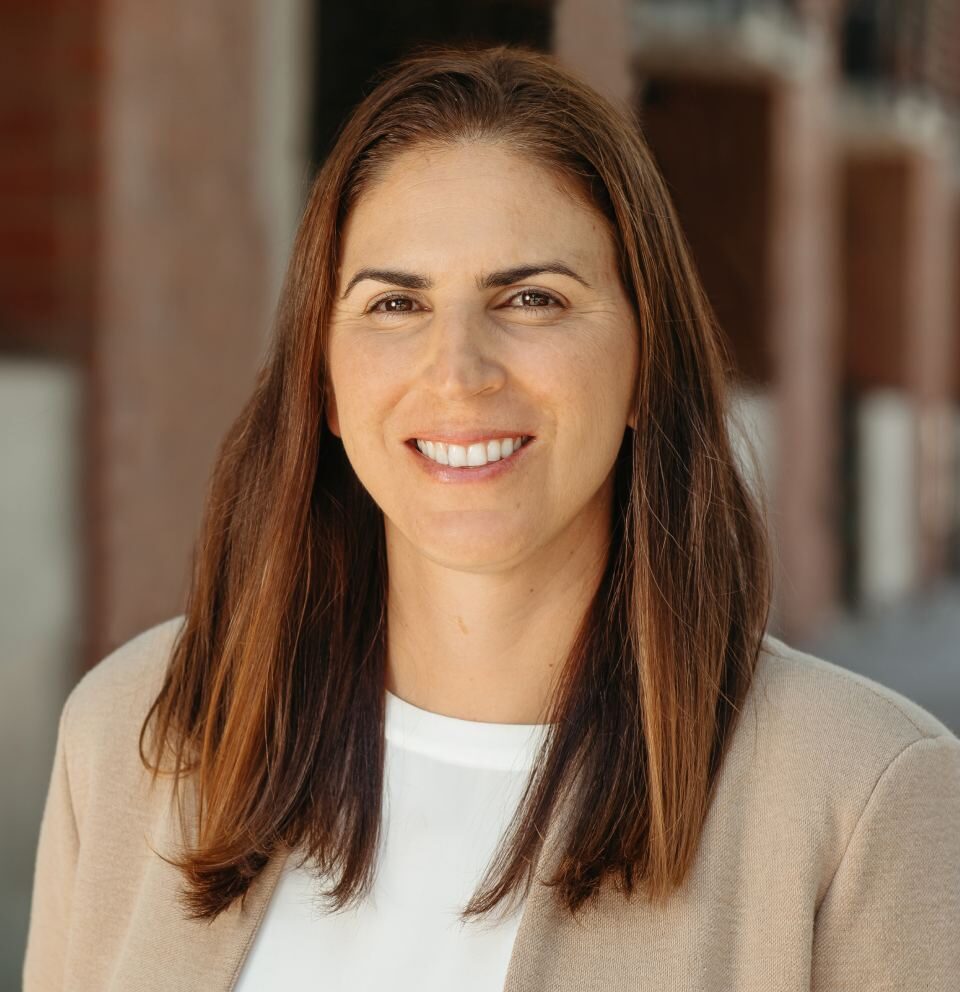 Laila Romero
Associate Realtor, CA DRE License #01905596
Q: How long have you been doing real estate?
A: I've had my real estate license since 2010.
Q: What is your philosophy on home selling?
A: Real estate is constantly evolving so my philosophy is to always track the newest trends.
Q: What is your favorite hot spot in San Diego?
A: The carousel and its surroundings at Seaport Village.
Q: What's your dream home?
A: I am blessed to live in my dream home and to be a homeowner. My dream home is a place that makes me feel safe, proud, and where I can share many memories with my family and friends.
Q: What sets CityMark apart from other realty companies?
Q: What drew you to real estate?
A: My initial contact with this industry was during the great recession. After graduating college, I was investing in home flips and then decided to attain my real estate license to become a more knowledgeable investor.
Q: What experience in your career are you most proud of?
A: I listed a home and sold it over the asking price that same weekend. After we closed escrow, one of the sellers wrote me the most beautiful email and part of it reads, "Never stop being who you are because sometimes you are an even bigger help than you realize." I had no idea that they were undergoing cancer treatment which was a heavy stressor in their life. I was very proud to learn that I helped a client in a dark time without even knowing the situation they were in.
Q: What does your ideal San Diego weekend involve?
A: On Saturday, it would involve buying fresh tuna at the Harbor Dockside market at Seaport Village and enjoying the food trucks along the boardwalk. On Sunday, it would involve playing tennis with my family and then going for a bike ride at the Coronado Ferry Landing.
Get In Touch With Laila
Ready to take the next step in your real estate journey?