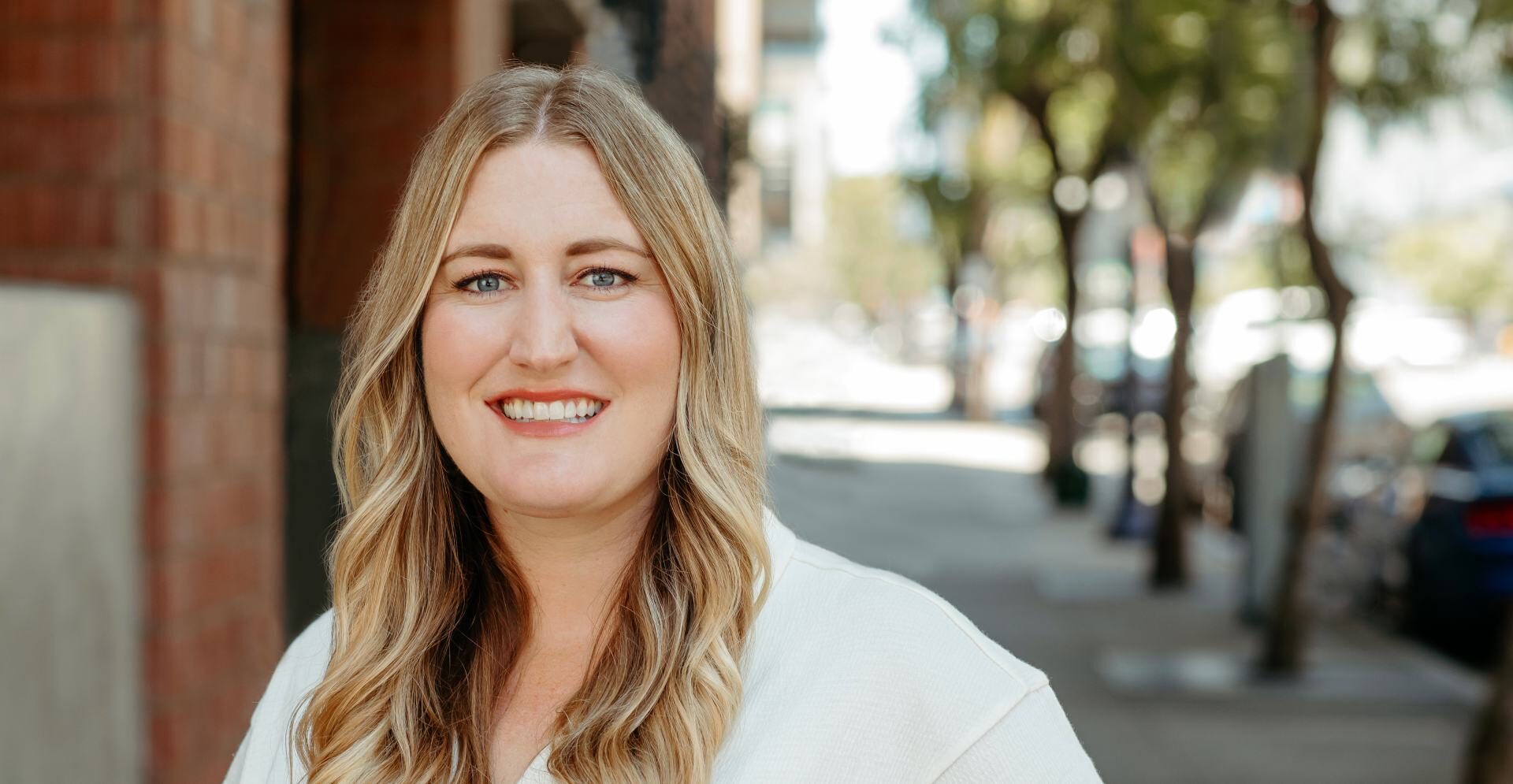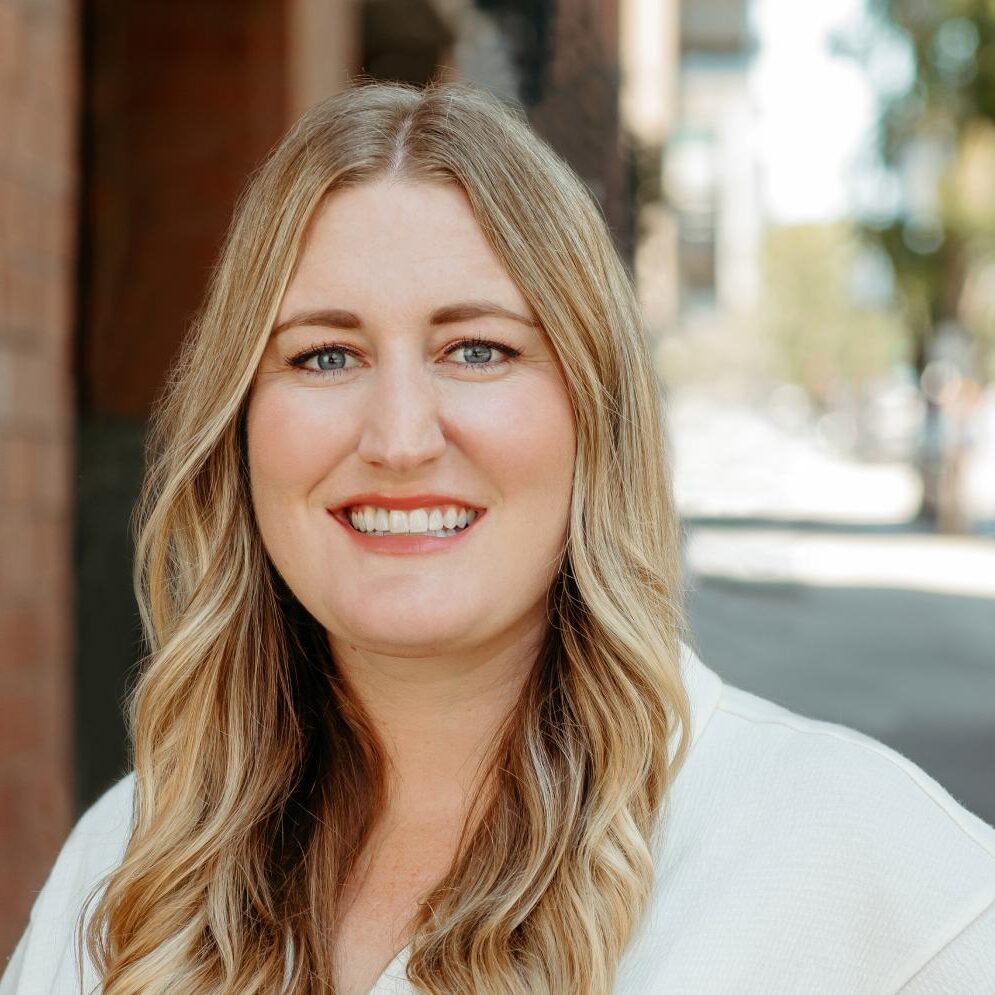 Linze Cole
Associate Realtor, CA DRE License #01933419

About Linze
A born leader, Linze grew up cutting her teeth and stuffing her mother's direct mail real estate fliers and newsletters into envelopes soliciting new clients. She heard all the stories around the dinner table of each home her mother had toured that day. So when it was time to determine a discipline for her education at San Diego State University, the obvious choice was a degree in Real Estate. The same entrepreneurial drive that elevated her mother to be a top producer inspires Linze to focus on customer service with each of her clients.
Linze isn't known for taking a back seat, she jumps in with both feet; Programs Director of the Real Estate Society, Fundraising Chair for her business fraternity and now she donates her time as the Communications Chair for the Friends of Downtown non-profit organization who raise money for San Diego City College scholarships. Linze Cole offers a fresh approach to the modern real estate industry.
Q: How long have you been doing real estate?
Q: What is your philosophy on home selling?
A: I want everyone to have the opportunity to find their dream home and become a home owner. From working with my clients and understanding their financial opportunities to helping them pick out finishes at the design center, I enjoy being a resource throughout the entire home buying and selling process.
Q: What is your favorite hot spot in San Diego?
A: I enjoy golfing at the beautiful Coronado Golf Course and taking in the city from every angle.
Q: What's your dream home?
A: My dream home is near the beach with lots of windows and natural light and a coastal breeze. I love a walkable neighborhood to enjoy with my dogs. I need an open kitchen with lots of counter space because I love to cook and bake!
Q: What sets CityMark apart from other realty companies?
A: CityMark is a unique company in that you get to have a relationship with the other agents, developers, and employees. It is a diverse company that offers all real estate services; from renting an apartment that CityMark built from the ground up, to purchasing your first home that CityMark might have also built, to managing your investment property for the long term. We have the opportunity to be your #1 real estate resource for all of your needs. I have diverse experience being involved with our property management business, selling our new construction, and helping my clients buy and sell all over San Diego.
Q: What drew you to real estate?
A: I always wanted a job where I knew I was helping people. While studying Real Estate Investments in college, I learned that being a Realtor is not only buying and selling the traditional house but also development and management. It opened my eyes to how much opportunity there is to be a resource and help my clients with all of their real estate needs.
Q: What experience in your career are you most proud of?
A: I am most proud of selling out 8 new home projects throughout my real estate career. The experience of selling new construction is invaluable to this market place and such a unique opportunity within CityMark Companies.
Q: What is your ideal San Diego weekend involve?
A: Enjoying the sun with my friends and family, eating good food and getting some fresh air outside either at the beach, walking the city, or on one of San Diego's beautiful golf courses. There is so much to do here in SD, I like to stay busy!
Get In Touch With Linze
Ready to take the next step in your real estate journey?