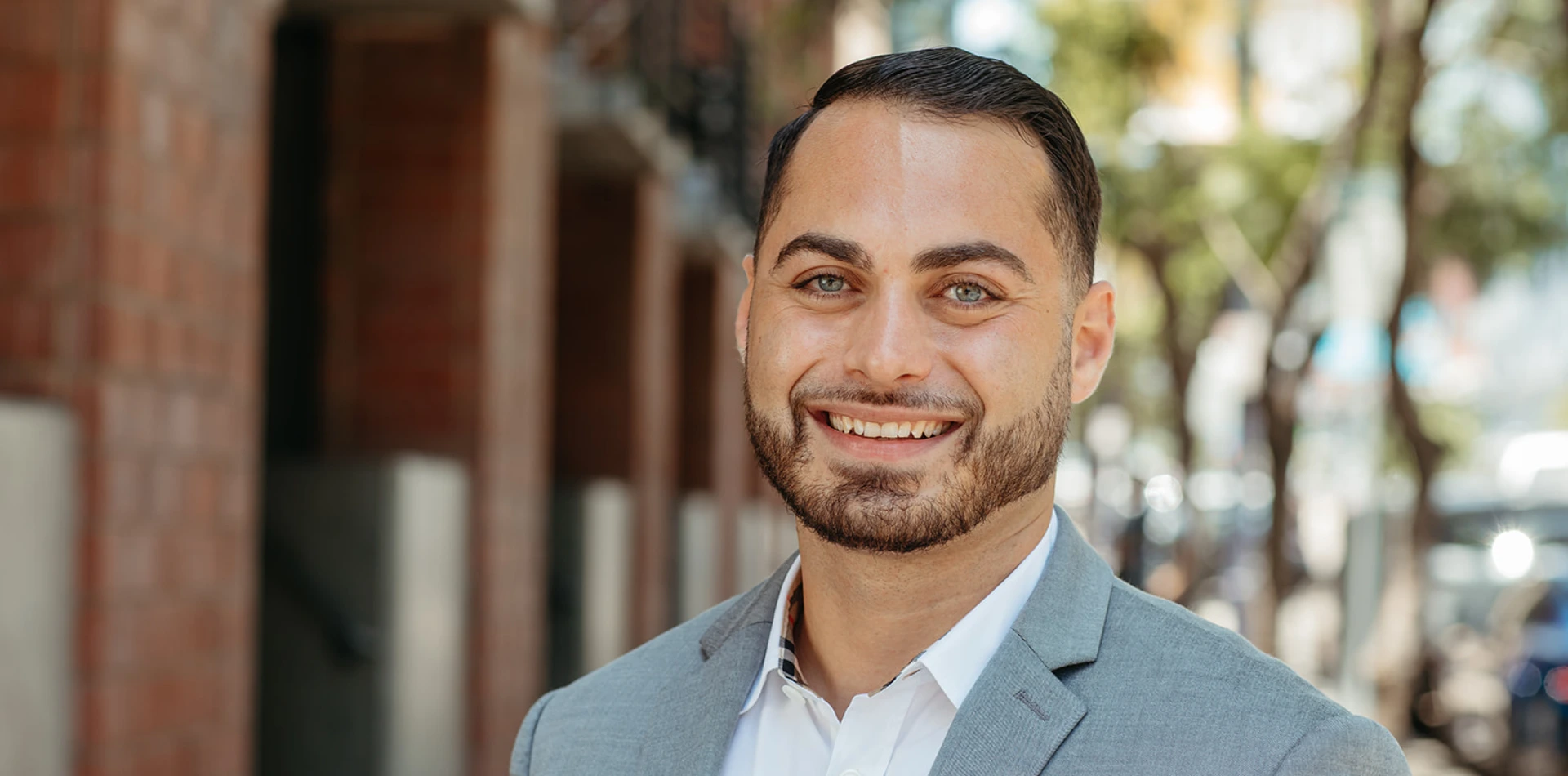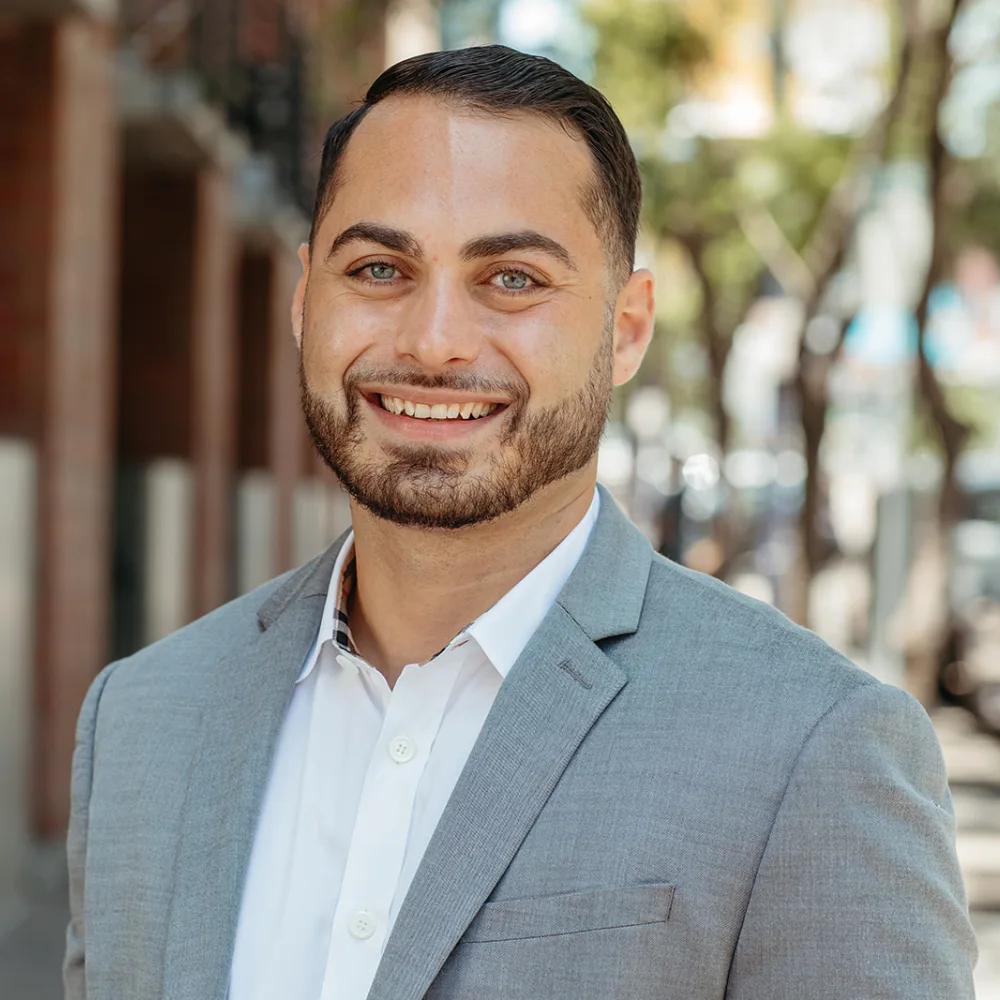 Michael Poehler
Associate Realtor, CA DRE License #01996923

About Michael
In a San Diego cityscape that is rich with views, quality homes and a diverse cultural experience, Michael Poehler is putting his internet savvy skills to work benefiting those buyers and sellers in the real estate market by finding creative internet exposure opportunities. His focused determination has enabled him to "dig in" to his new career with an unmatched energy and "stay focused" on the ever-changing details in each transaction.
Q: How long have you been doing real estate?
Q: What is your philosophy on home selling?
A: Education is such a huge part of home selling. I really like to take the time to educate my clients so they can make the best decision possible for their real estate needs.
Q: What is your favorite hot spot in San Diego?
A: East Village, I feel extremely lucky to live and work in M2i. My morning commute to the office is an elevator ride down to the 1st floor.
Q: What's your dream home?
A: 5 bed, 4 bath home in Coronado blocks away from the beach.
Q: What sets CityMark apart from other realty companies?
A: Our culture and presence.
Q: What drew you to real estate?
A: I was driving down the 5 around sunset, staring at the skyline and that's when it hit me, "I need to sell that."
Q: What experience in your career are you most proud of?
A: Selling a penthouse in Savina.
Q: What is your ideal San Diego weekend involve?
A: If I'm not working an open house, you'll find me at the beach with my friends or at a Padres game.
Get In Touch With Michael
Ready to take the next step in your real estate journey?