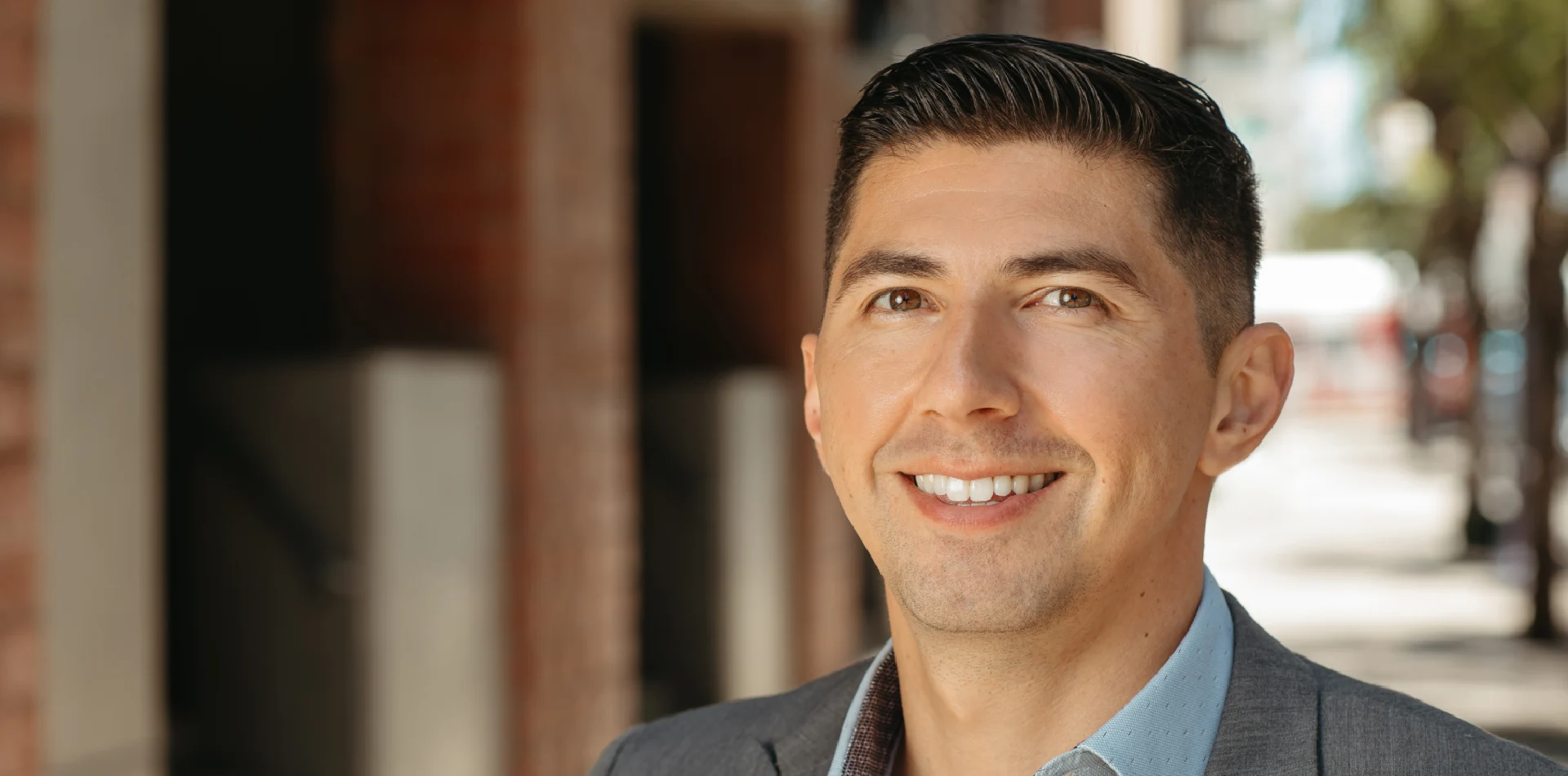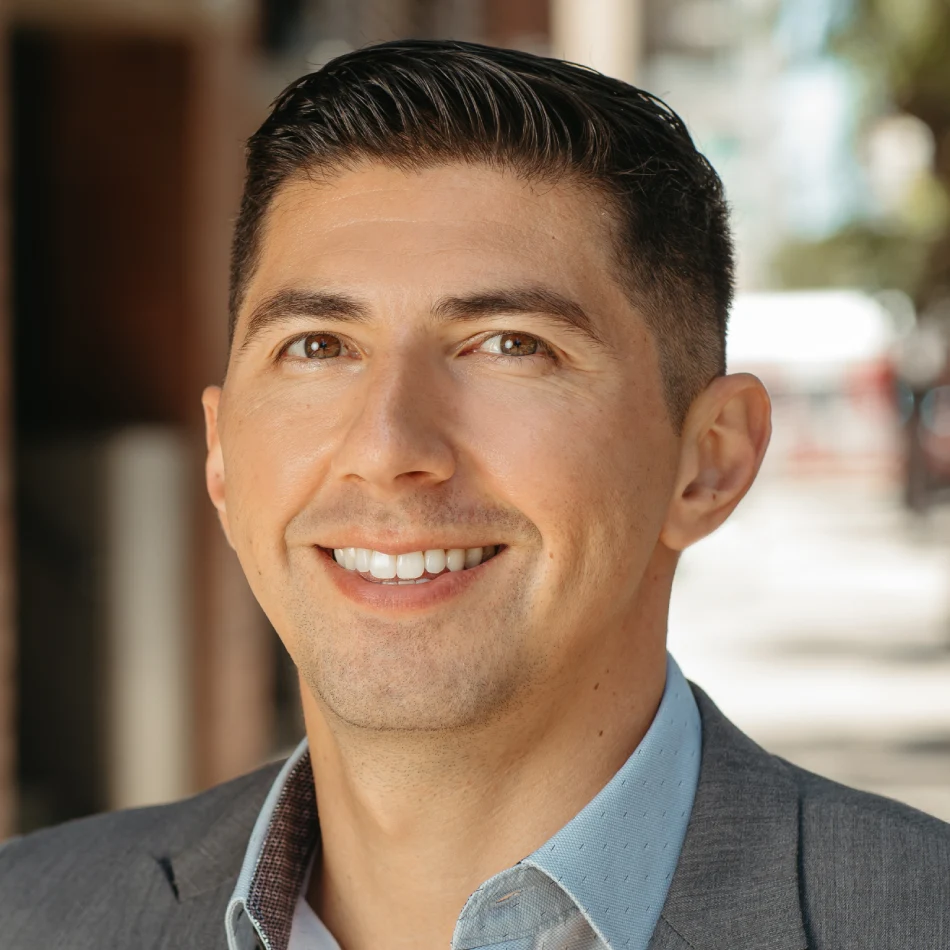 Nick Redford
Associate Realtor, CA DRE License #01873707
Q: How long have you been doing real estate?
A: I have been working in real estate since 2010.
Q: What is your philosophy on home selling?
A: Selling and buying homes is not something anyone should jump right into.  Every person's situation is unique so it's best to take a look at your own personal needs before finding the most ideal situation for you. Many people are unaware of programs that can aid in your financial well-being. I believe it's best not to rush and to take your time in ensuring your sale or purchase is the right fit.
Q: What is your favorite hot spot in San Diego?
A: I love Balboa Park. It's filled with trails to walk or run, old history, the zoo, and many museums!  It's a great place for me to enjoy the outdoors, learn something, and most importantly share with family when they visit!
Q: What's your dream home?
A:  My dream home is near a park or beach. It has at least 2 guest rooms (for family and friends), an office, and a view of something with natural beauty whether it be trees, water or even a garden. I like seeing nature, that is where I find my balance.
Q: What sets CityMark apart from other realty companies?
A: I'm not a huge fan of large corporations. I do understand that every business needs money to survive and pay the bills, and I think CityMark has a nice balance of being a successful, well run business, but at the same time, a small and local Mom and Pop shop. I love being a part of something small and local. I grew up in a family who ran their own family business, and that has influenced me to stay small. I am a firm believer in supporting your local businesses.
Q: What drew you to real estate?
A: I actually began my initial studies in Aviation and Air Traffic Control. I wanted to turn my enjoyment of flying planes into a career. However, while I was working on the funding to become an airline transport pilot, I landed a job in real estate helping people during the 2008 great recession with tax adjustments because of the massive depreciation lost in their home value. I really enjoyed doing something that was helping people through a tough time and being a valuable part of the community. In the end, I realized I was happier helping people with real estate rather than flying for a career.
Q: What experience in your career are you most proud of?
A: I really take pride in helping others in need. I can help solve problems and get them into a better situation they didn't know they could be in. I strive to help without taking advantage of people or situations.
Q: What does your ideal San Diego weekend involve?
A: This is a tough one because living in San Diego is always ideal to me. I am not saying this to be corny, I really feel this way.  I tend to enjoy a morning jog, then the normal morning work routine. Then for lunch, I am surrounded by the park and many incredible local Mom and Pop restaurants that I get to eat at, and often I have lunch with a client, friend, or family. Back to work for the afternoon and the same for dinner, and even more options if I want to hop in the car and go catch a sunset at the beach, I can! You can't go wrong in San Diego, there are so many places to go and see and it's all "ideal" to me.
Get In Touch With Nick
Ready to take the next step in your real estate journey?