Year Completed: 2018
Number of Residences: 129
Neighborhood: ​Little Italy
Status: Now Leasing
Located in the vibrant cosmopolitan downtown community of Little Italy, this stylish mid-rise building is home to 129 new luxury rental apartments, with retail on the first level that compliments this culturally rich neighborhood. Amenities include the 'Sky Lounge' entertainment center and the 'Flight Deck', an expansive rooftop area with views of the bay.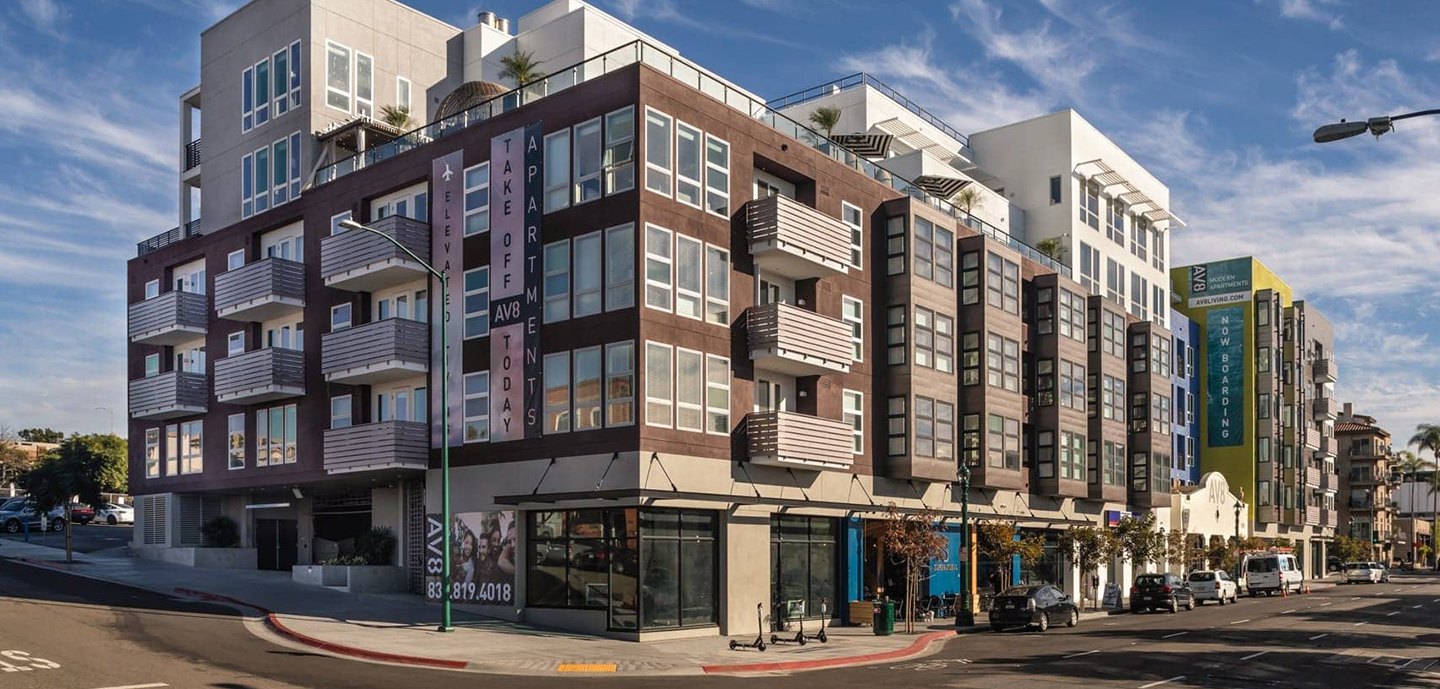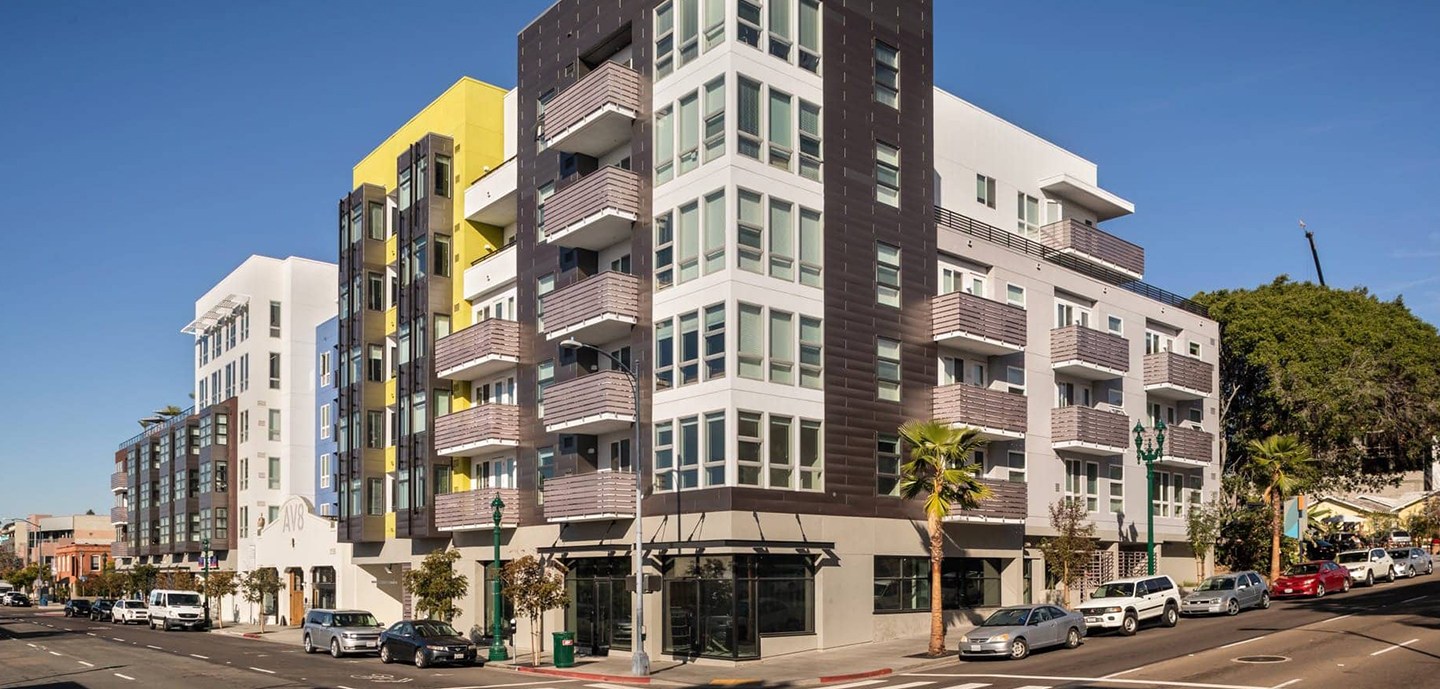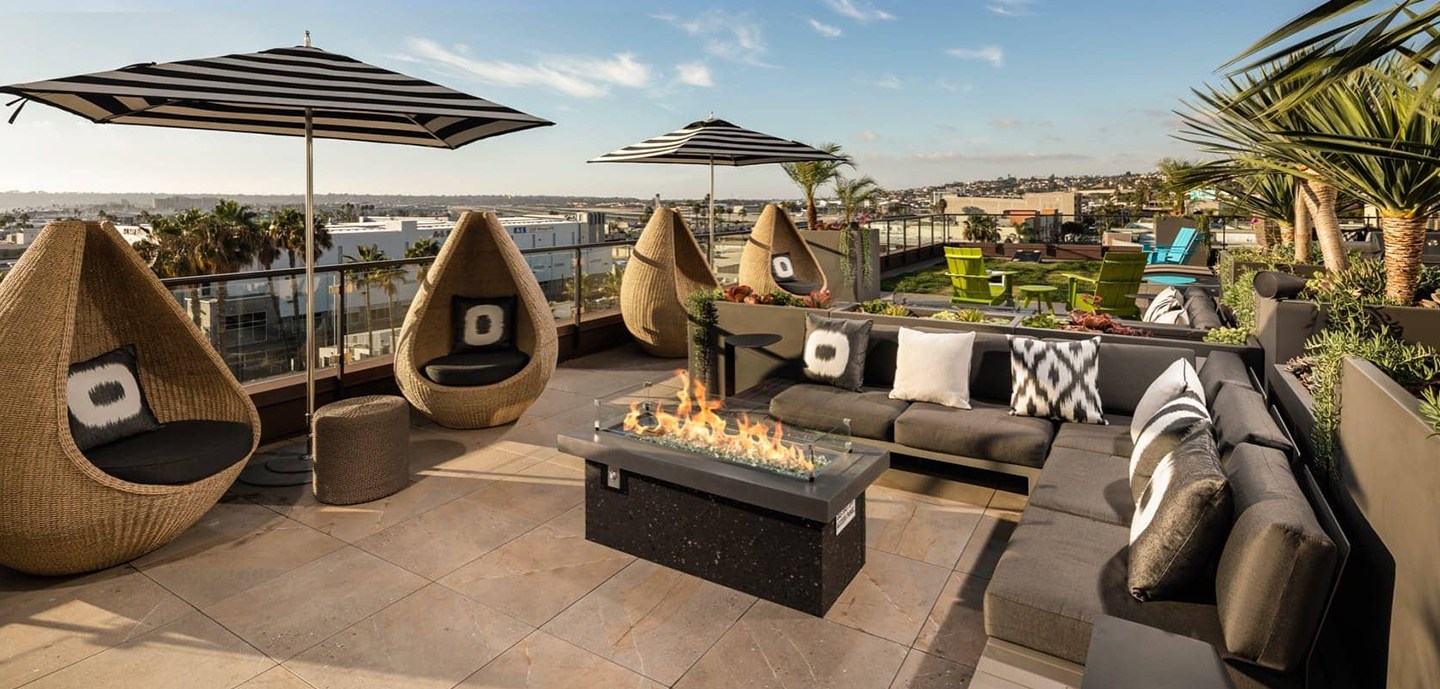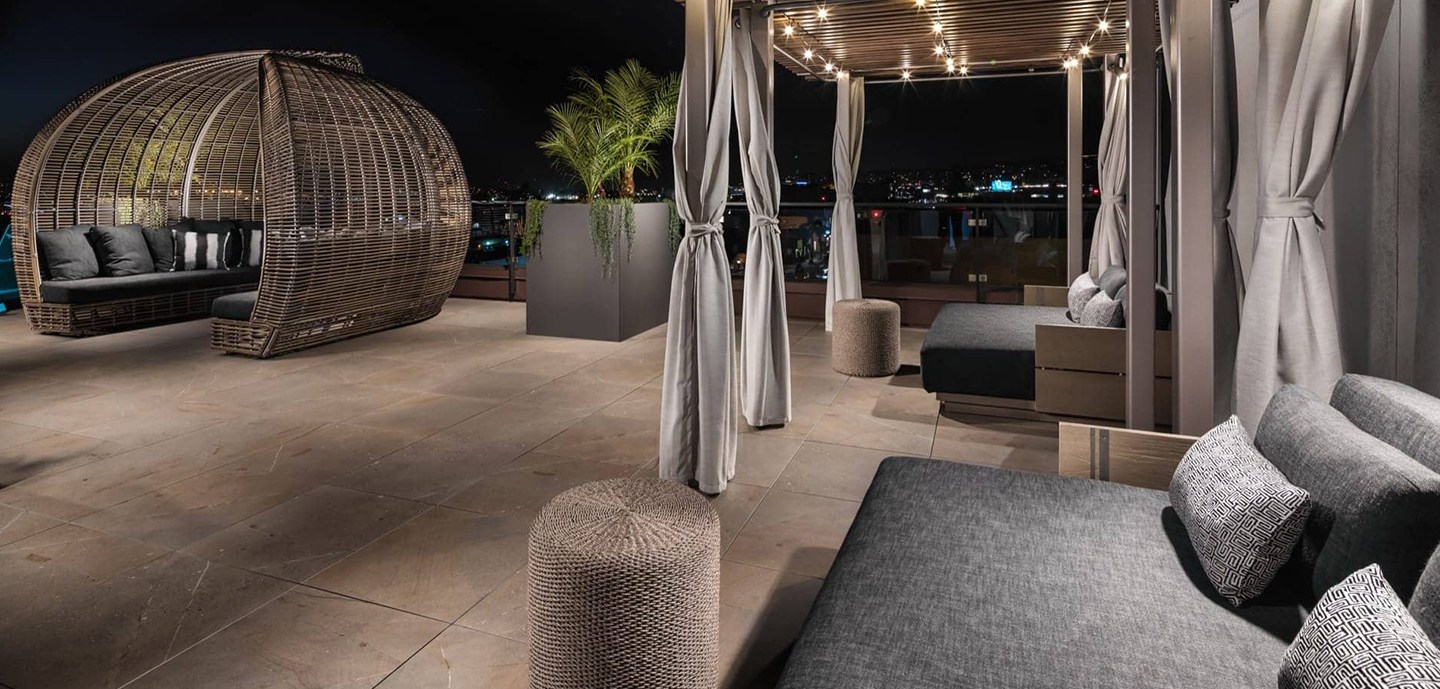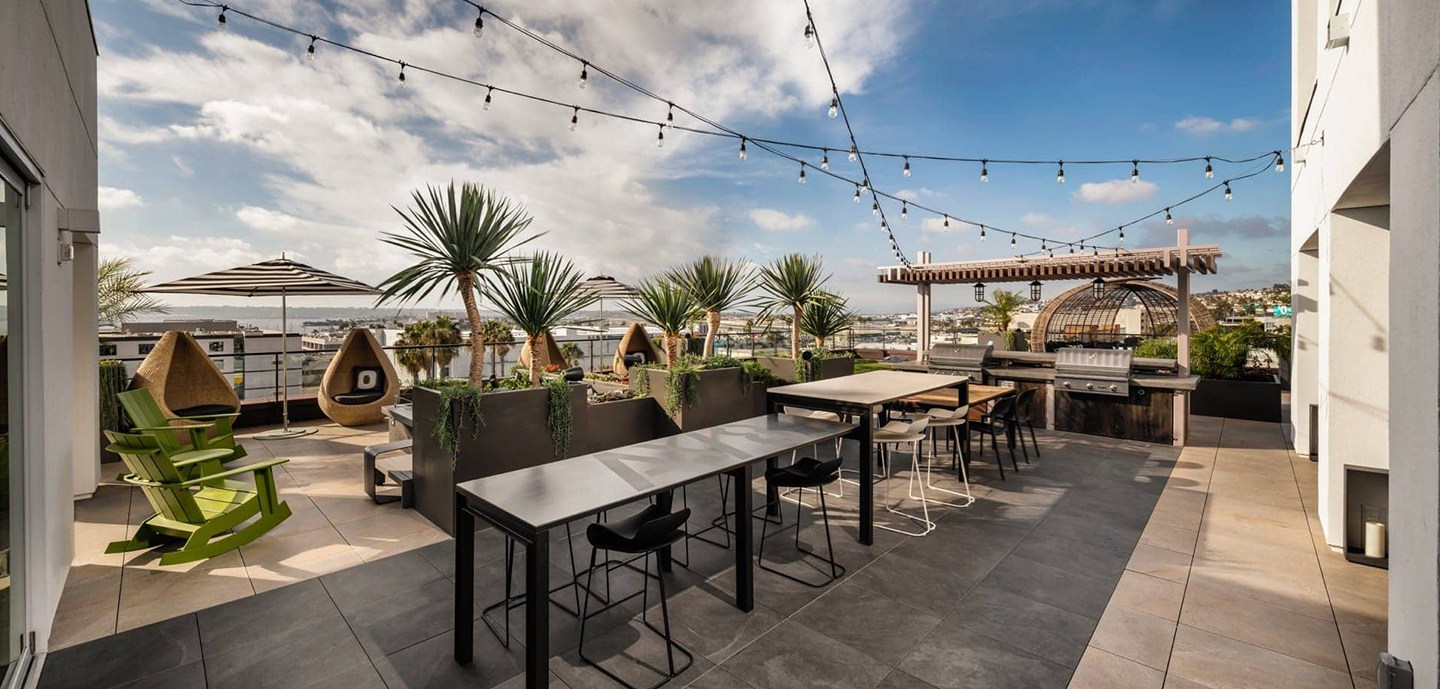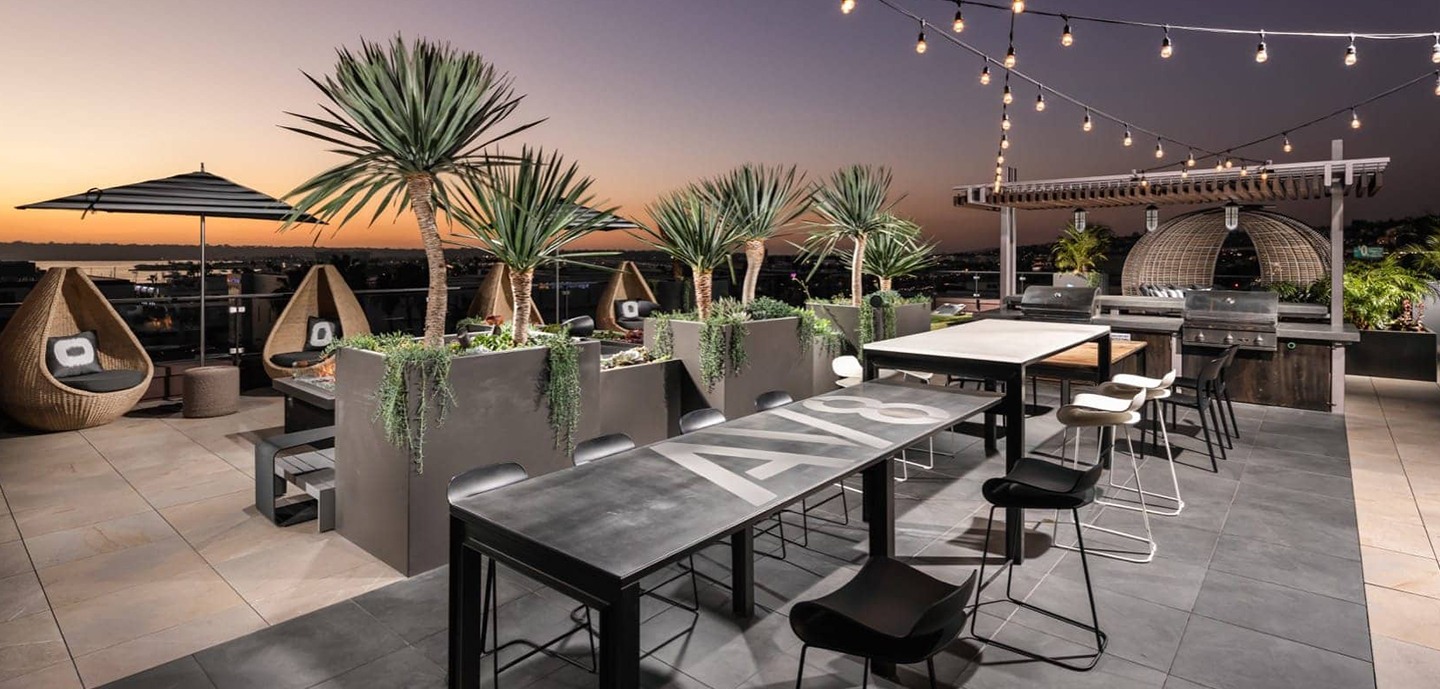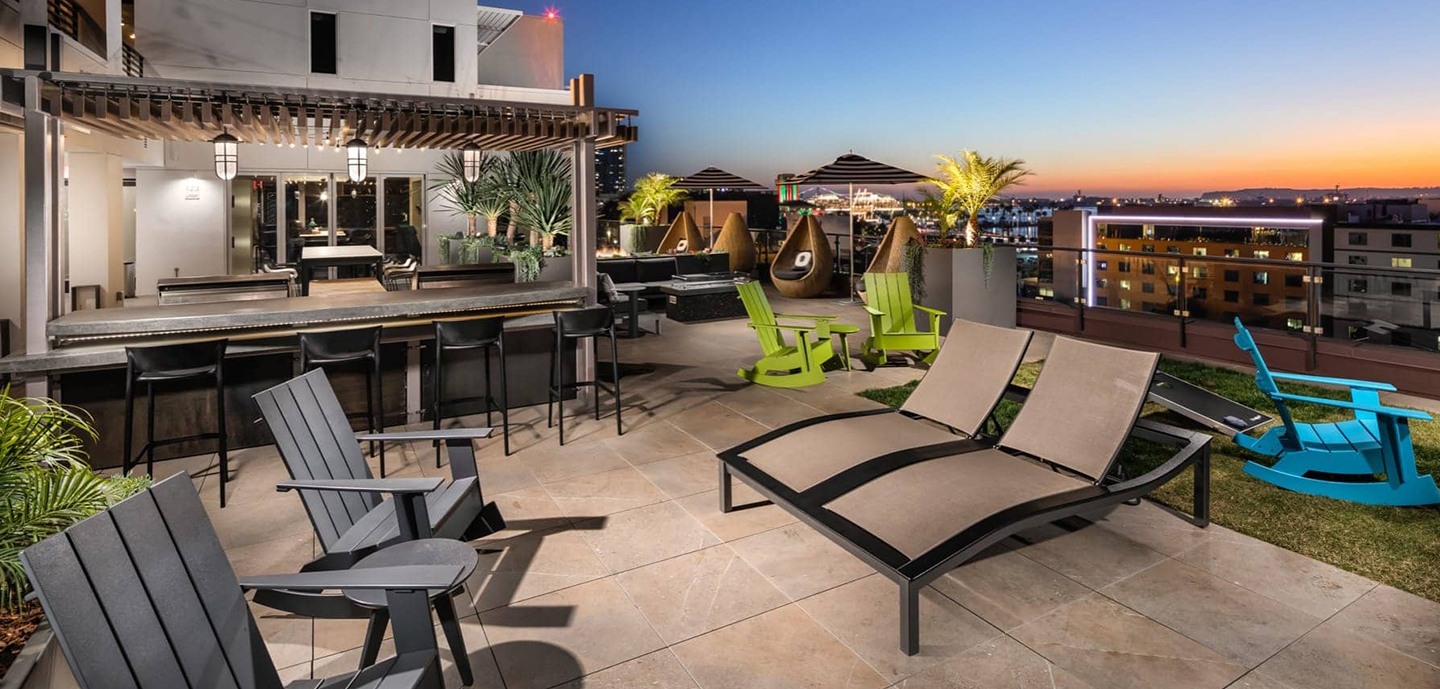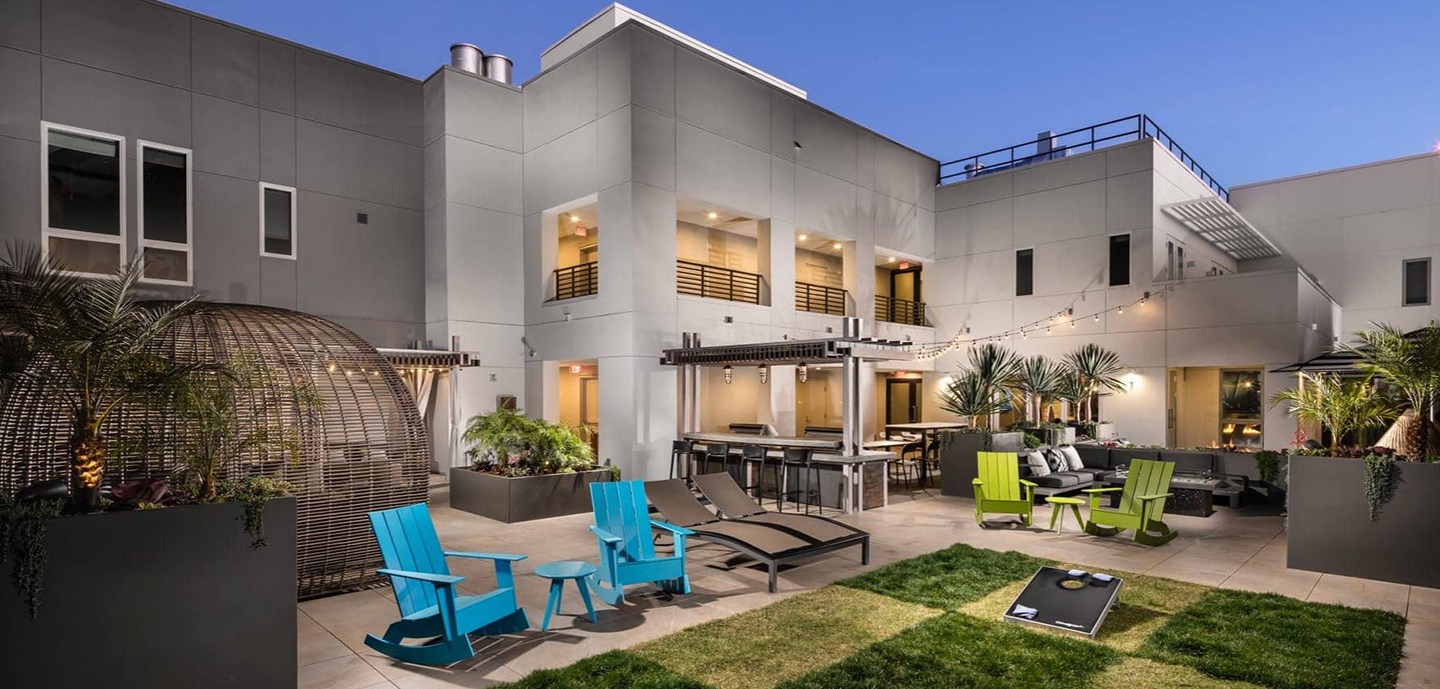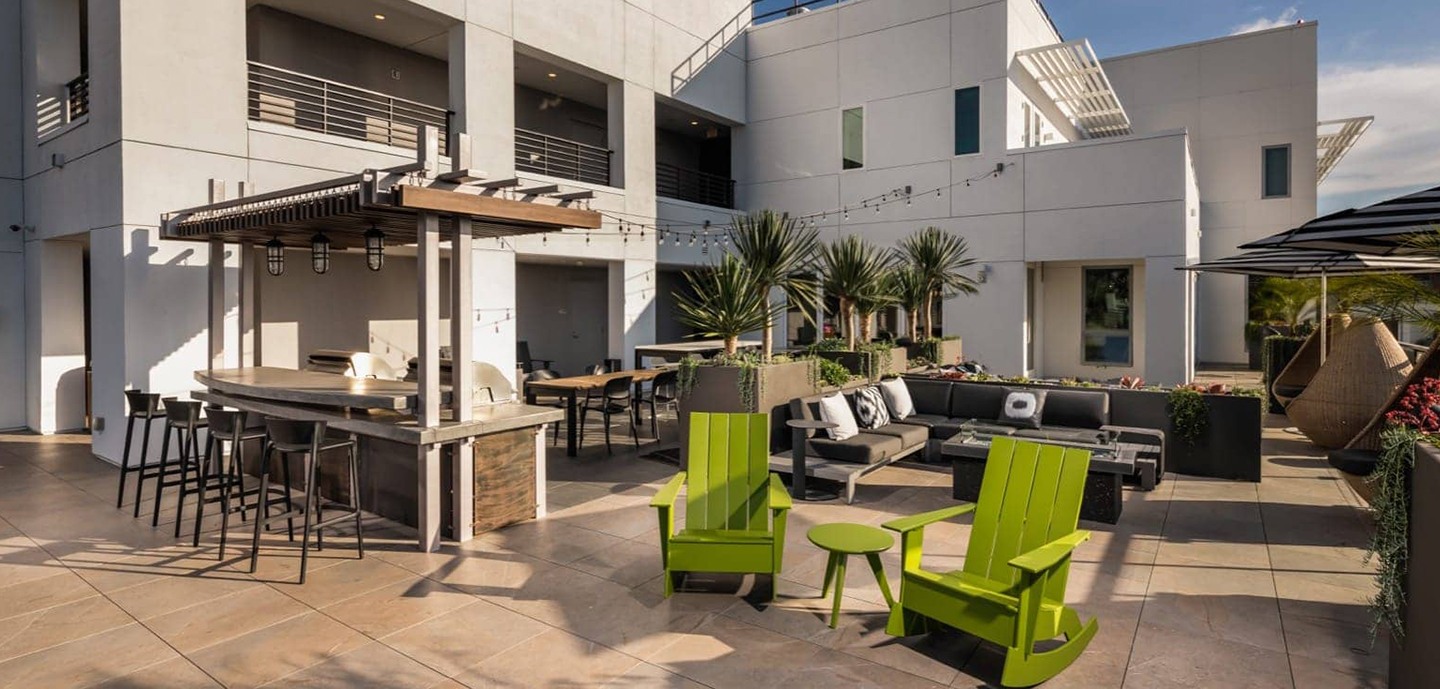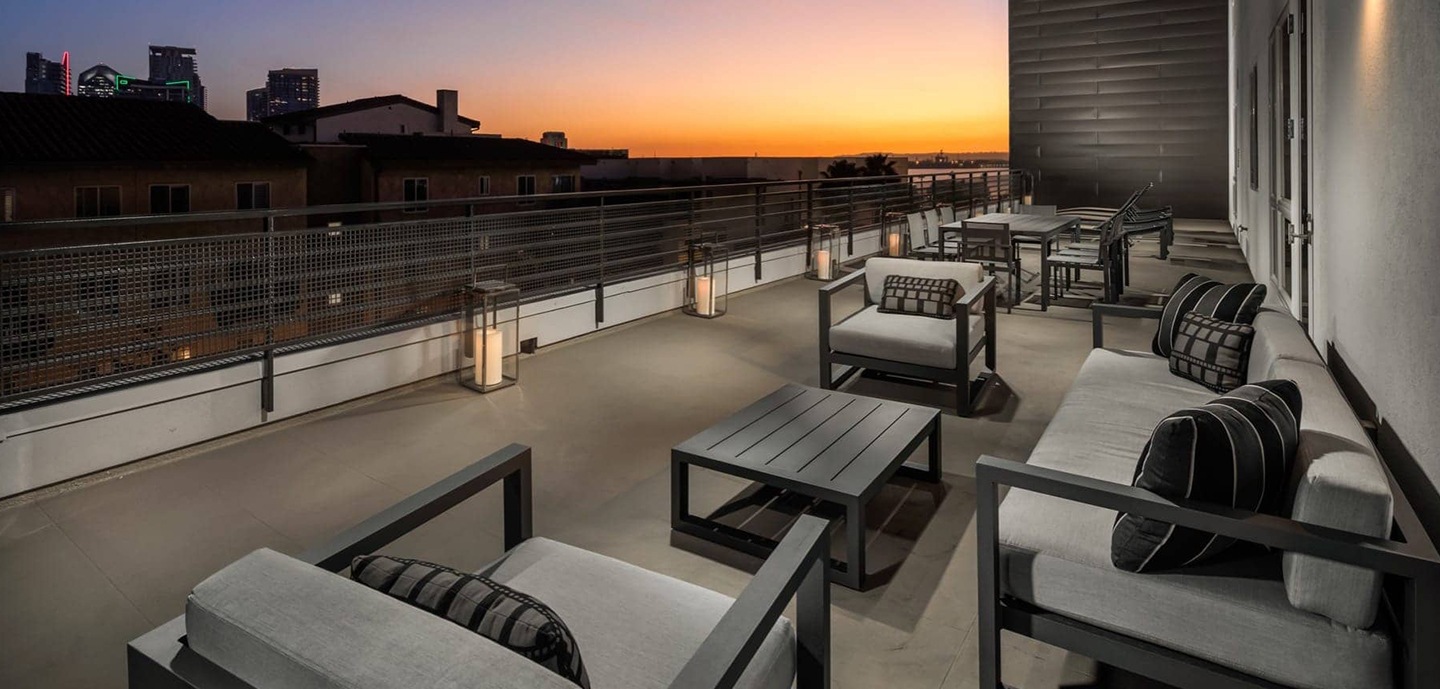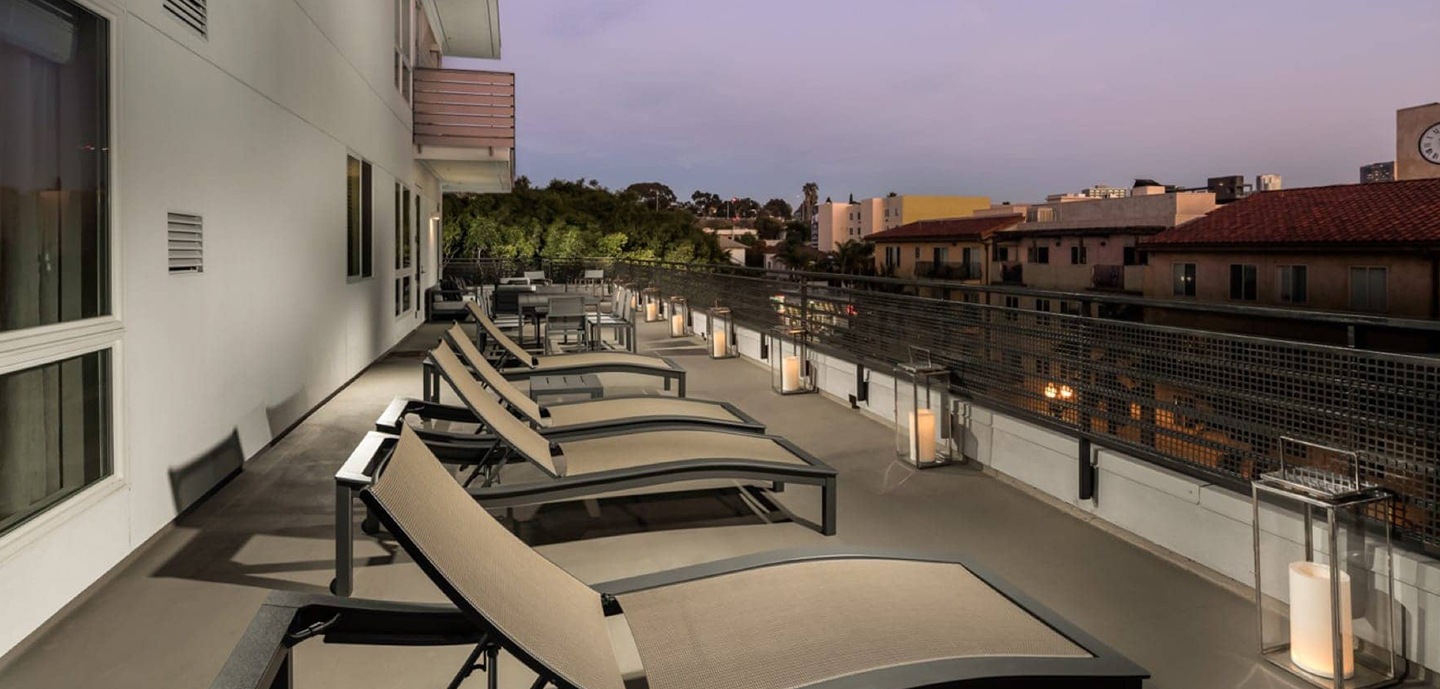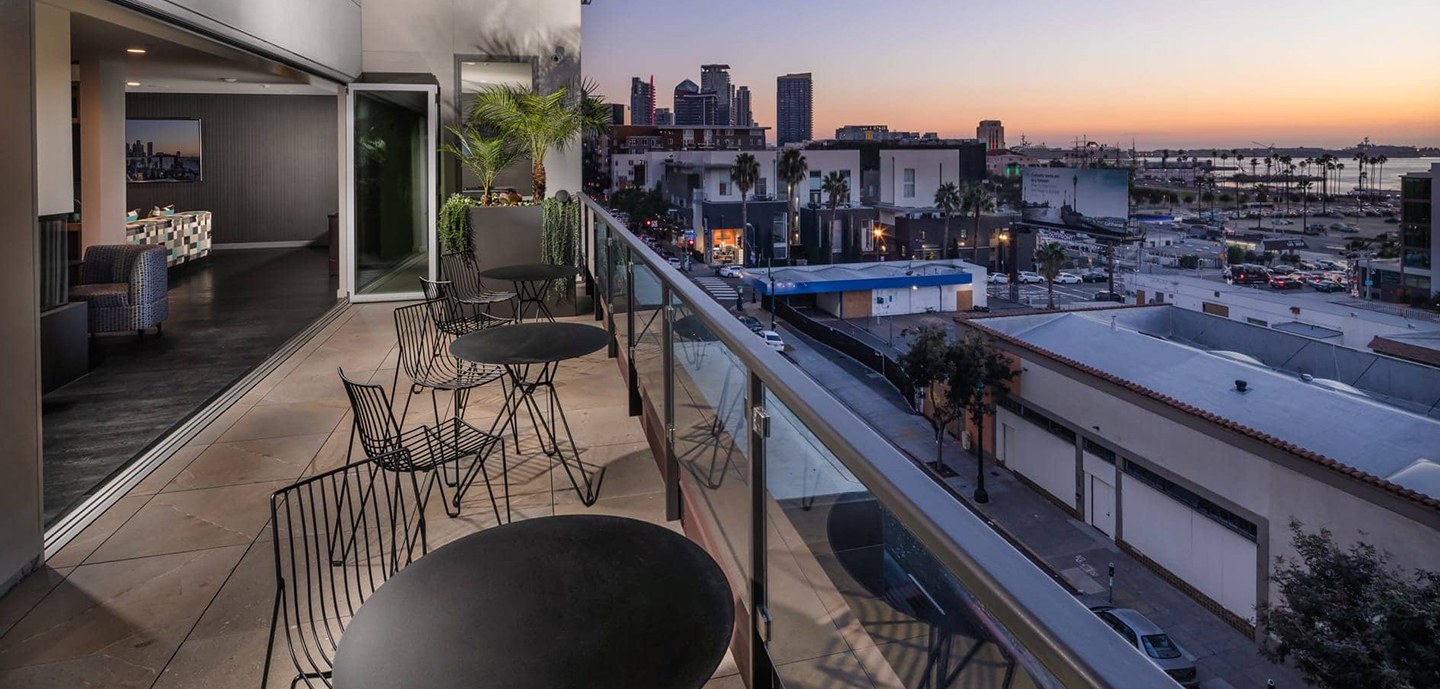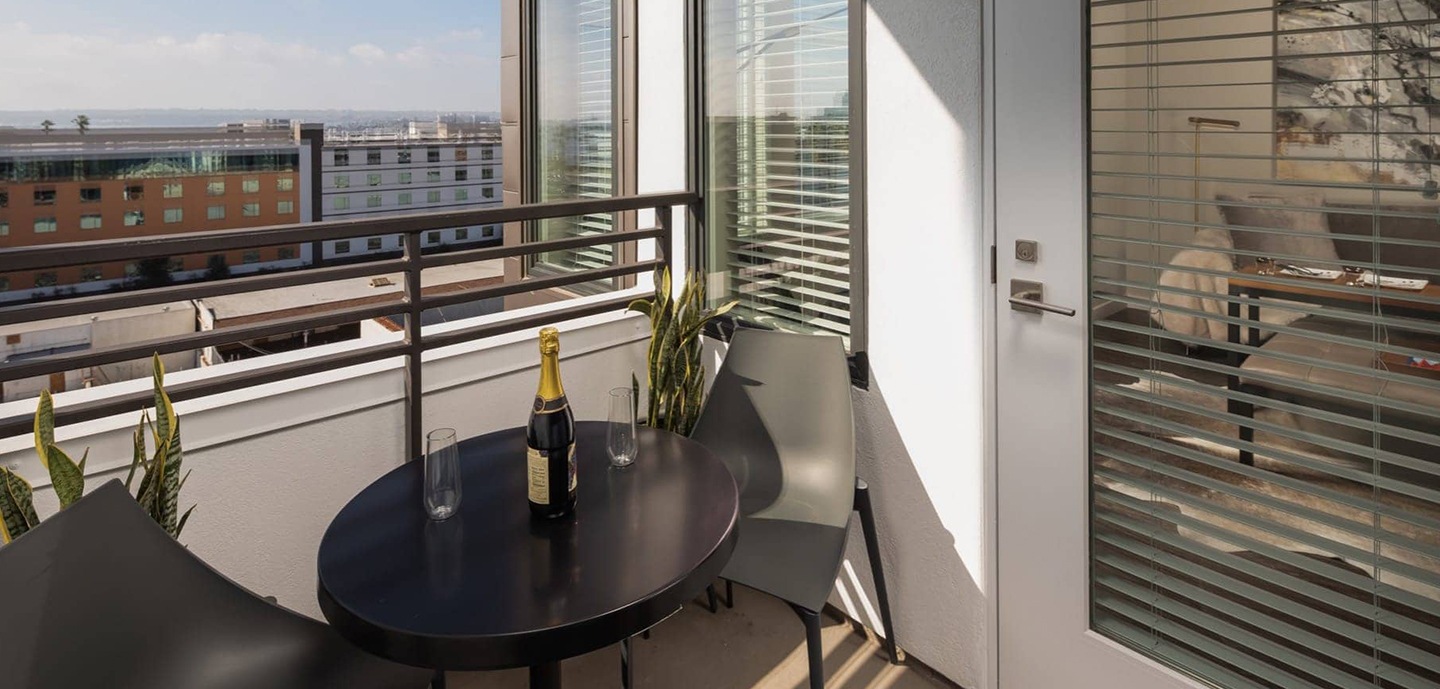 CITYMARK'S MISSION
CityMark's culture of cool, commitment to community, and customer centric approach is reflected in their people first properties. We build communities for every phase of your life and offer services that take your real estate journey from development and design to first rental and family home.