Year Completed: 2019
Number of Residences: 9
Neighborhood: ​Leucadia
Status: Sold Out
Nestled in the beautiful and established neighborhood of Leucadia, AZURE's 8 luxurious homes have it all– views of the ocean, nearby shops and restaurants and easy access to the beach. Each home is unique with spacious floor plans and all the latest amenities.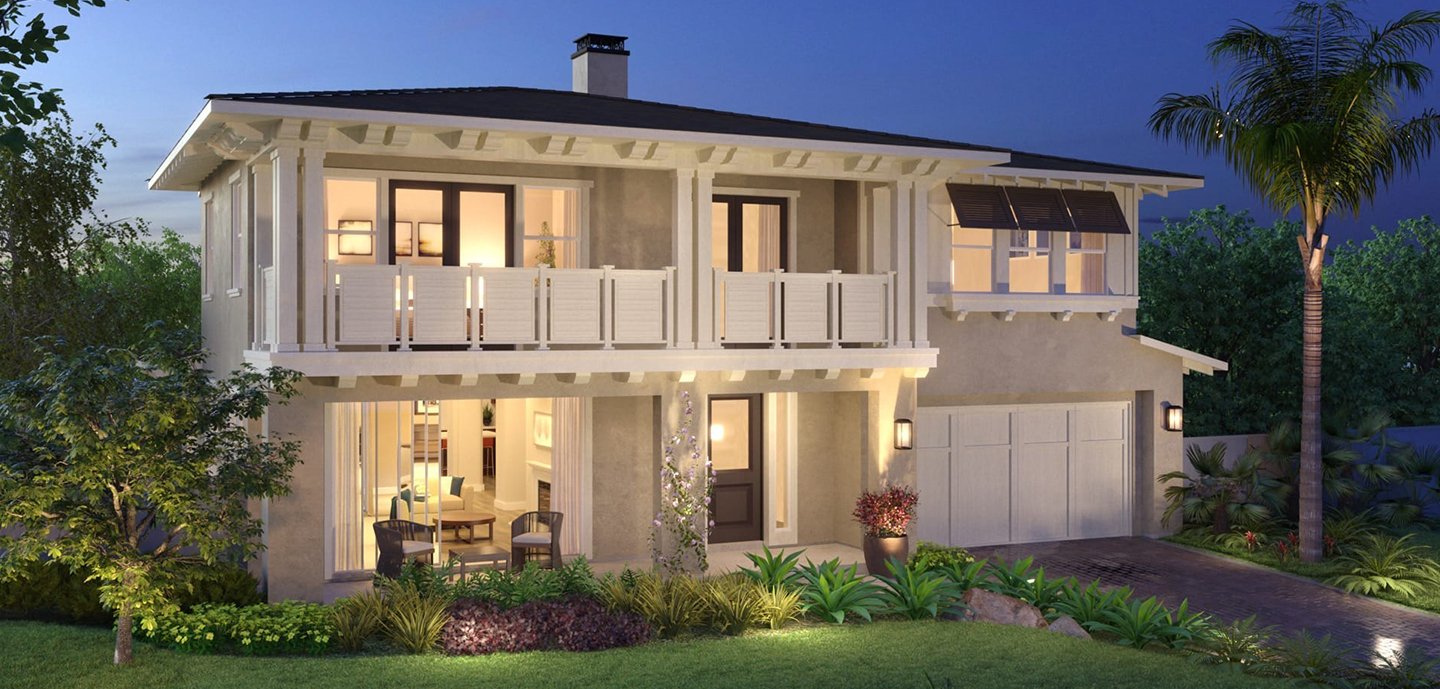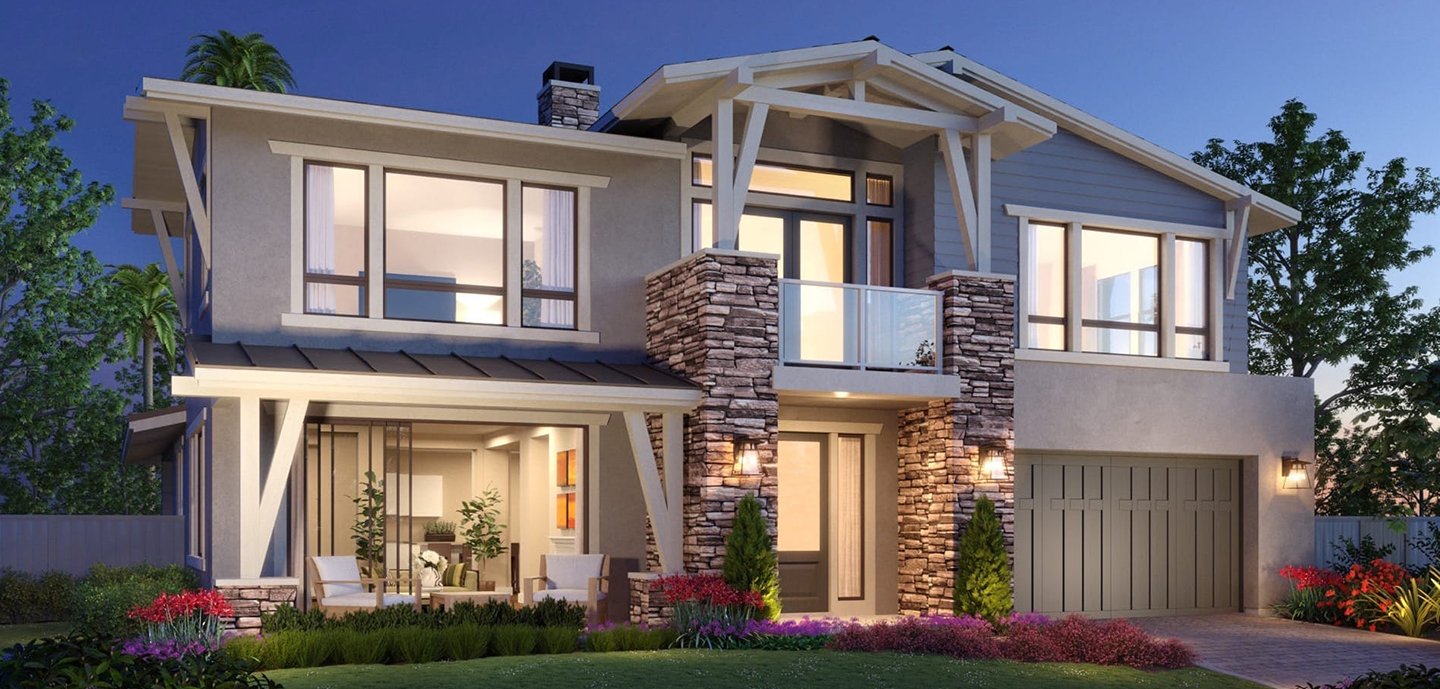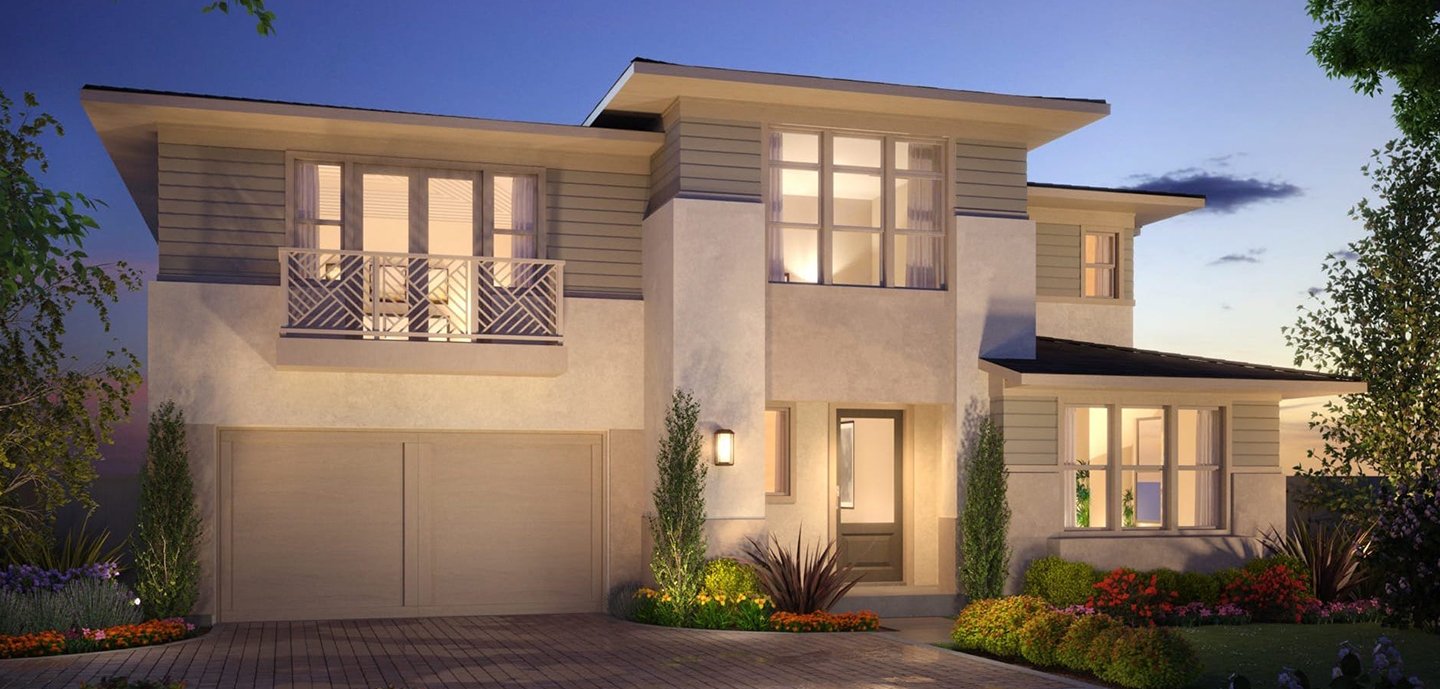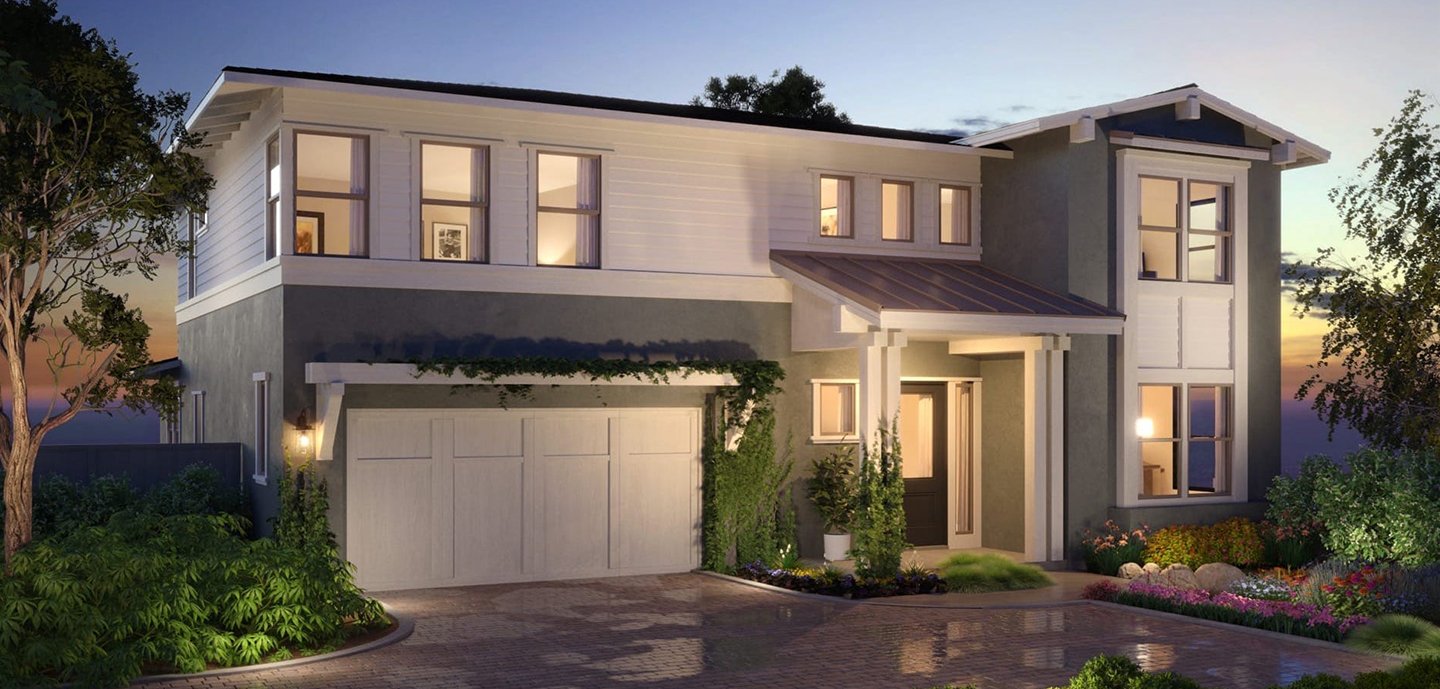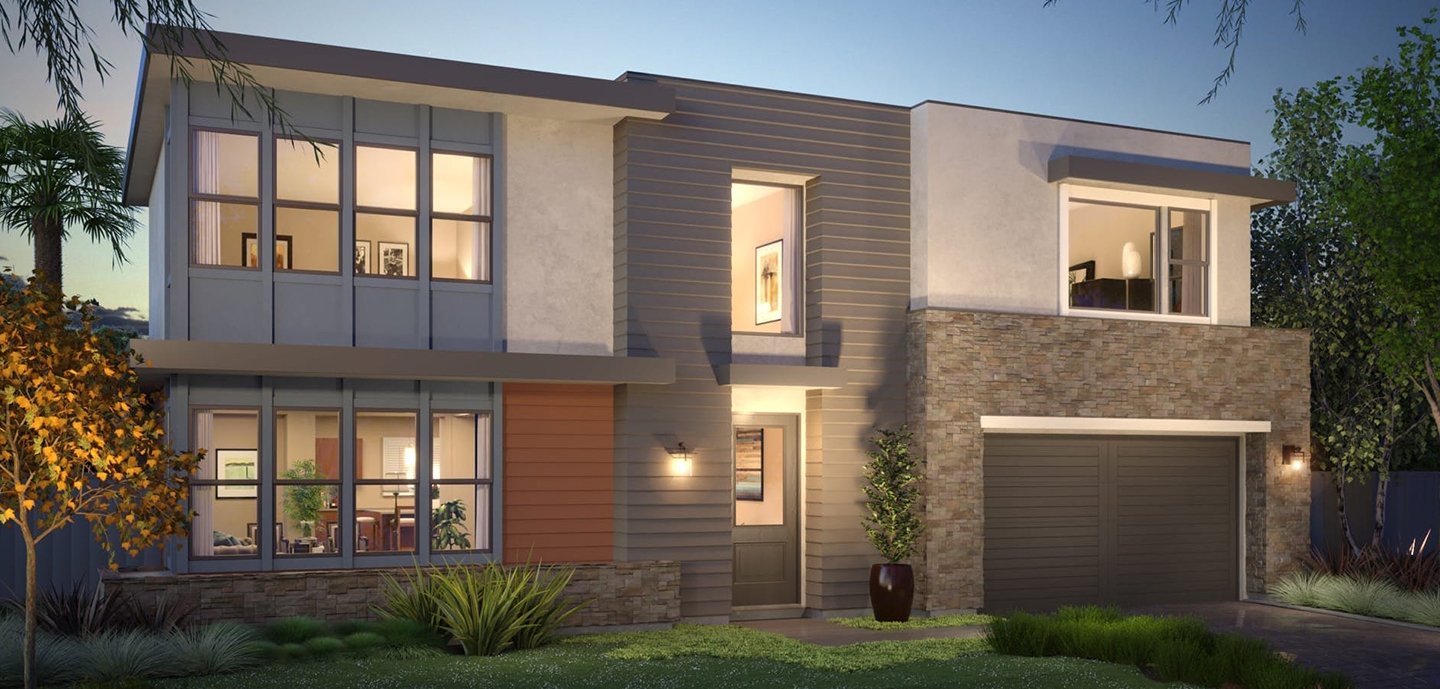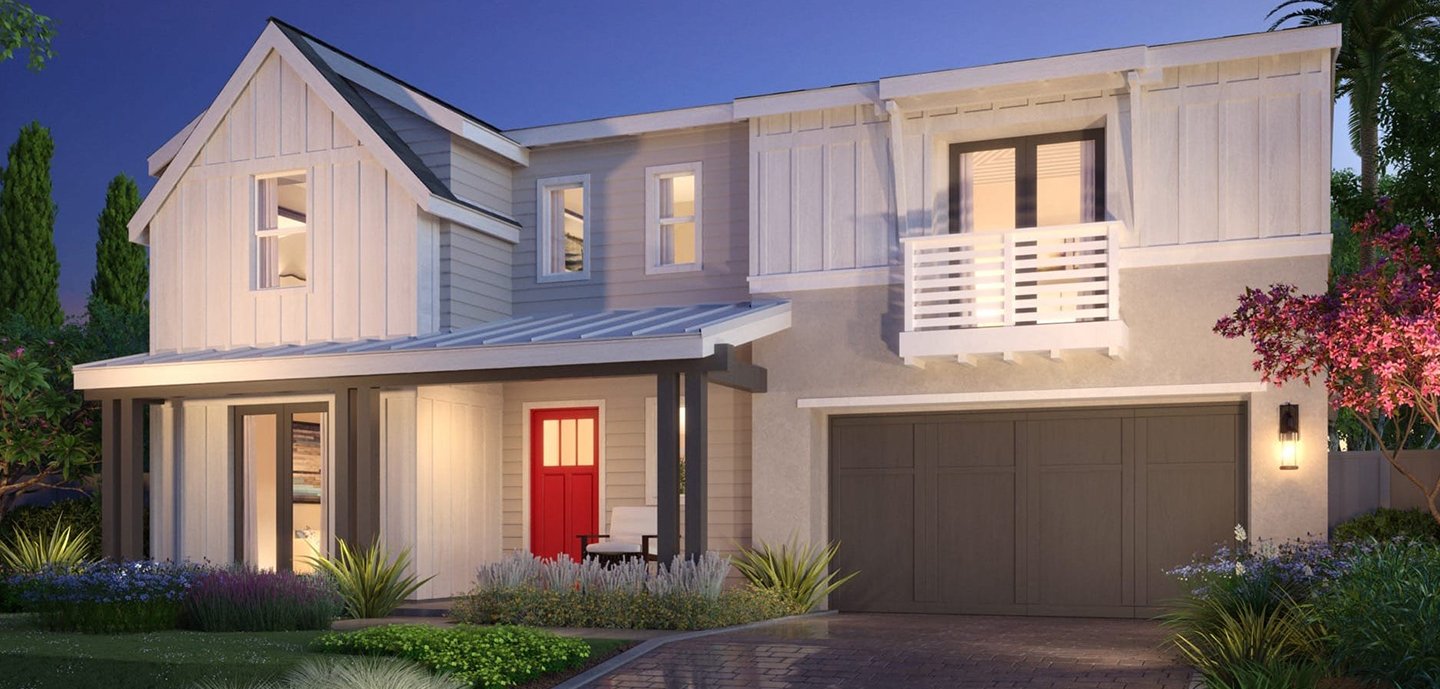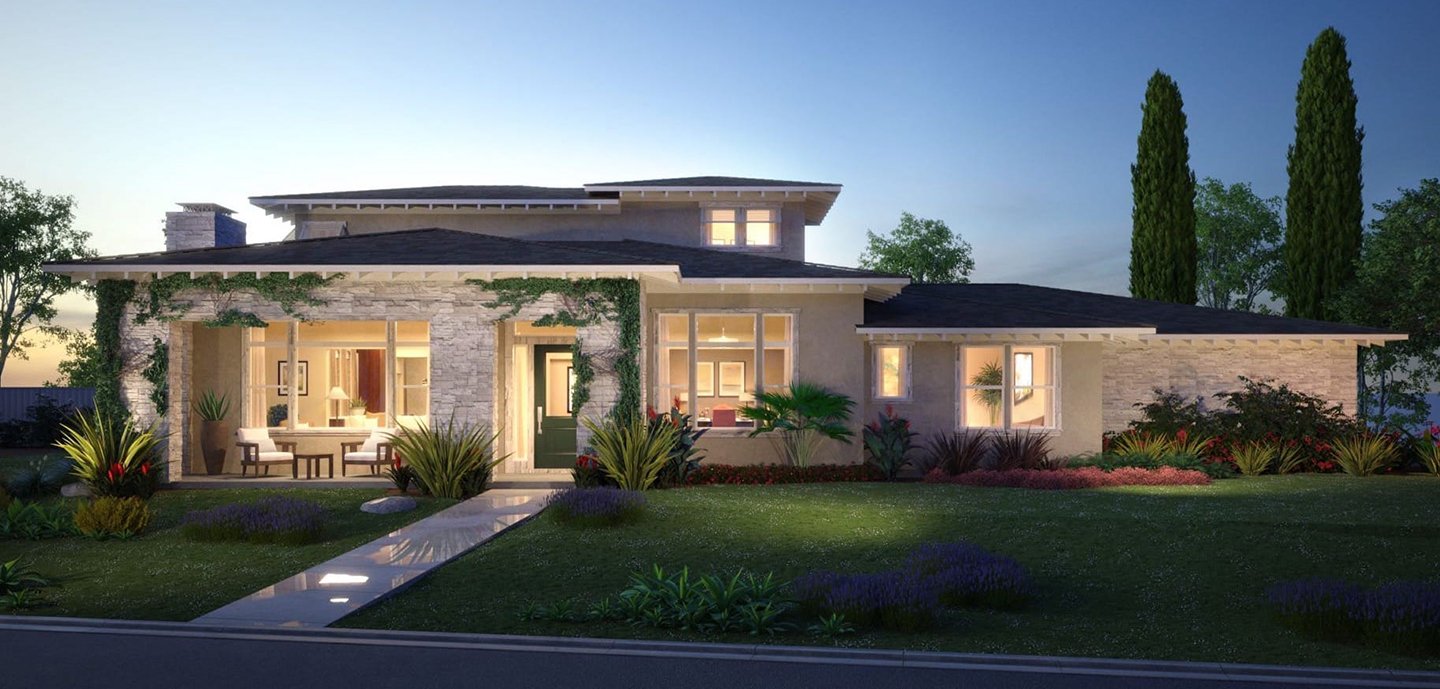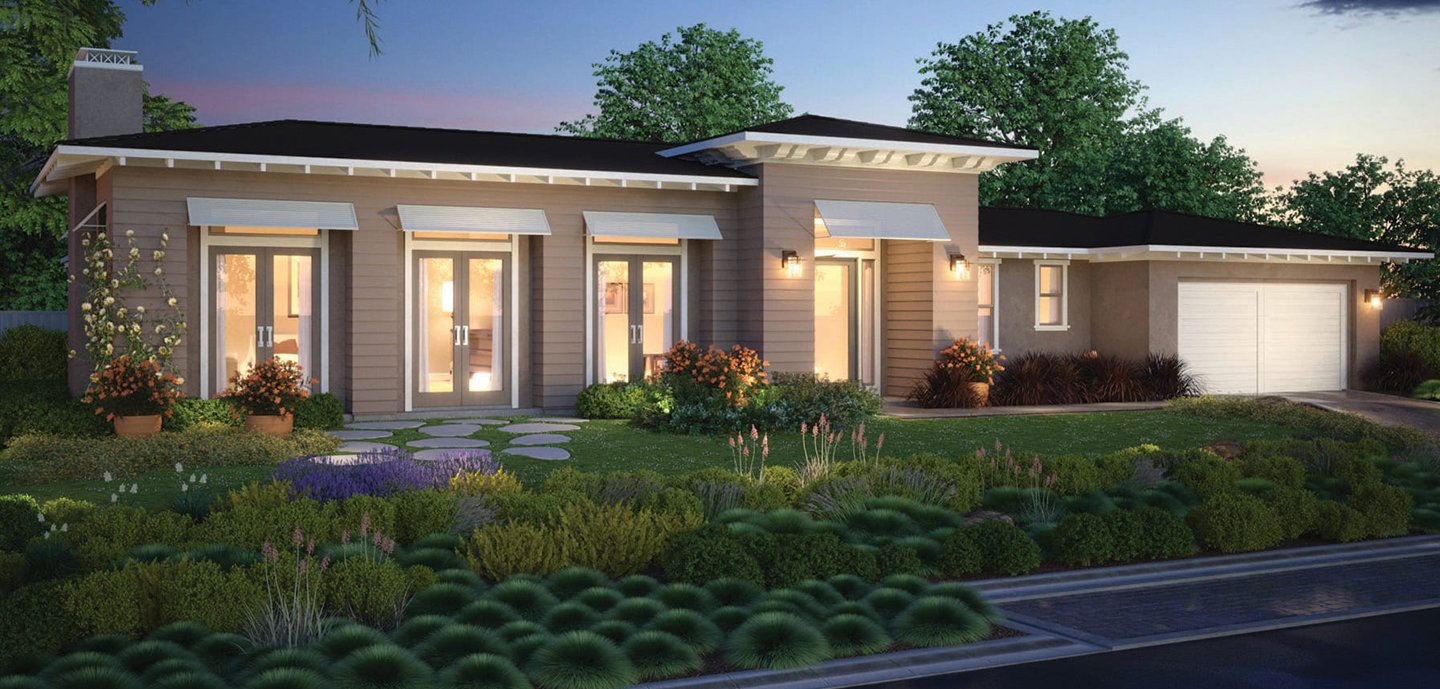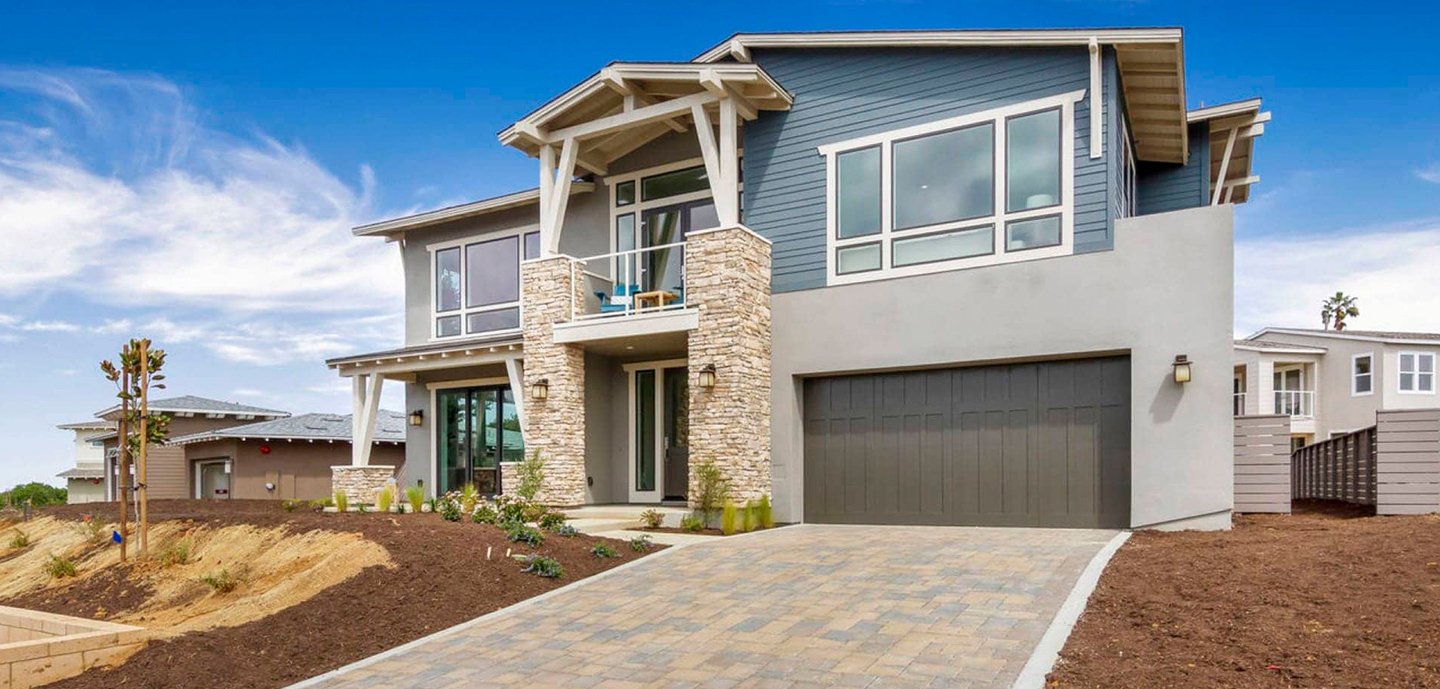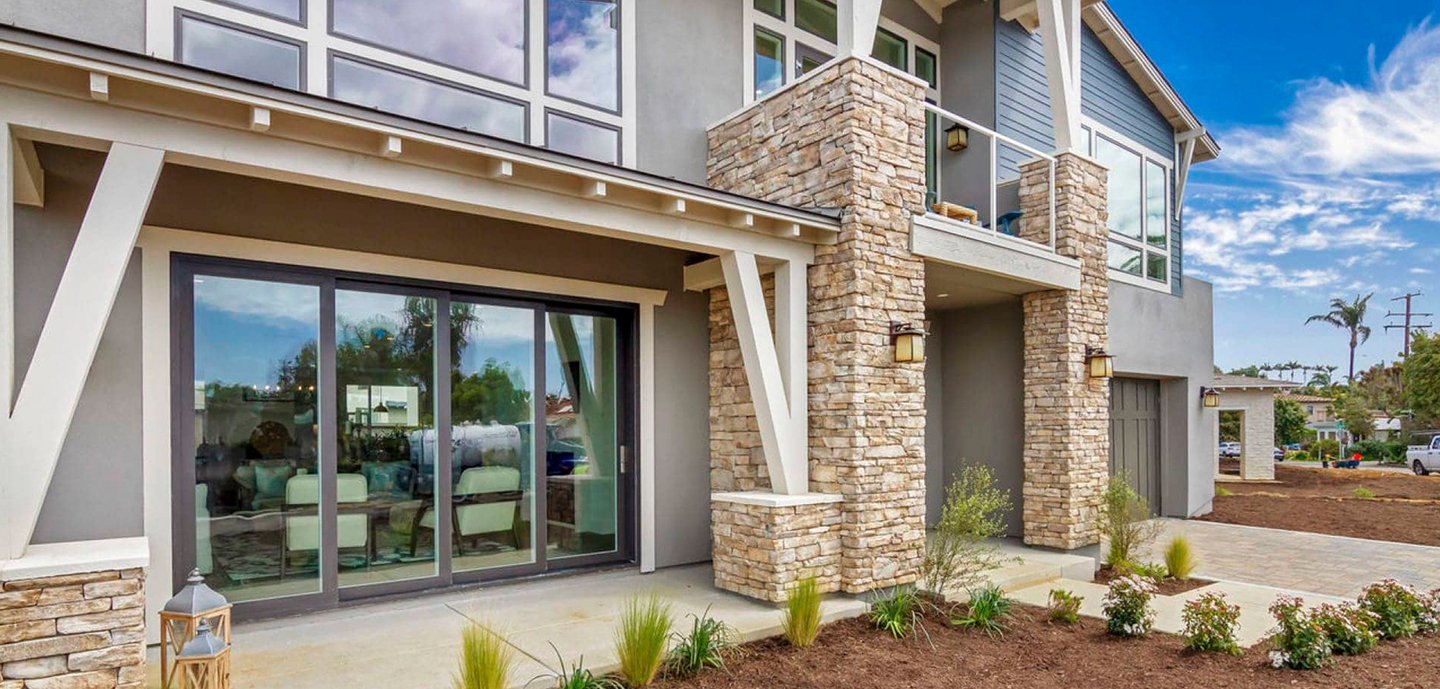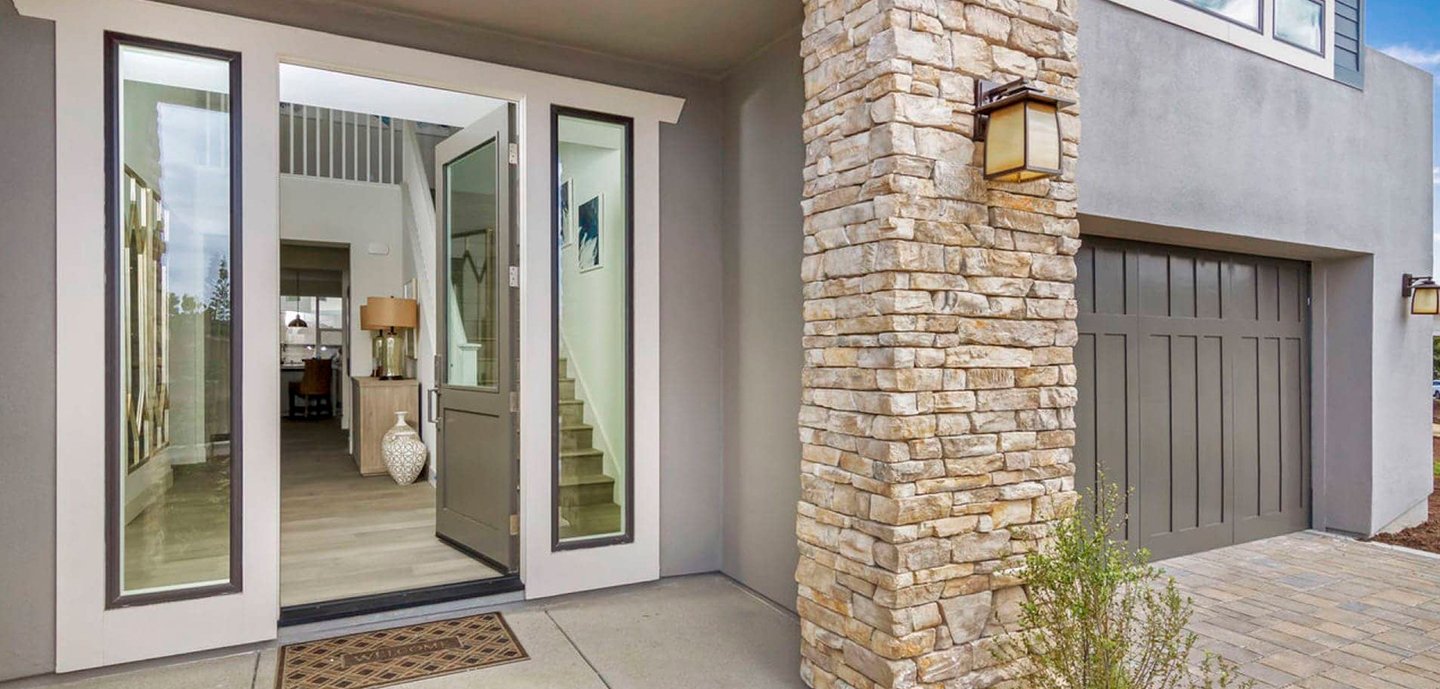 CITYMARK'S MISSION
CityMark's culture of cool, commitment to community, and customer centric approach is reflected in their people first properties. We build communities for every phase of your life and offer services that take your real estate journey from development and design to first rental and family home.