Year Completed: 2017
Number of Residences: 14
Number of Commercial Spaces: 1
Neighborhood: ​Imperial Beach
Status: Sold Out
Just steps from the famed Imperial Beach Pier and sandy beaches, 14 new contemporary view townhomes along with first floor retail space redefines this prime seacoast property. Fronting both Seacoast Drive and Evergreen Avenue, this contemporary, beach inspired architecture celebrates this southern most beach town in San Diego.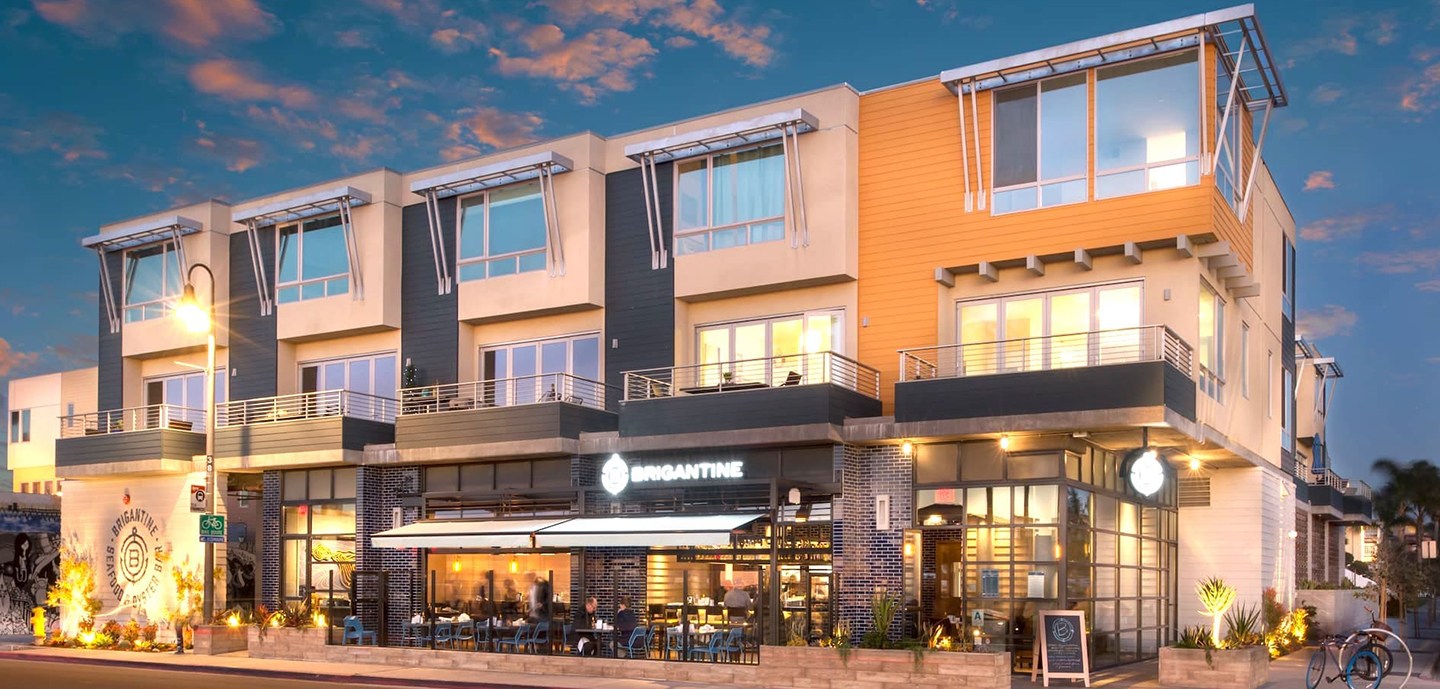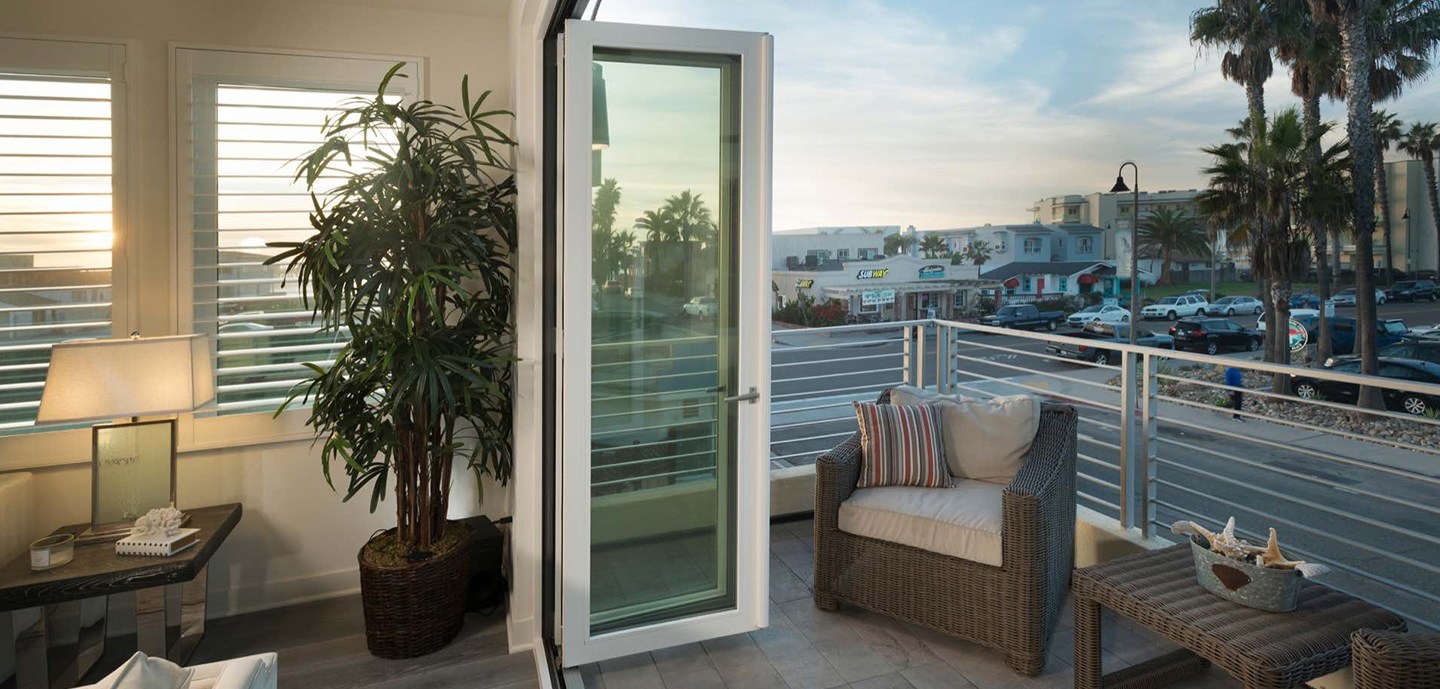 CITYMARK'S MISSION
CityMark's culture of cool, commitment to community, and customer centric approach is reflected in their people first properties. We build communities for every phase of your life and offer services that take your real estate journey from development and design to first rental and family home.