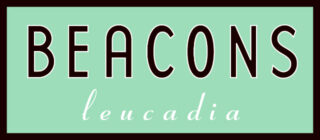 Year Completed: 2011
Number of Units: 10
Neighborhood: Leucadia
Status: Sold Out
In the coastal neighborhood of Leucadia, west of the Coast Highway, Beacons is an infill community comprised of ten semi-custom, single family homes. Each home is unique in style and shares inspiration from the California Craftsman and Spanish Bungalows architectural styles. Beacons is walking distance to lively boutiques and restaurants in this beach town.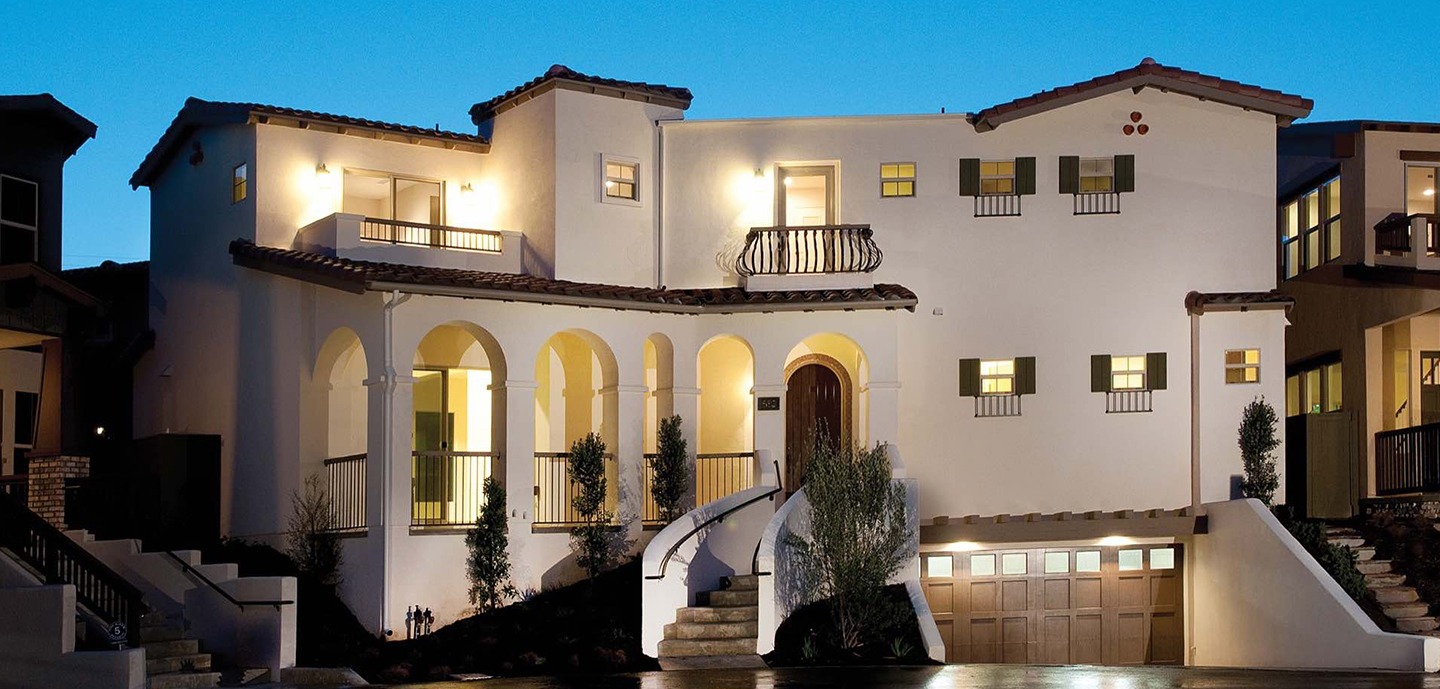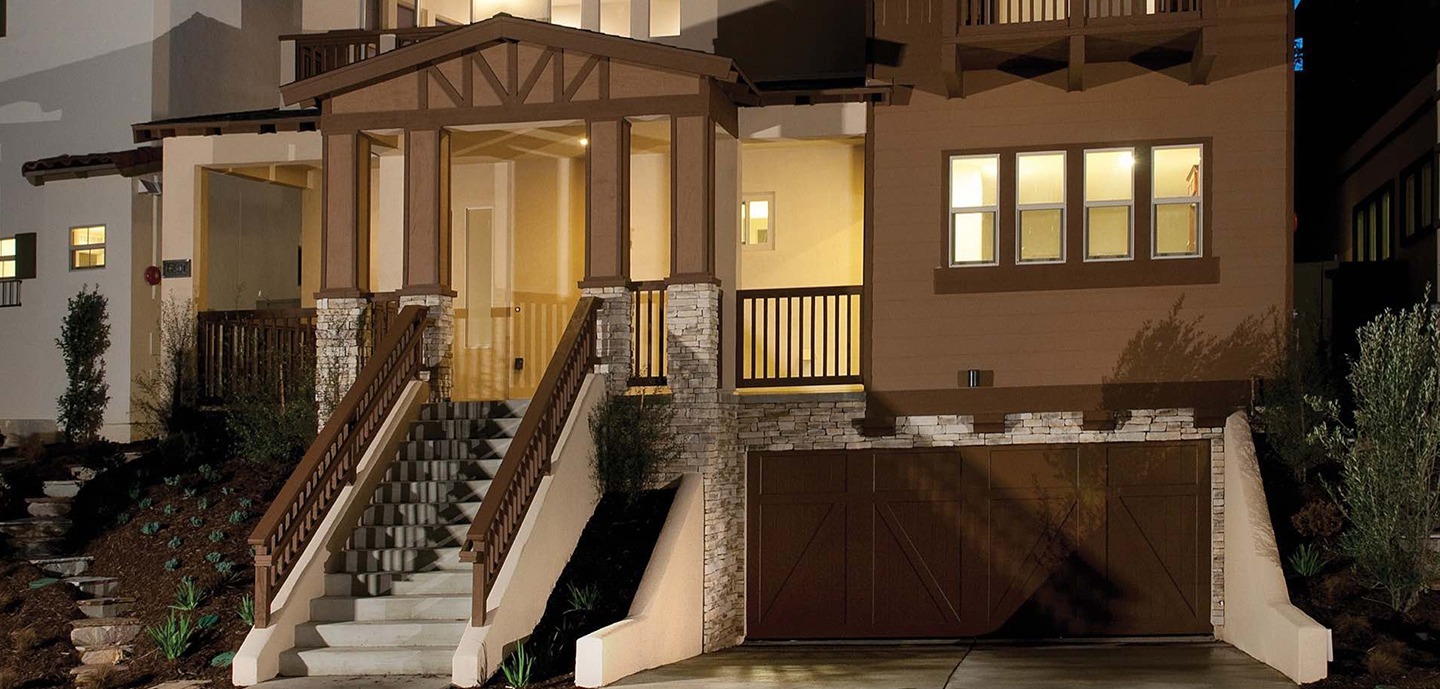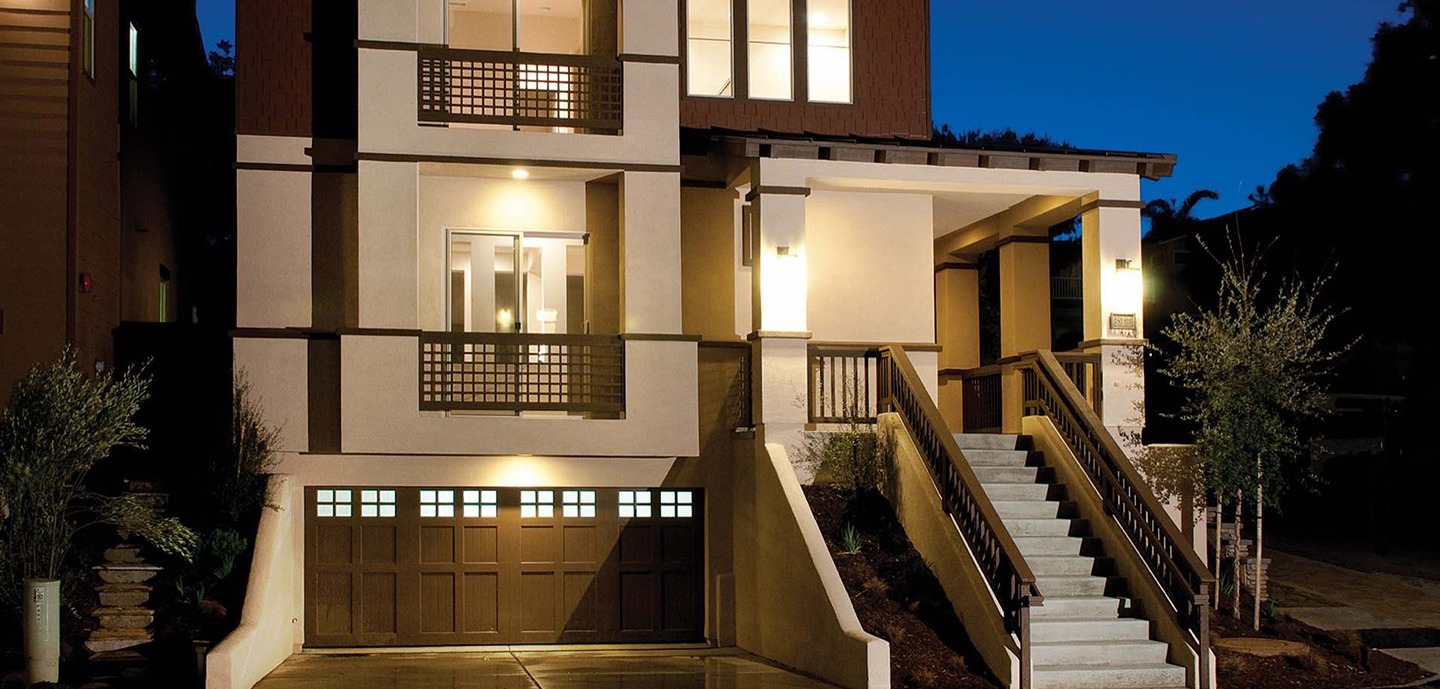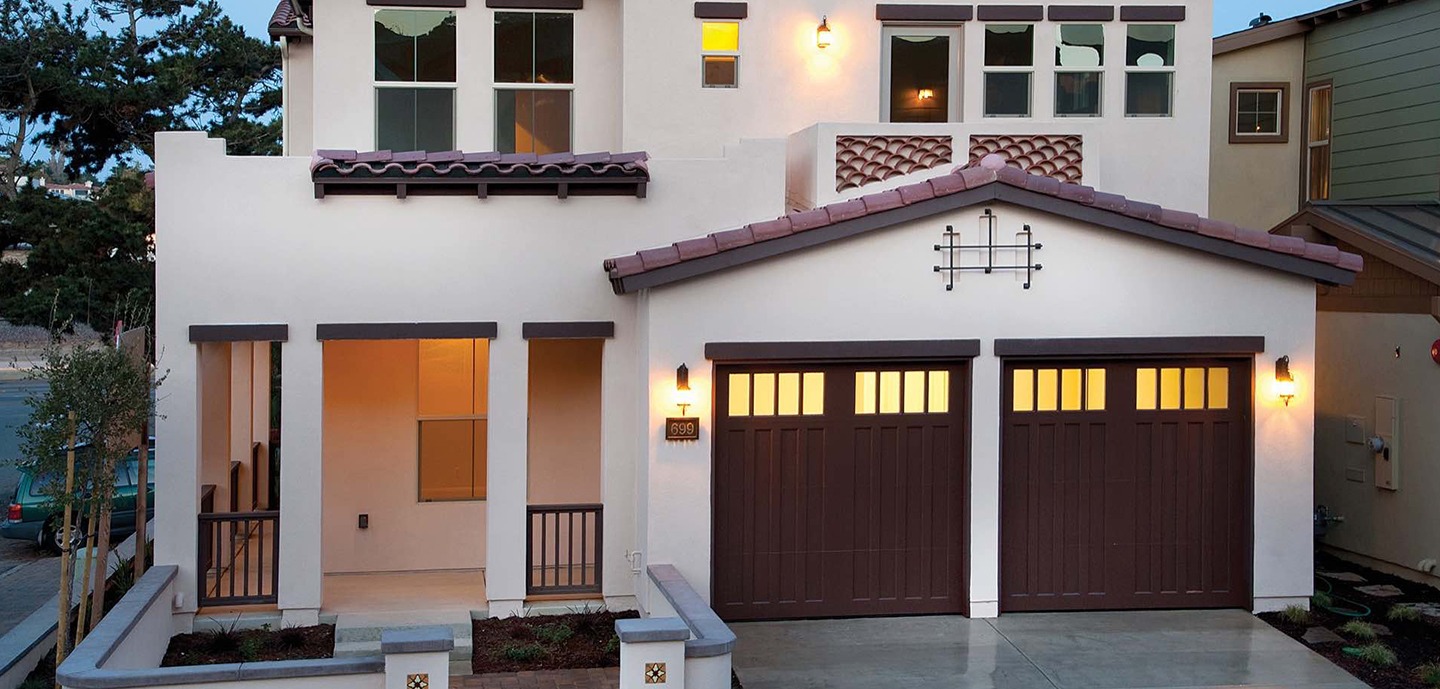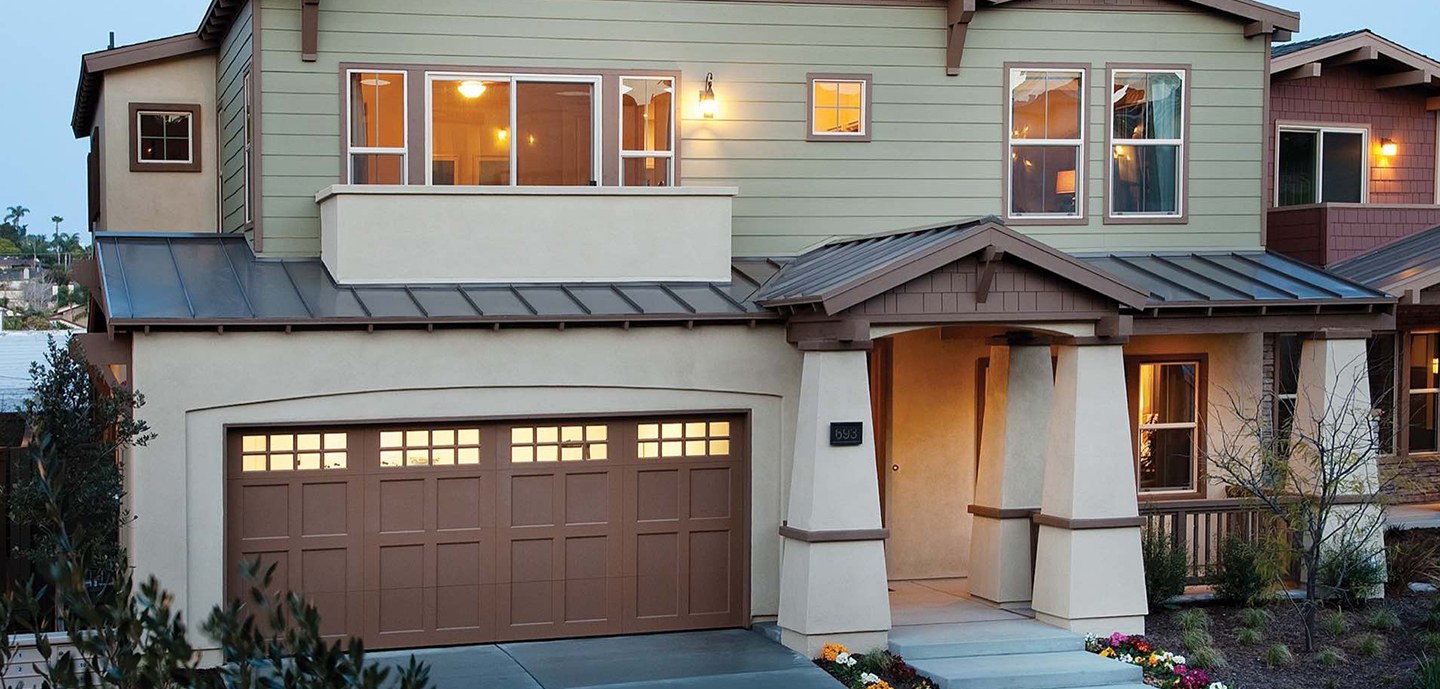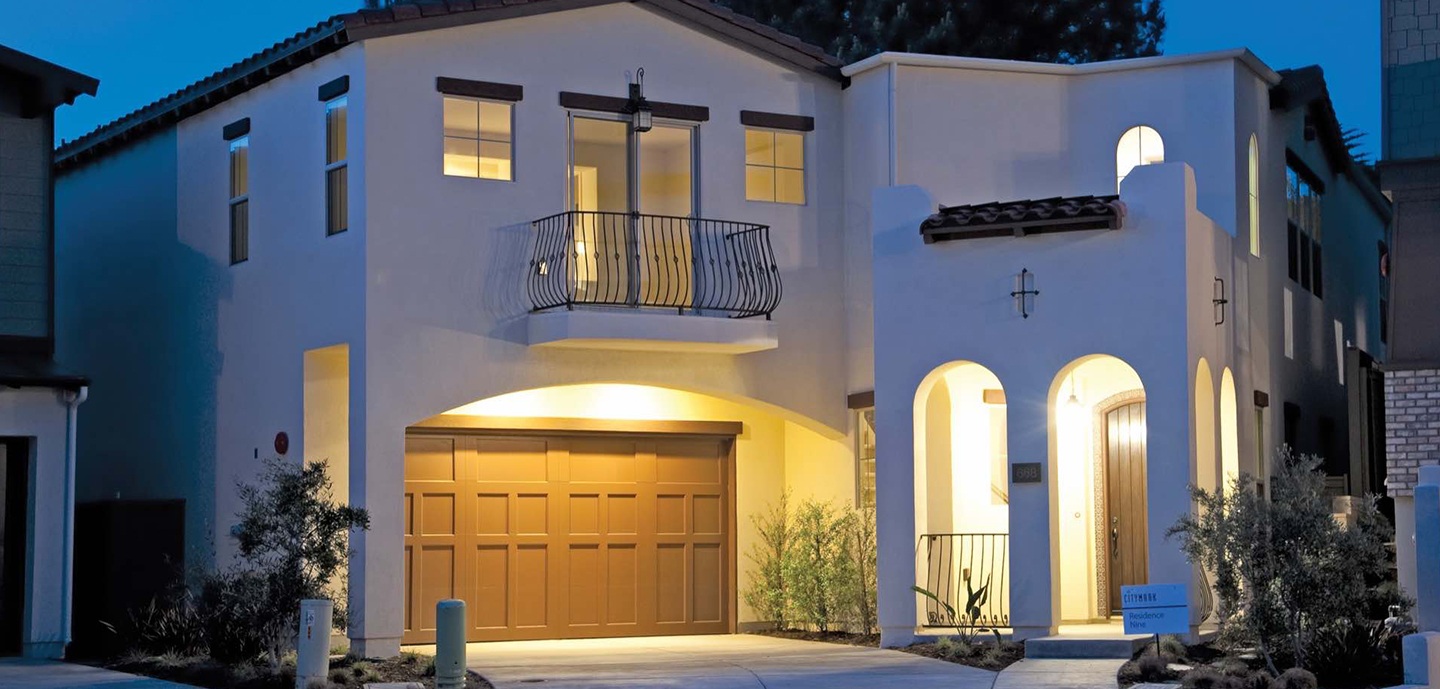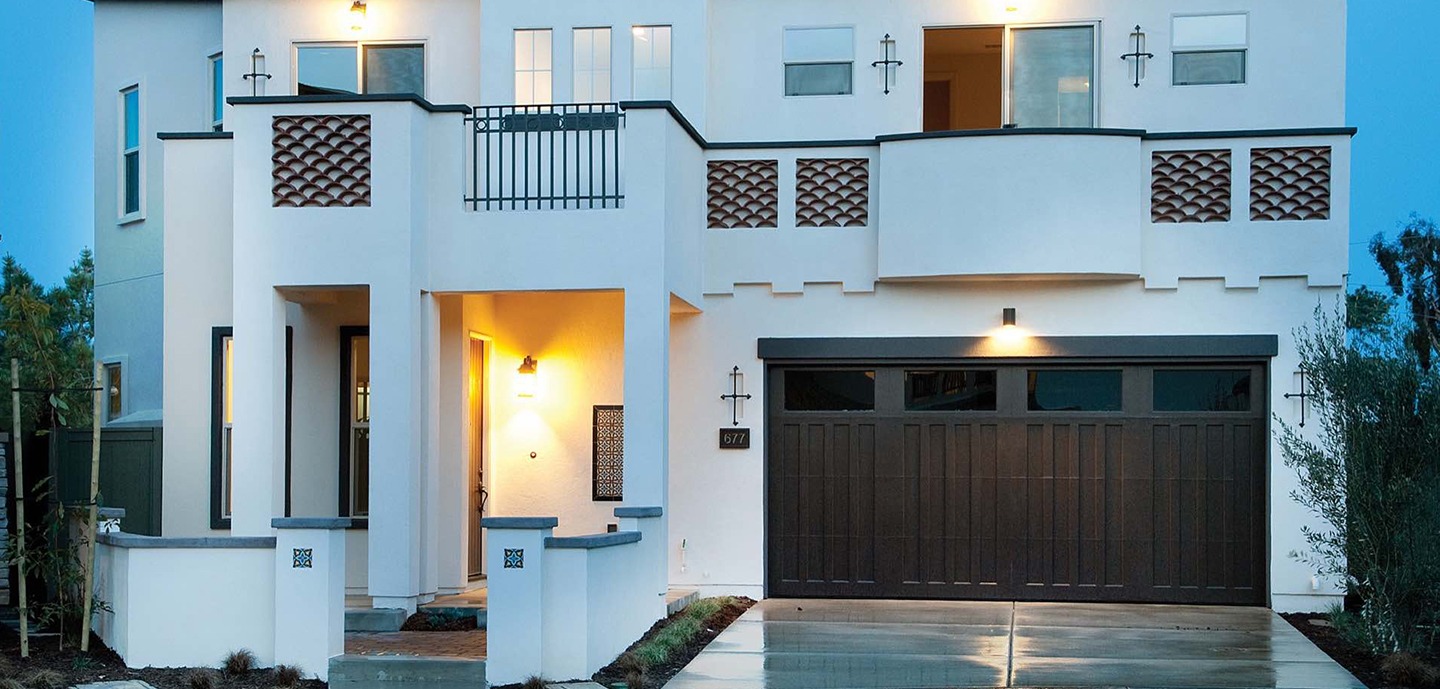 CITYMARK'S MISSION
CityMark's culture of cool, commitment to community, and customer centric approach is reflected in their people first properties. We build communities for every phase of your life and offer services that take your real estate journey from development and design to first rental and family home.