Year Completed: Phase I: 2017, Phase II: 2019
Number of Units: 102
Neighborhood: Lemon Grove
Status: Now Leasing
The newest addition to Lemon Grove's Main Street Promenade, this contemporary upscale 84 unit rental community is the hippest living in East County. Situated near the trolley station for easy commuting – amenities include a building 2-story lobby, rooftop deck, fitness center, and other modern conveniences. Celsius was so successful that we built a second phase, adding another 18 apartments to the community. Celsius II was completed in 2019.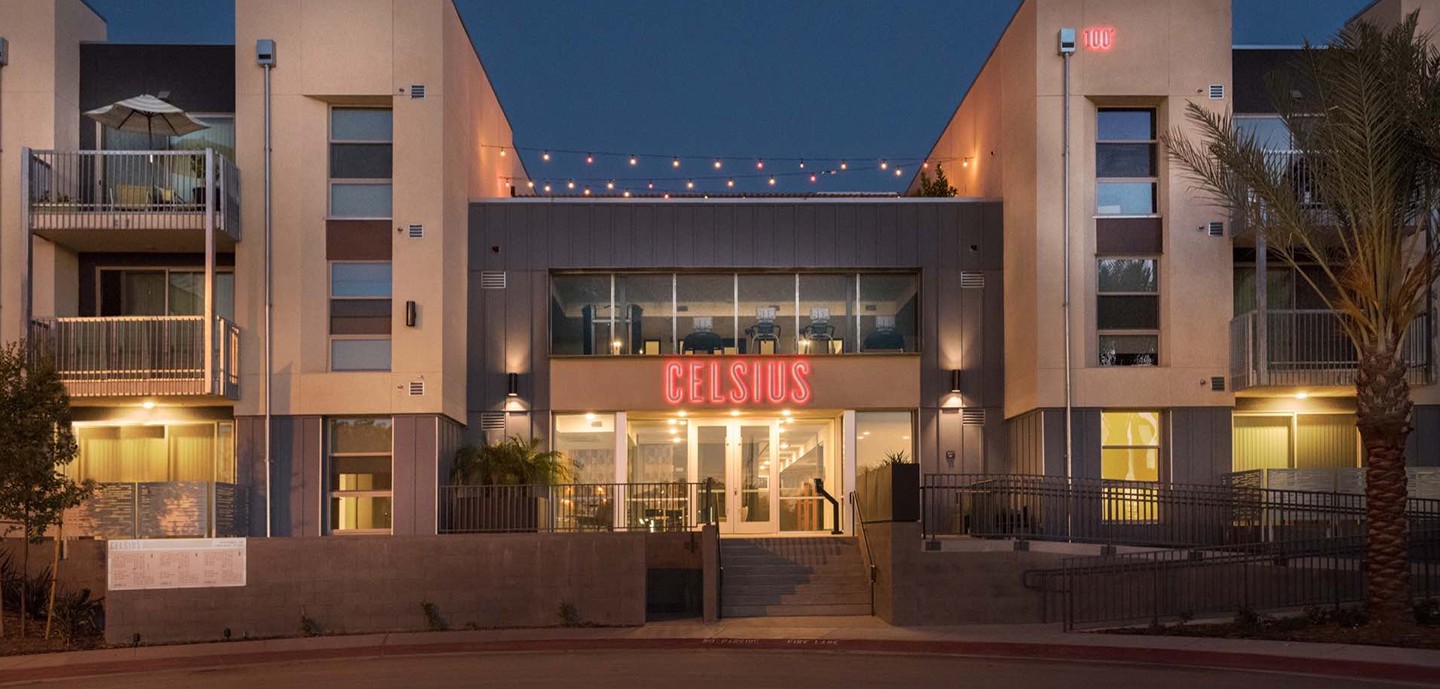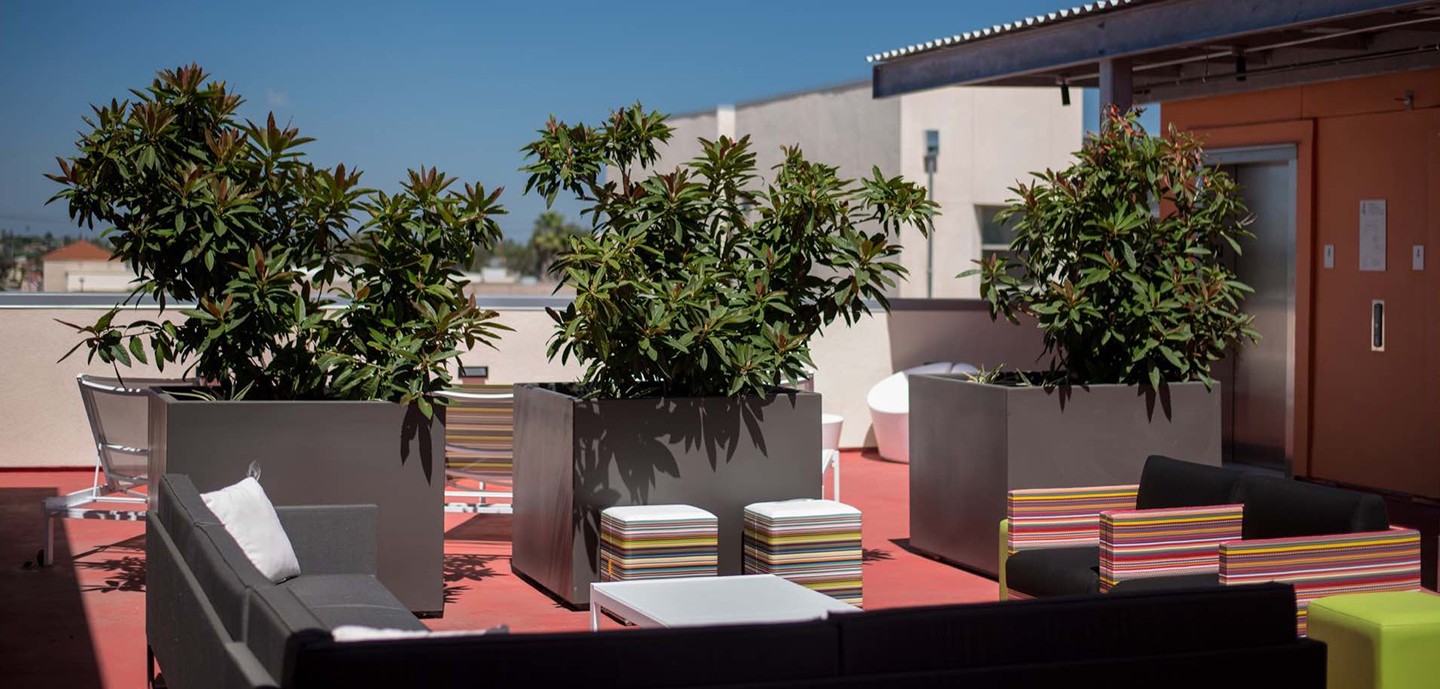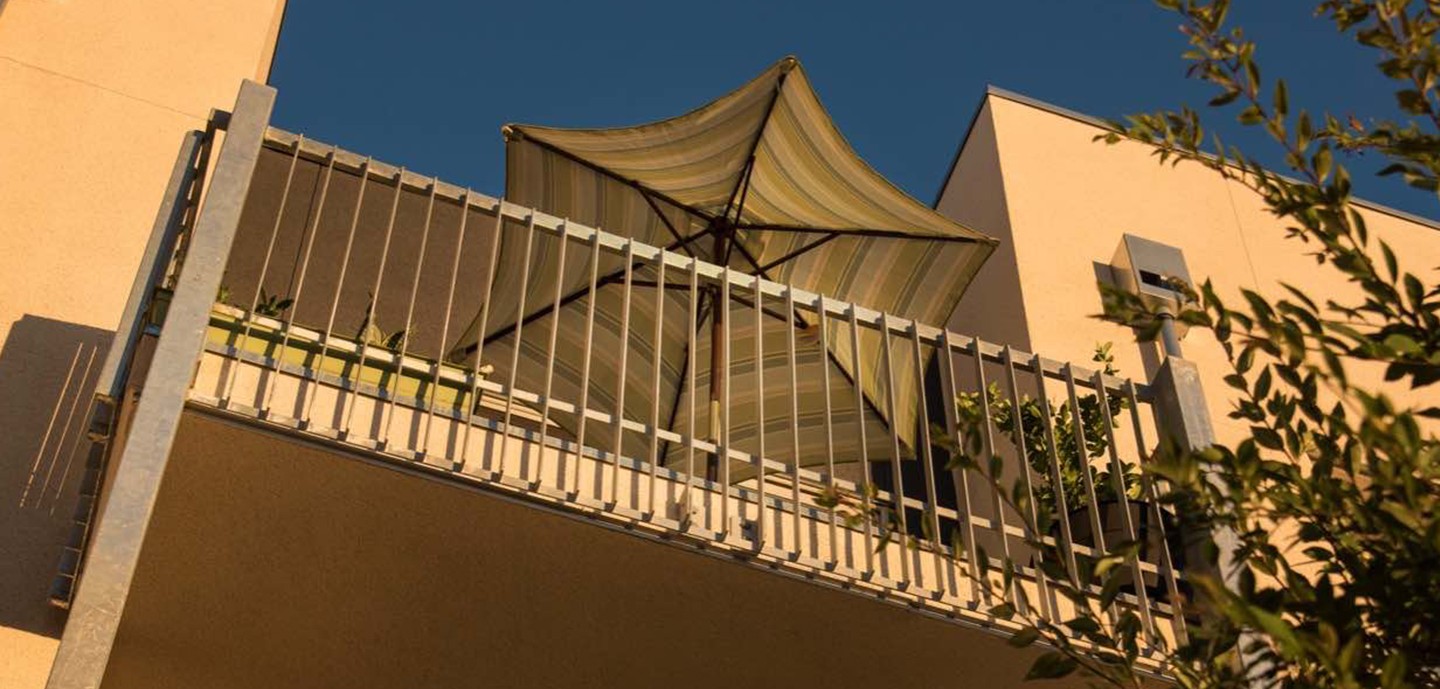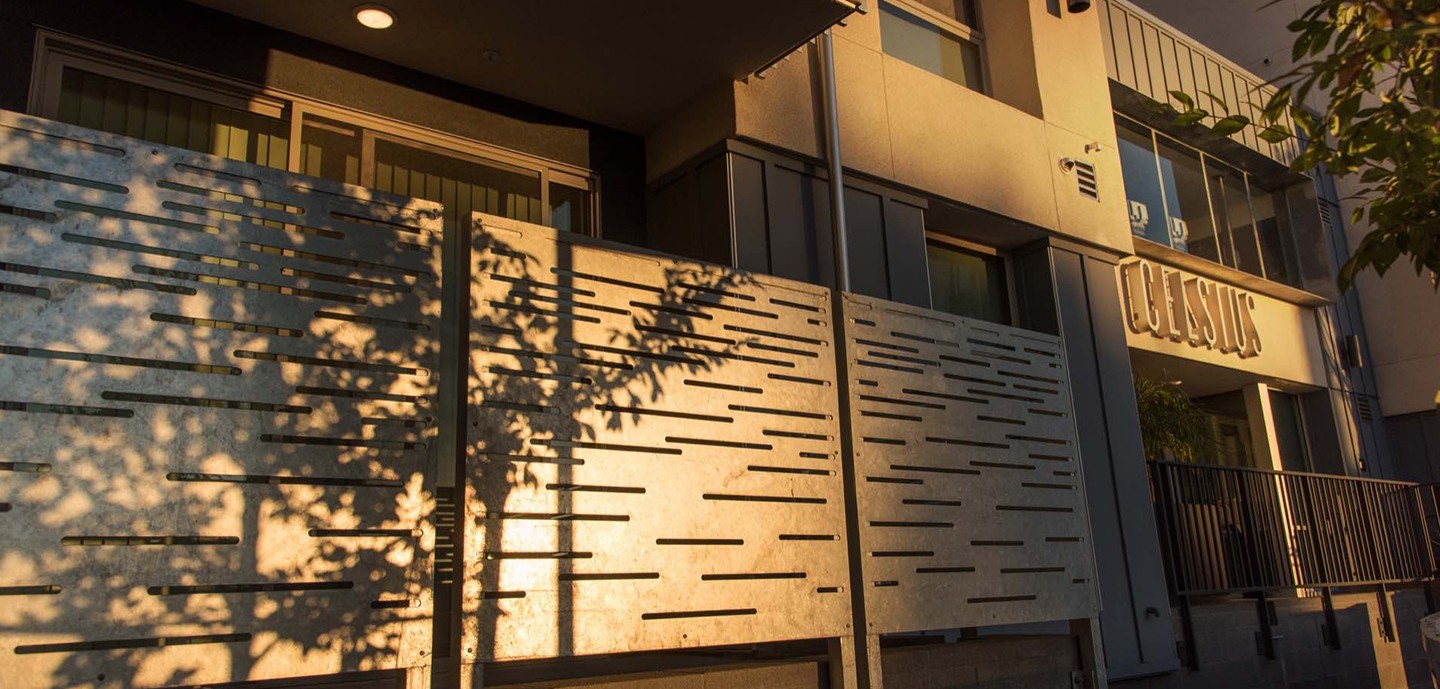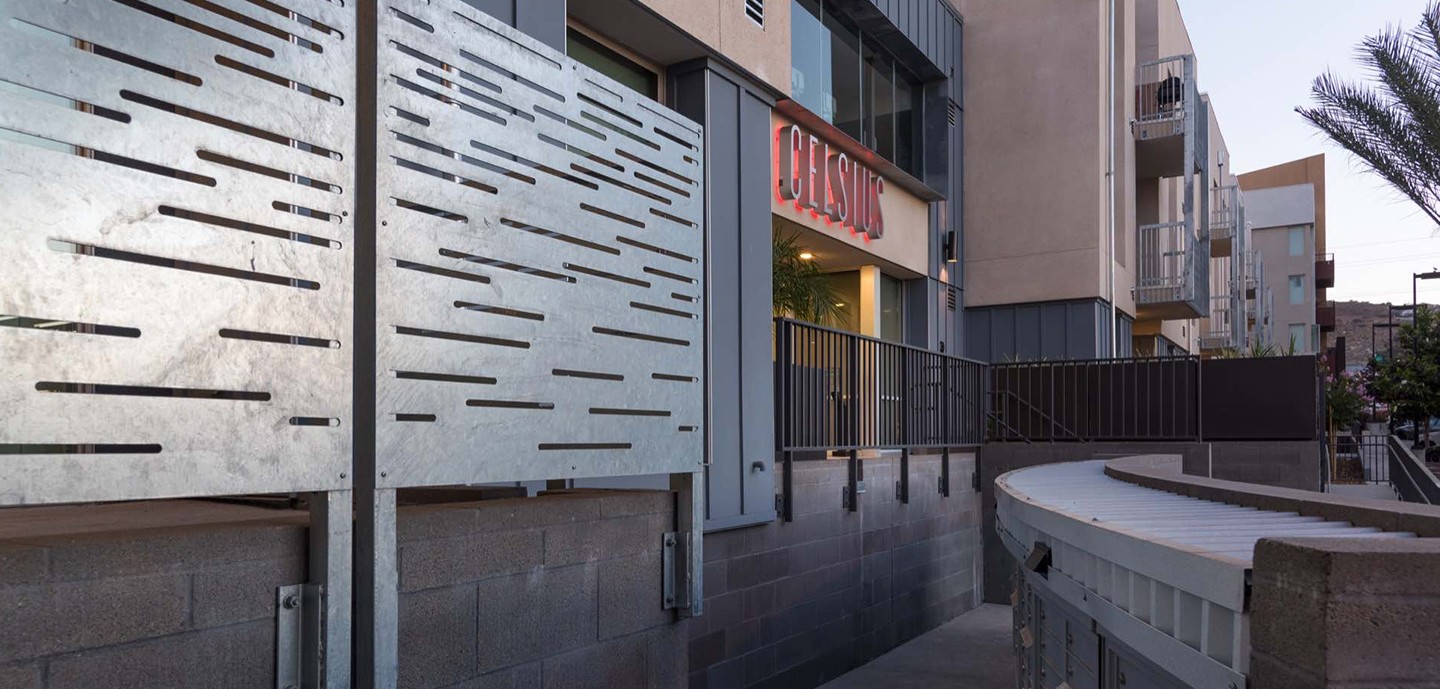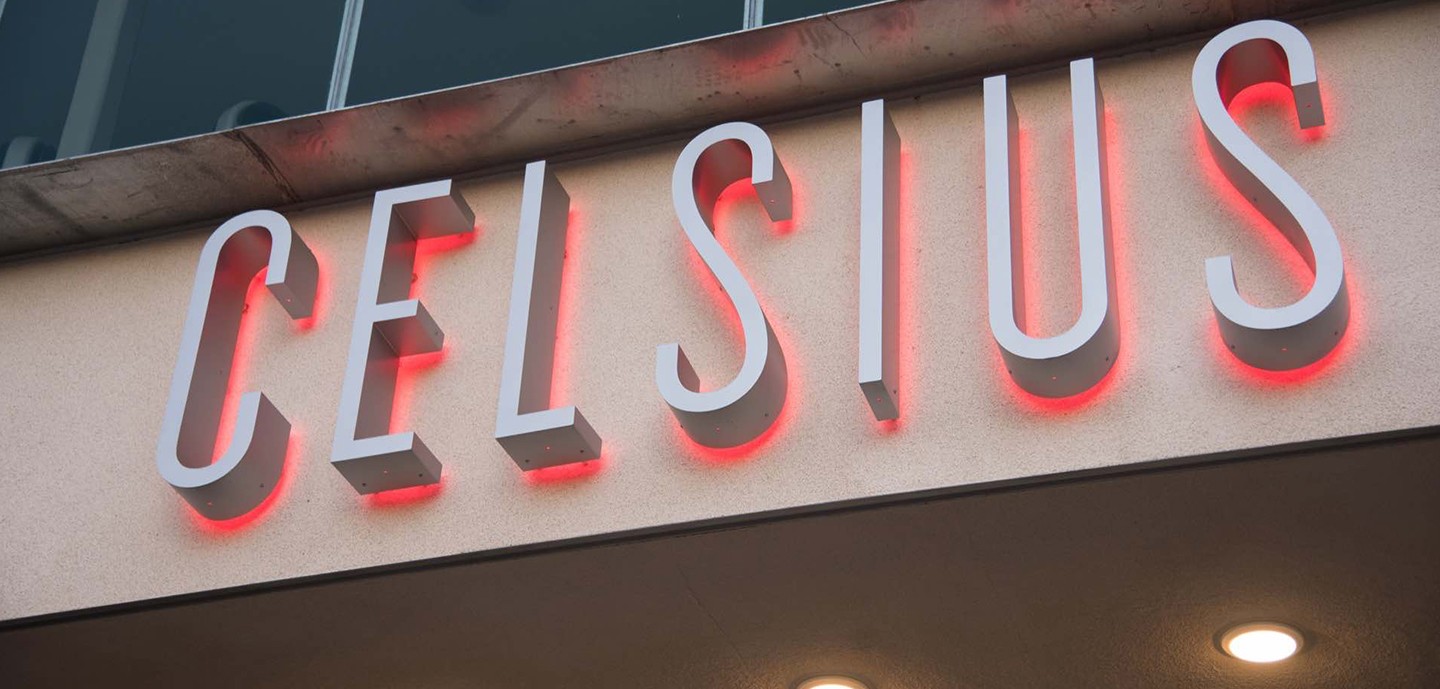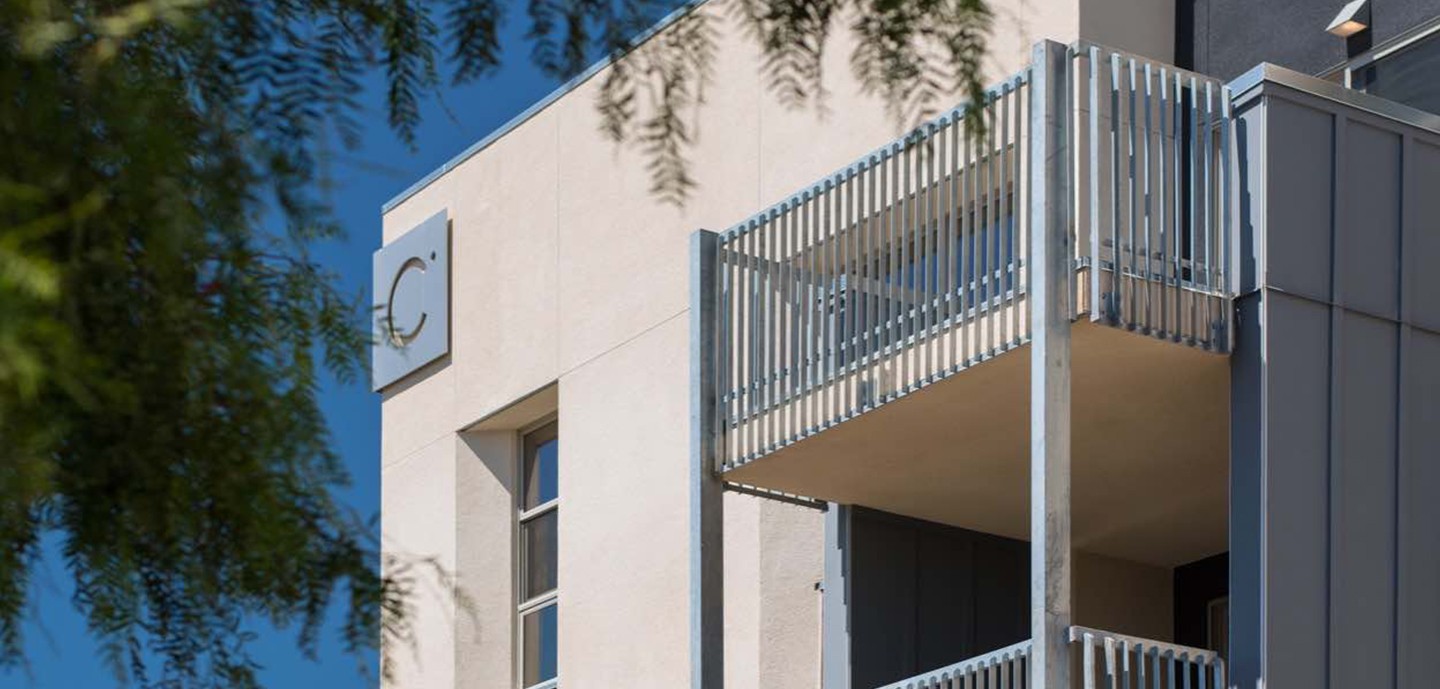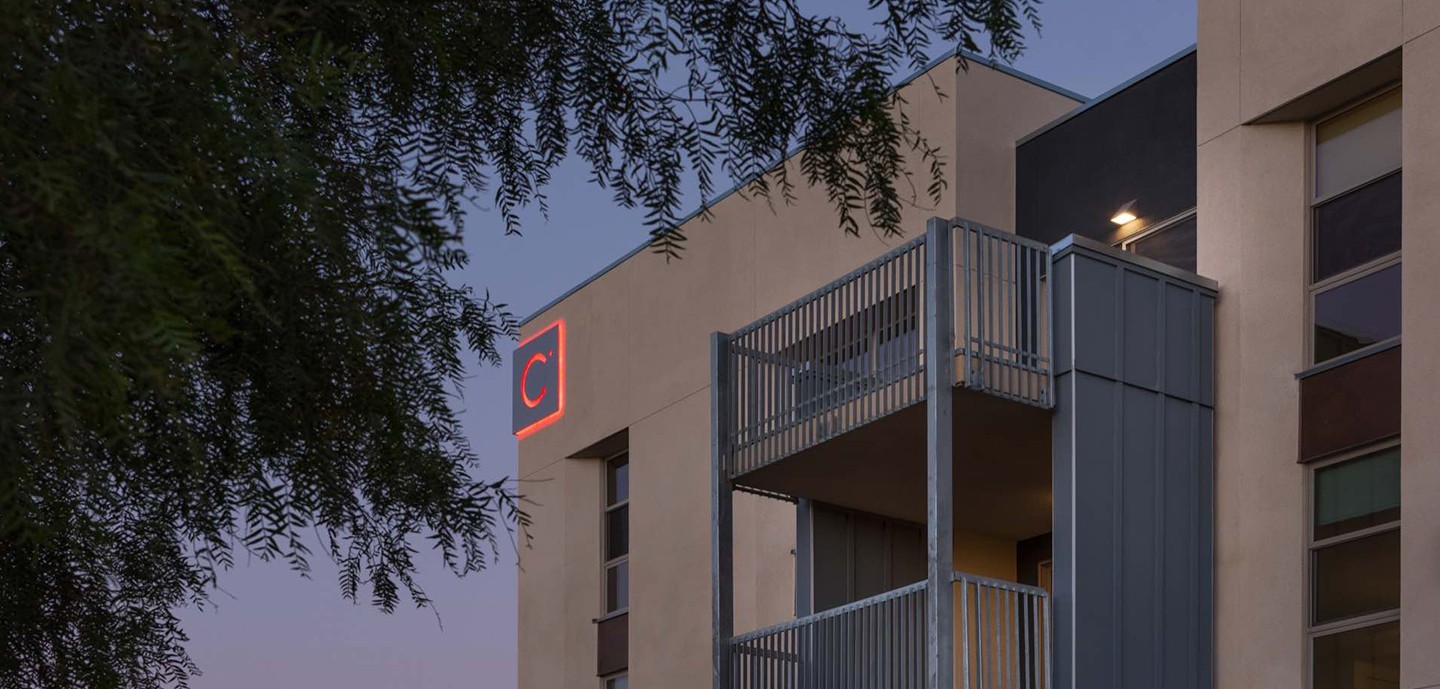 CITYMARK'S MISSION
CityMark's culture of cool, commitment to community, and customer centric approach is reflected in their people first properties. We build communities for every phase of your life and offer services that take your real estate journey from development and design to first rental and family home.