Number of Units: 13
Neighborhood: ​​Riverside
Move-in ready with lots of upgrades already included – air conditioning, 2 car garage, hard surface flooring. Large private fenced yards – great for you and your pet! Living in the heart of Riverside opens the door to choices – live in the comforts of your new home – or lock and leave it to explore the city or Mt. Rubidoux. CIRCA is designed for you.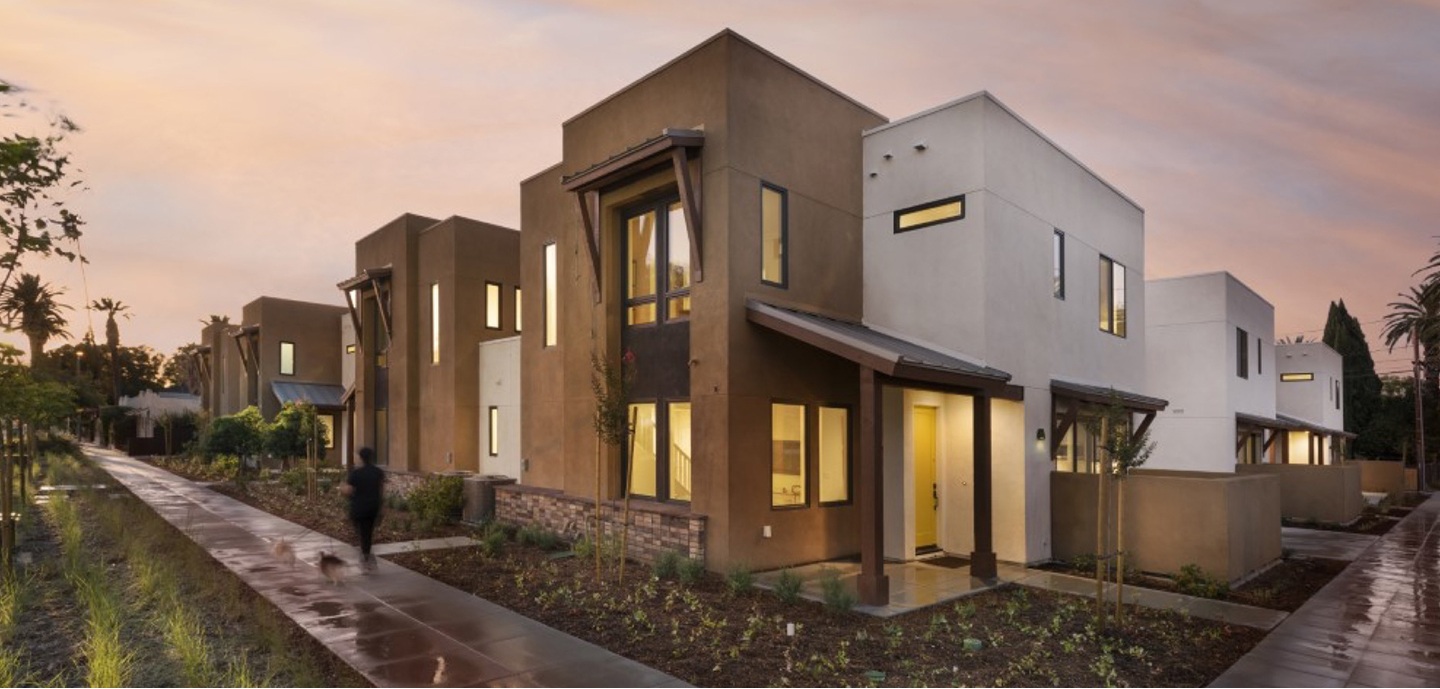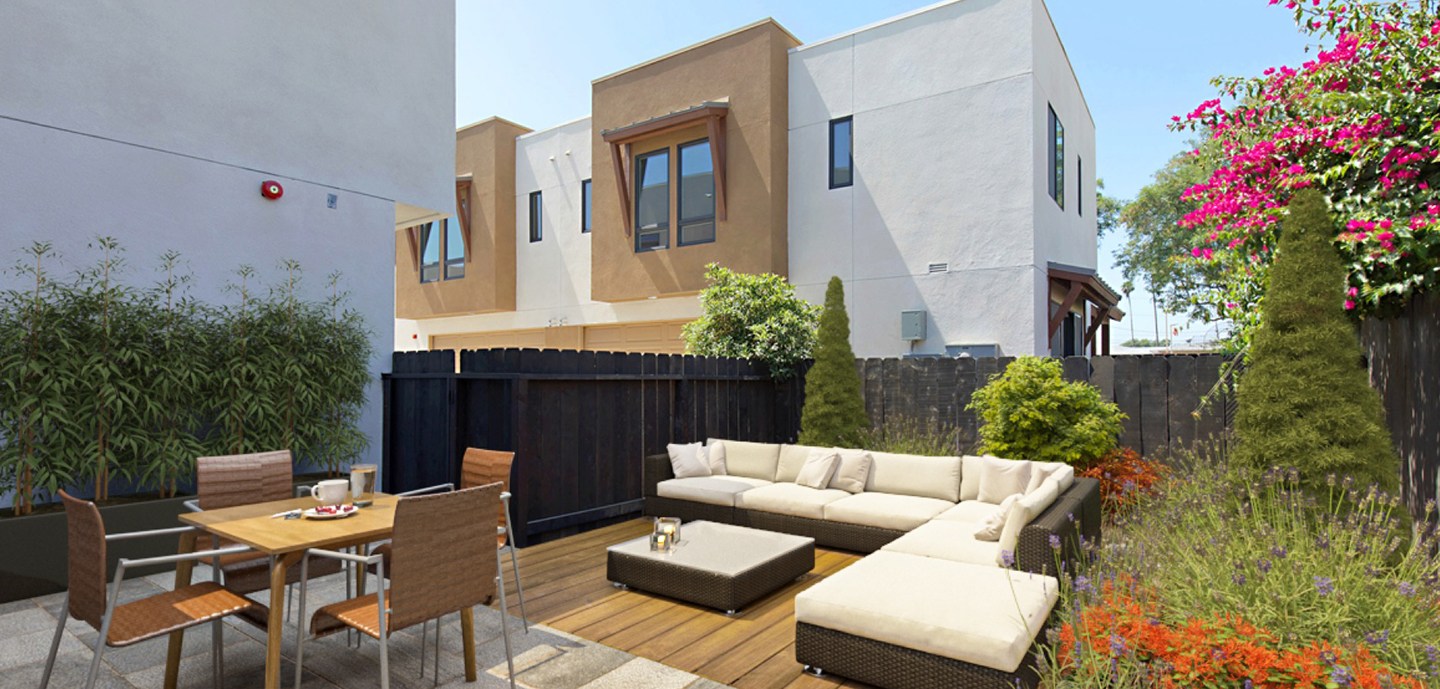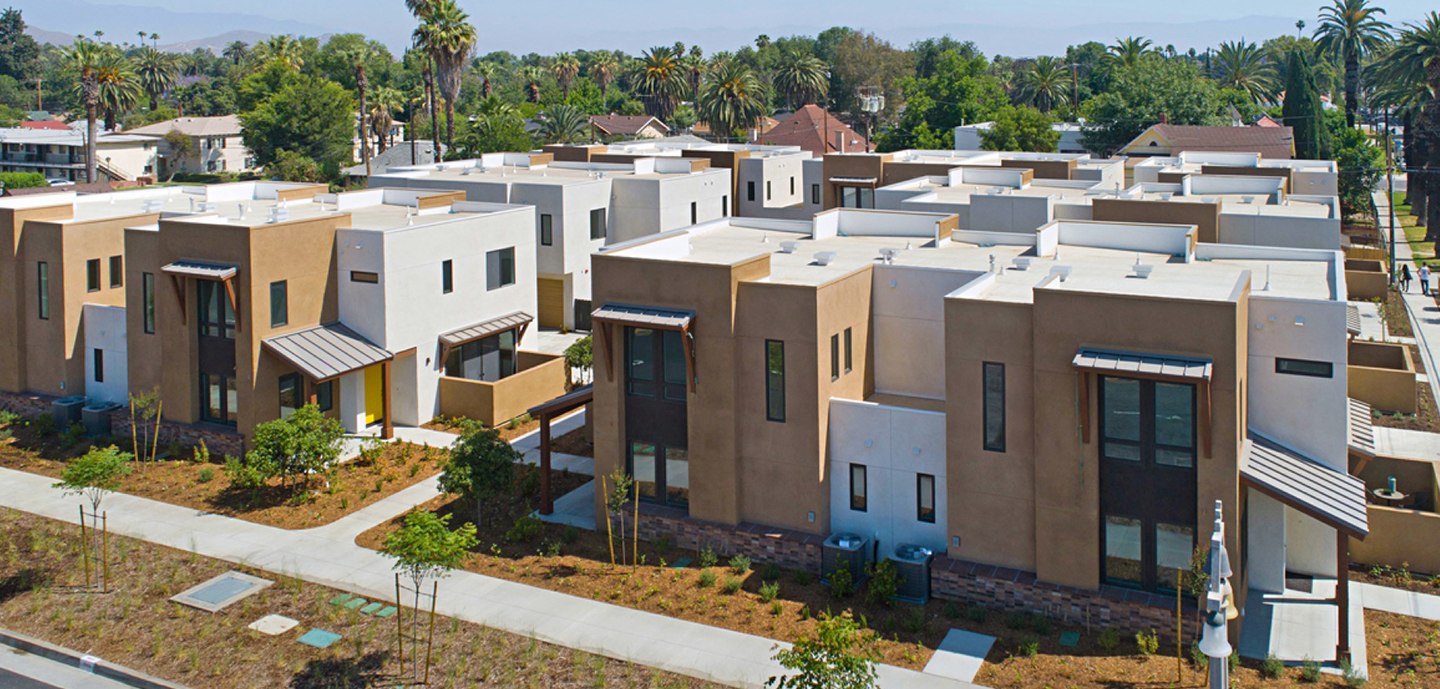 CITYMARK'S MISSION
CityMark's culture of cool, commitment to community, and customer centric approach is reflected in their people first properties. We build communities for every phase of your life and offer services that take your real estate journey from development and design to first rental and family home.