Year Completed: 2002
Number of Units: 16
Neighborhood: ​Cortez Hill
Status: Sold Out​
Honored as the Best Attached Housing Product in 2002, Cortez Hill is a calming presence in one of downtown's busiest neighborhoods. Designed to resemble brownstones found on the East Coast, floor plans range from 1,400 to more than 1,900 square feet, with all homes offering private backyards or intimate roof decks.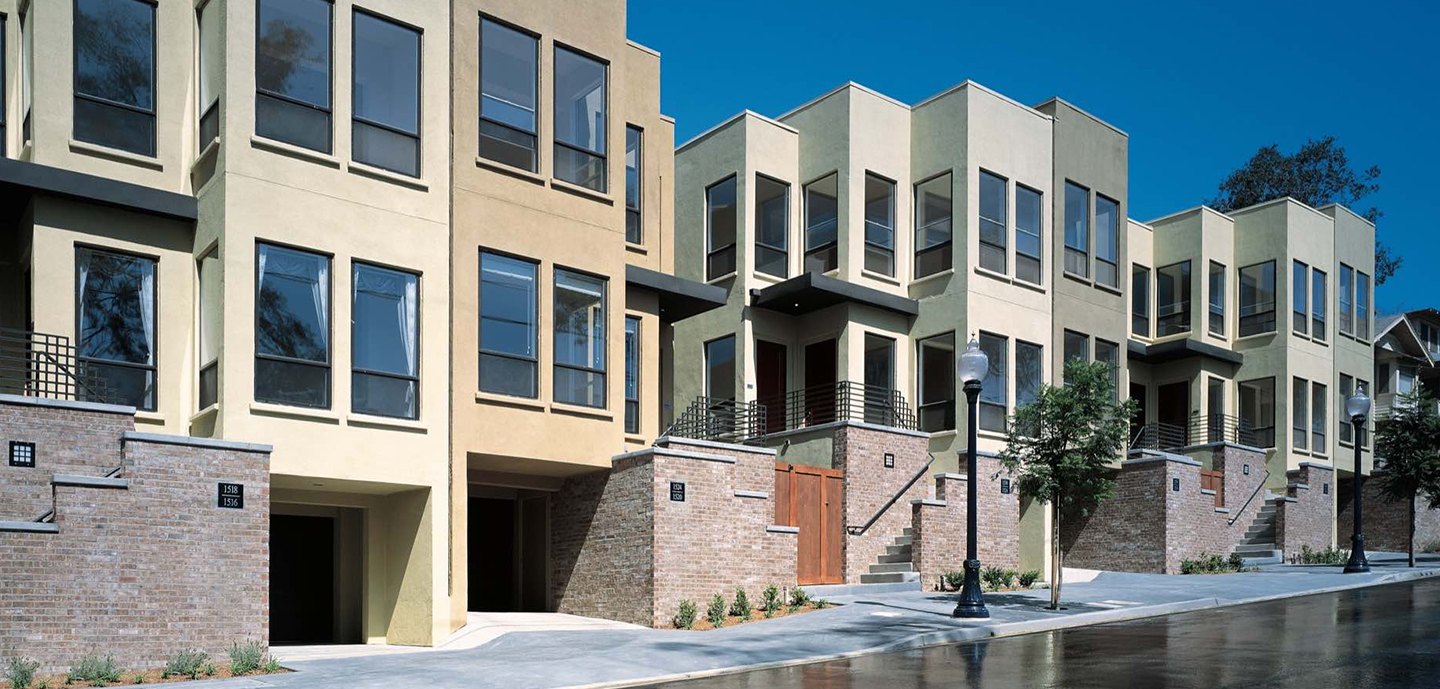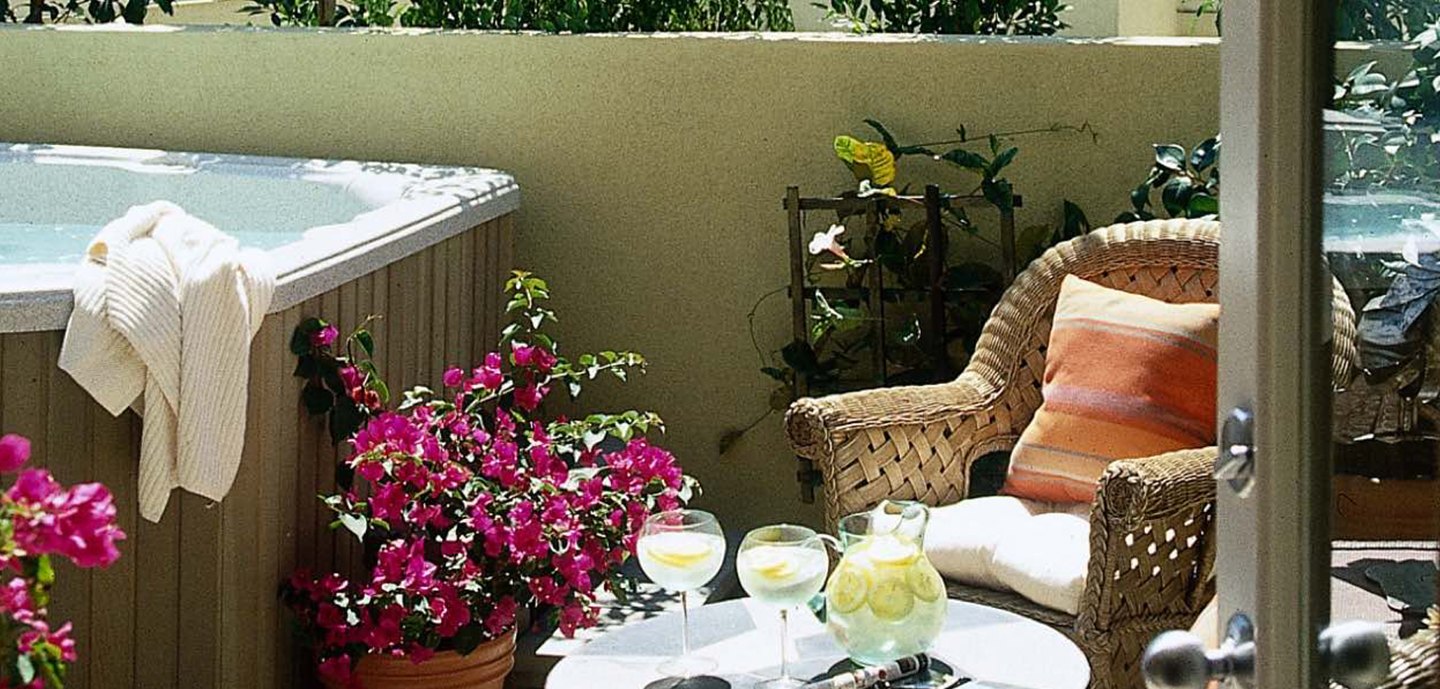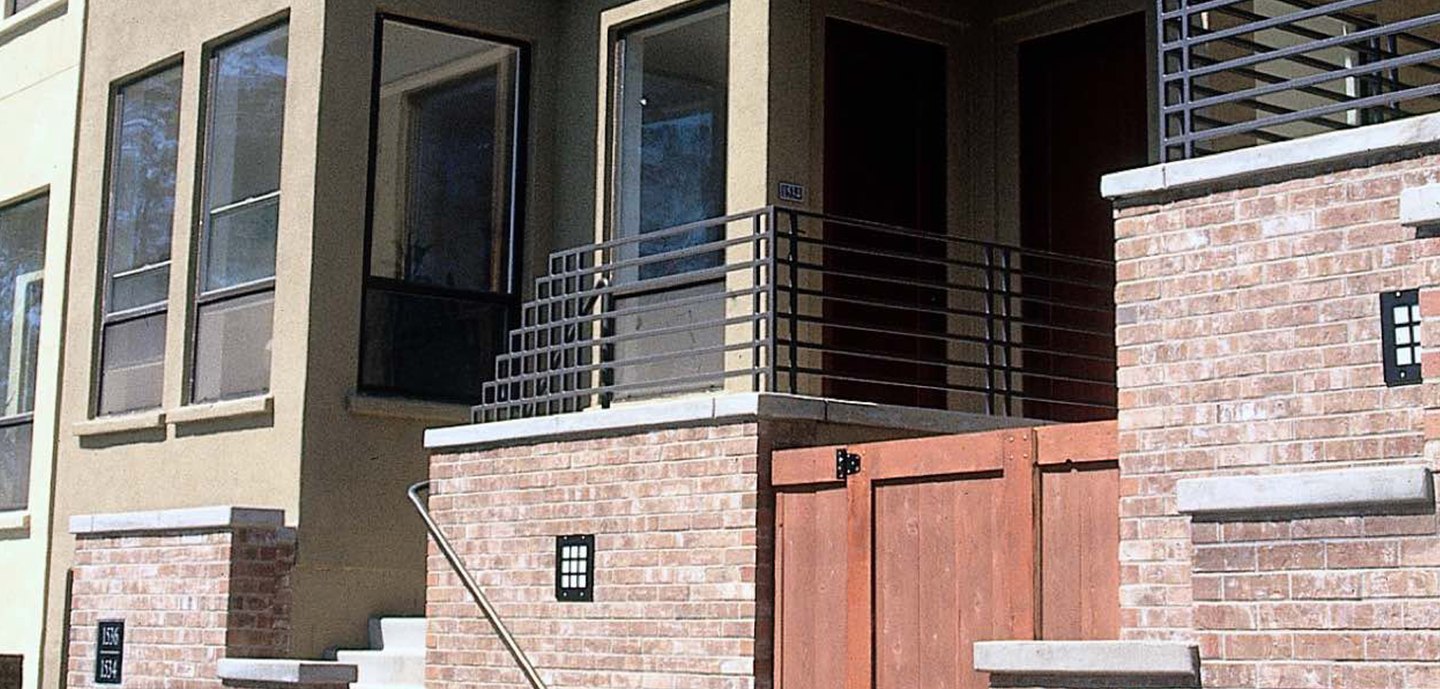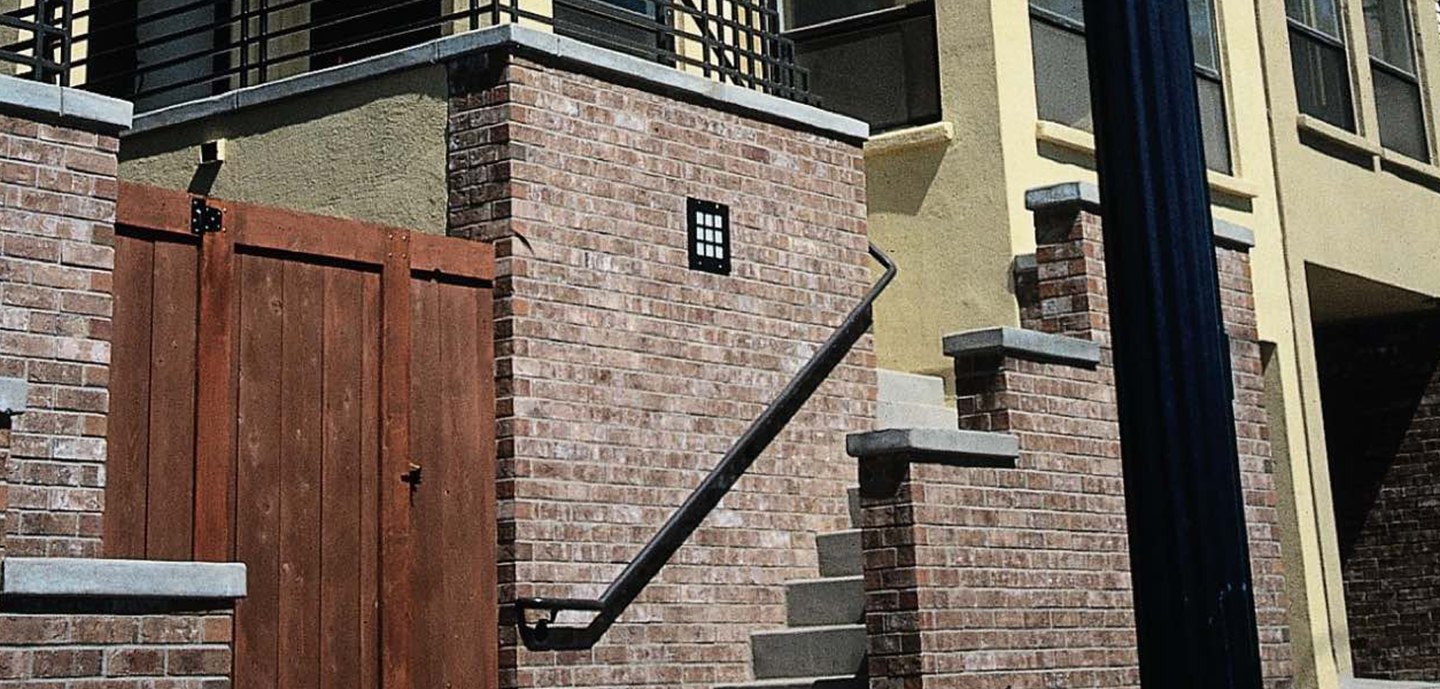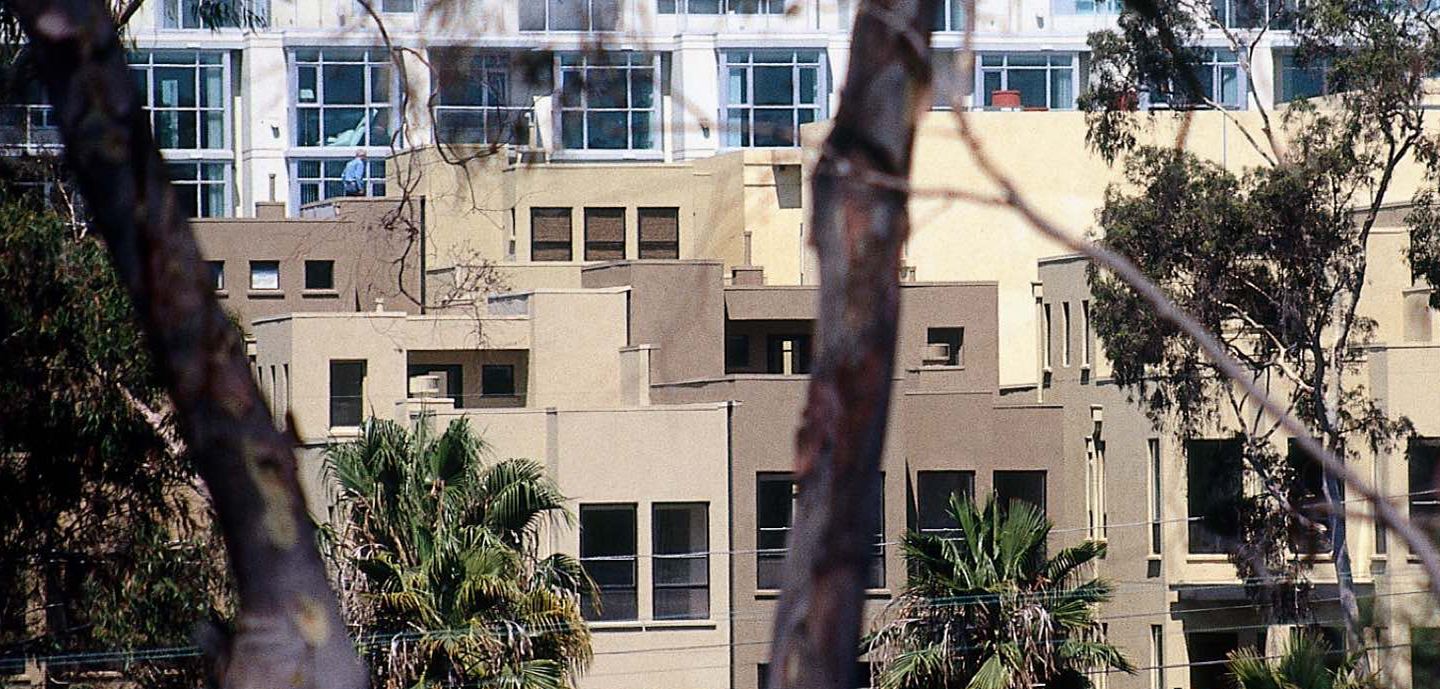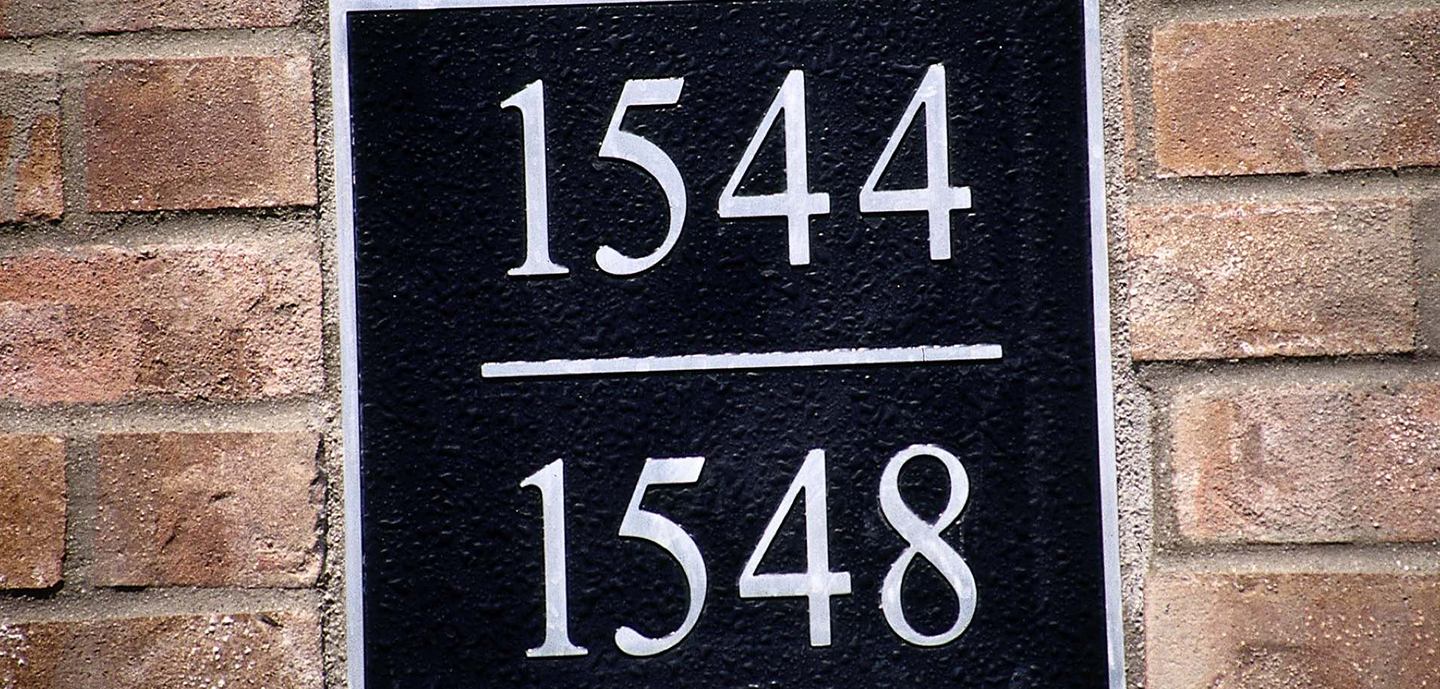 CITYMARK'S MISSION
CityMark's culture of cool, commitment to community, and customer centric approach is reflected in their people first properties. We build communities for every phase of your life and offer services that take your real estate journey from development and design to first rental and family home.