Year Completed: 2003
Number of Residences: 121
Number of Commercial Spaces: 7
Neighborhood: ​Little Italy
Status: ​Sold Out
Awarded the honor of Best Attached Housing Product in 2003, doma's 121 units of spectacular residential and retail space in the Little Italy neighborhood of downtown San Diego instantly became an iconic favorite of Little Italy's contemporary, international residents. By coupling a traditional brownstone inspired townhome building with a bold eight story concrete loft building, the two distinct buildings are anchored by the preservation of a historic clock tower and distinguished by a rooftop entertainment deck which features panoramic harbor views.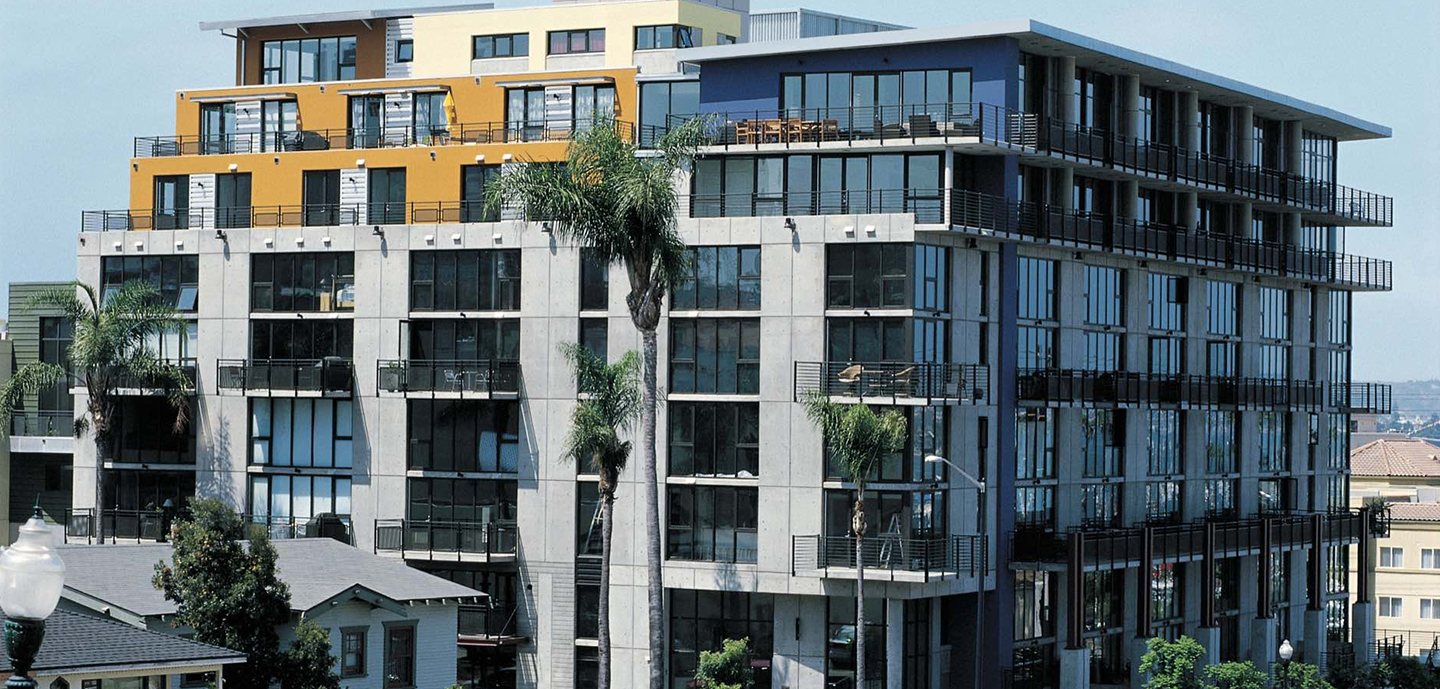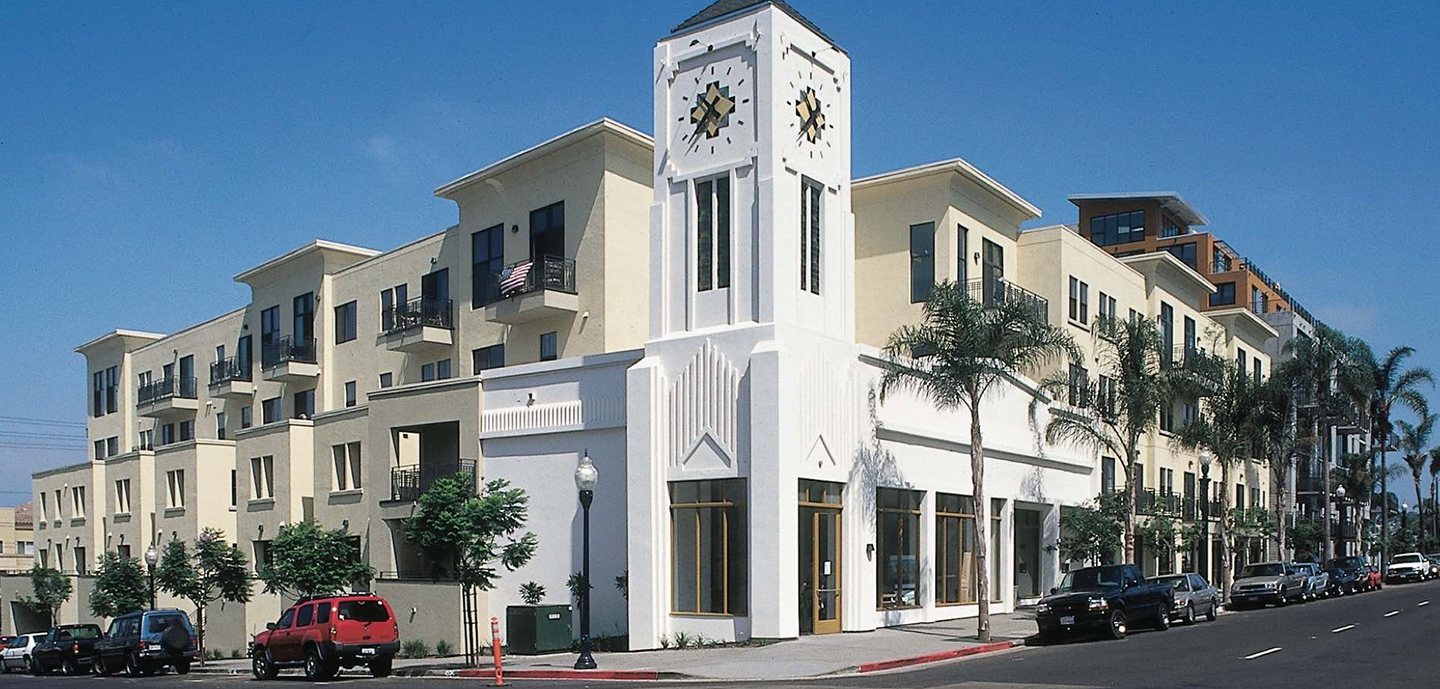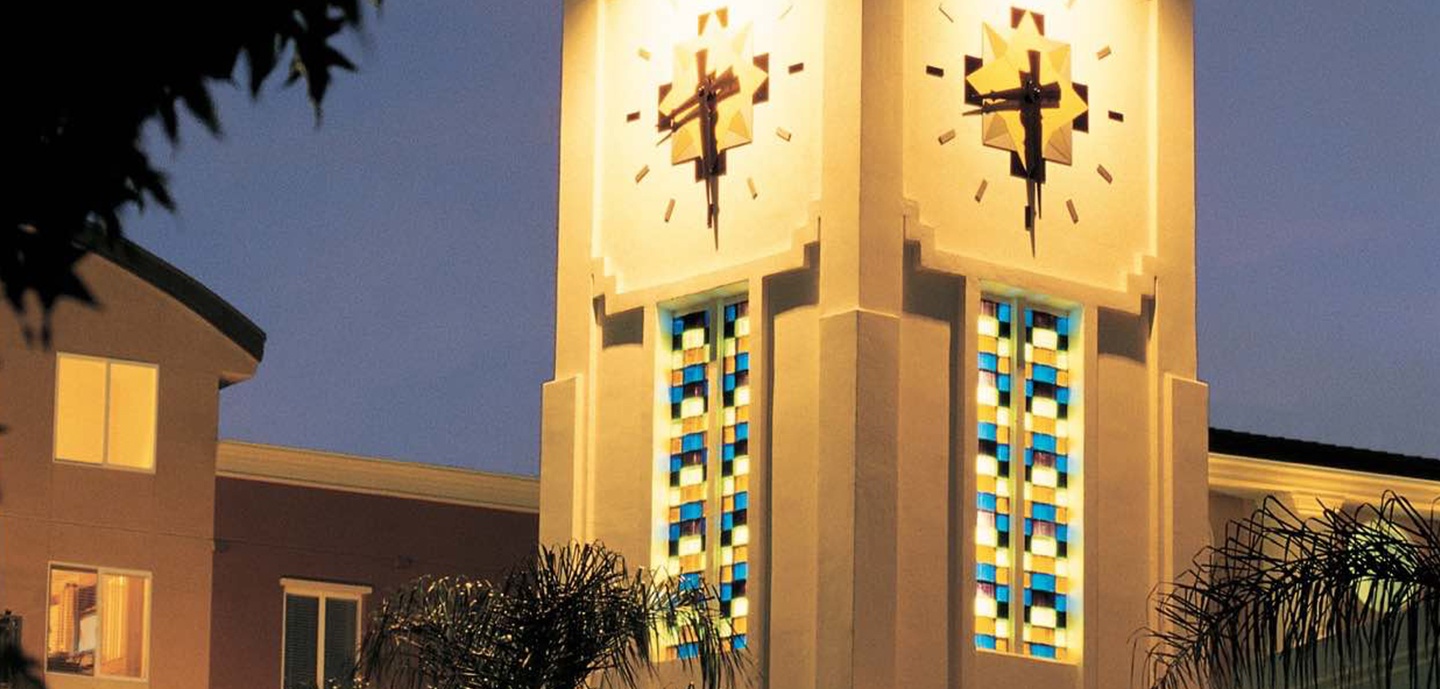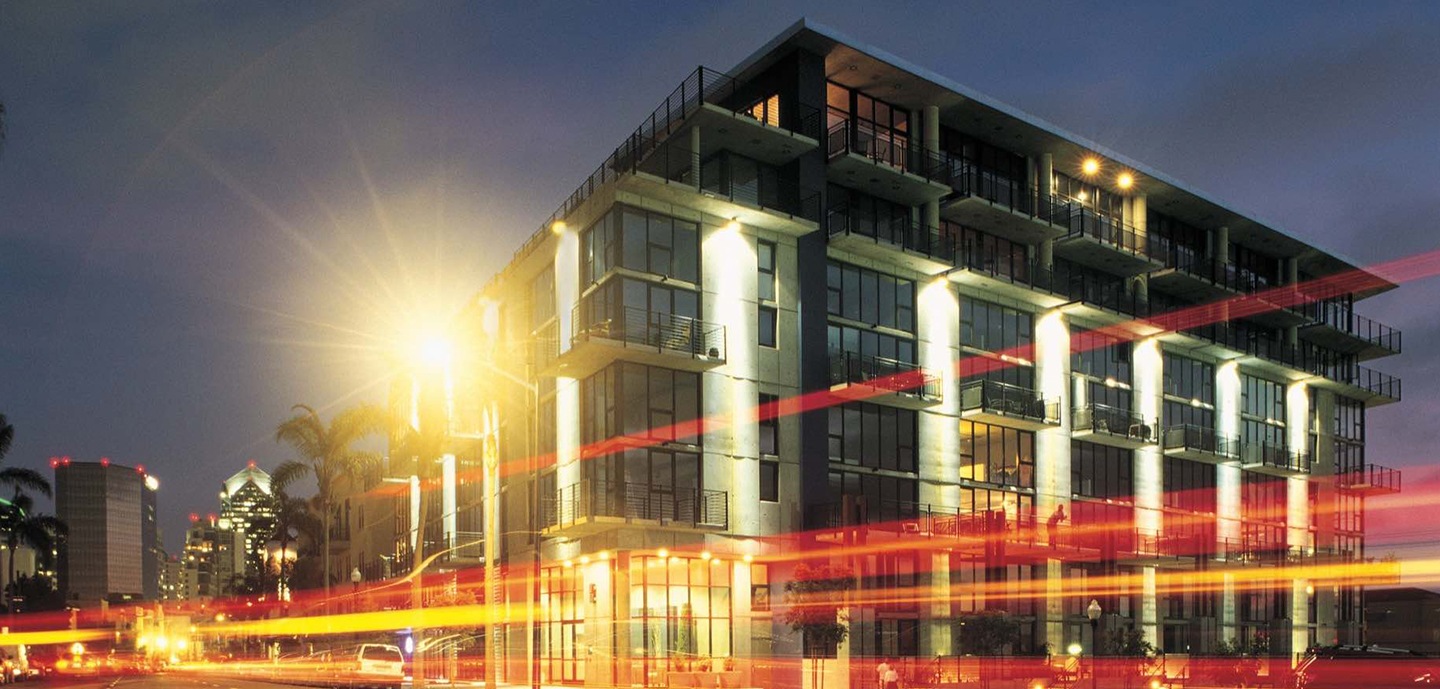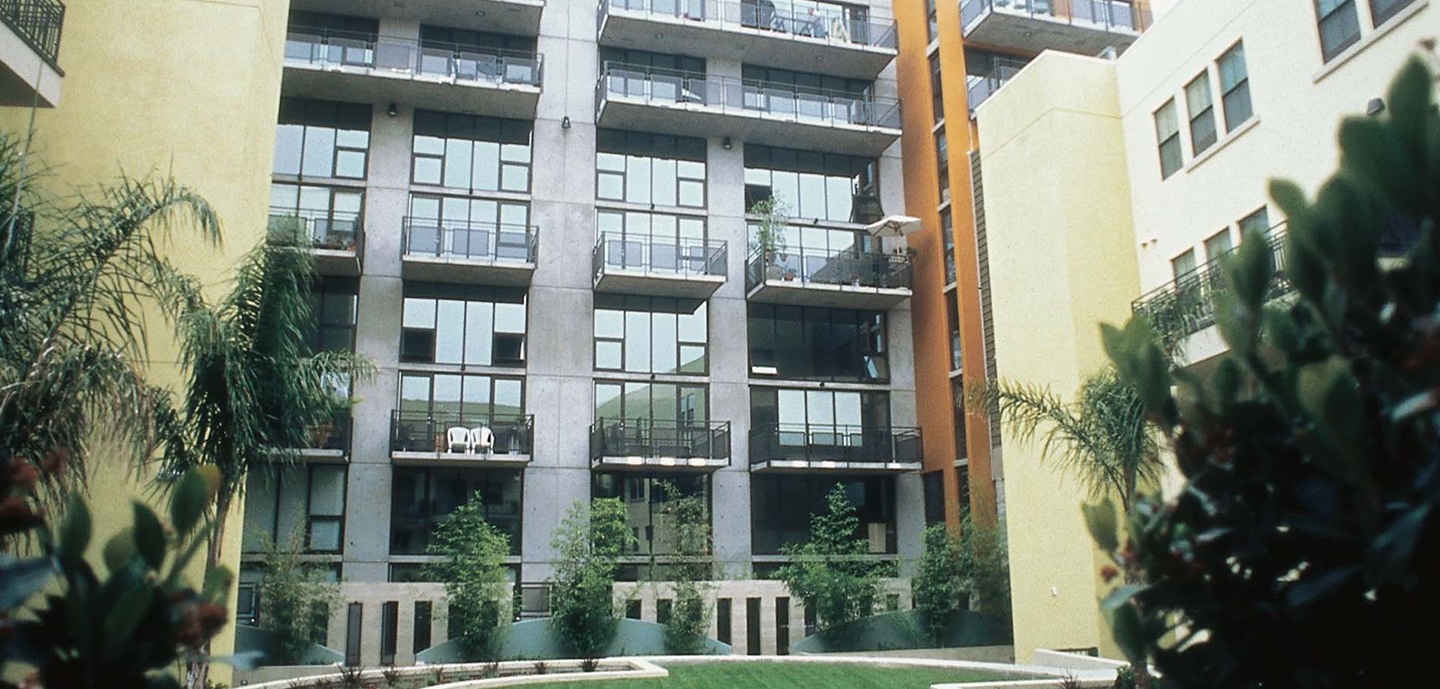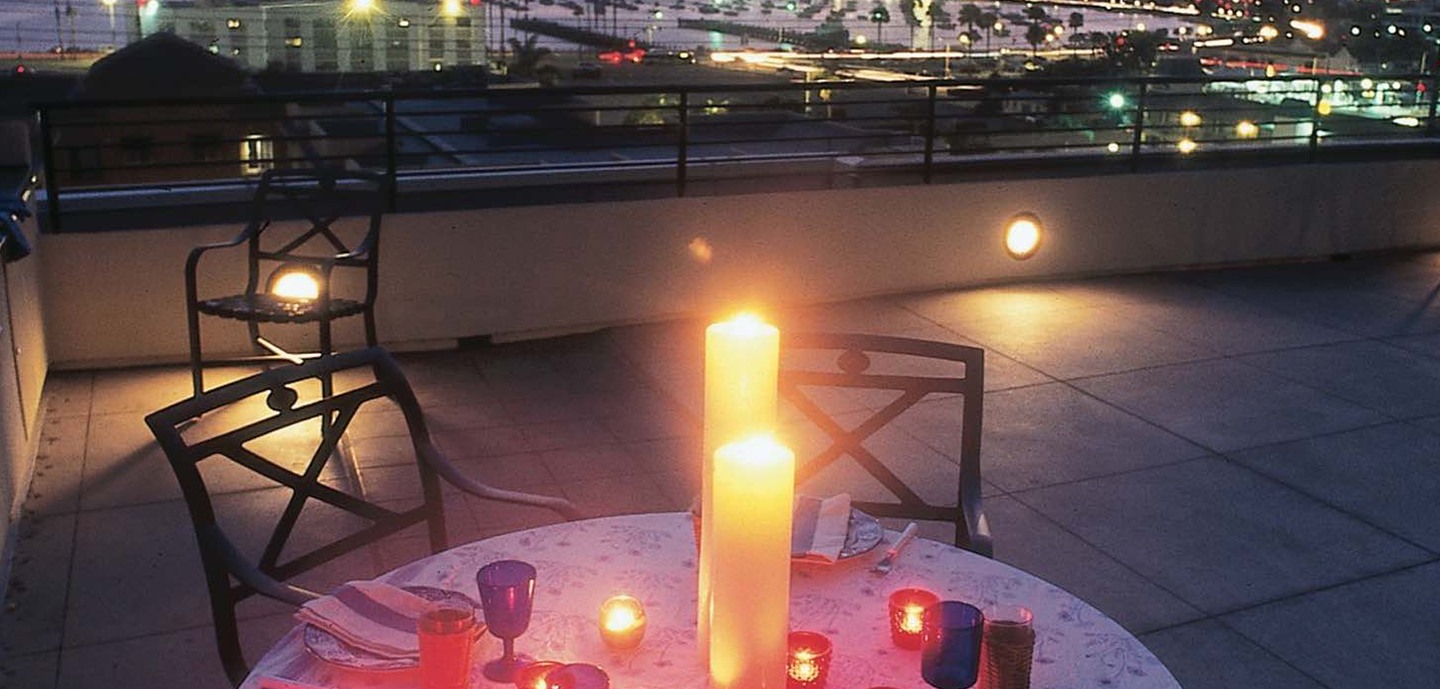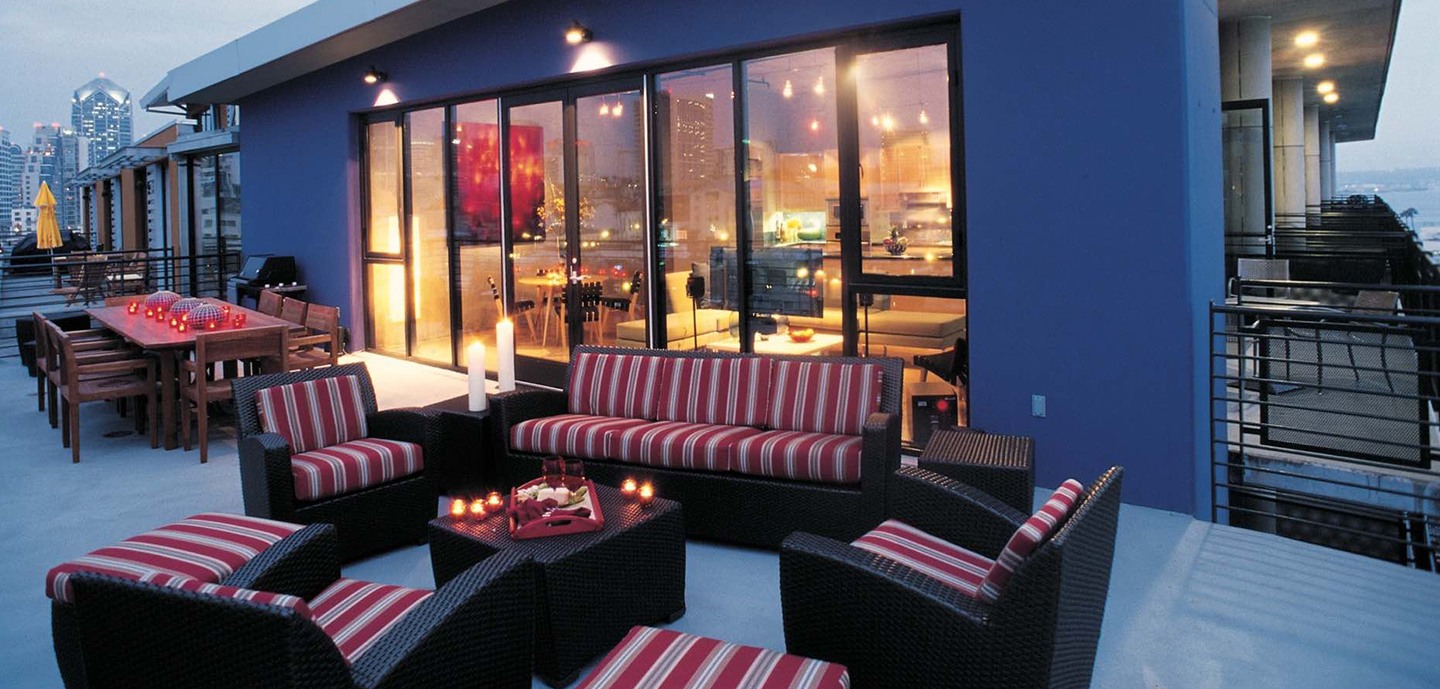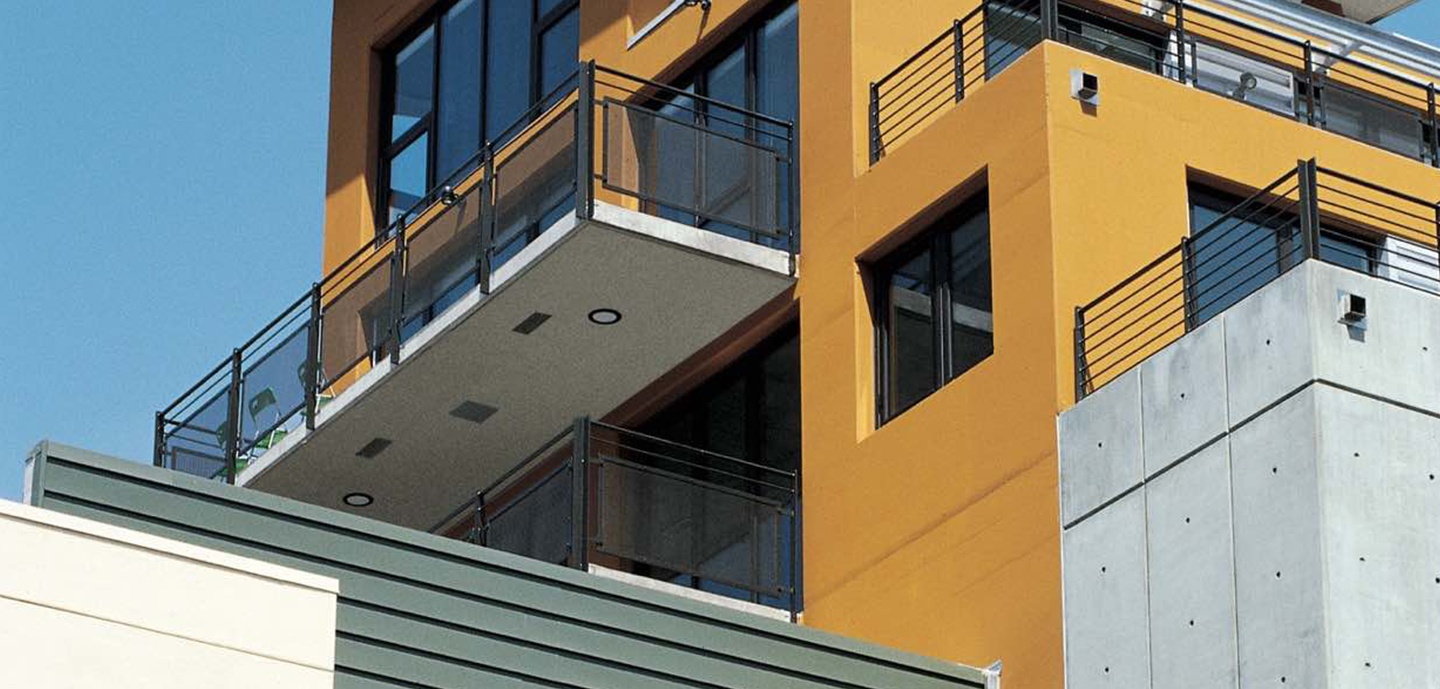 CITYMARK'S MISSION
CityMark's culture of cool, commitment to community, and customer centric approach is reflected in their people first properties. We build communities for every phase of your life and offer services that take your real estate journey from development and design to first rental and family home.