Year Completed: 2013
Number of Residences: 4
Neighborhood: ​Mission Hills
Status: Sold Out
Purchased as a "building permit ready" property in Mission Hills, it was quickly clear that a total re-design was needed. By reducing the density, the new design emerged as 3-story townhouse units with the challenging height limit criteria of 30' on a steeply sloping site. The end result created street friendly entries, capitalizing on the expansive views to the rear. The eco-friendly re-design gave modern buyers what they were asking for: contemporary urban designed homes in an established neighborhood.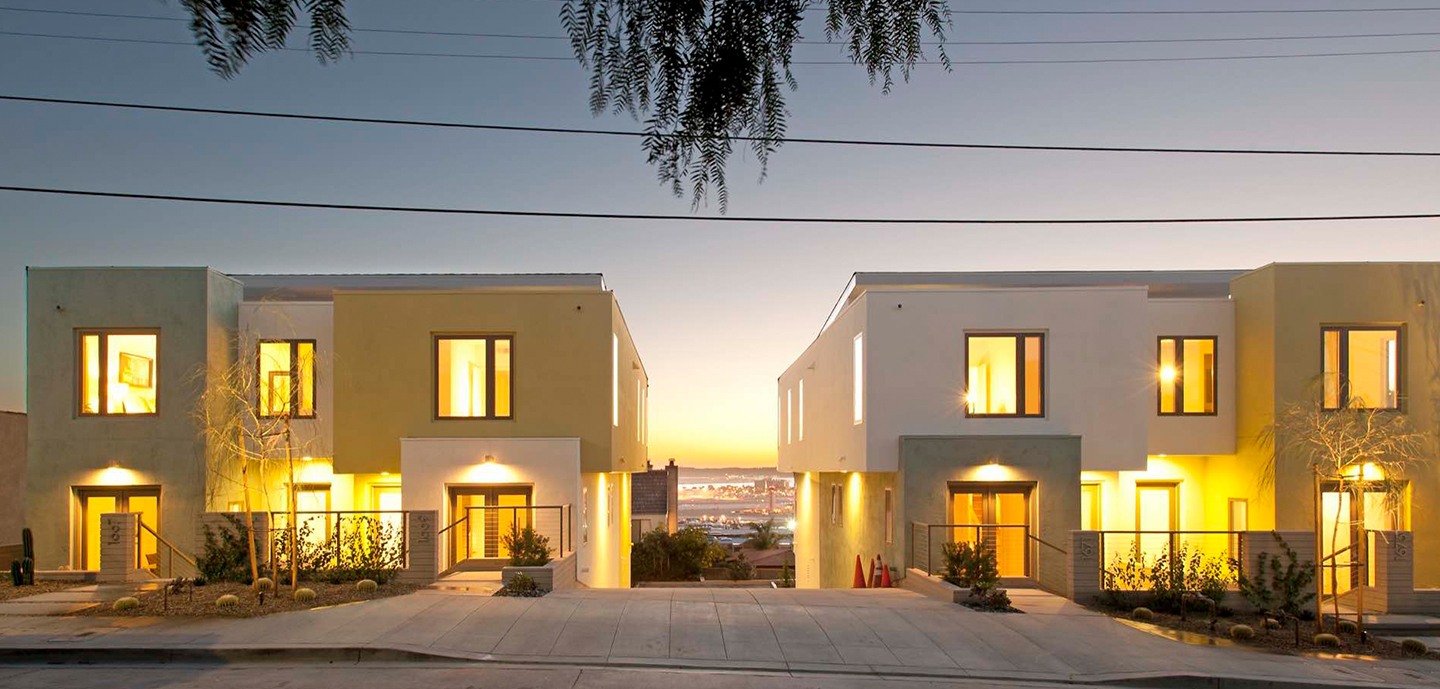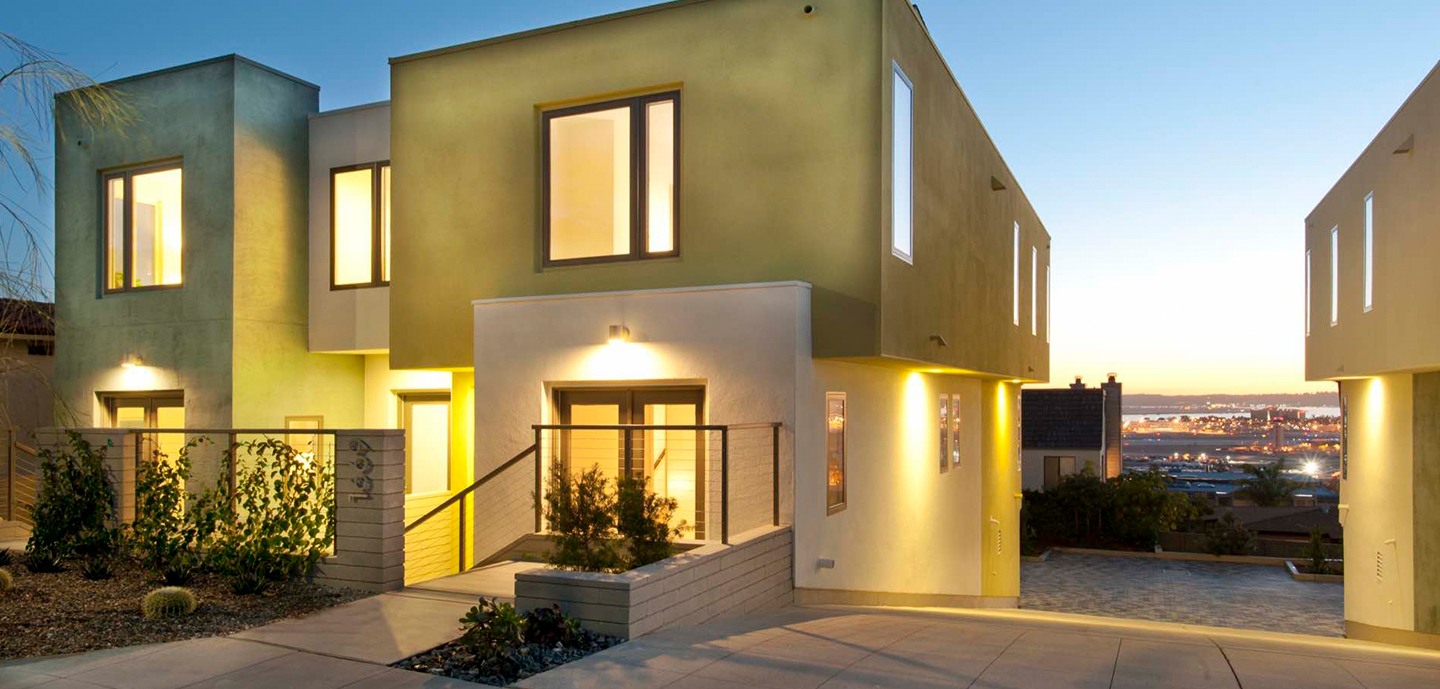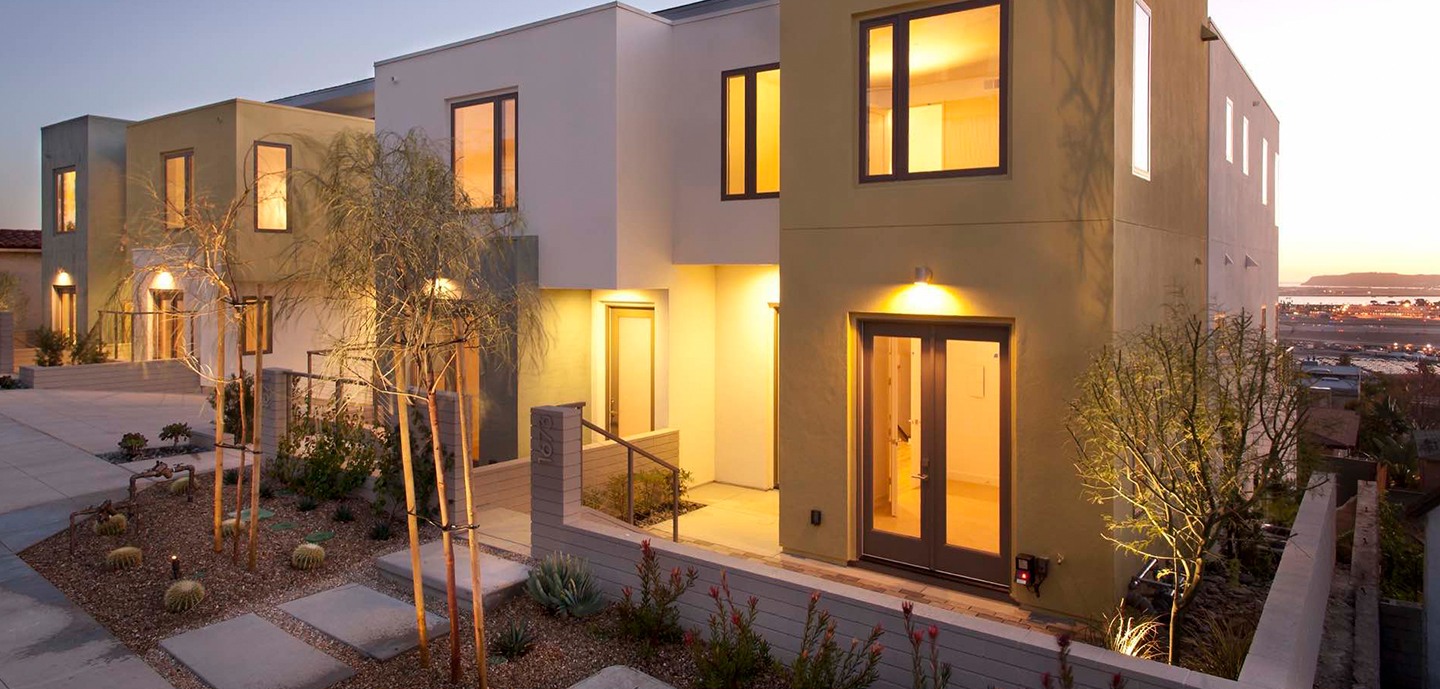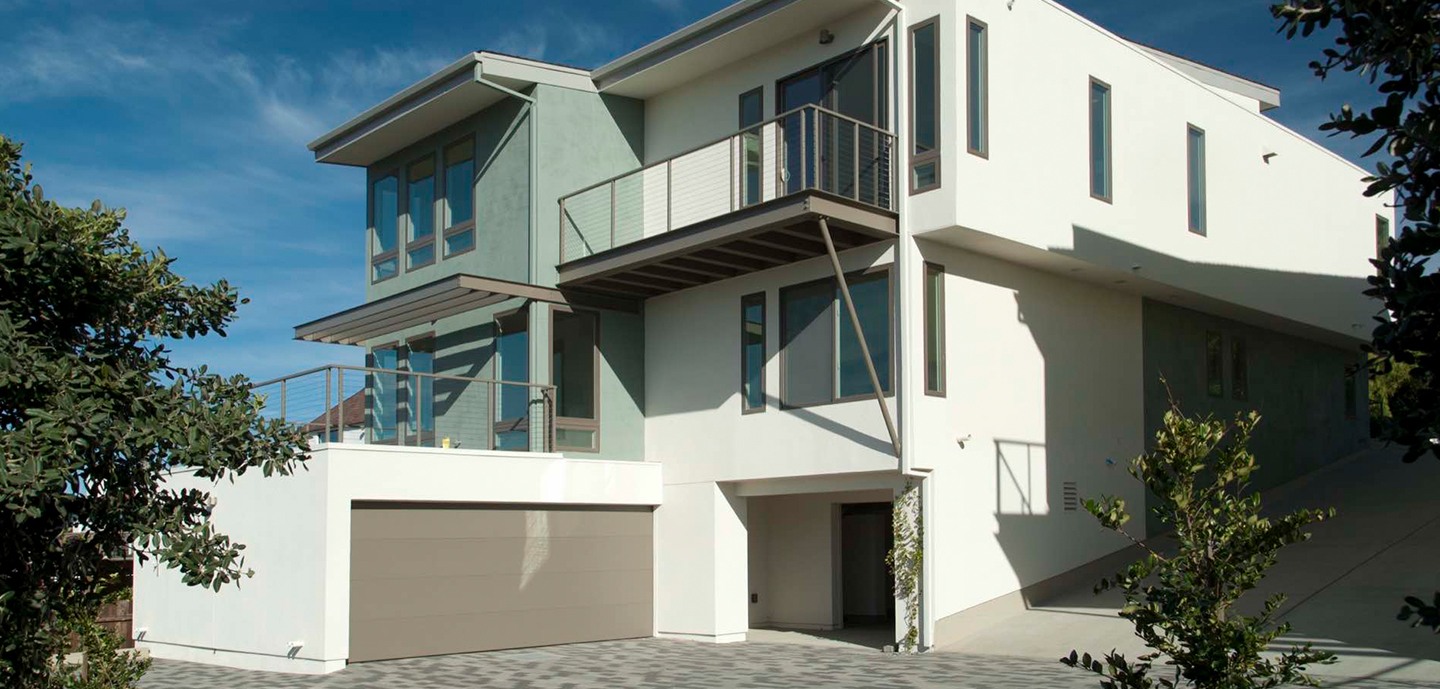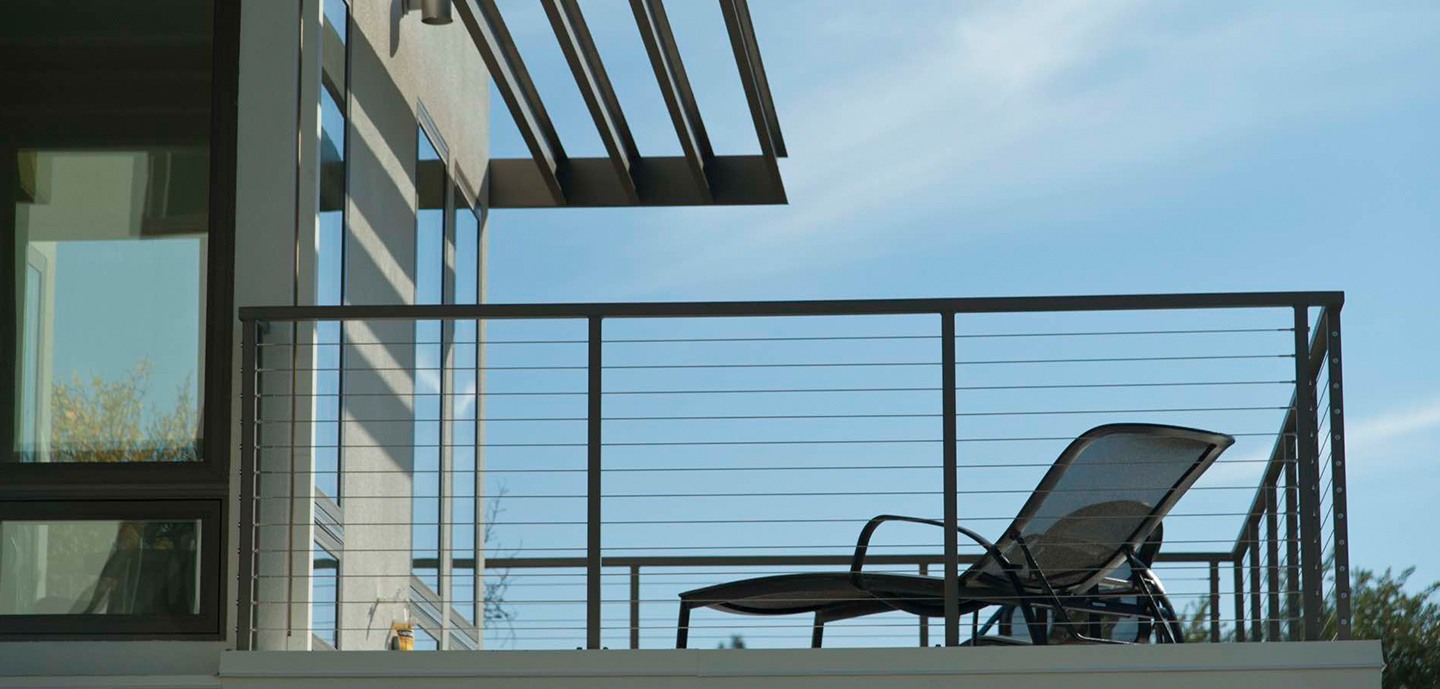 CITYMARK'S MISSION
CityMark's culture of cool, commitment to community, and customer centric approach is reflected in their people first properties. We build communities for every phase of your life and offer services that take your real estate journey from development and design to first rental and family home.