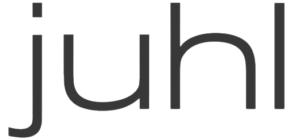 Year Completed: 2008
Number of Residences: 331​
Number of Commercial Spaces: 2​
Neighborhood: Downtown Las Vegas​
Status: Completed, Sold Out
At the corner of 4th and Bonneville, just blocks from the exciting Fremont Street, Juhl sets a new standard for contemporary urban living in downtown Las Vegas. The 341 lofts, townhouse, and shopkeepers provide a variety of sizes and configurations to suit all buyers. Created by architects Martinez+Cutri, Juhl was designed to incorporate six different buildings with towers rising from six to fifteen stories. Awarded through and RFP, CityMark entered into an ENA and DDA with the City of Las Vegas after winning the competition. Juhl includes a beautifully landscaped central courtyard with a pool and spa, gated internal parking and 24,000 square feet of retail space.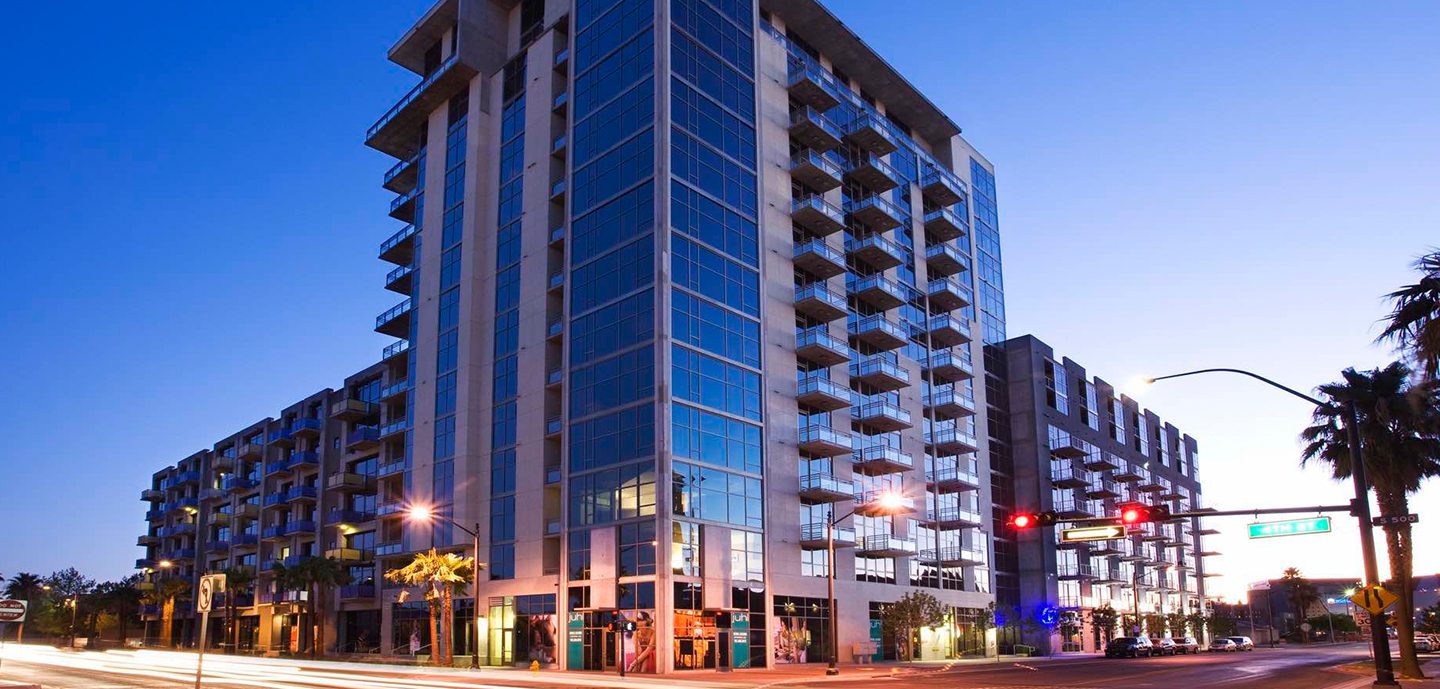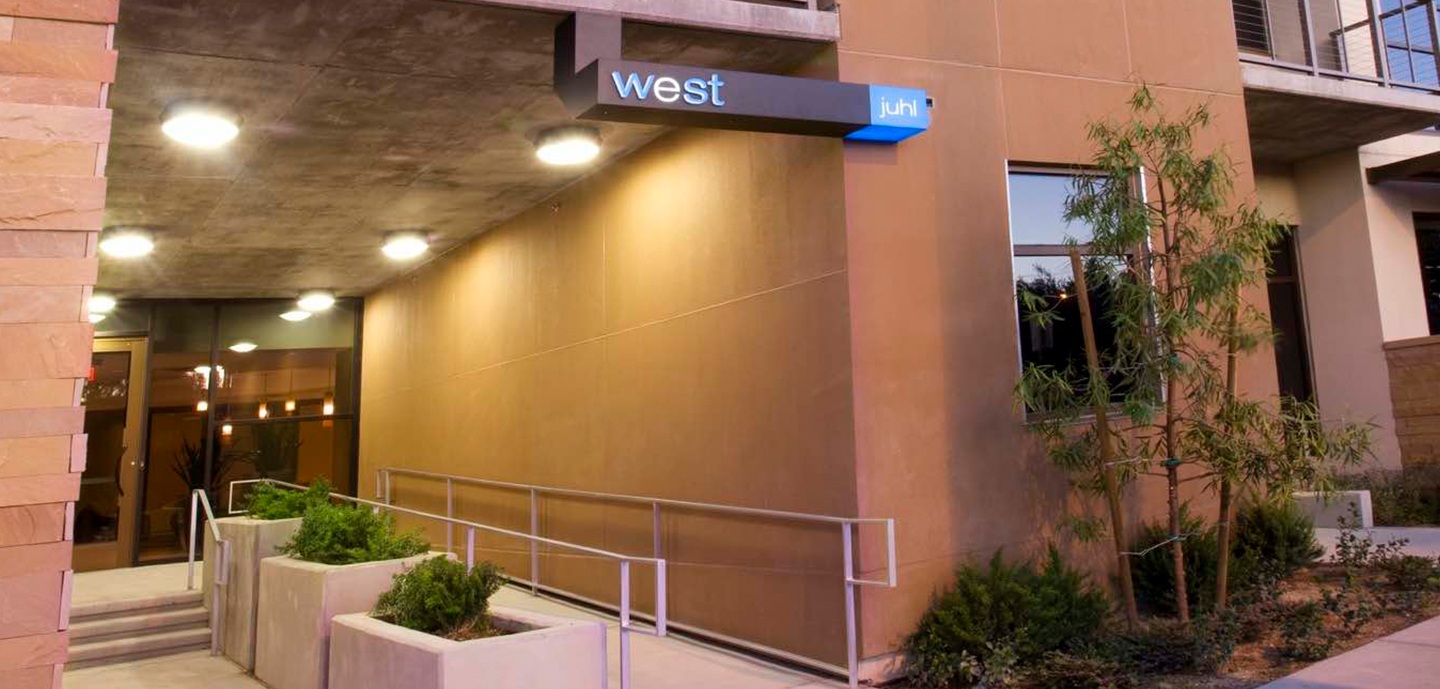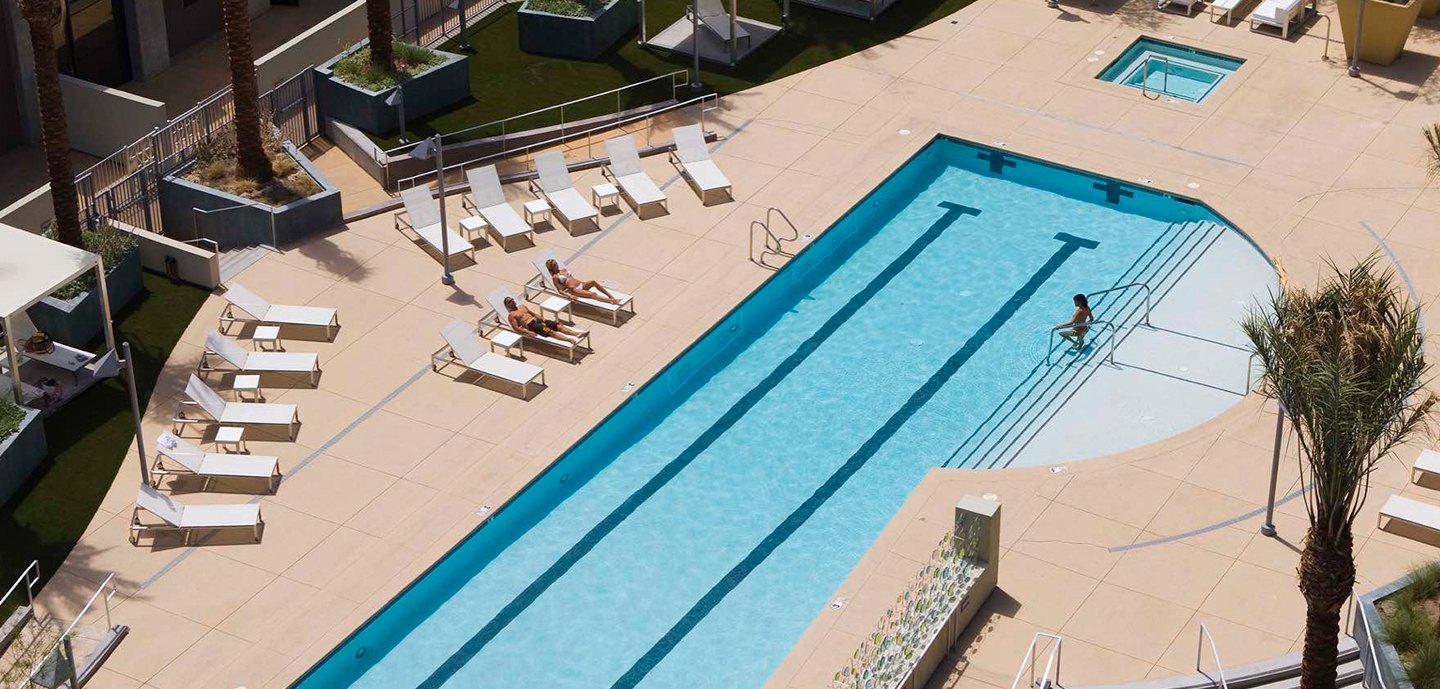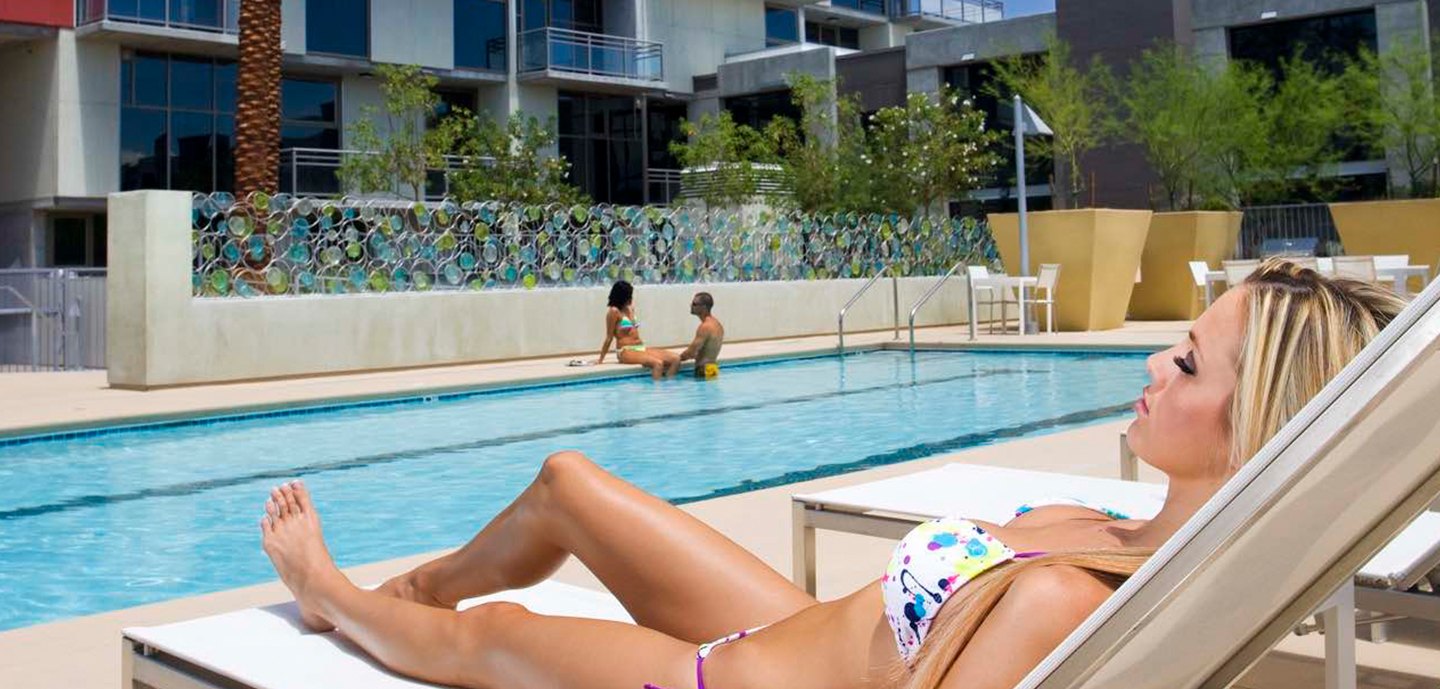 CITYMARK'S MISSION
CityMark's culture of cool, commitment to community, and customer centric approach is reflected in their people first properties. We build communities for every phase of your life and offer services that take your real estate journey from development and design to first rental and family home.