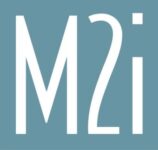 Year Completed: 2006
Number of Residences: 231
Number of Commercial Spaces: 8
Neighborhood: ​East Village
Status: Completed, Sold Out
In the heart of The East Village, M2i stands out amongst the dramatic revitalization of Market Street and Tenth, with 230 spacious residential and retail lofts, views of PETCO Park, East Village and the downtown skyline. Designed by Martinez+Cutri Architects, the project transformed a full city block into two distinct architectural styles. It also includes retail spaces, a large central courtyard, and a public art chandelier at the rooftop deck which suspends over the sidewalk below.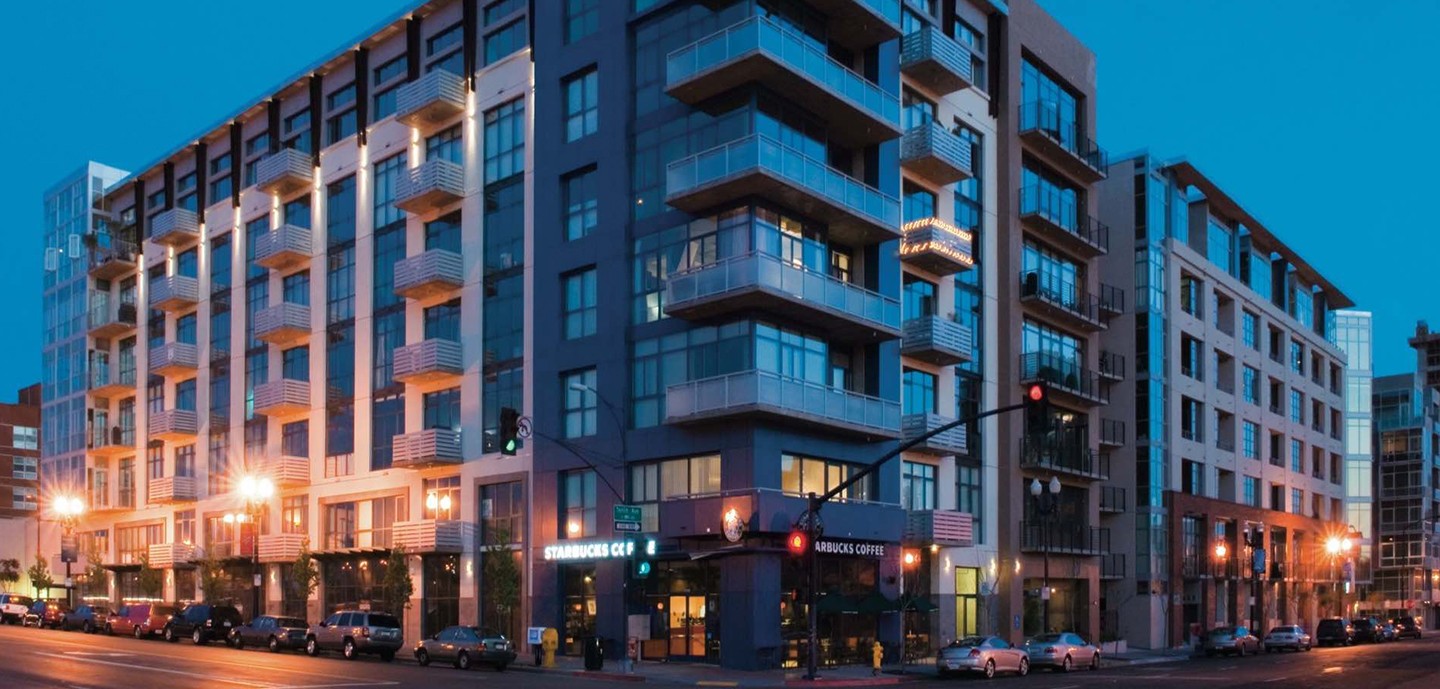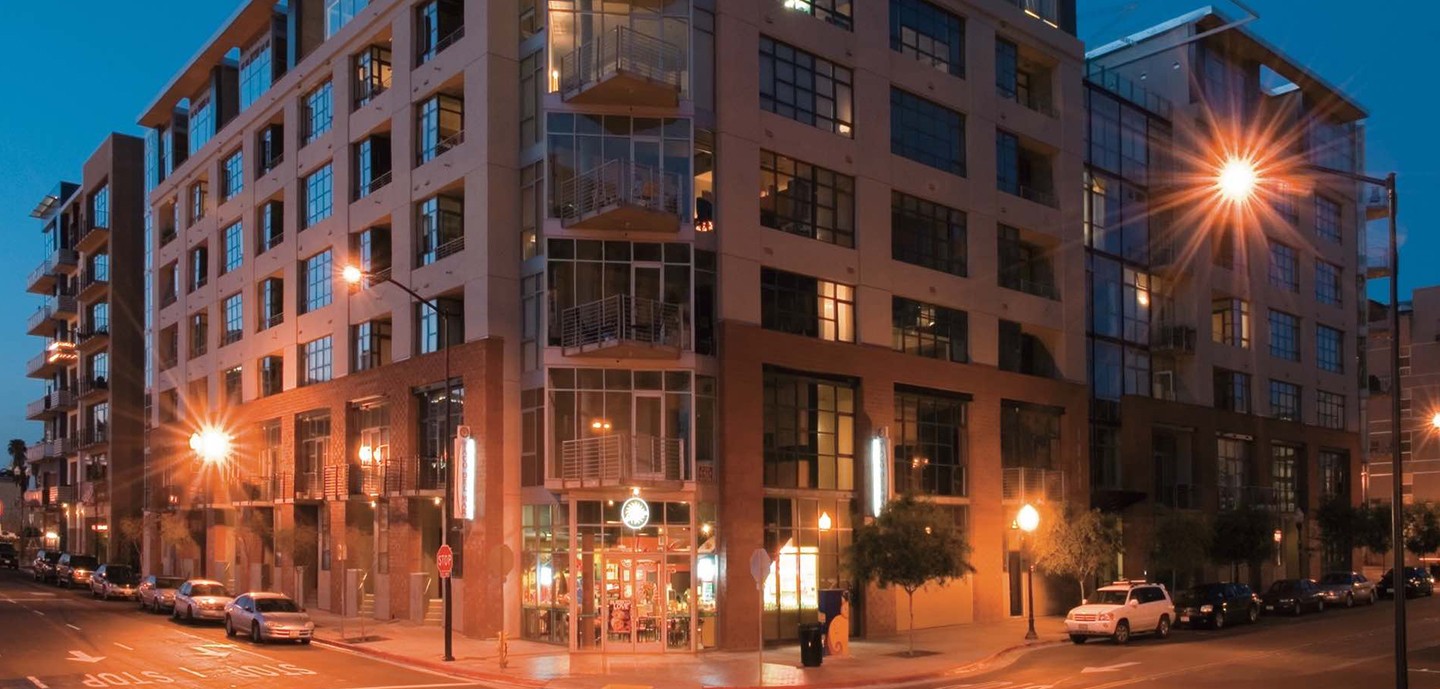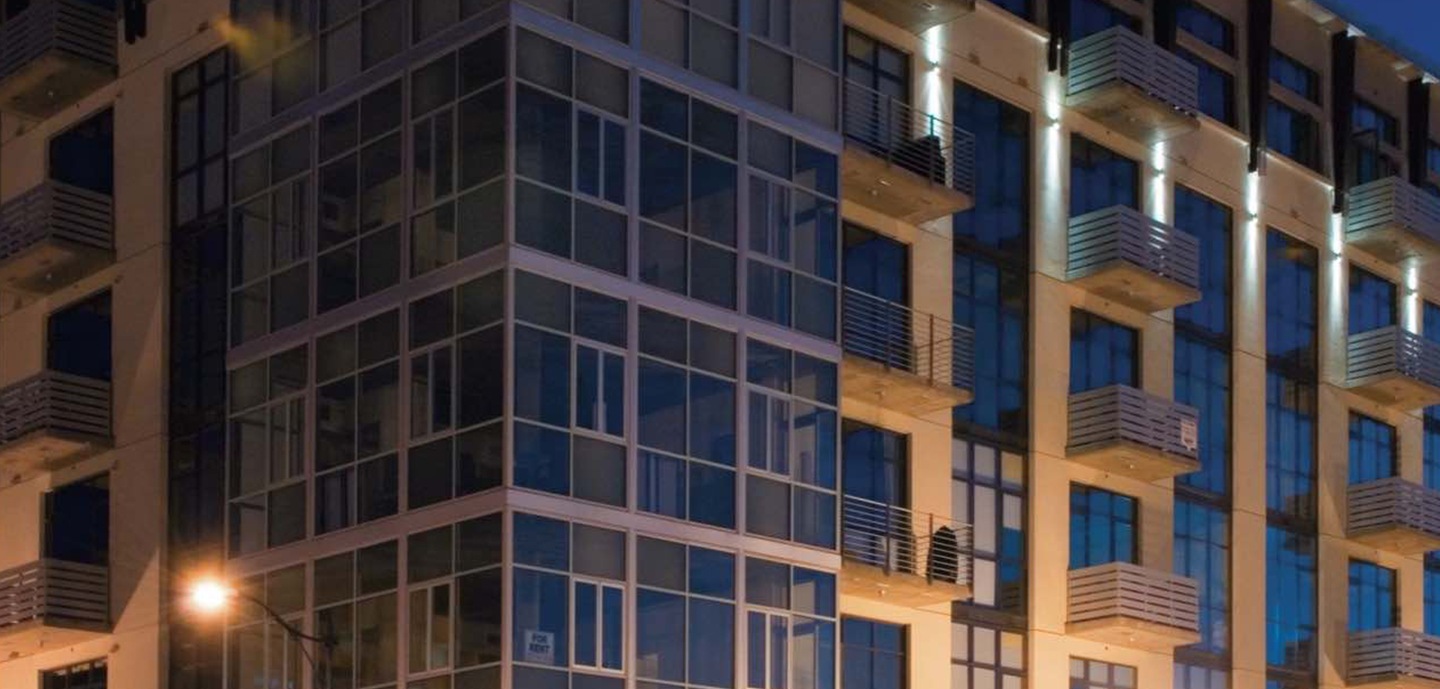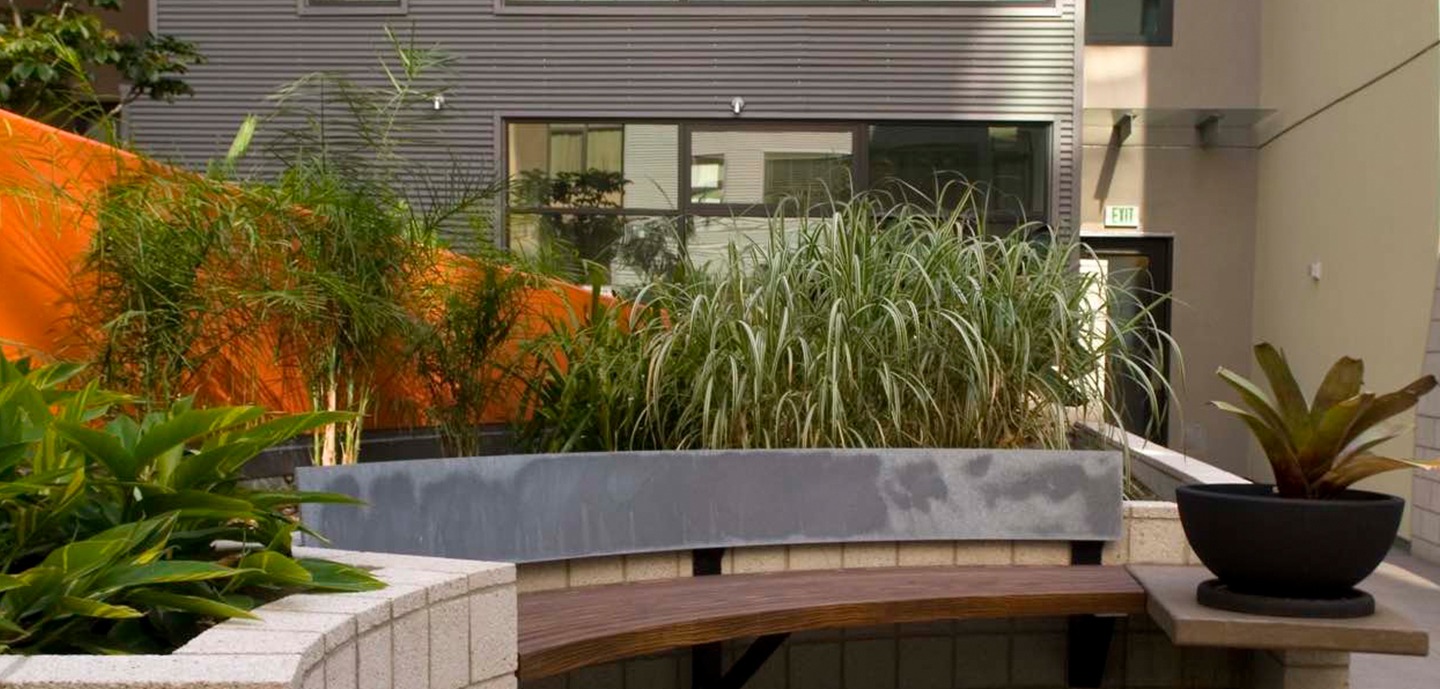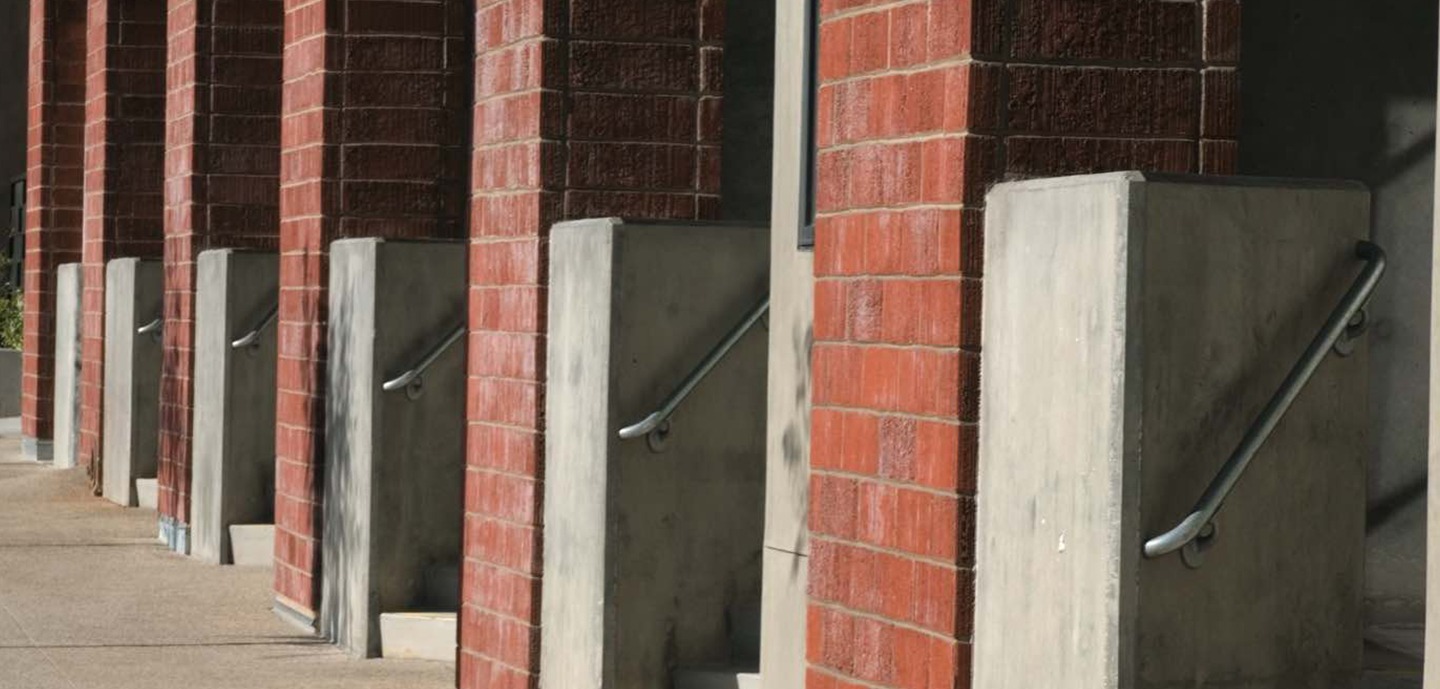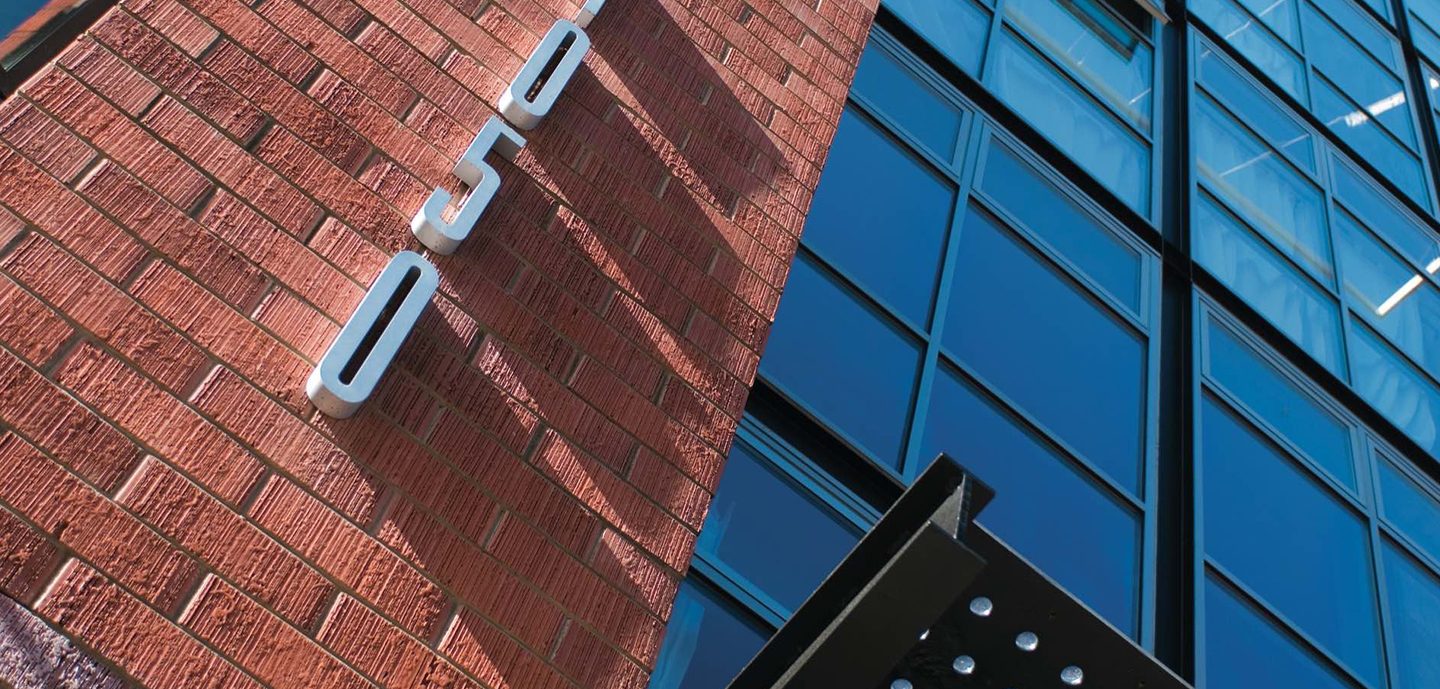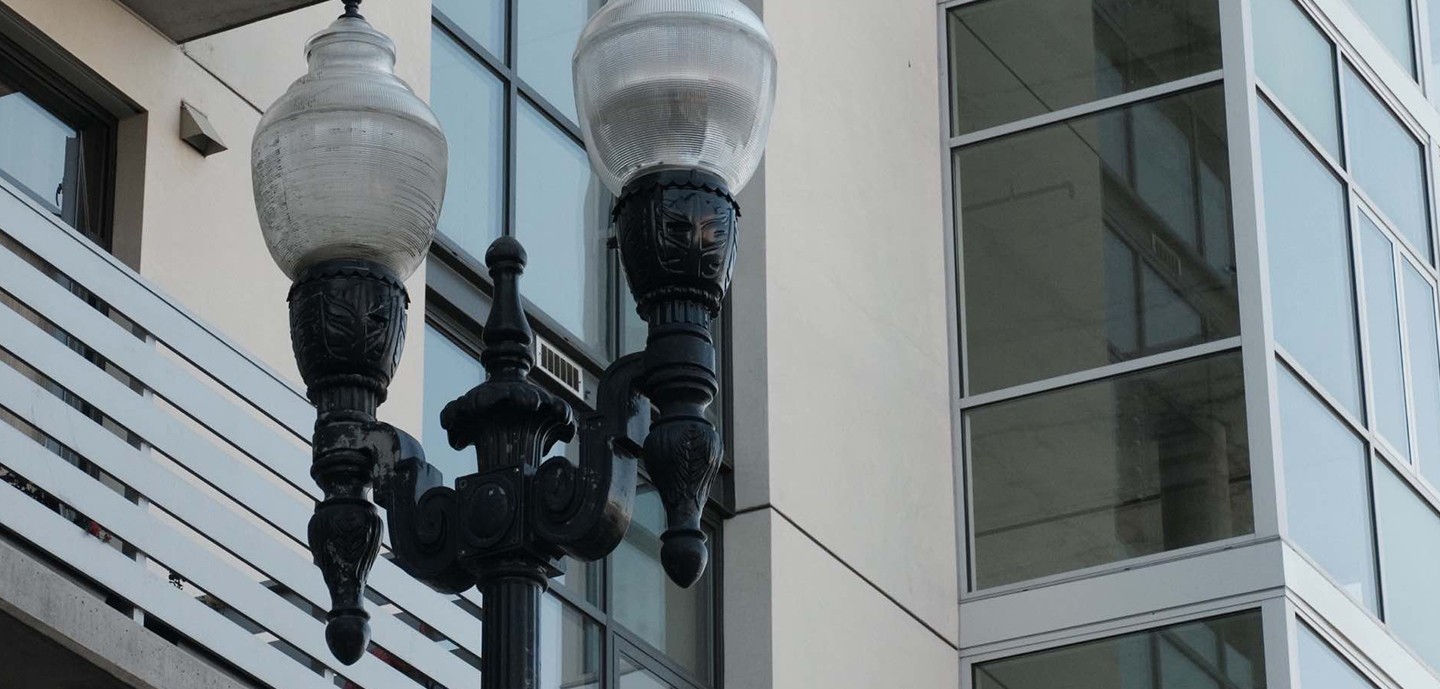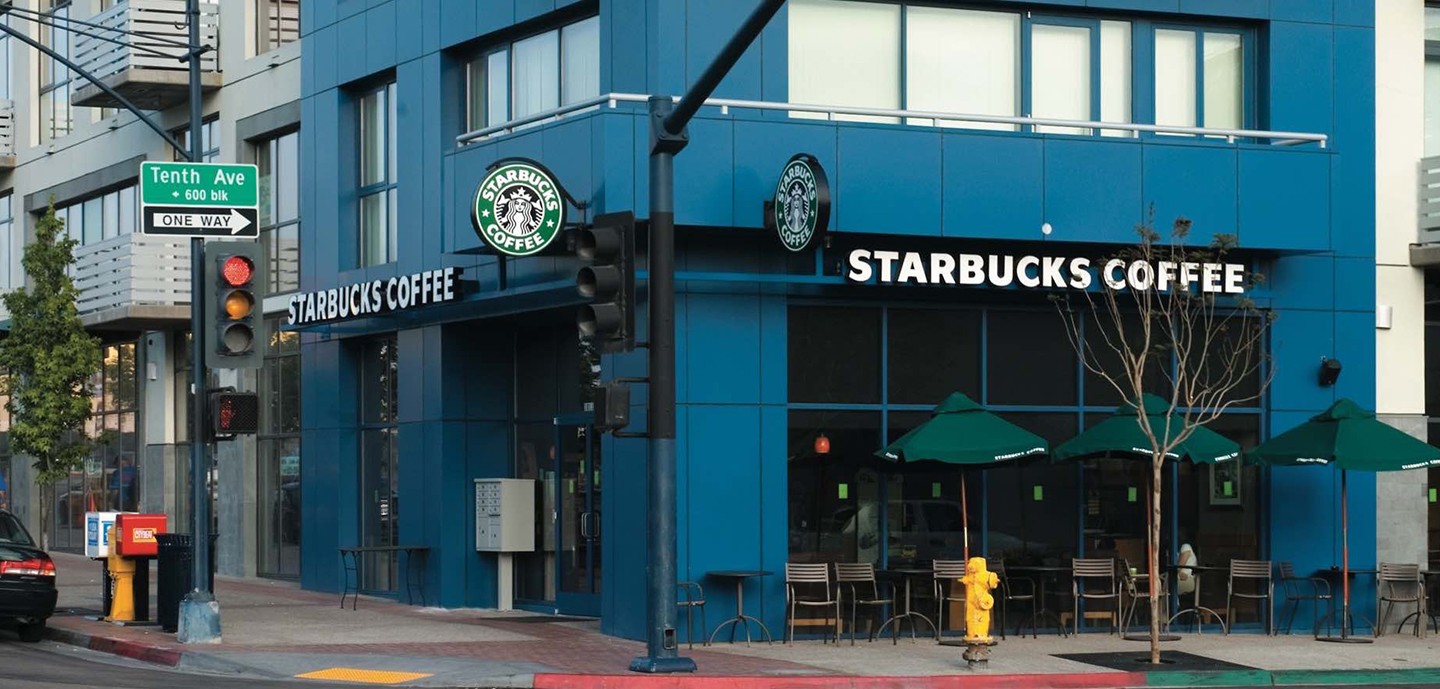 CITYMARK'S MISSION
CityMark's culture of cool, commitment to community, and customer centric approach is reflected in their people first properties. We build communities for every phase of your life and offer services that take your real estate journey from development and design to first rental and family home.