Year Completed: 2014
Number of Units: 11
Neighborhood: Encinitas
Status: Sold Out
The Santa Barbara-styled single family homes in Encinitas offer this eclectic beach city an "infill" neighborhood with superior home design elements. By creating a family home with access to excellent schools in an established neighborhood, these ten new homes embrace a casual lifestyle that is in demand in this highly desirable community.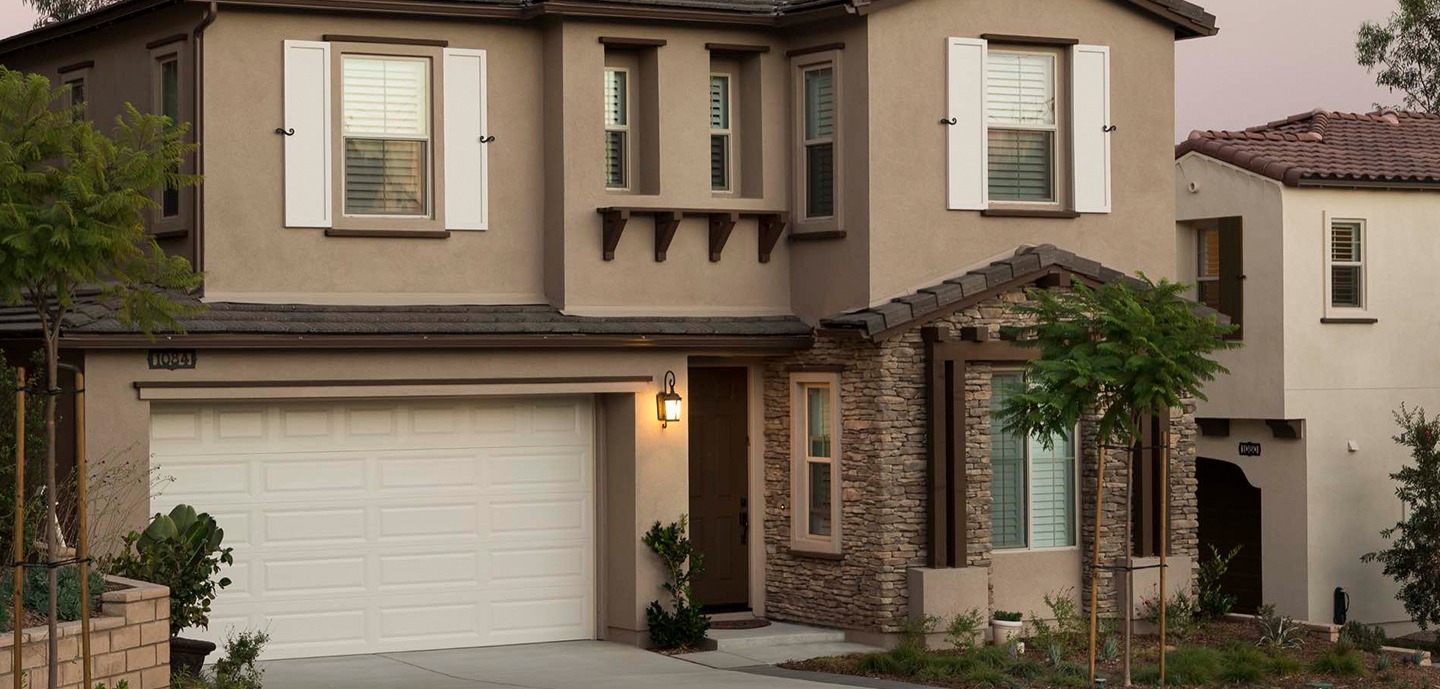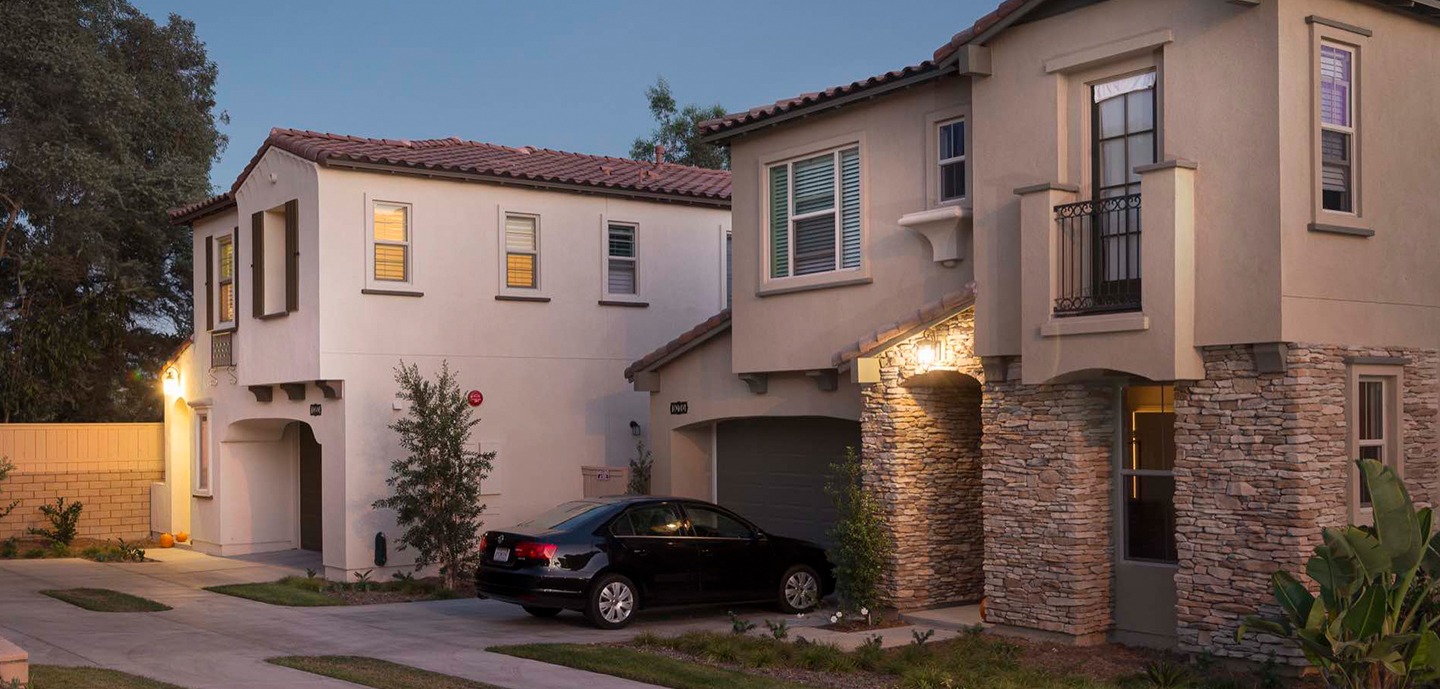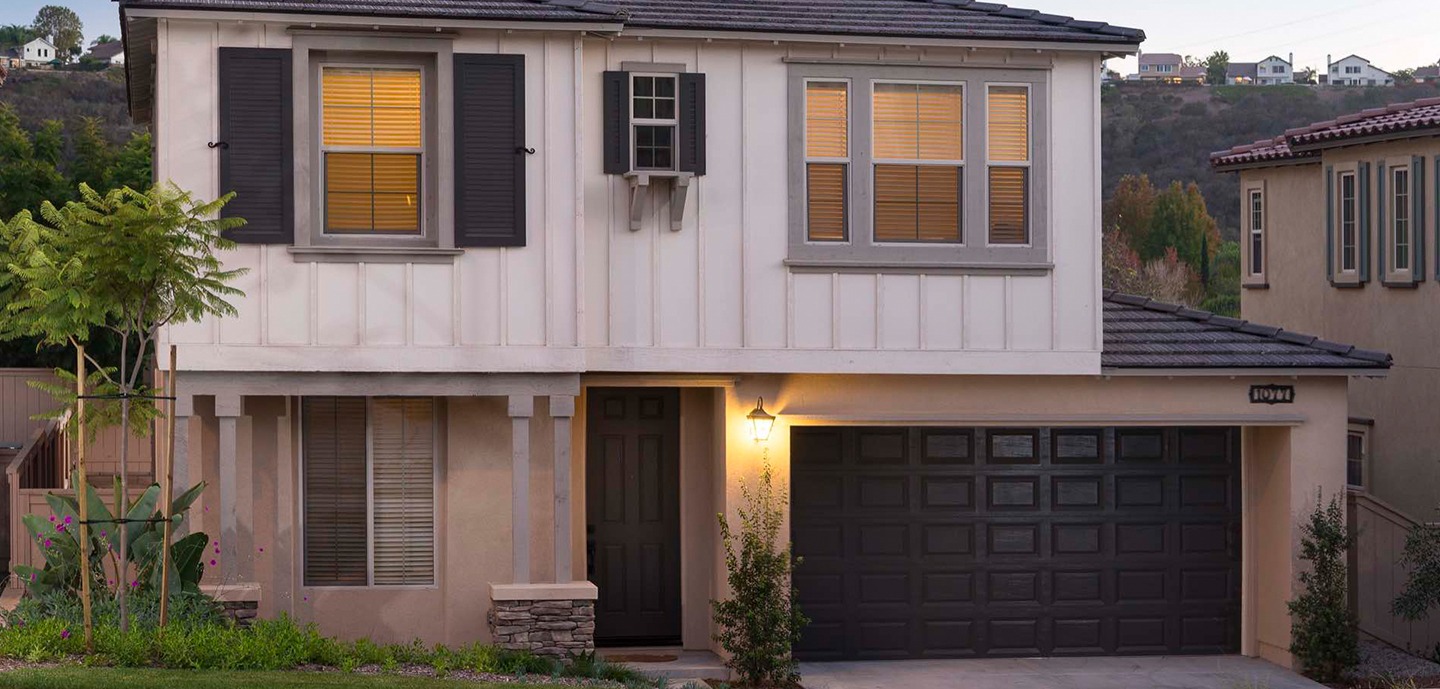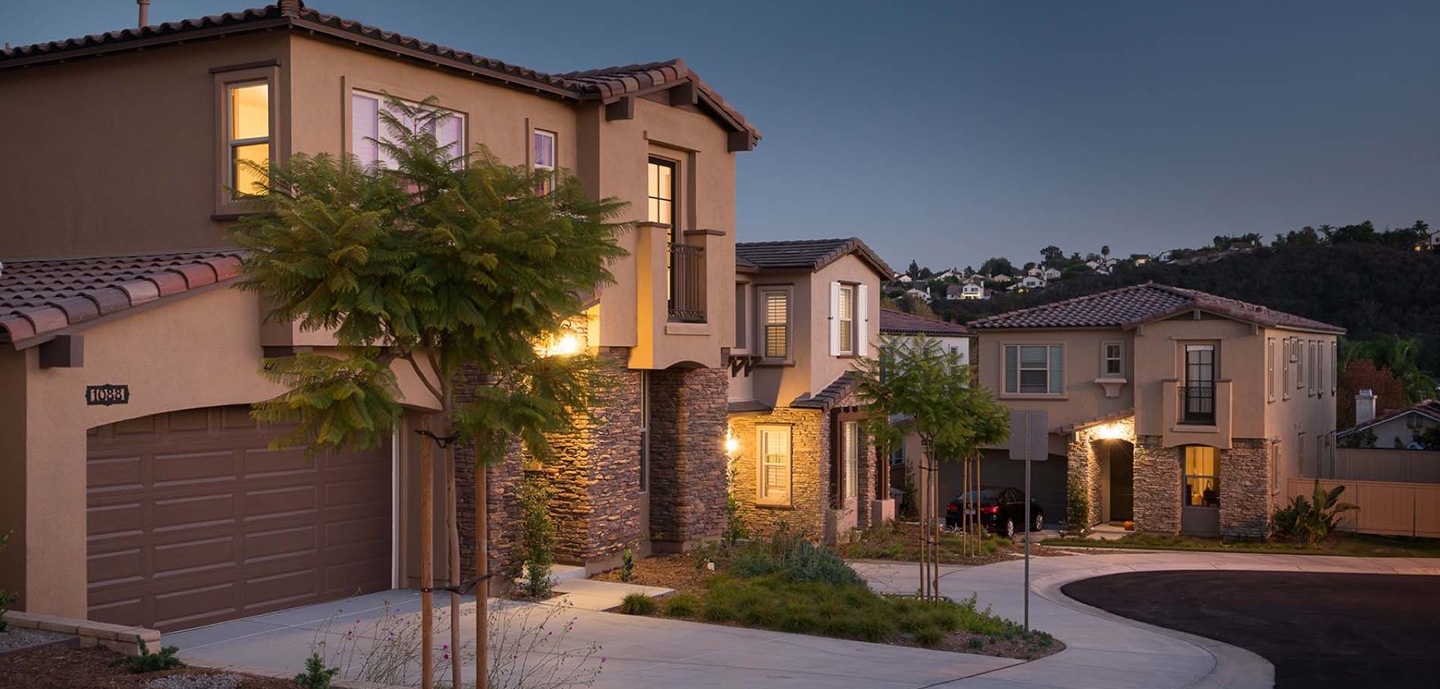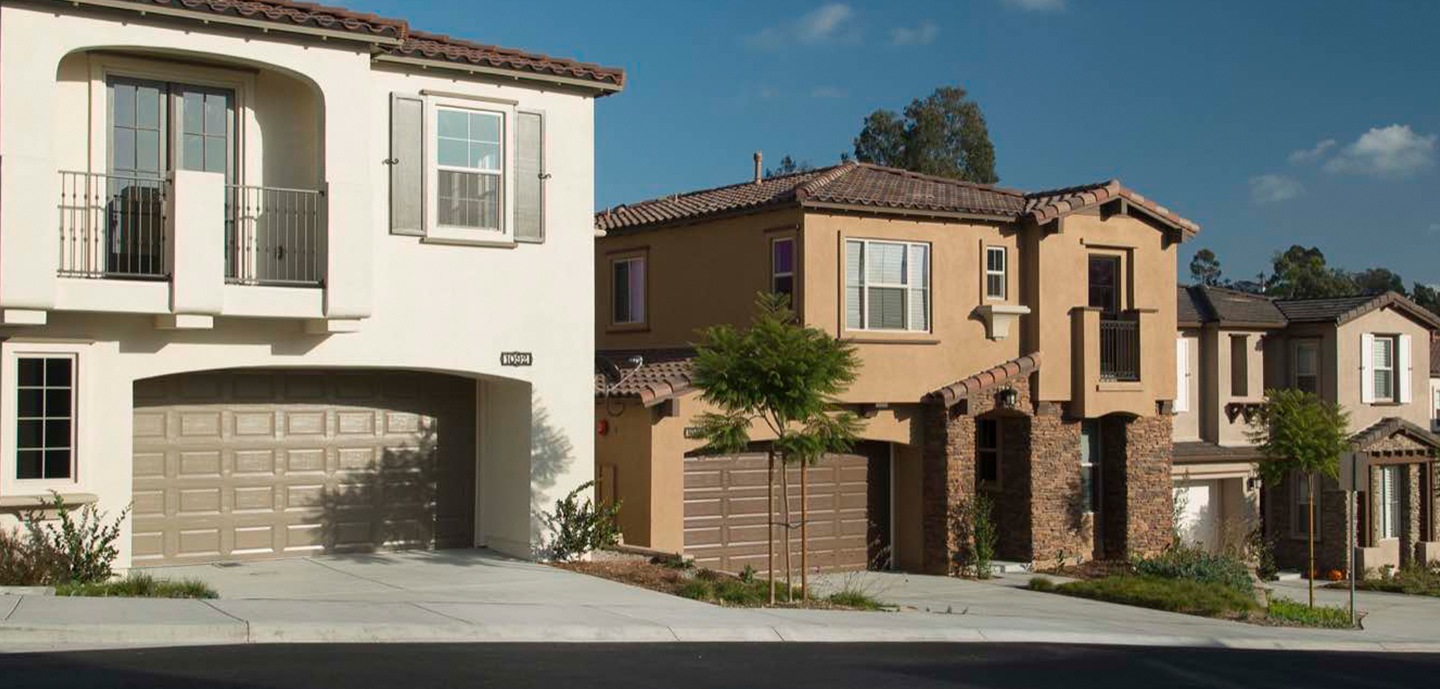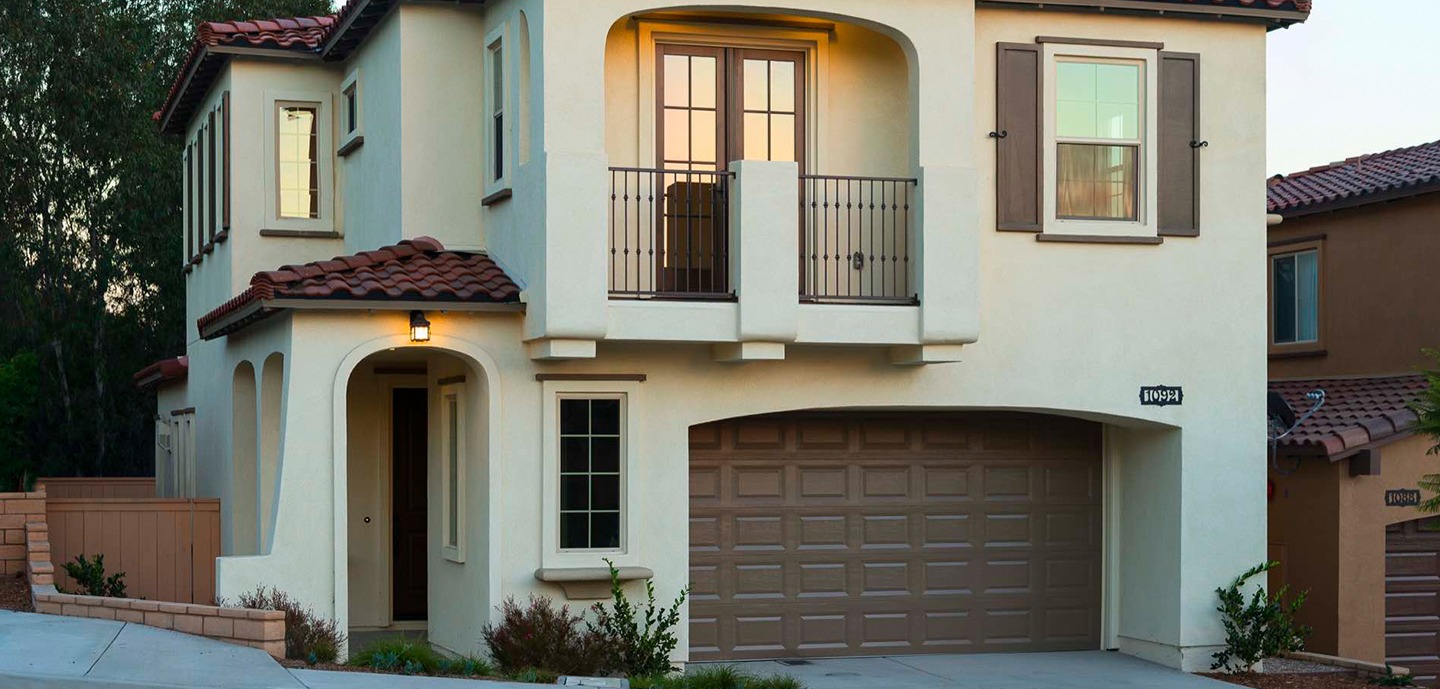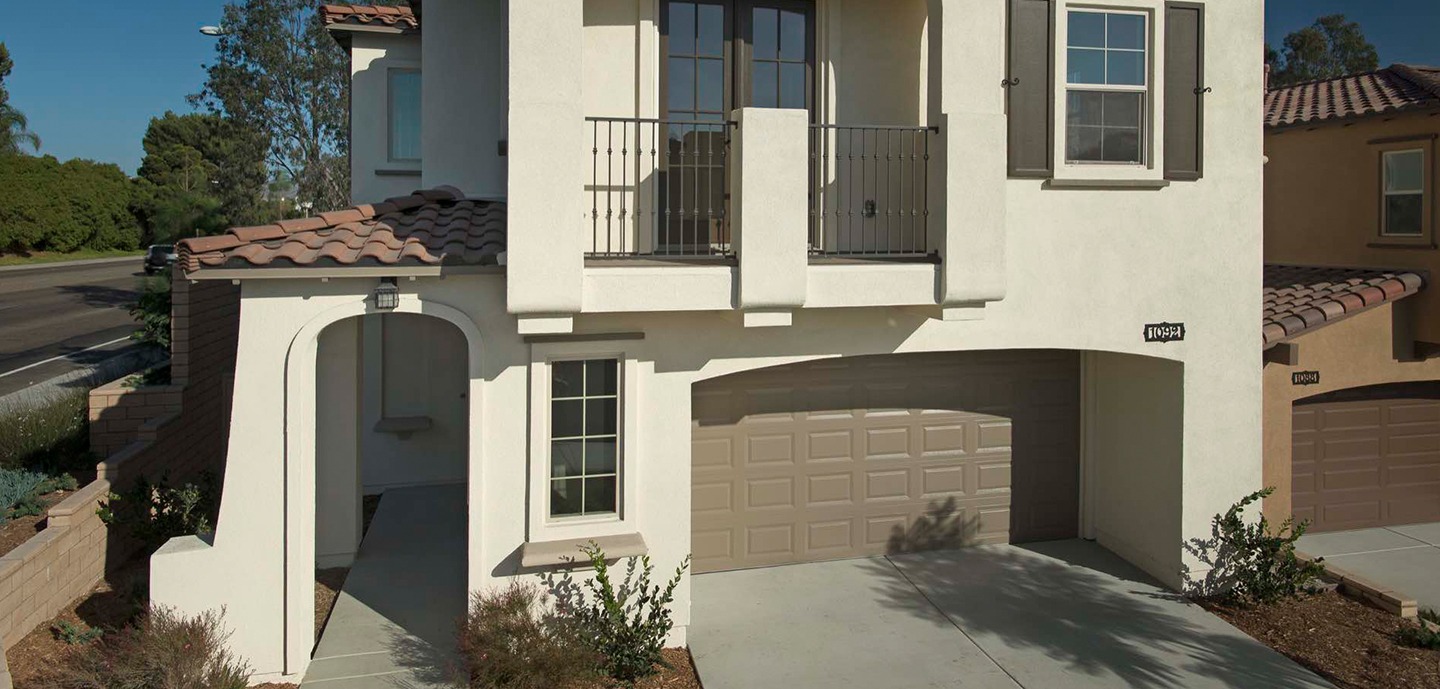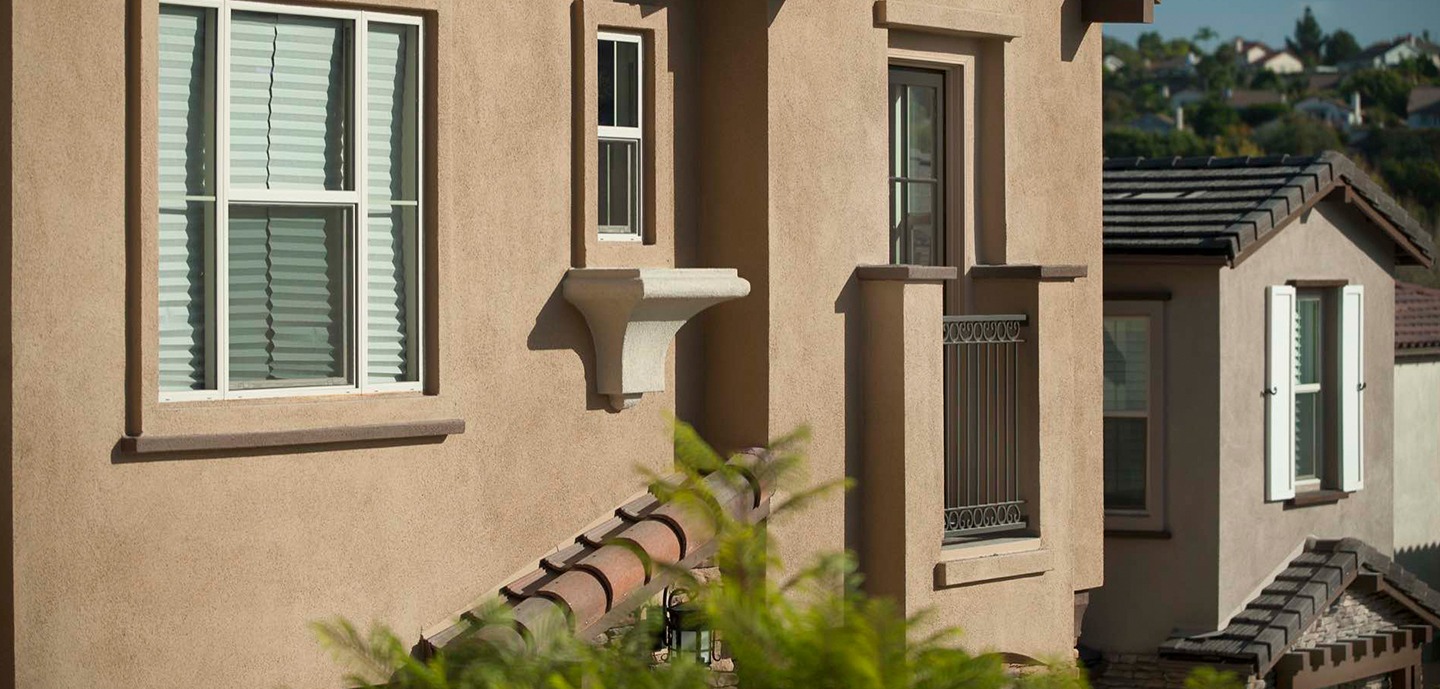 CITYMARK'S MISSION
CityMark's culture of cool, commitment to community, and customer centric approach is reflected in their people first properties. We build communities for every phase of your life and offer services that take your real estate journey from development and design to first rental and family home.