Year Completed: 2004
Number of Commercial Spaces: 1
Neighborhood: East Village​
Status: Completed
As a leading developer in the new BallPark District in downtown San Diego, CityMark made a bold statement with their 3,175 SF CityMark Sales Studio. In collaboration with M. Megan Bryan and Roni Hicks & Associates, the studio was designed as a contemporary neighborhood lounge. The studio opened coinciding with the inaugural opening night of Petco Park.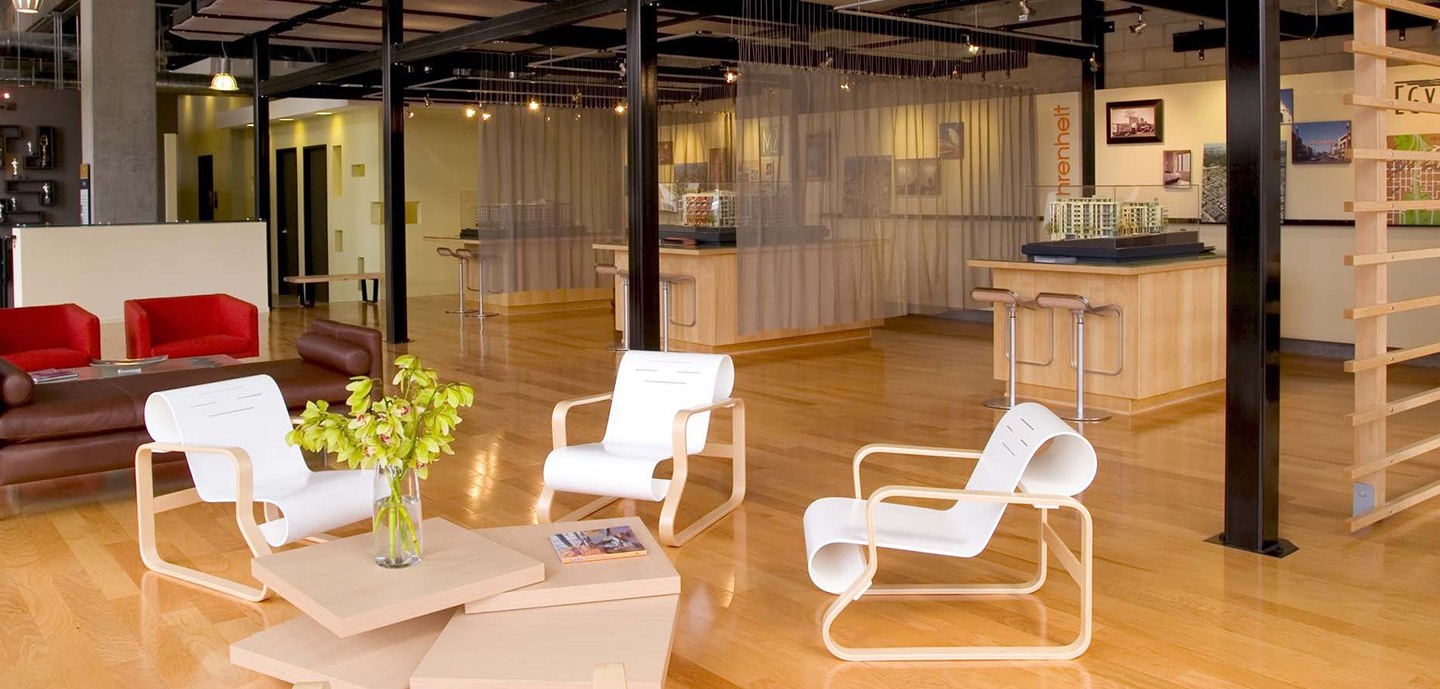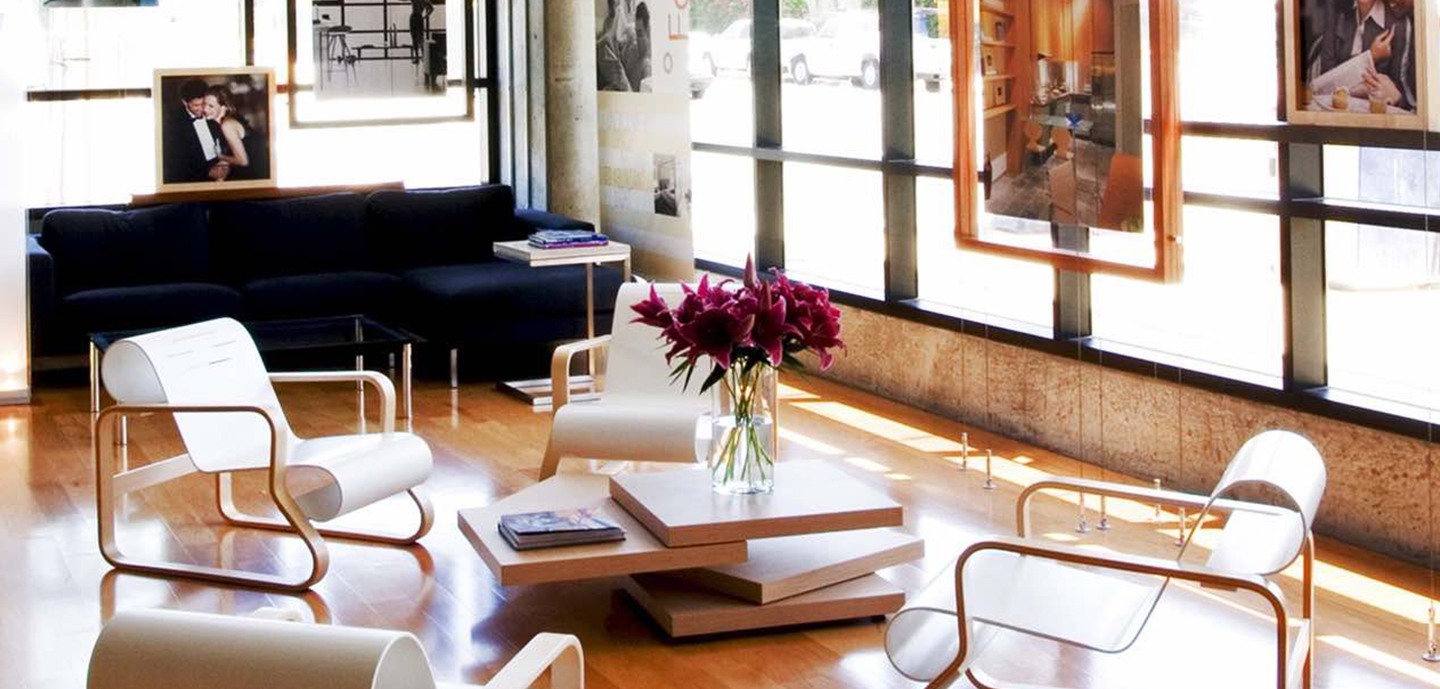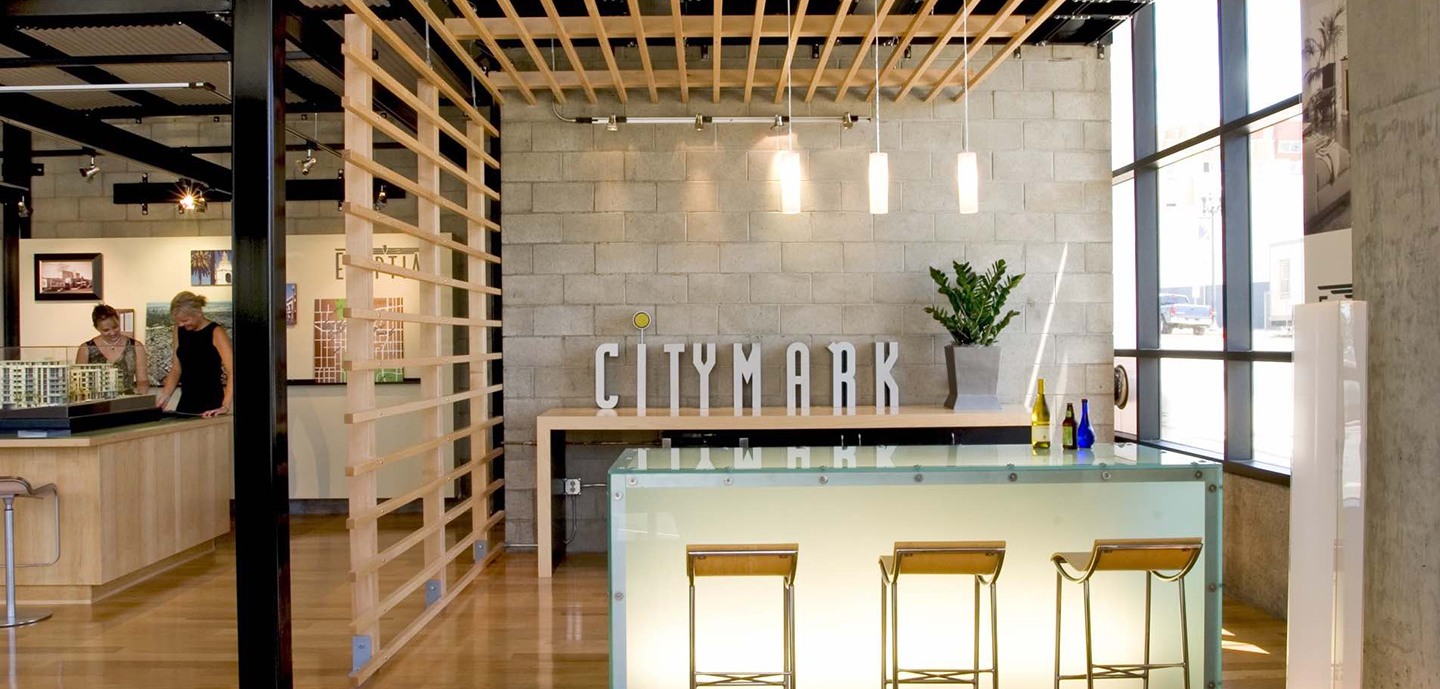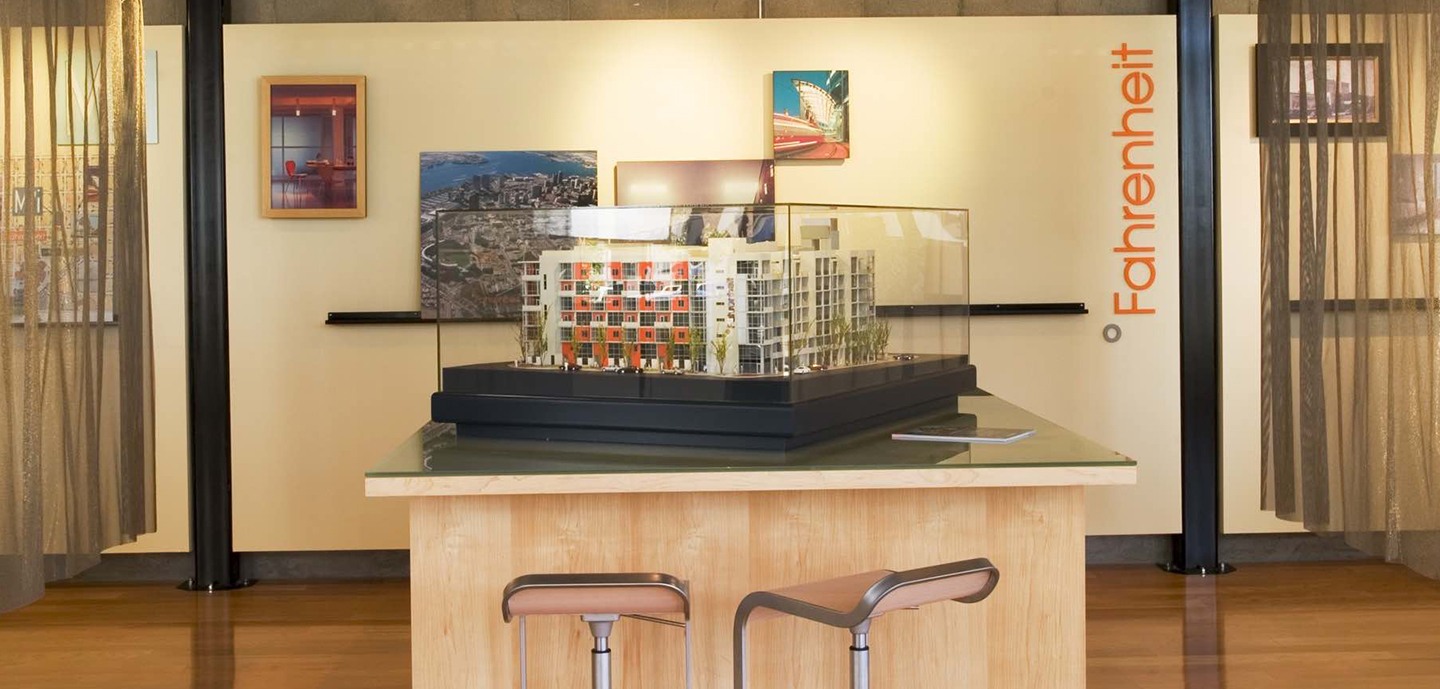 CITYMARK'S MISSION
CityMark's culture of cool, commitment to community, and customer centric approach is reflected in their people first properties. We build communities for every phase of your life and offer services that take your real estate journey from development and design to first rental and family home.