Year Completed: 2015
Number of Residences: 7
Neighborhood: ​The College Area
Status: Sold Out
An infill project of seven, 2-story floor plans in the College Area of San Diego, these generously sized homes provided a rare opportunity to own a new home in this established and popular neighborhood. The Spanish and Craftsman styled architecture is complimented by the eco-friendly amenities and are 100% solar powered.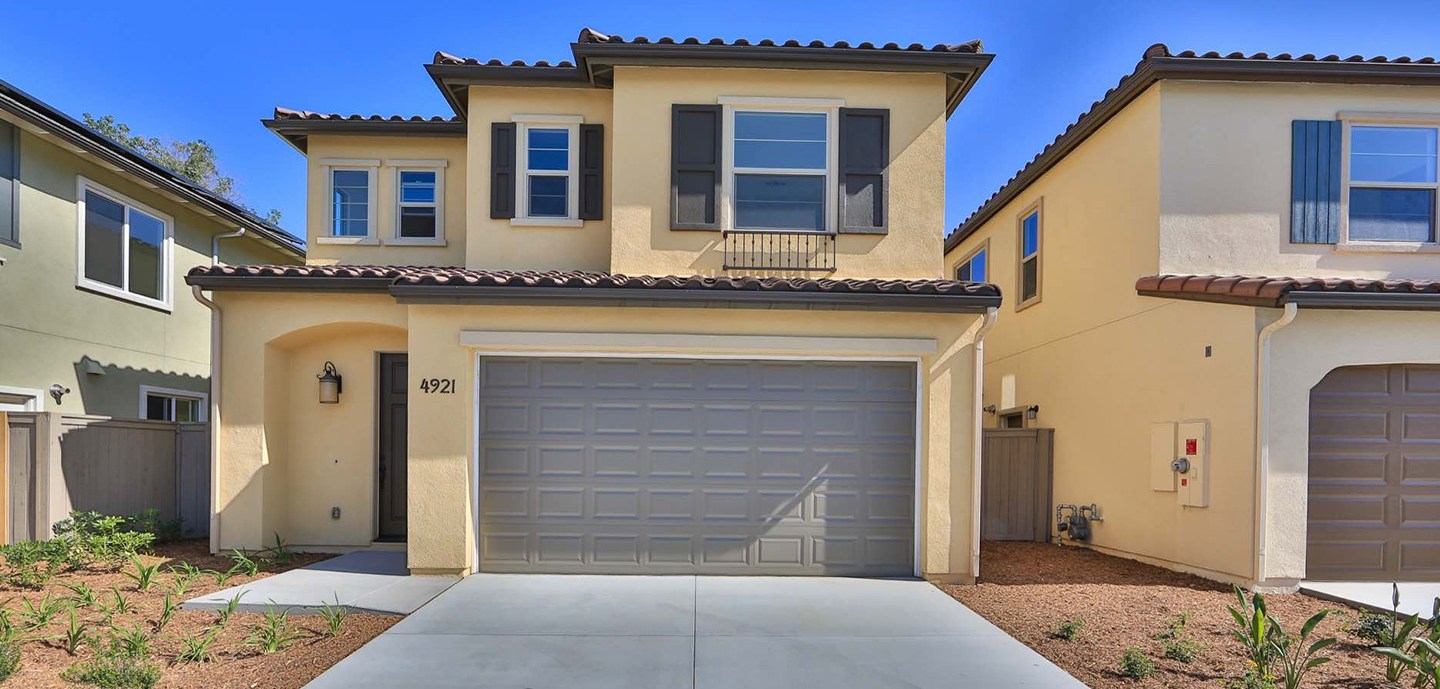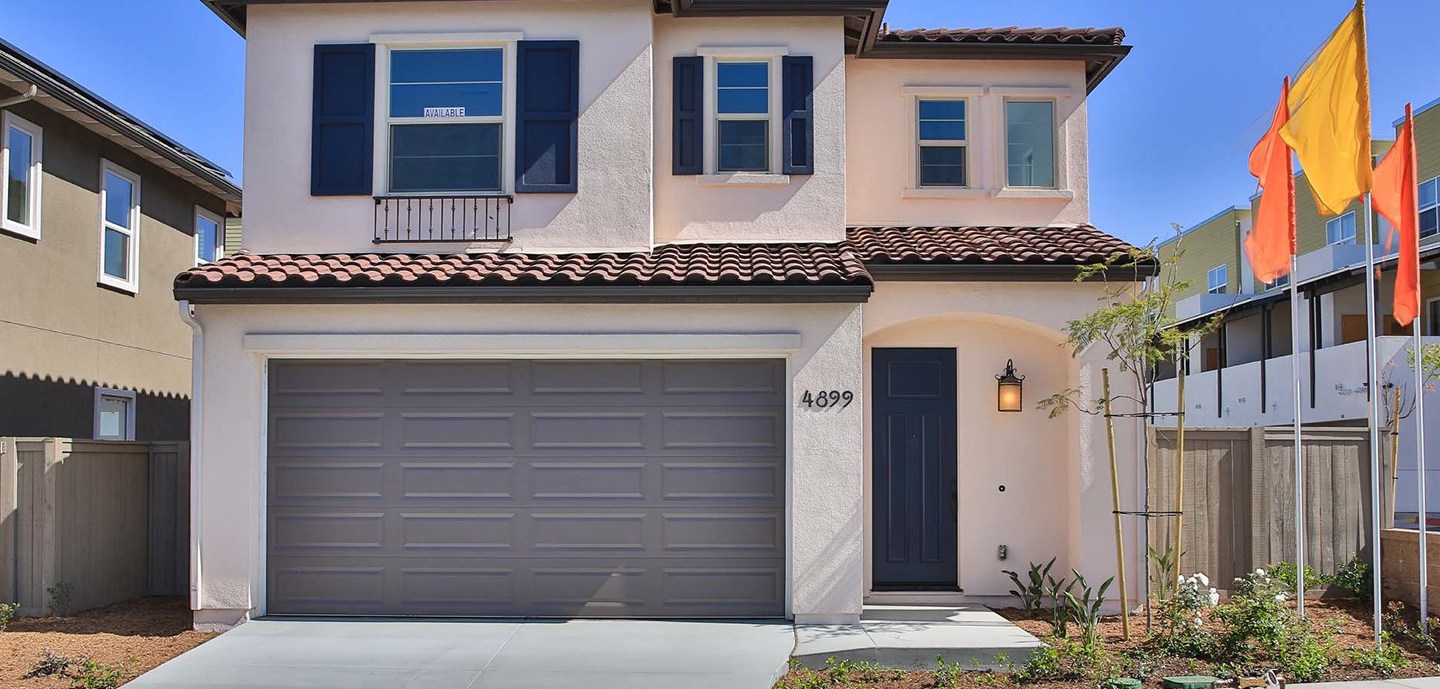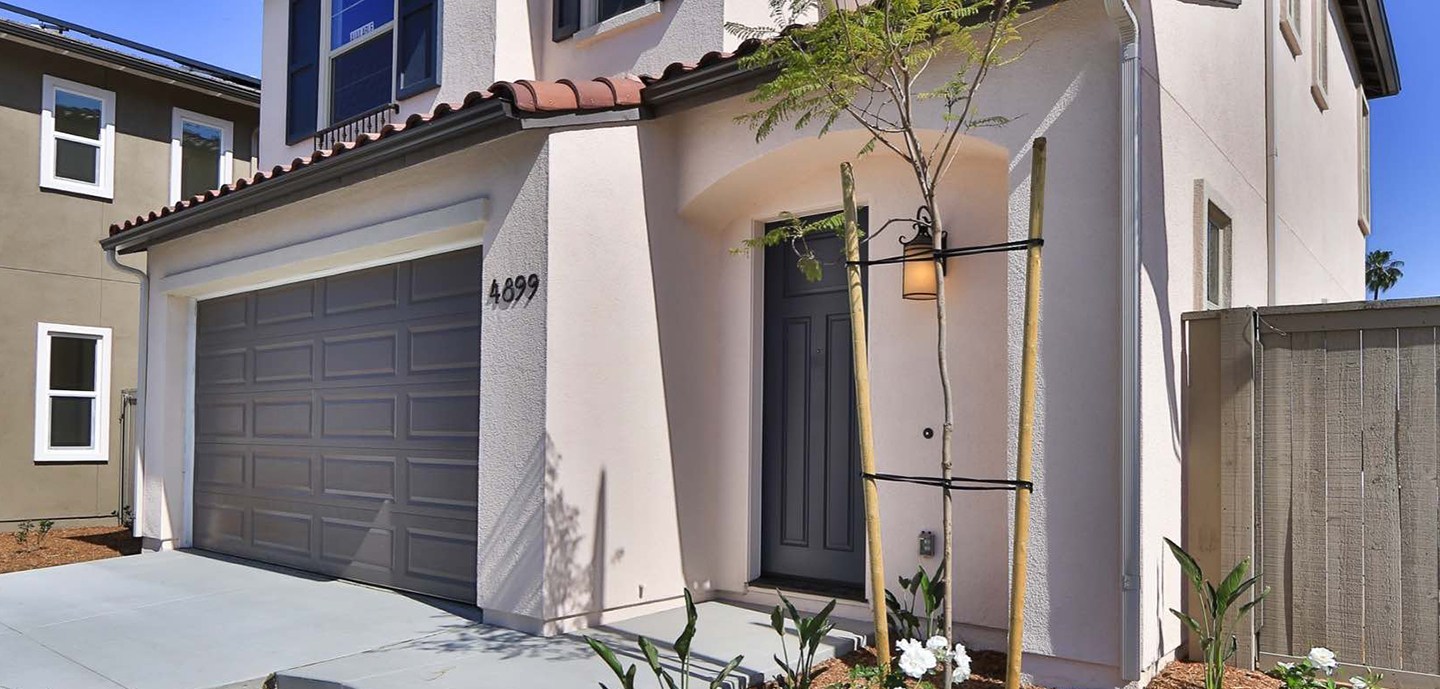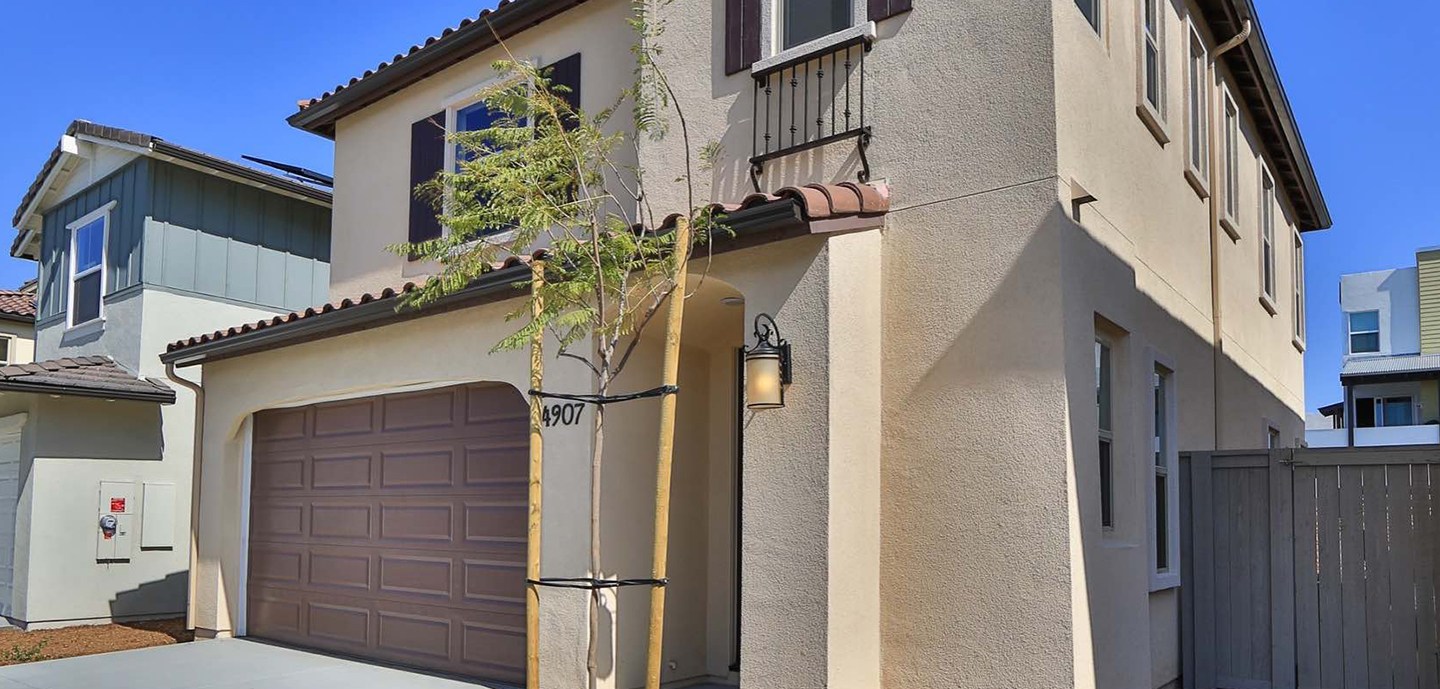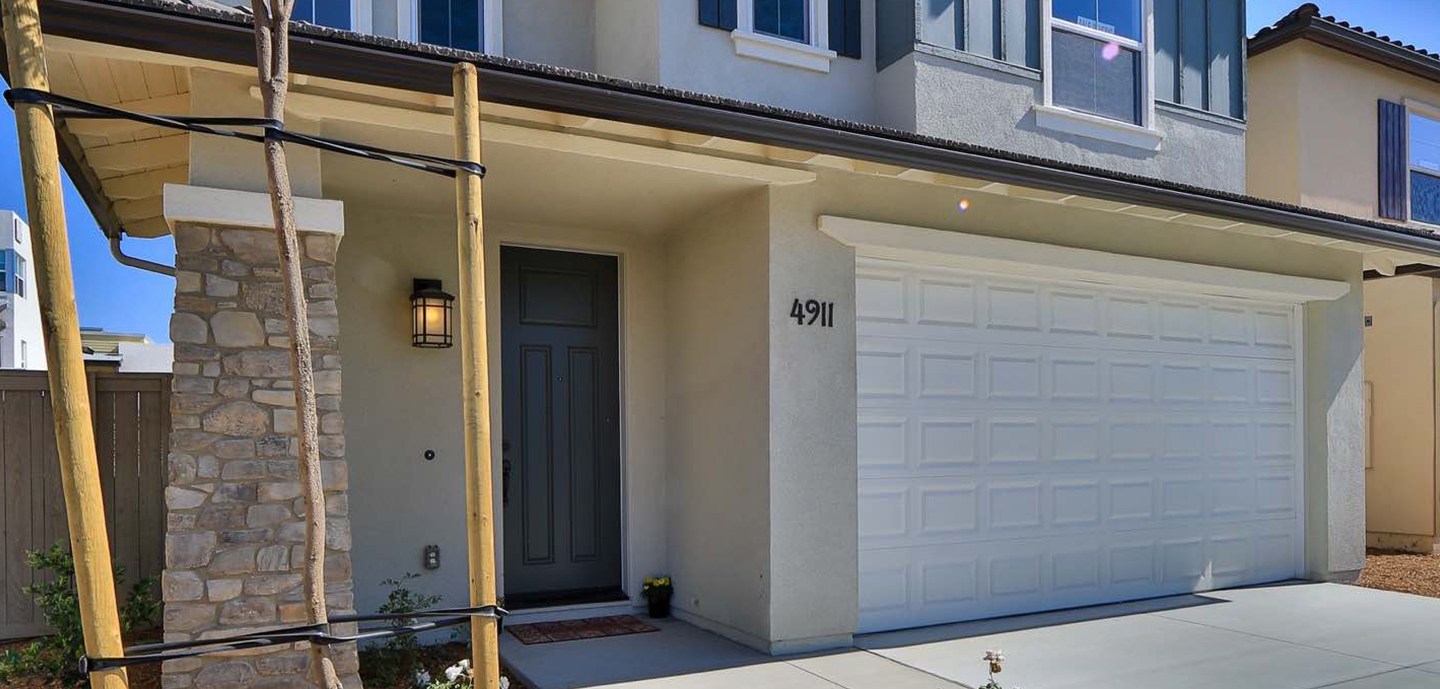 CITYMARK'S MISSION
CityMark's culture of cool, commitment to community, and customer centric approach is reflected in their people first properties. We build communities for every phase of your life and offer services that take your real estate journey from development and design to first rental and family home.