Year Completed: 2015
Number of Residences: 15
Neighborhood: ​La Mesa
Status: Sold Out
Nestled in the University Park neighborhood of La Mesa, these 15 single family homes satisfy a desire for residents to connect with each other within their communities. The 2-story homes with inviting front porches are situated along a private tree-lined street. The traditional wood siding and rich exterior color palette frame this "pocket" neighborhood which is anchored by two common parks and a neighborhood orchard.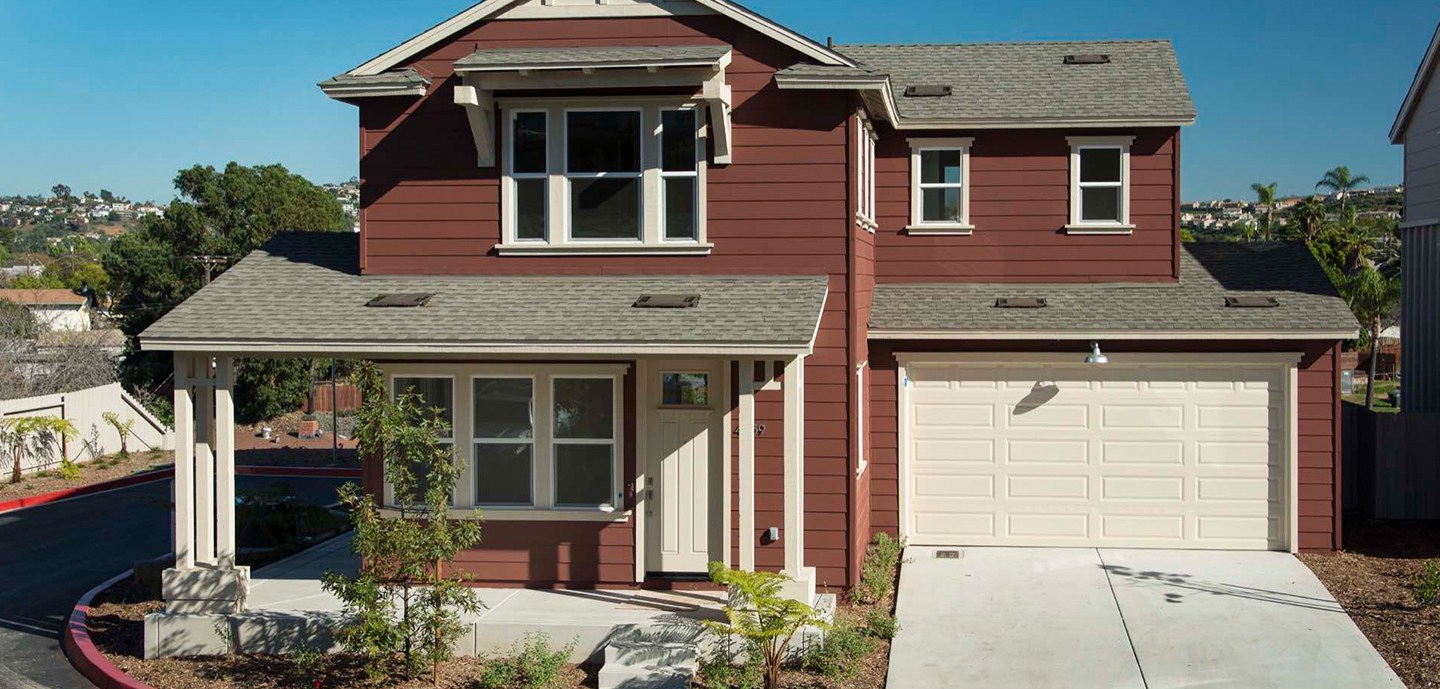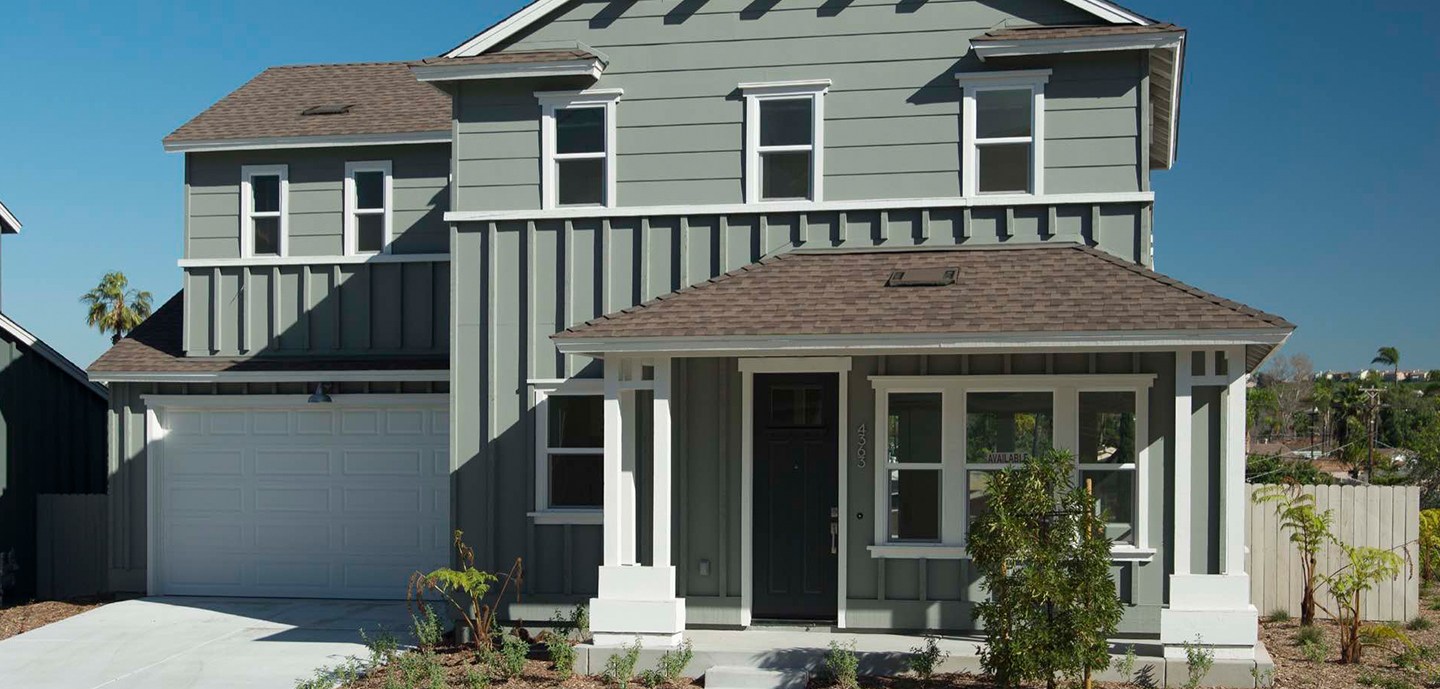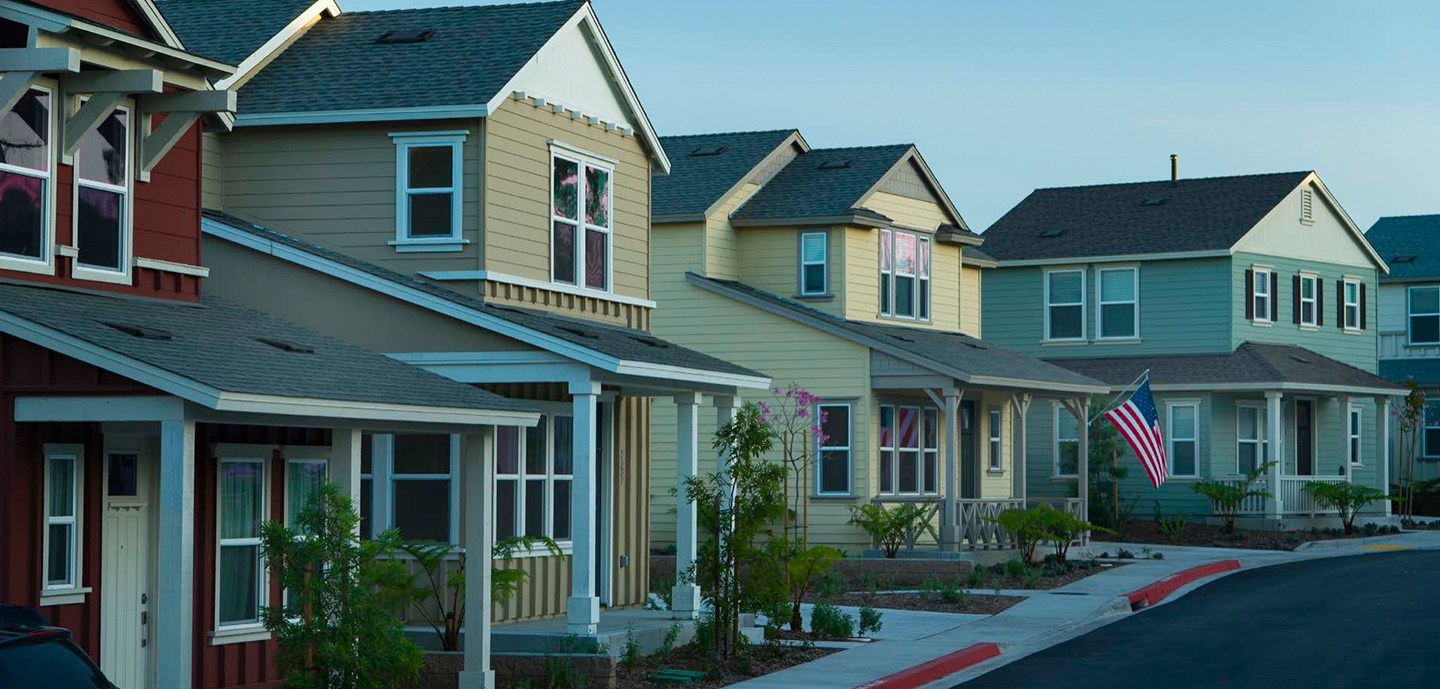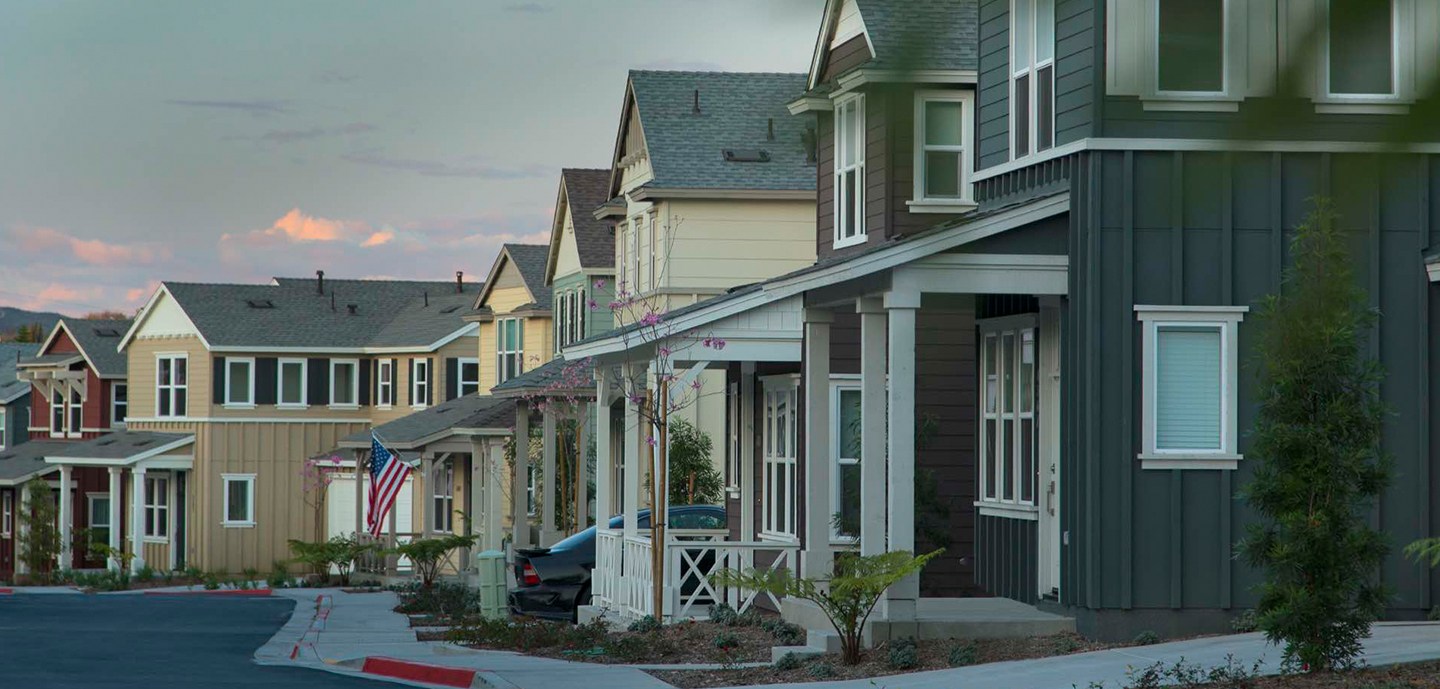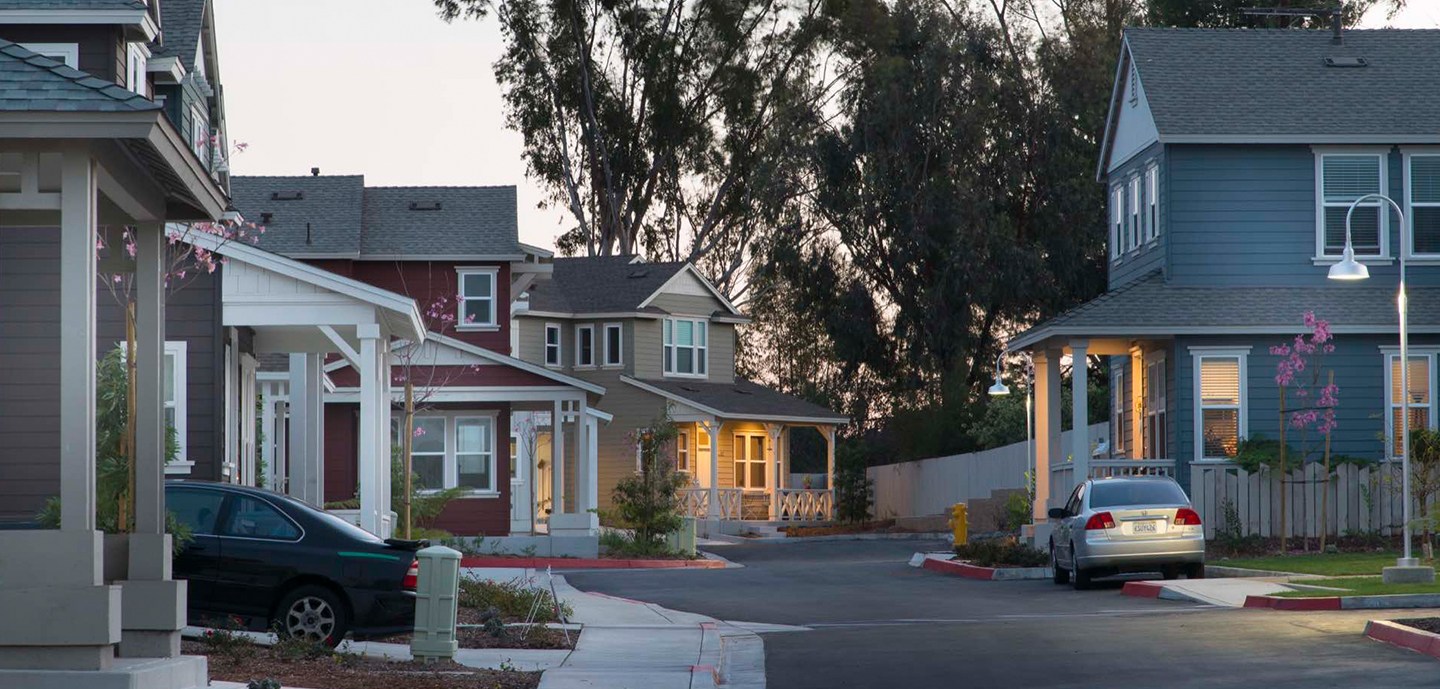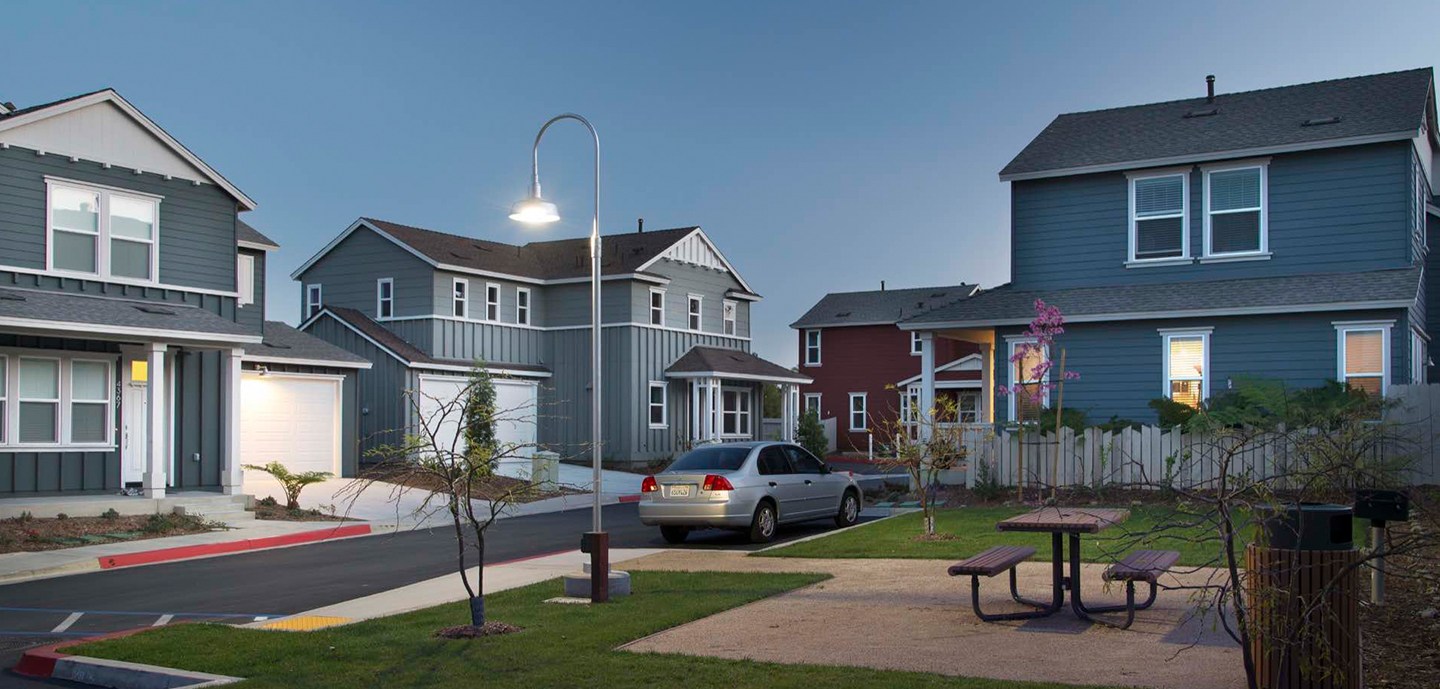 CITYMARK'S MISSION
CityMark's culture of cool, commitment to community, and customer centric approach is reflected in their people first properties. We build communities for every phase of your life and offer services that take your real estate journey from development and design to first rental and family home.