Year Completed: 2015
Number of Residences: 12
Number of Commercial Spaces: 1
Neighborhood: ​University Heights
Status: Sold Out
Designed to blend historic neighborhood charm with a distinctive urban contemporary design, Streetcar Row is an urban conscious, eco-friendly 12 residence townhome community. Each home offers modernized amenities, private exterior living spaces and surprising view corridors, integrating contemporary living with the history-rich surroundings. The one single amenity that cannot be matched is the surrounding neighborhood that celebrates an active lifestyle and a real sense of "community." A place where people walk their animals, listen to live music at the many local cafes, venture up and down Adams Ave. and Park Blvd. on bicycles to go shopping or a picnic in the park.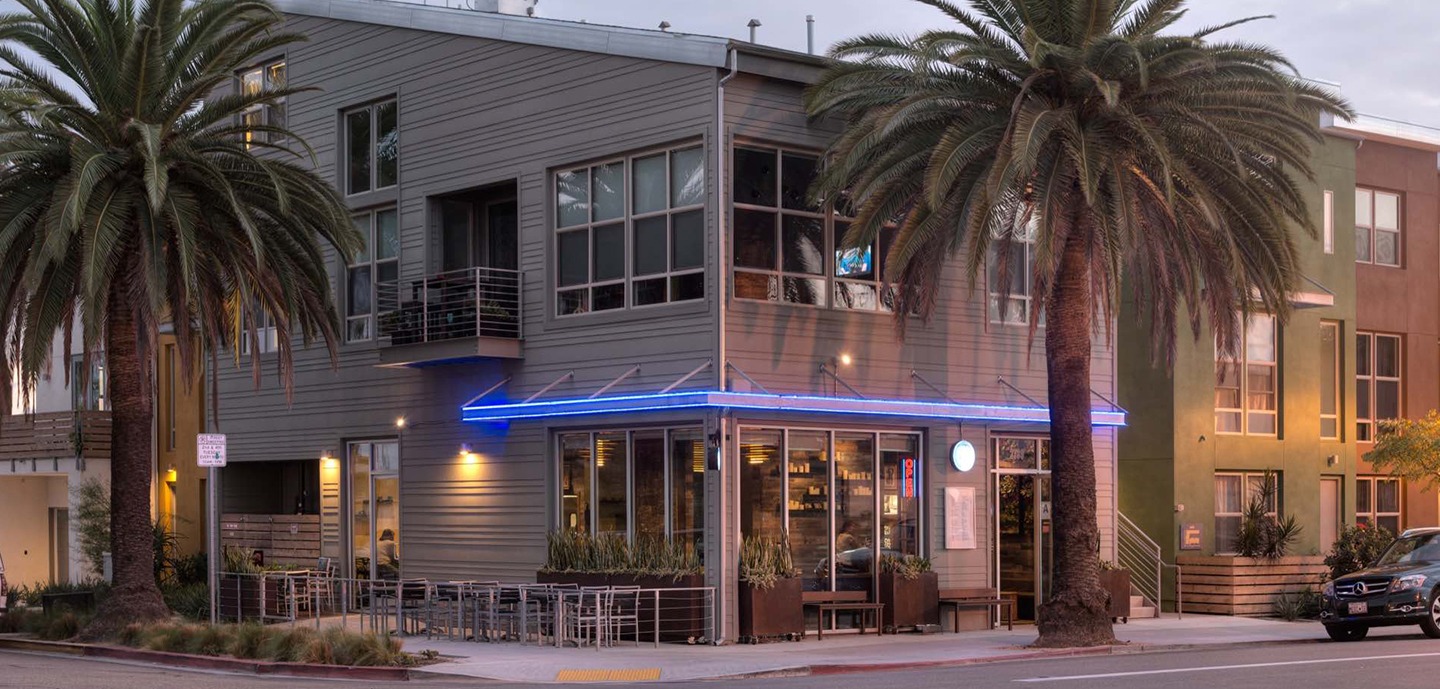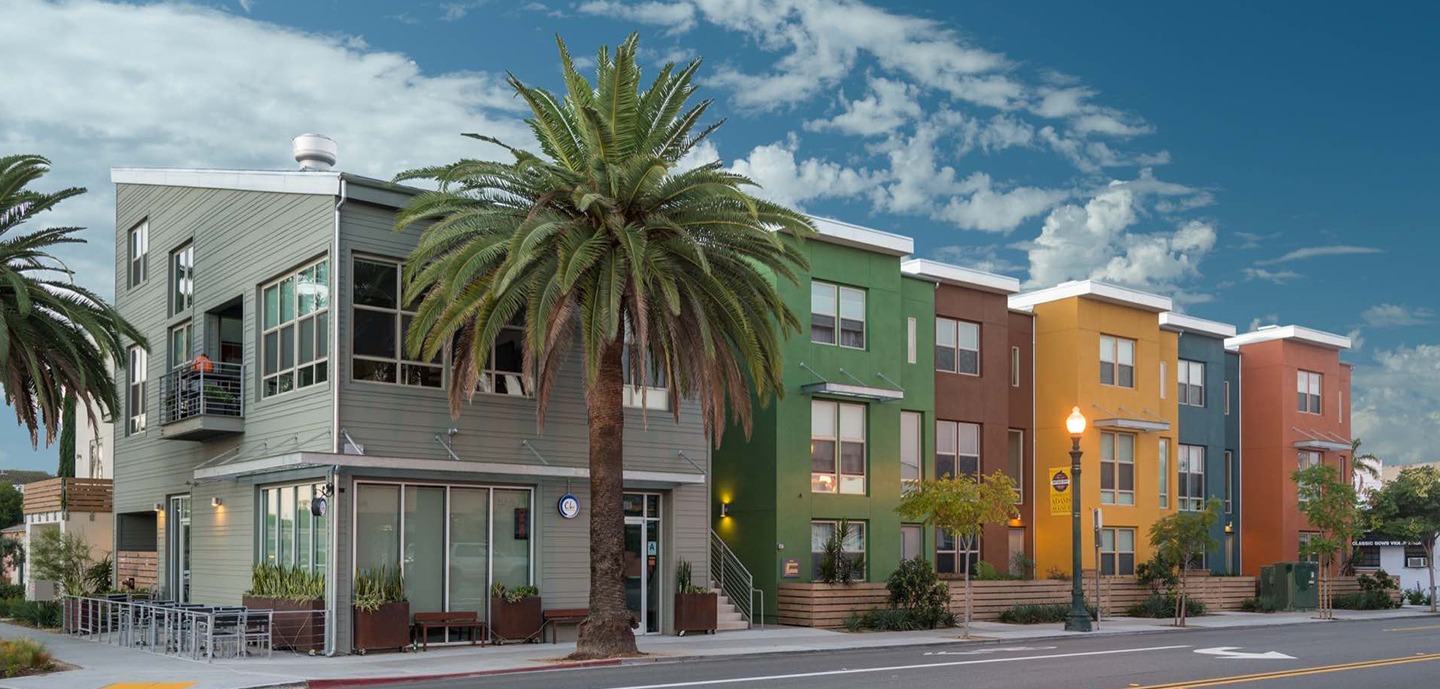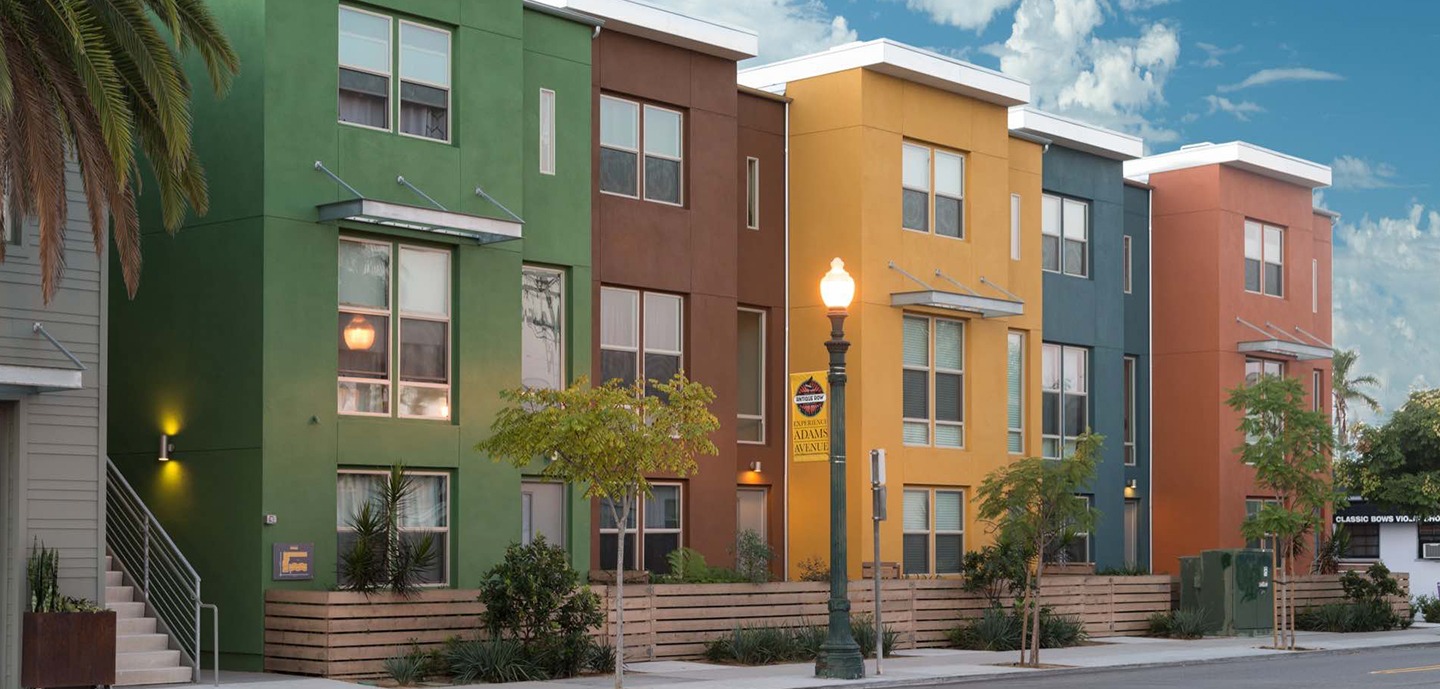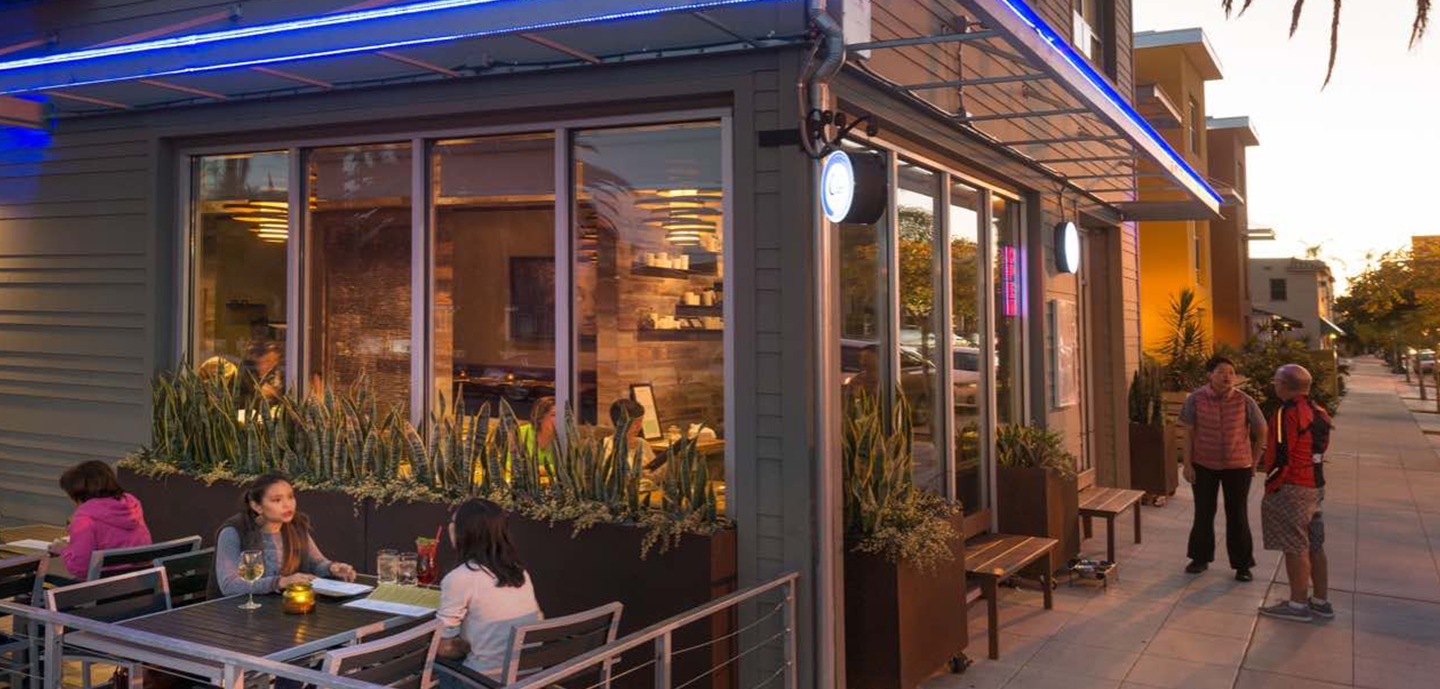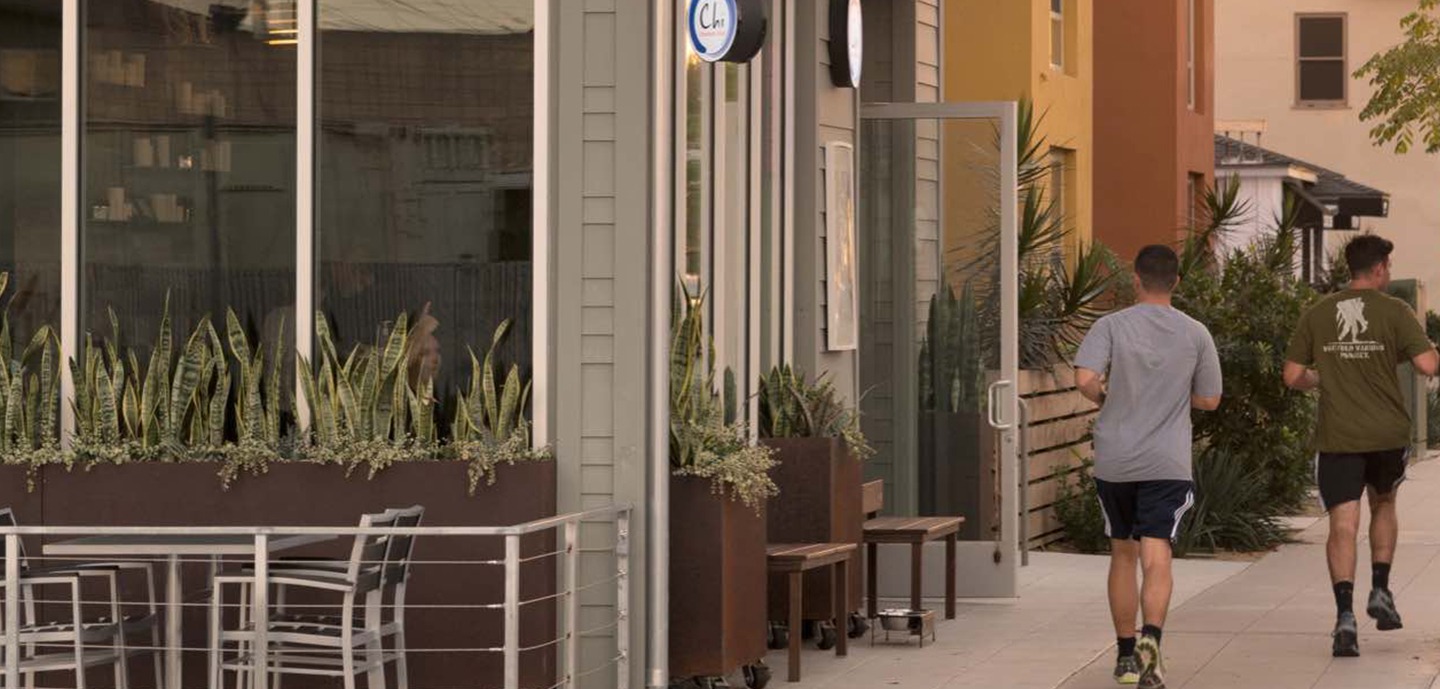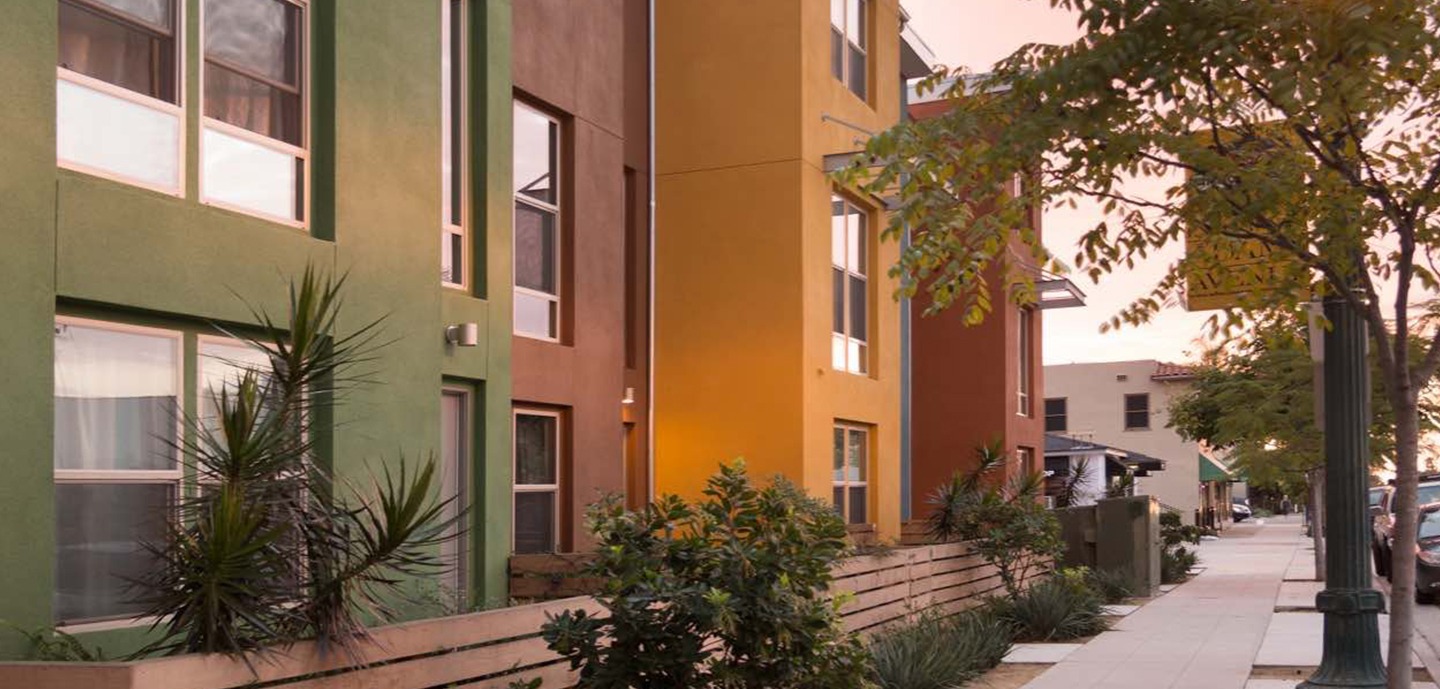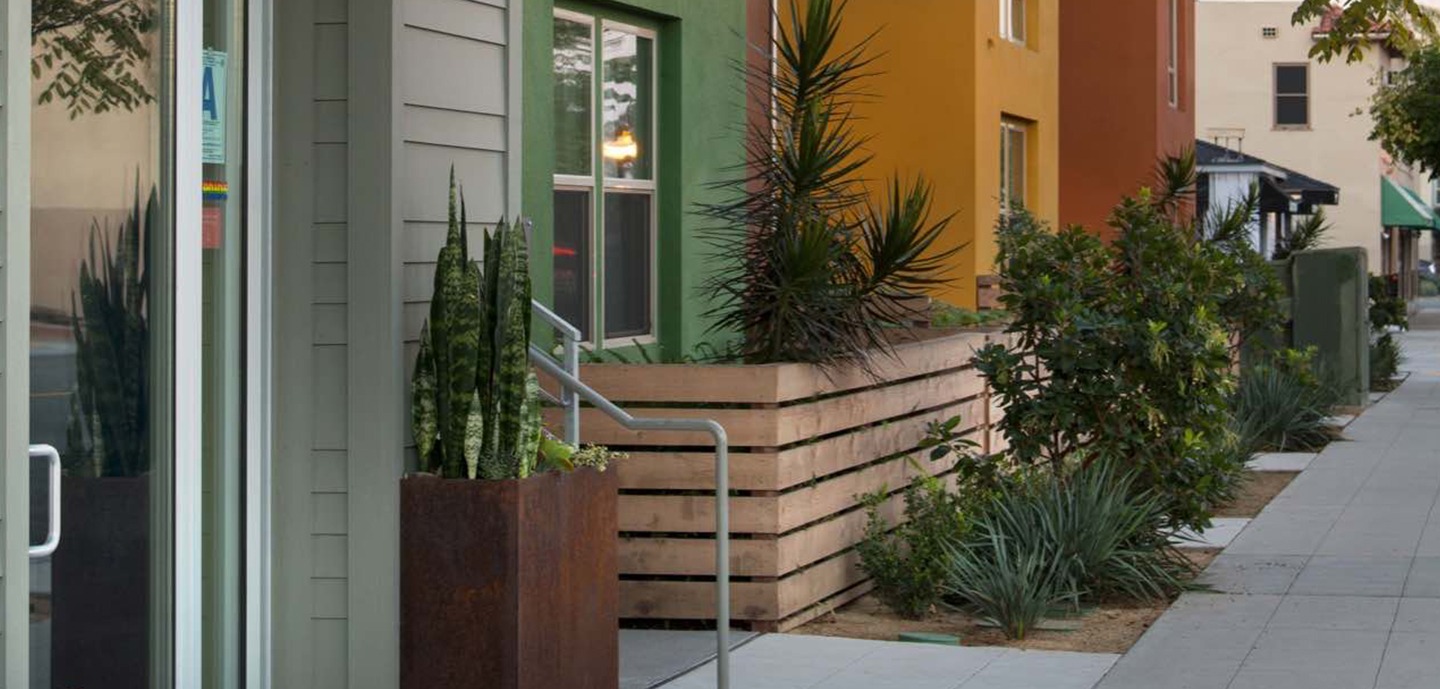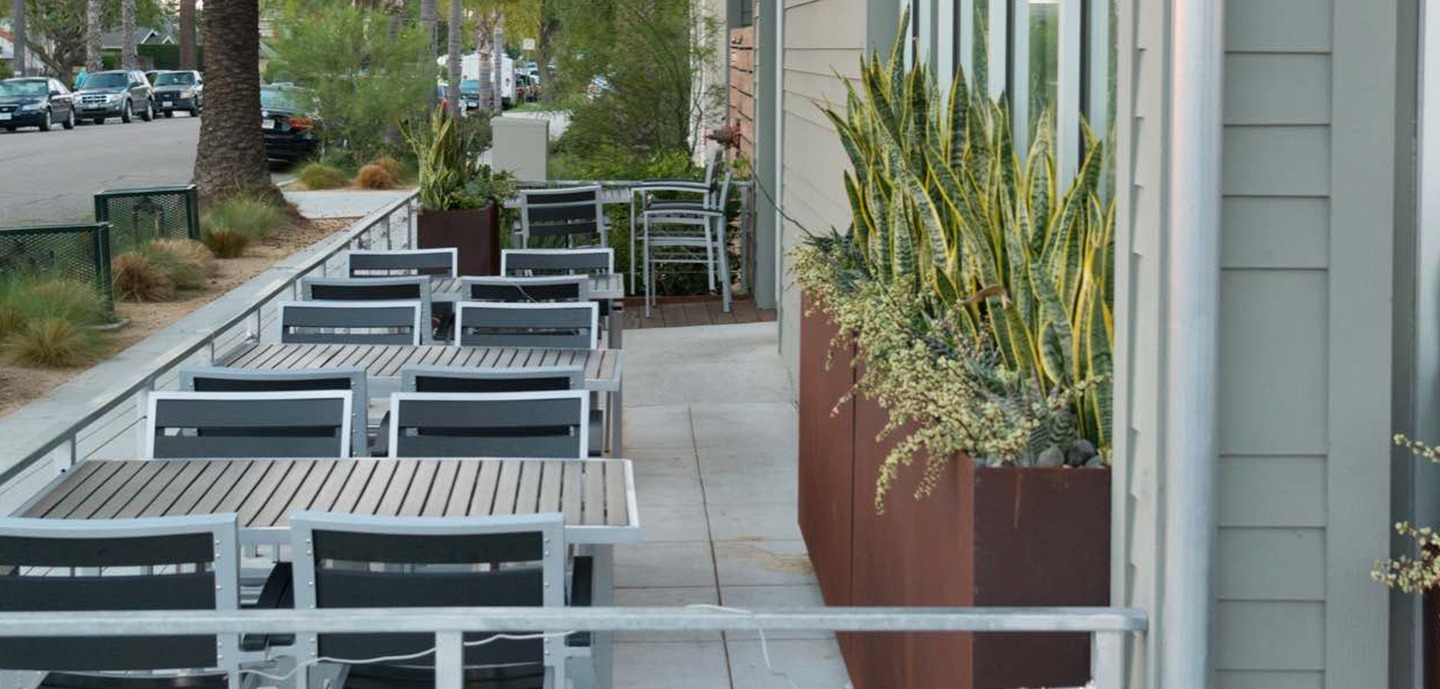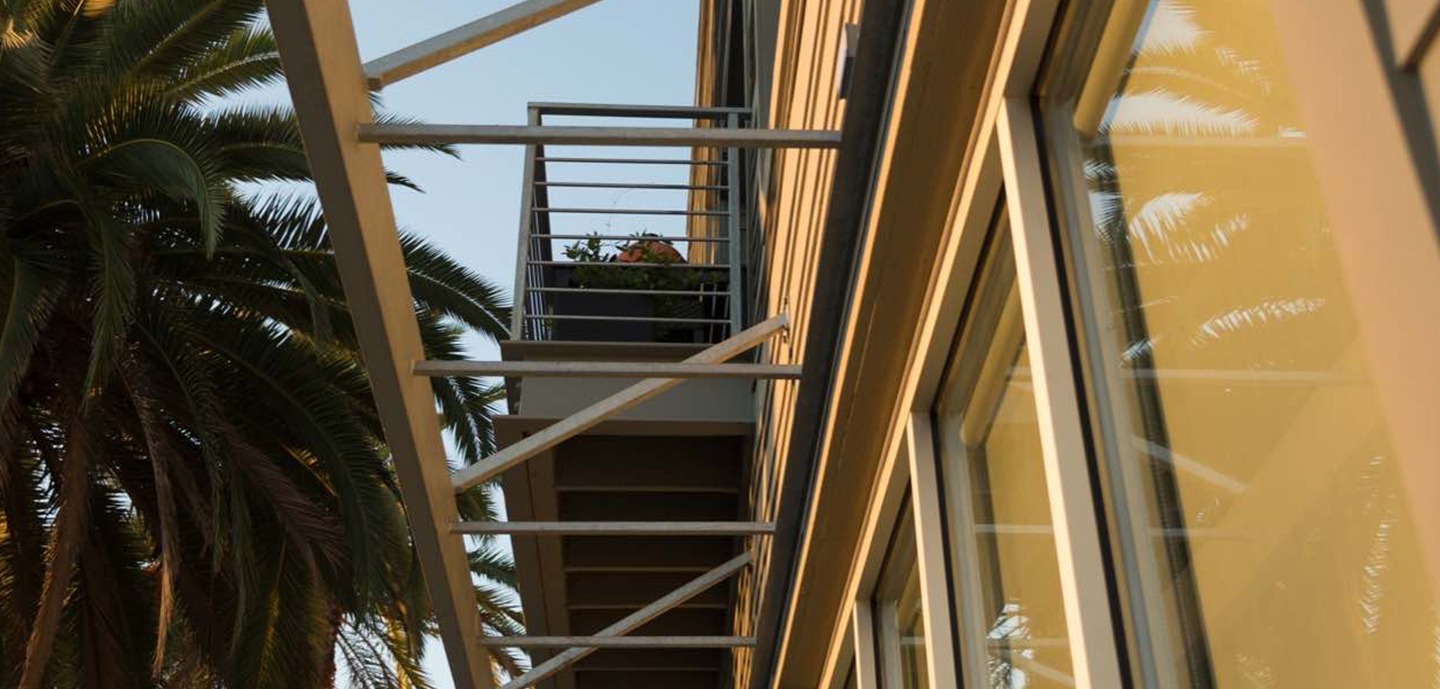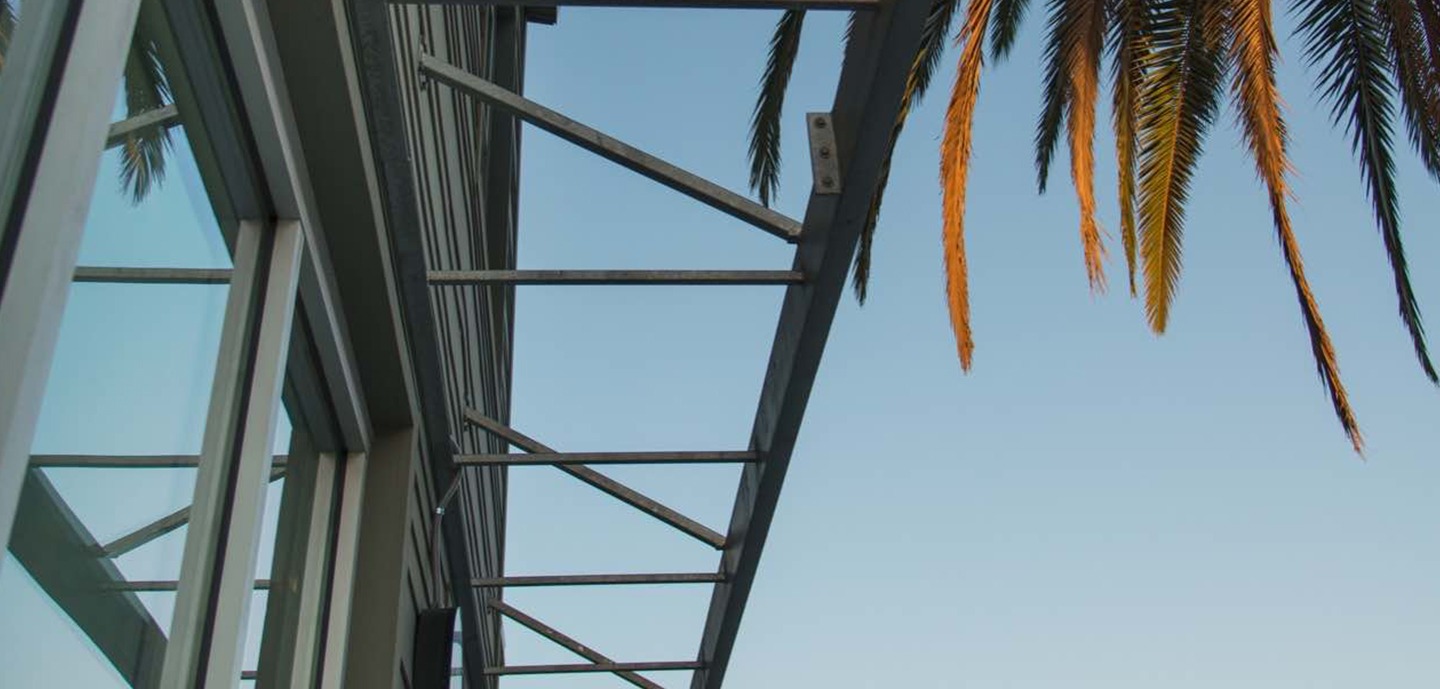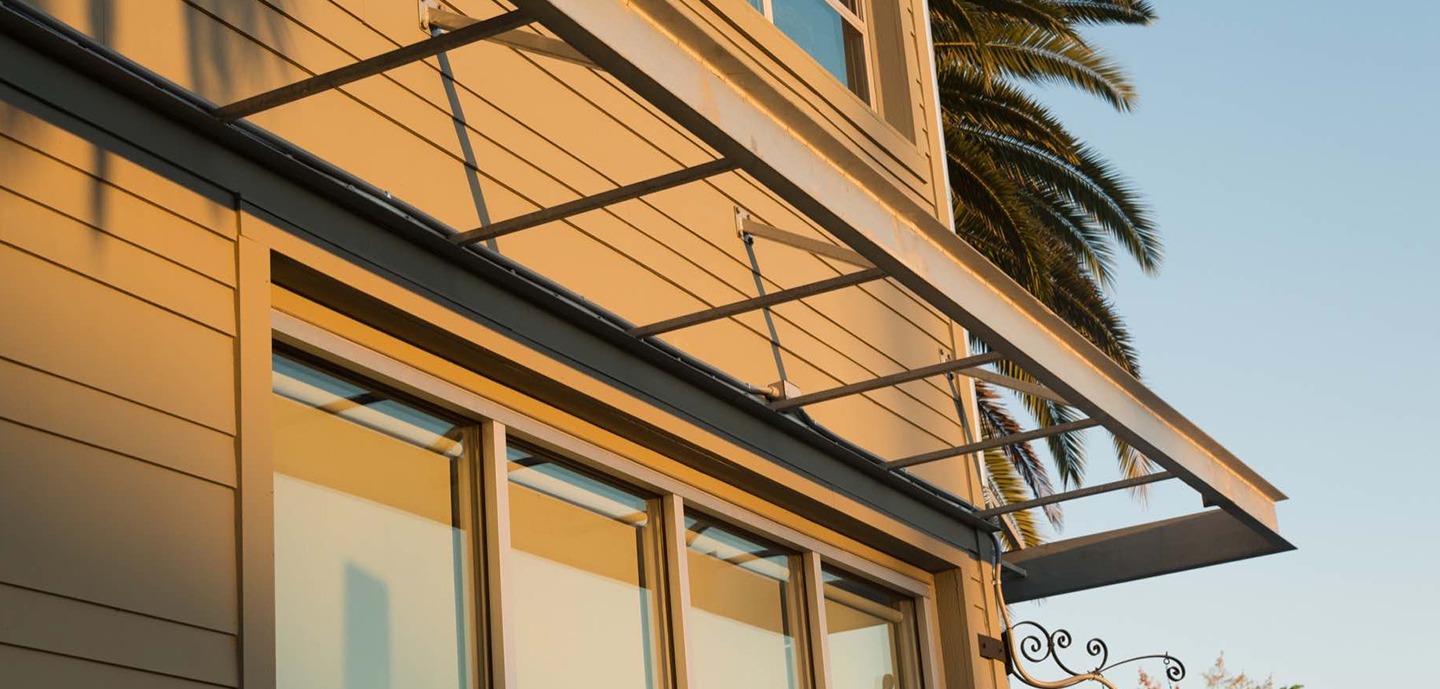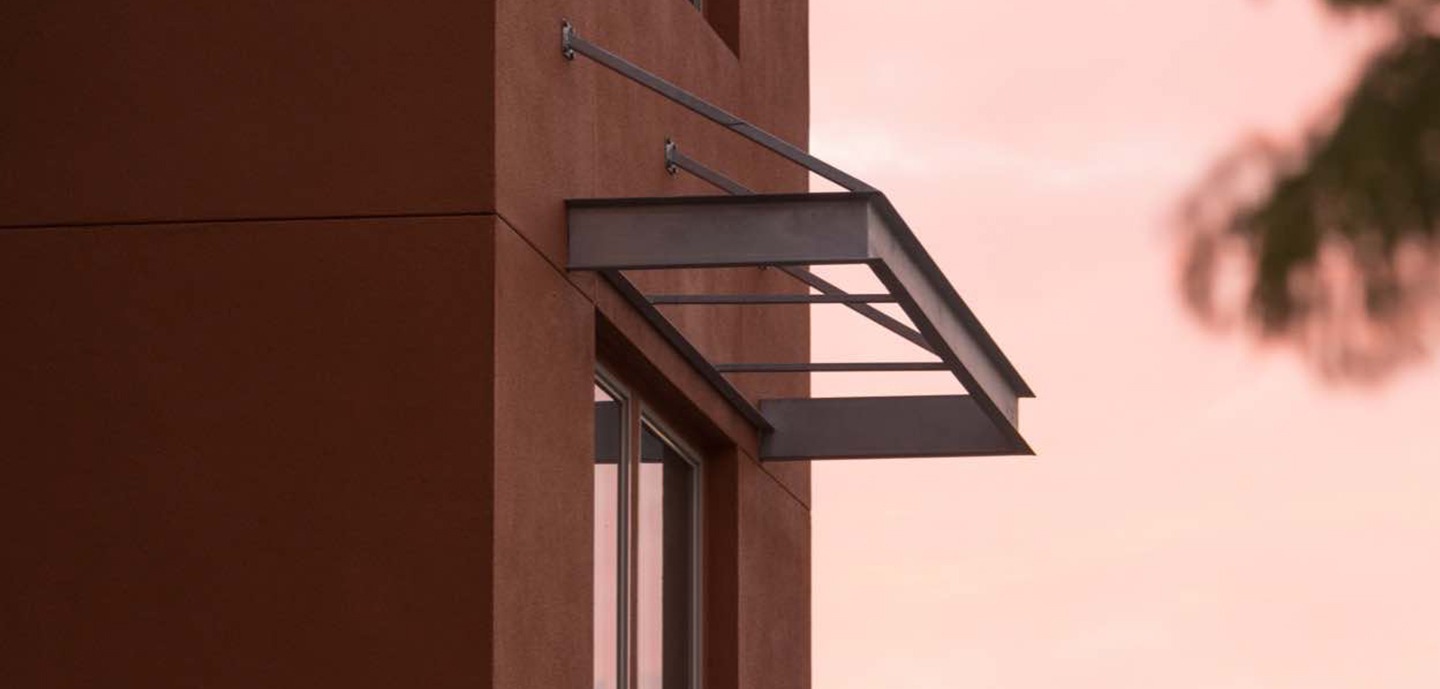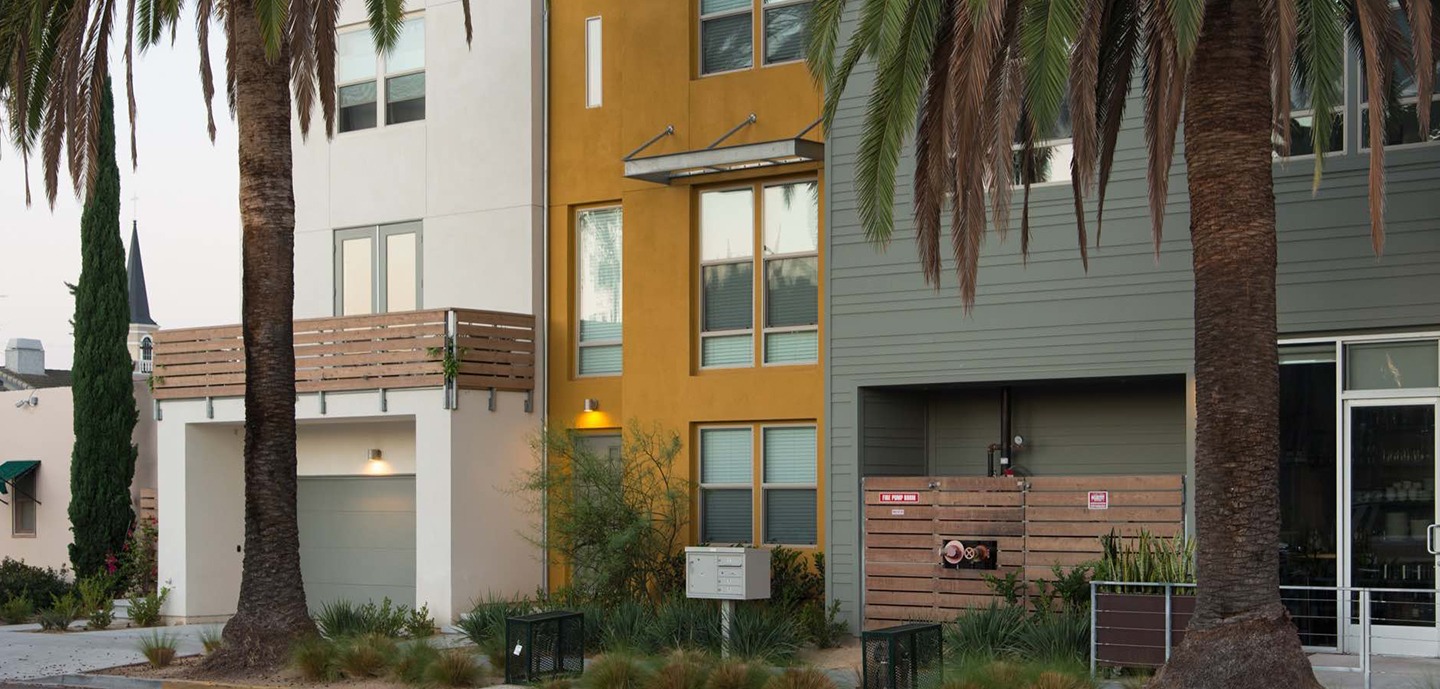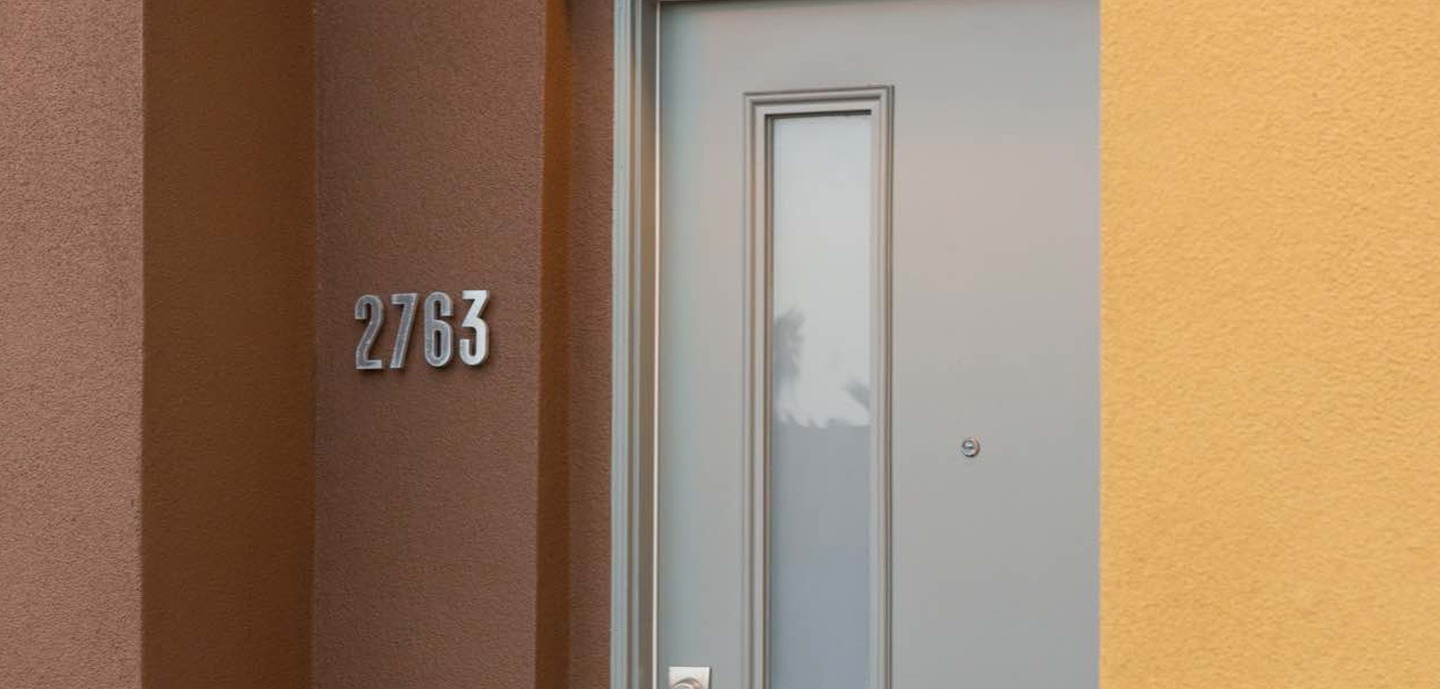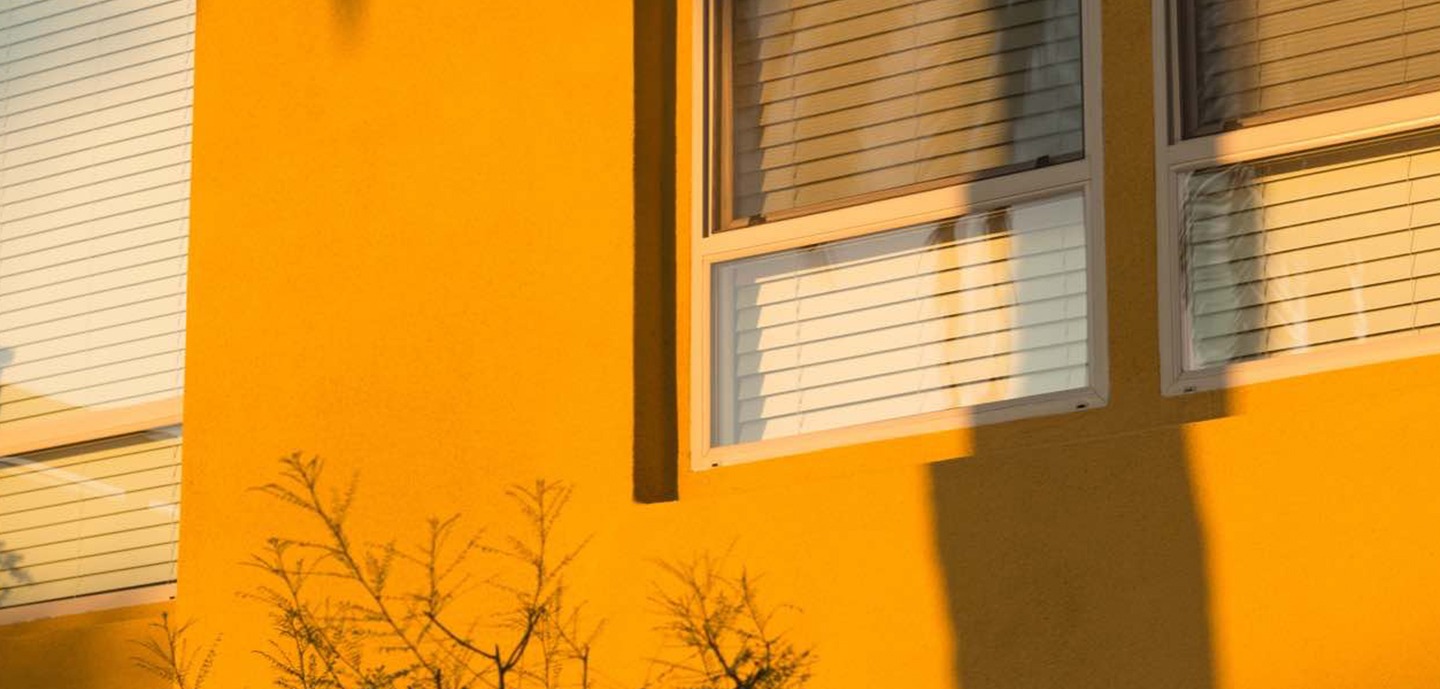 CITYMARK'S MISSION
CityMark's culture of cool, commitment to community, and customer centric approach is reflected in their people first properties. We build communities for every phase of your life and offer services that take your real estate journey from development and design to first rental and family home.