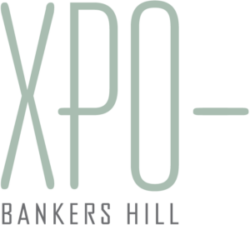 Year Completed: 2019
Number of Residences: 21
Neighborhood: ​Bankers Hill
Status: Sold Out
The allure of Bankers Hill draws a unique buyer that desires Balboa Park, Downtown San Diego and Uptown lifestyle of culture, quality food and entertainment venues. Walk out your door to the amenities of this great neighborhood and the park– or soak it all in from your rooftop terrace.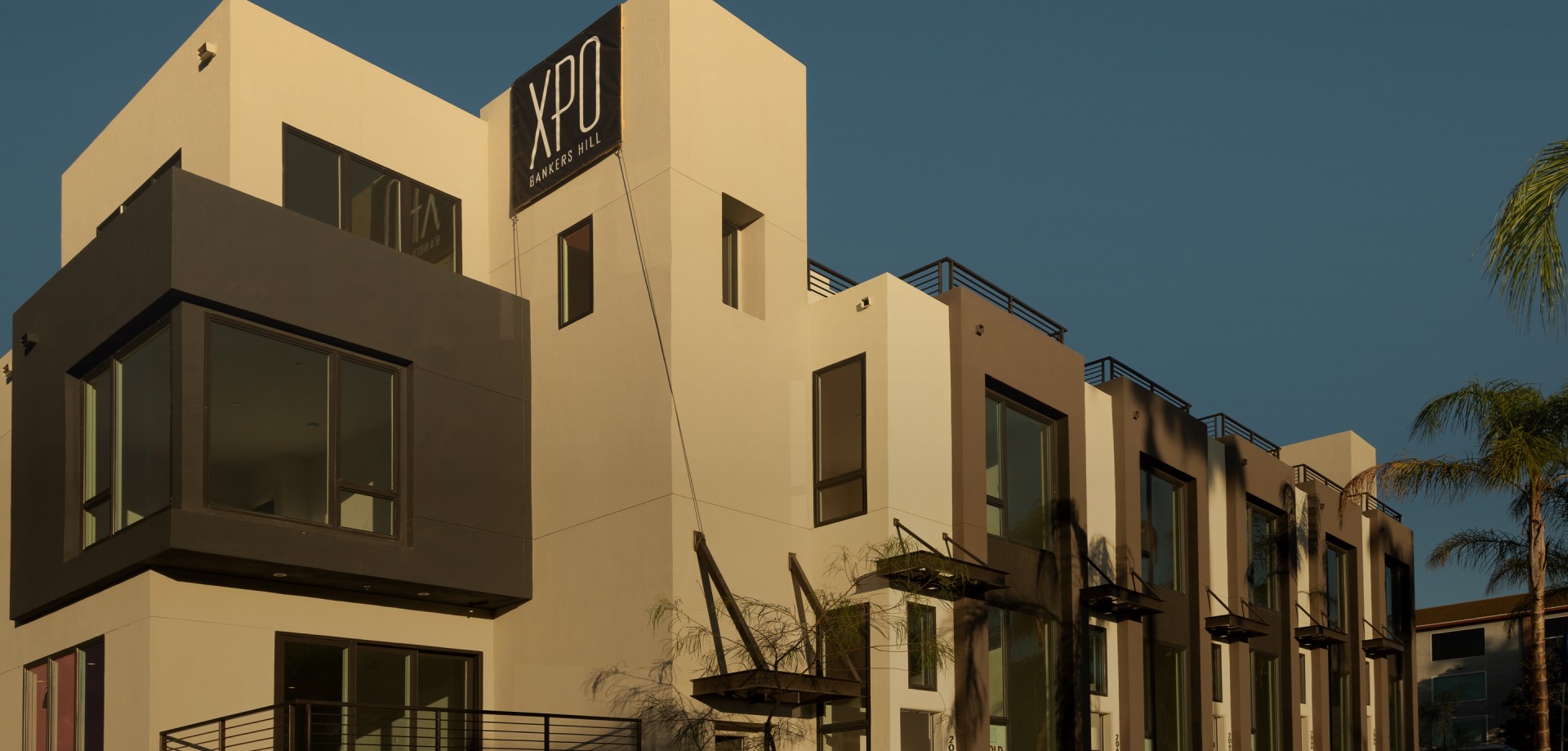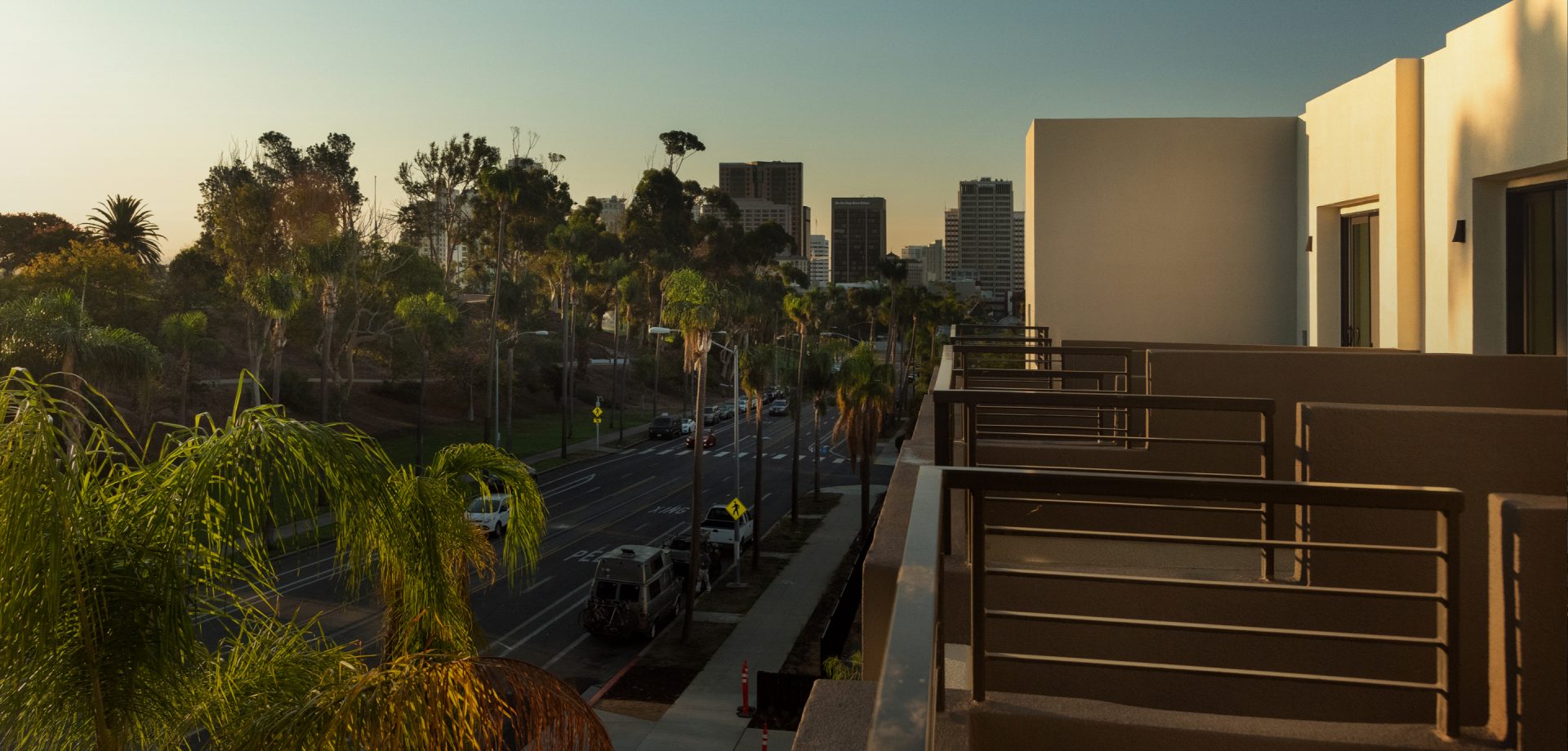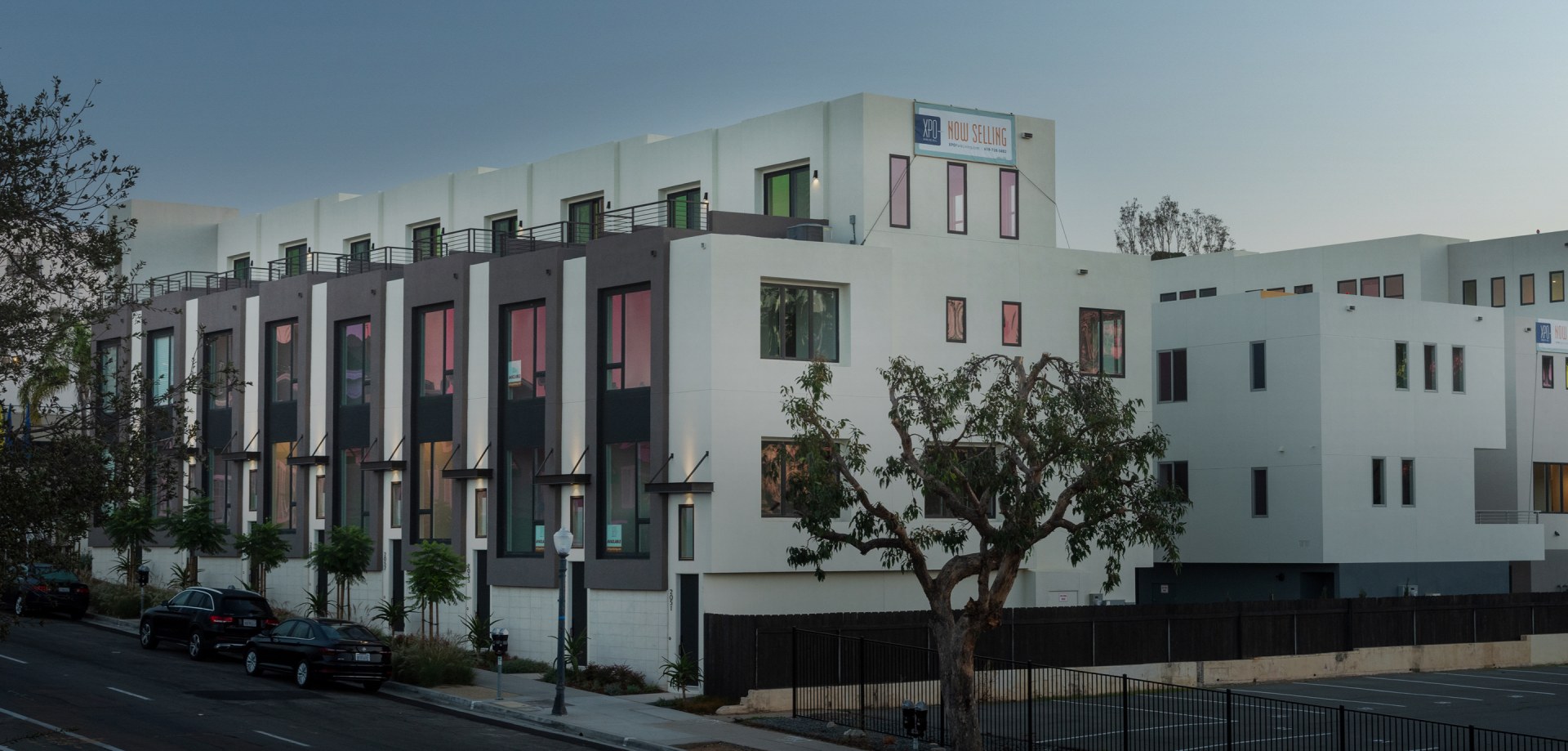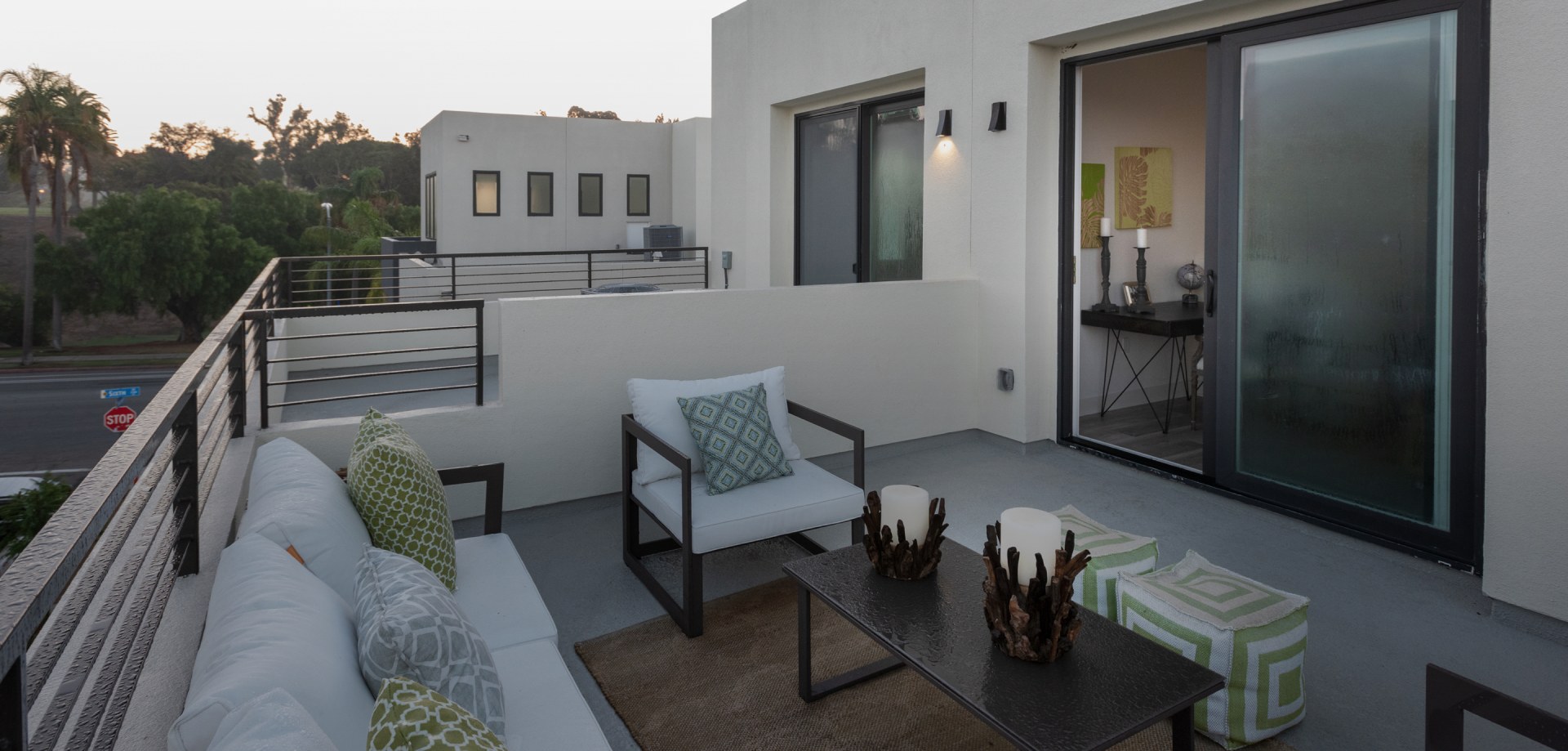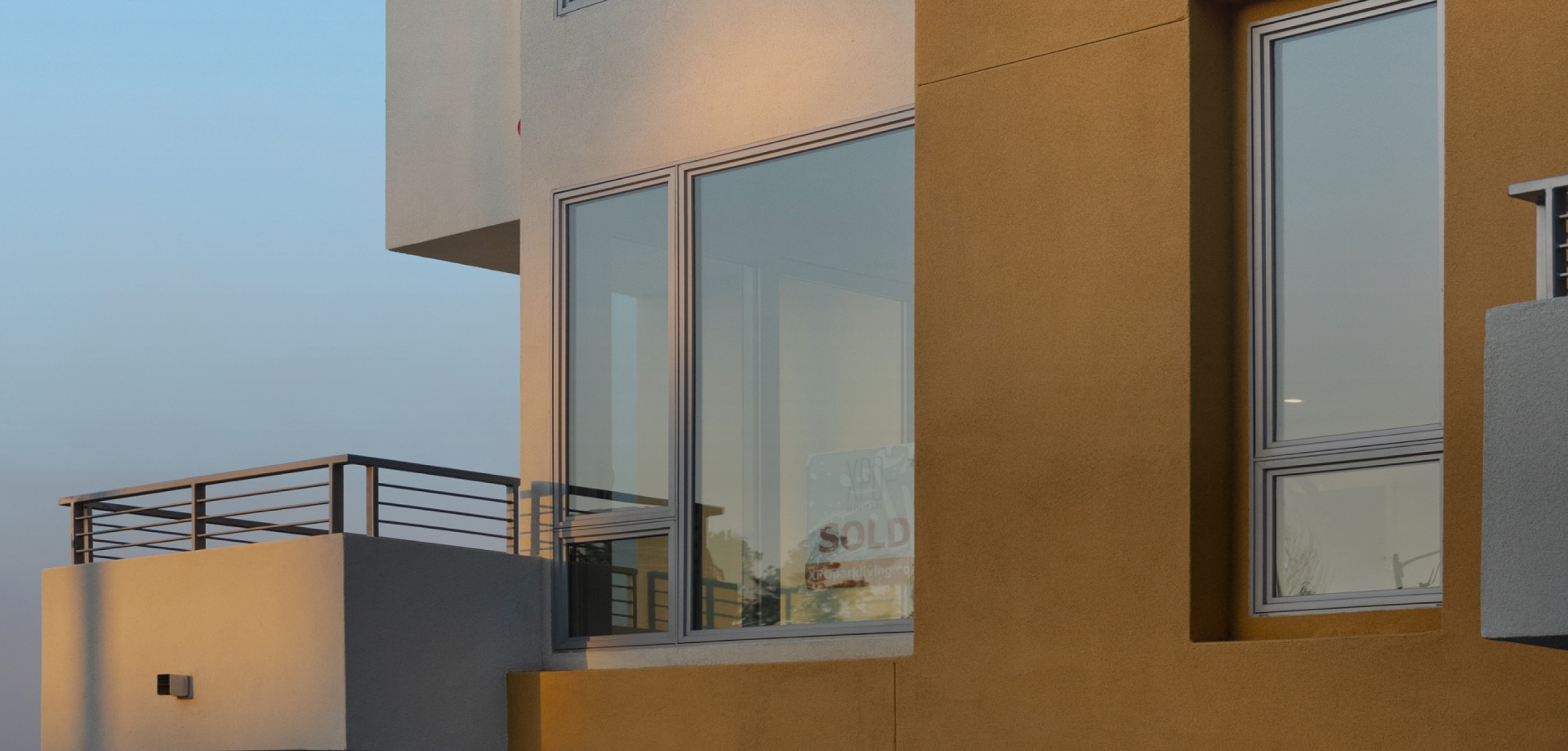 CITYMARK'S MISSION
CityMark's culture of cool, commitment to community, and customer centric approach is reflected in their people first properties. We build communities for every phase of your life and offer services that take your real estate journey from development and design to first rental and family home.