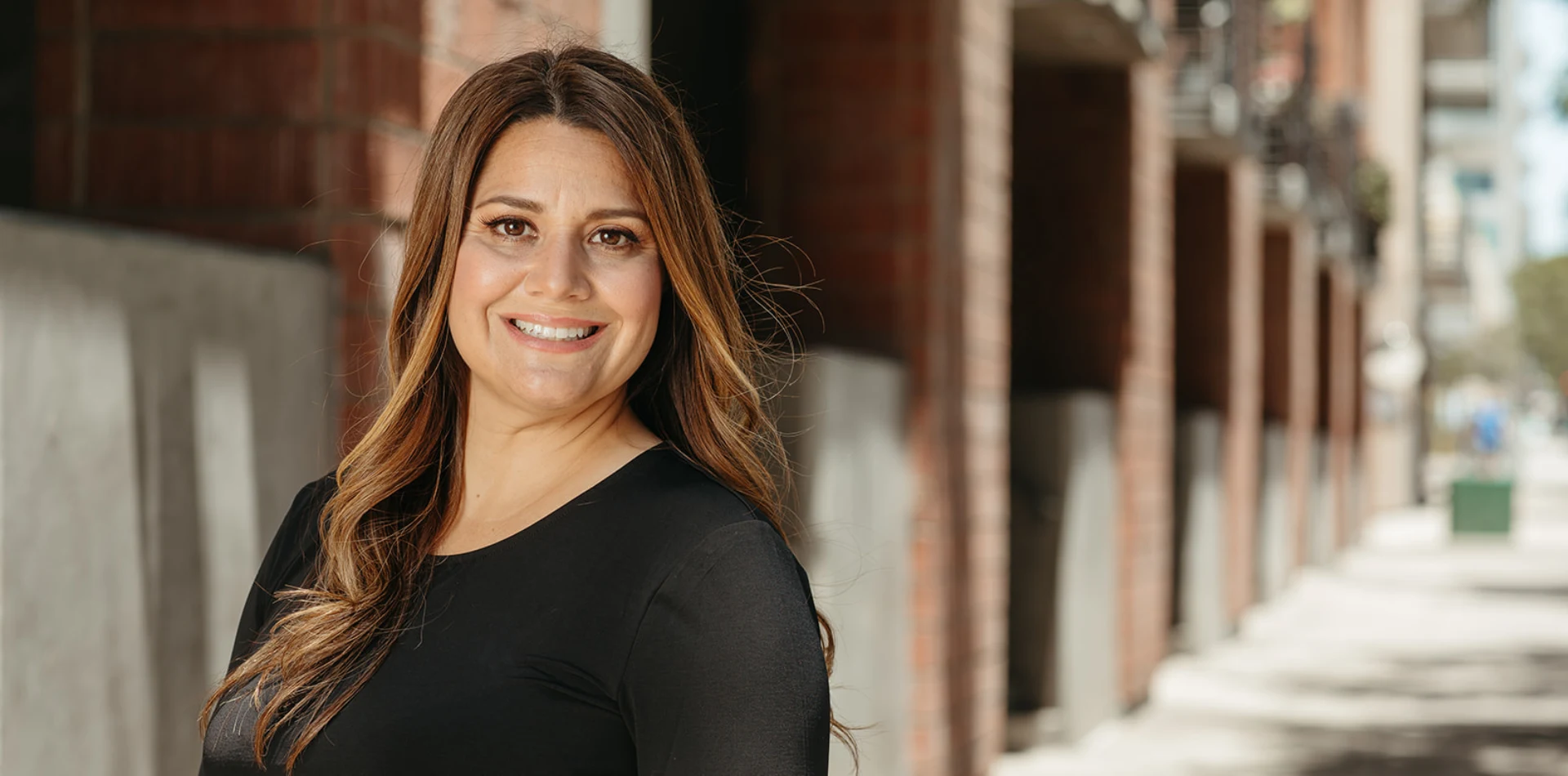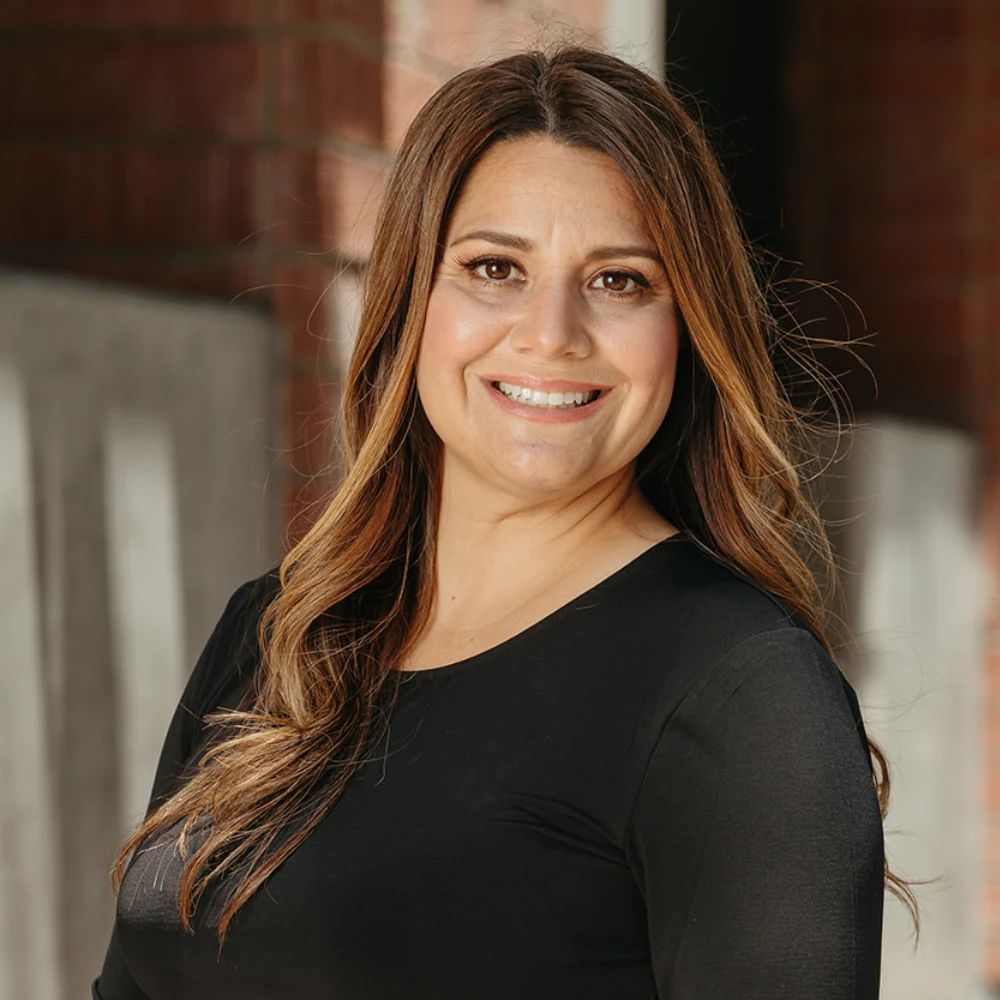 Raquel Christian
Senior Realtor, CA DRE License #01832253

About Raquel
If you have looked for a home to purchase or rent in San Diego's urban downtown, you probably have run across Raquel Christian. A seasoned real estate agent, Raquel has developed a leading role with CityMark Realty's home sales since 2006. She expertly guides sellers in marketing their property and buyers in the process of choosing the best home in San Diego County! A resident of Bay Park, Raquel talks about her relentless passion for the profession and what drives her to be a leading real estate agent in San Diego.
Q: What is it about being a Realtor that keeps you in the business?
A: I almost hate to say it… but I am a bit of a "bulldog" when it comes to the journey of finding the right home for someone. I just dig in and don't stop until we get what they need. There is a satisfying joy that comes with mastering the details of a real estate transaction. It can be daunting for many of my clients, and I take great pride in the positive outcomes for them, even if it's just across town. Buying or renting, if you don't keep track of the details, your dream home can become a nightmare. An optimist, I recognize the challenges in finding a new home but know that with knowledge and hard work there is success.
Q: With all the technology out there, why is it important to engage the help of a Realtor?
A: Having educated buyers who know what they are looking for is a great benefit, but it is just as important to know the homes that they are interested in from the ground up. As a Home Owners Association Specialist who understands property management and leasing as well as purchasing homes, I guide my buyers through the maze of paperwork that often discourages a buyer. Sometimes the smallest contractual inconsistency can lead to a devastating outcome.
Q: What is your favorite place to eat downtown?
A: There are so many amazing restaurants it is hard to choose just one…so I won't! When I am in the office in between client meetings I love to pop into Rustic Tapas & Meatballs. They have the best meatball sandwiches hands down. When my husband and I do date night we will head over to Island Prime. Great food, ambience and view!
Q: What is the one thing that would surprise people about you?
A: I don't just sell real estate in Downtown San Diego. I work with clients all over San Diego to find their dream house at the beach, ranch in East County or townhome in Clairemont. Growing up in San Diego has afforded me a unique perspective of our city as it grows and changes.
Q: How did you get started in selling homes?
A: I studied Real Estate and earned my Real Estate Degree from San Diego State University. I began working in HOA management for 2 years and decided I wanted to pursue working for a Real Estate developer. That's how my career with CityMark began. I have held several positions within CityMark's many companies (i.e.; Development, Property Management, Realty) but the most rewarding is buying and selling homes in the Realty Division.
Q: What's your favorite thing to do if you have a weekend off?
A: My perfect weekend off would include hanging poolside with my family in our backyard and enjoying a good barbecue. We would also squeeze a bike ride at the bay in and enjoy splash time at the Water Front Park.
Get In Touch With Raquel
Ready to take the next step in your real estate journey?