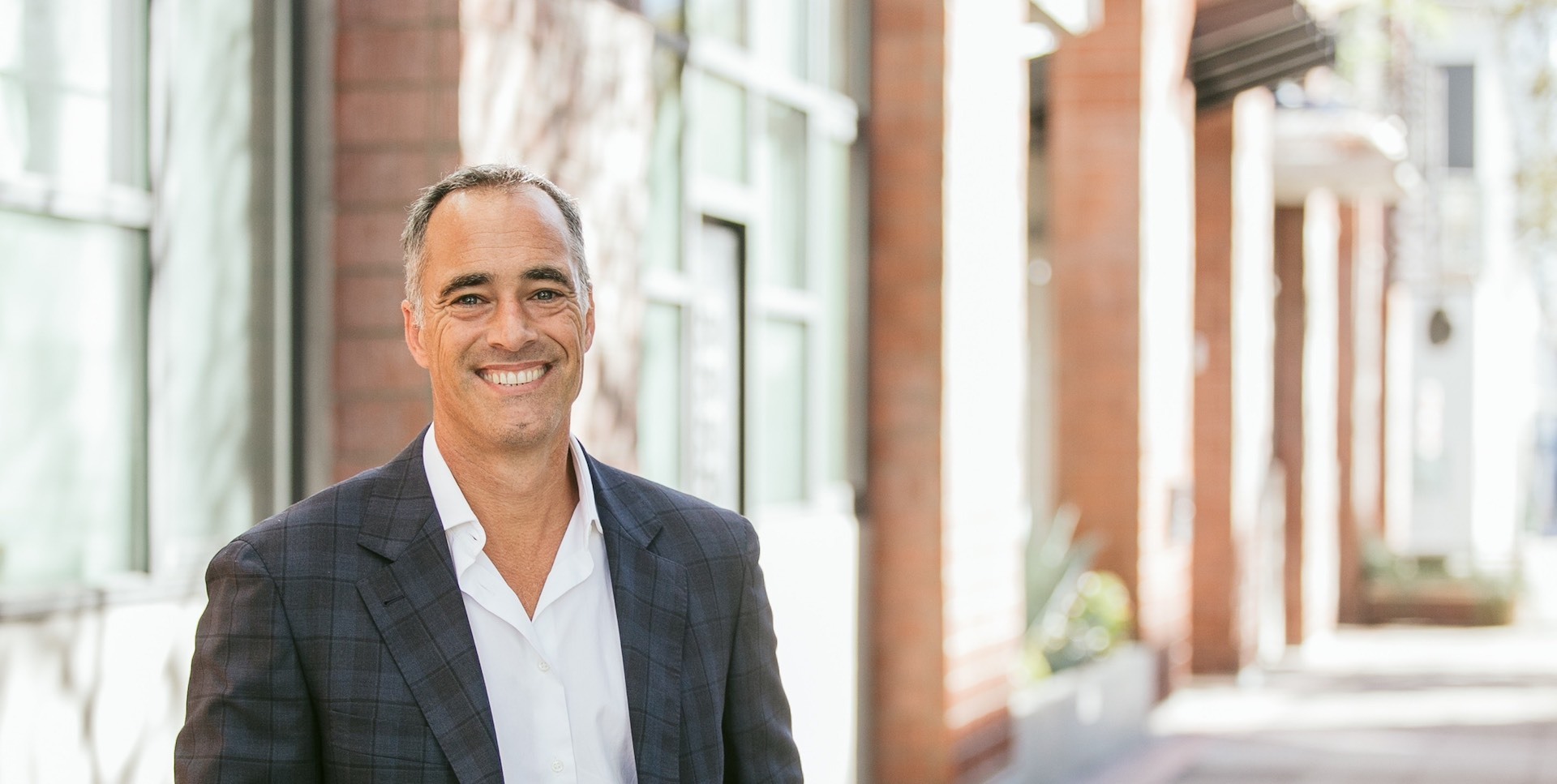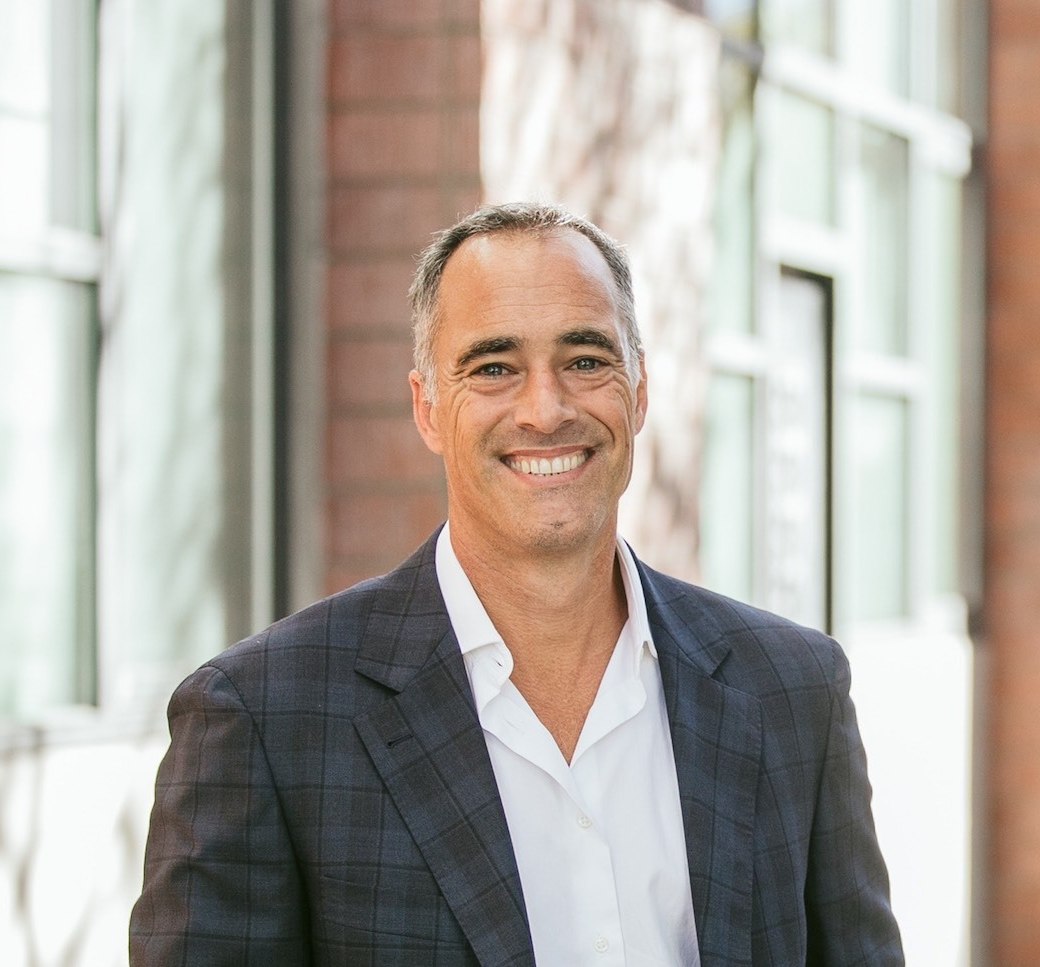 Vince Hoenigman
Vice President

About Vince
Vince Hoenigman was co-founder of San Francisco-based Ibis Consulting, a top consulting firm formed in 1995 to provide high technology consulting and advisory services to major corporations. In 1998, Ibis Consulting merged with Proxicom and was listed on the NASDAQ Stock Exchange the following year.
Throughout his career in high technology and real estate development, Hoenigman has been focused on creating products that exceed the needs of his customers. At Citymark Development, Hoenigman focuses on producing buildings and homes that create livable, connected communities and enhance the lives of their residents. He held the position of Vice President of Product at DwellAware, a technology firm focused on reducing the total cost of home ownership.
Hoenigman has a Bachelor of Science degree in Electrical Engineering from UCLA and a Masters degree in Urban Planning from the University of Michigan. He has been active in real estate development and in urban planning throughout his career, and was chair of the San Francisco Planning and Urban Research Association (SPUR). Additional real estate affiliations include the American Planning Association and the California Planners Association. He was also on the board of the Larkin Street Youth Services and the Board of Trustees for the National Parks Conservation Association. He is currently on the board of Team Prime Time, an organization that helps disadvantaged and special-needs youth in Los Angeles.